About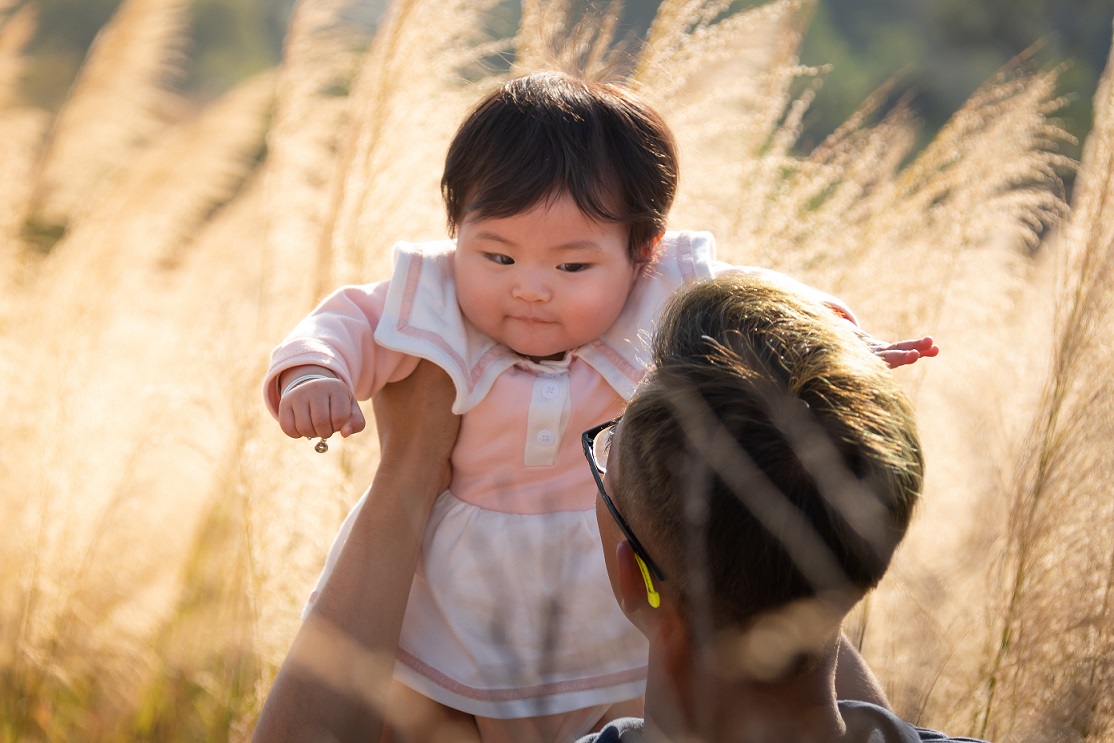 Welcome to theAsianDad
This site is created for myself as a blog to remember the things I have done in this lifelong journey as a dad.
Hopefully to whoever is reading this, some of the learning and knowledge could help you, a fellow parent out. I will cover topics such as:
Places to visit & eat
Travel
Activities
Toys & Gifts
Discounts and promos
Do note that there are some affiliate links in this blog that will help me keep this up and running!
Who says dads can't be awesome parents!