This is a mega carnival all the way in the east where you are able to enjoy 210 mins @ $28 of playtime (150 mins @ $32 if weekends or holidays) with your kids.
There are at least 20 different game stations, ranging from dinosaur themed, inflatables, virtual reality and outdoor sheltered stations!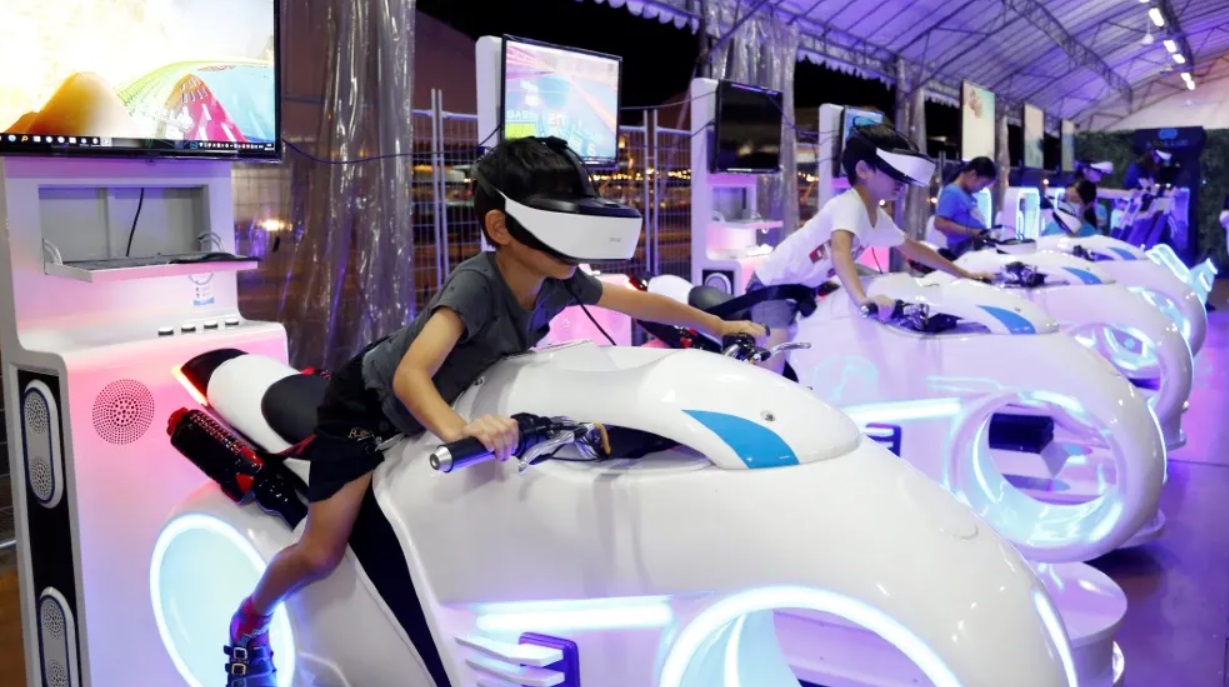 photo: trip.com
For more information and ticketing, visit trip.com.