Went to Pasir Ris park recently to join my kid for a water biking experience, and came across this interesting place called Nature Playgarden. It looks like a mini garden and a mini playground at the same time, with a story to tell.
Mini Garden
This place is like a mini garden with different plants and insects. Saw a lot of butterflies there and it looks like a mini Butterfly Kingdom!
There are a lot of butterflies here. You can also see some bees and dragonflies!
Also saw an interesting looking bird and decided to follow it for a while!
Here are other things I saw.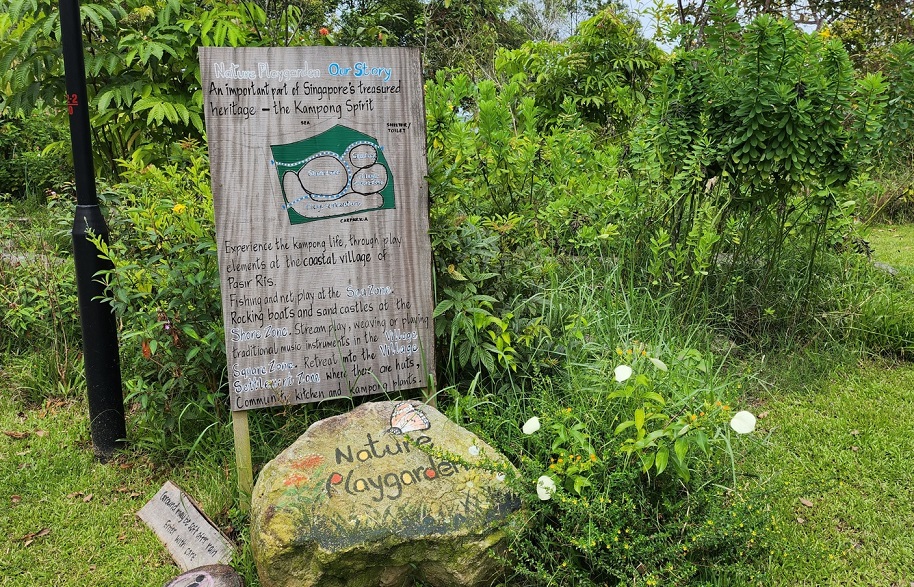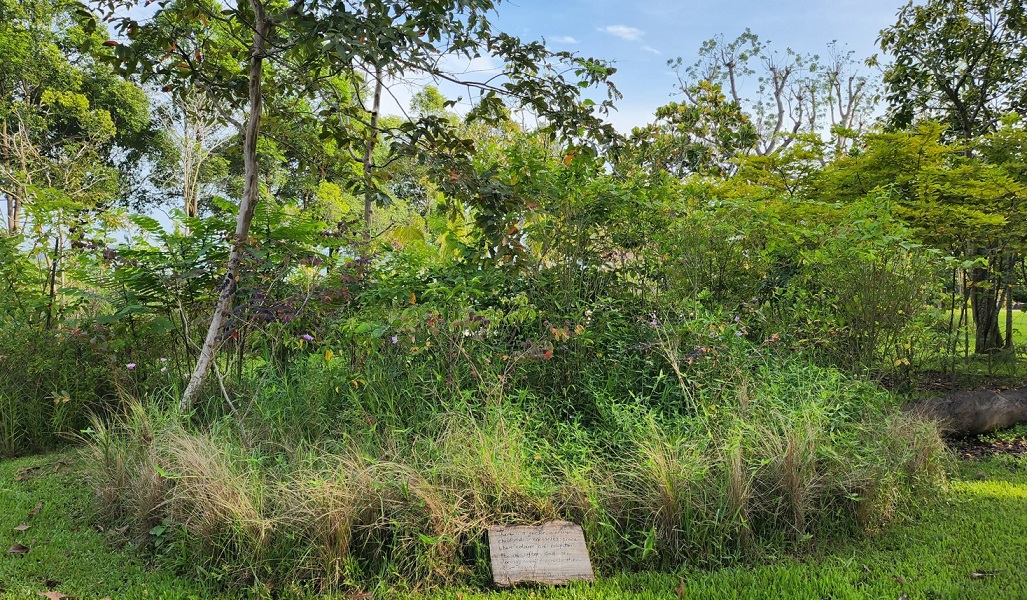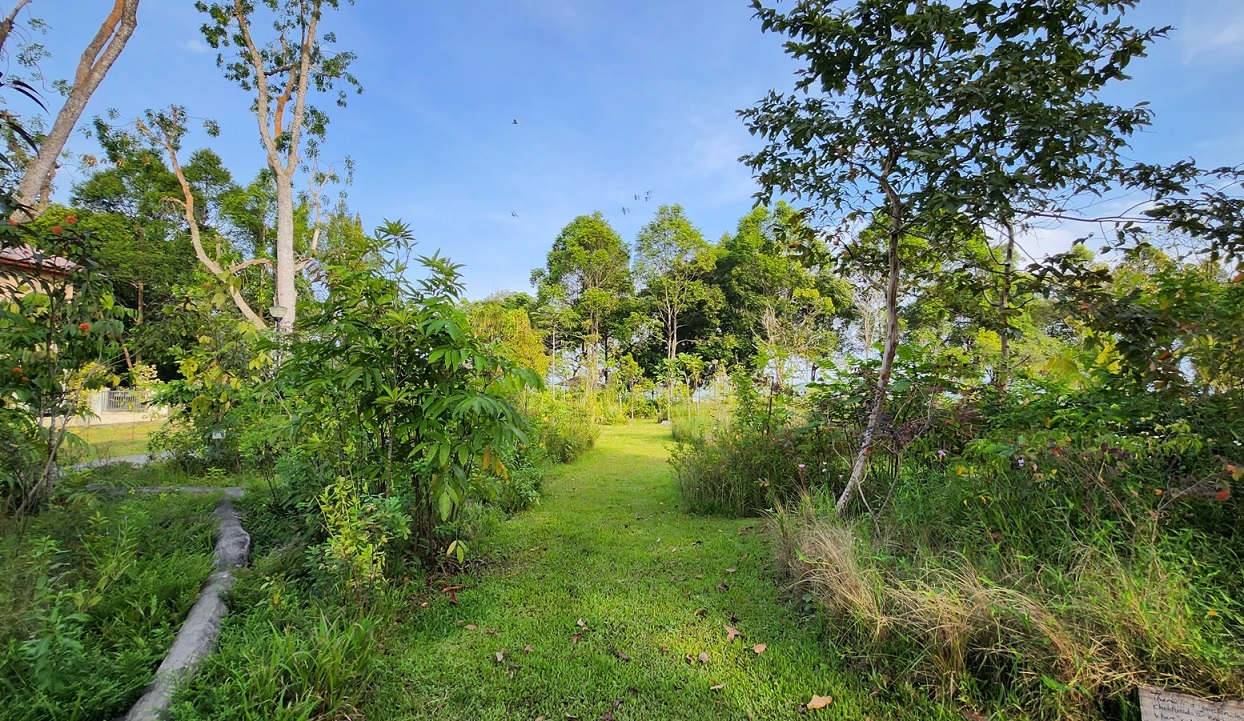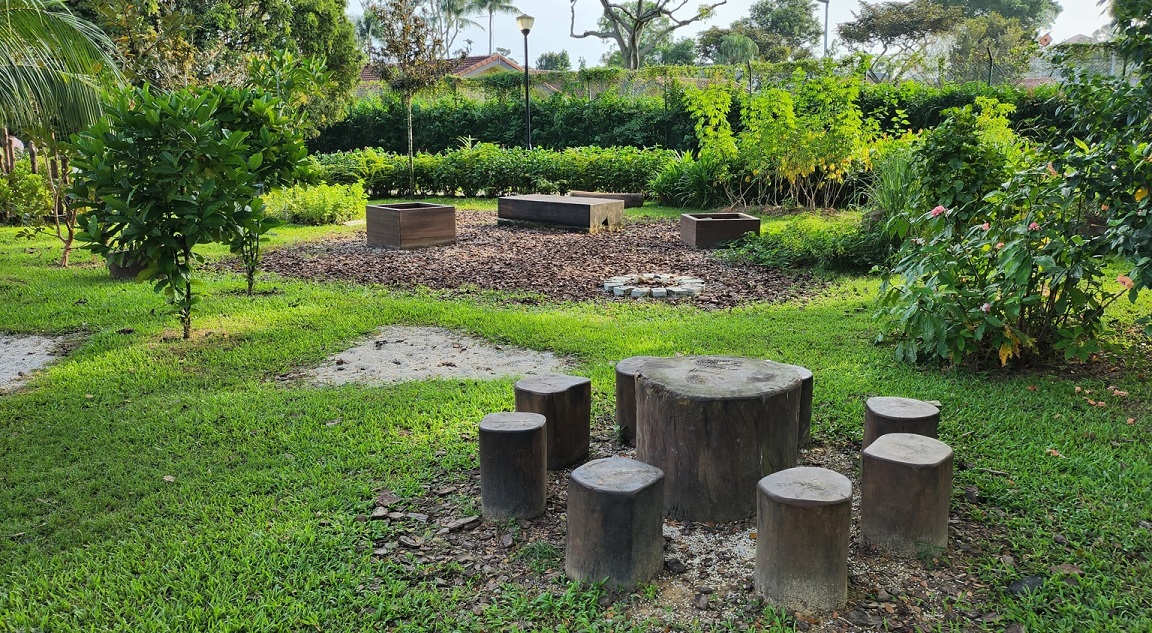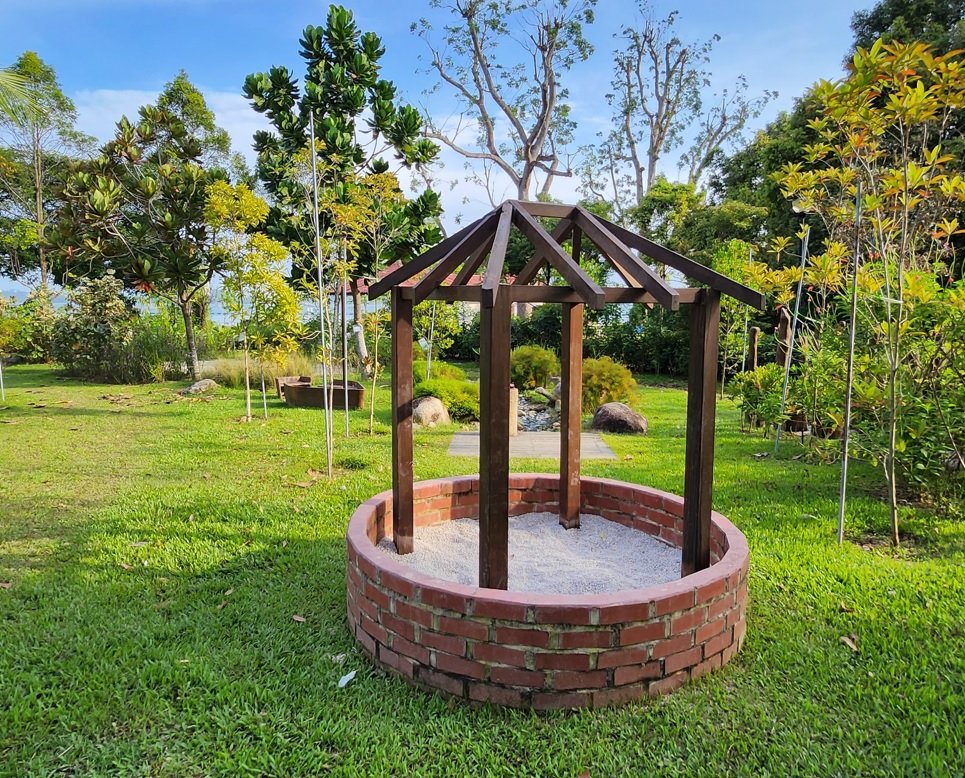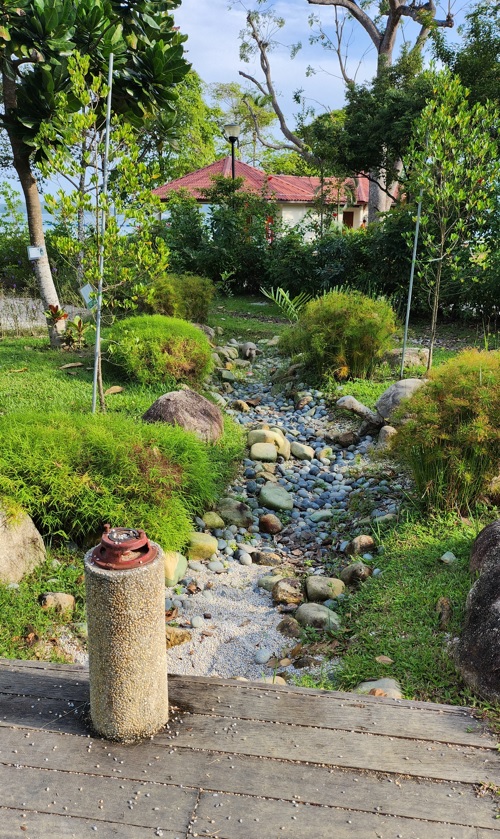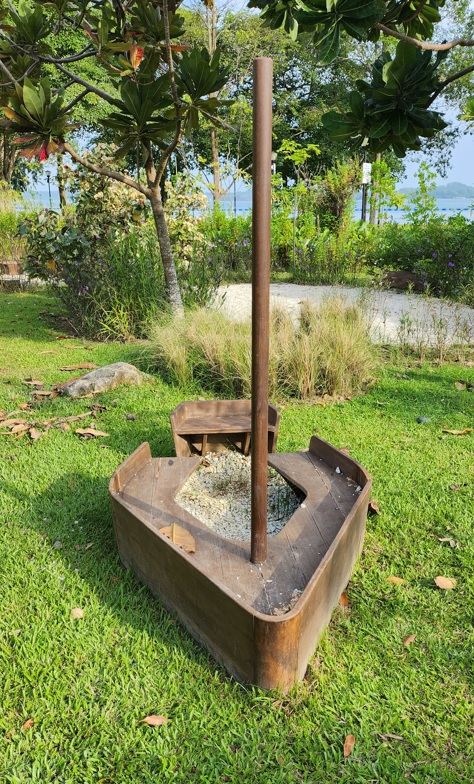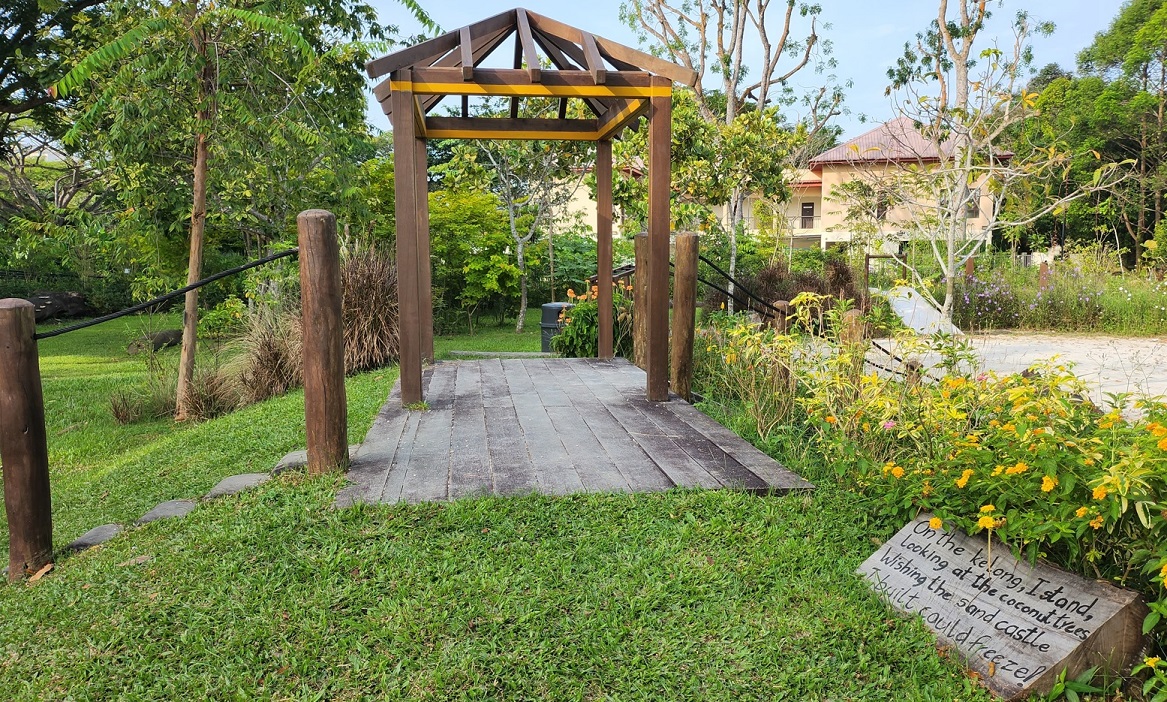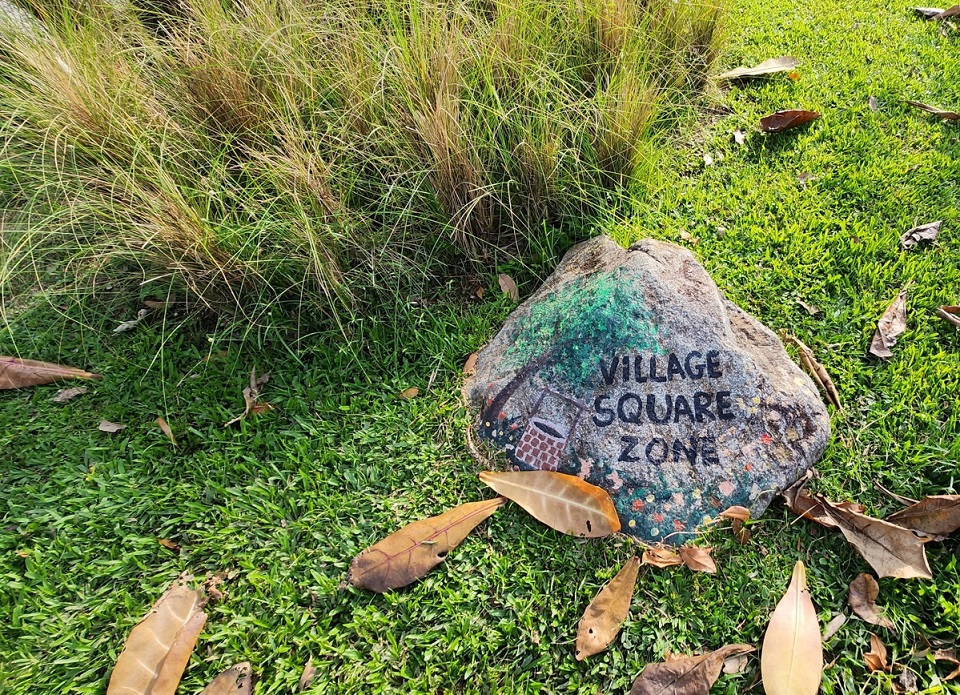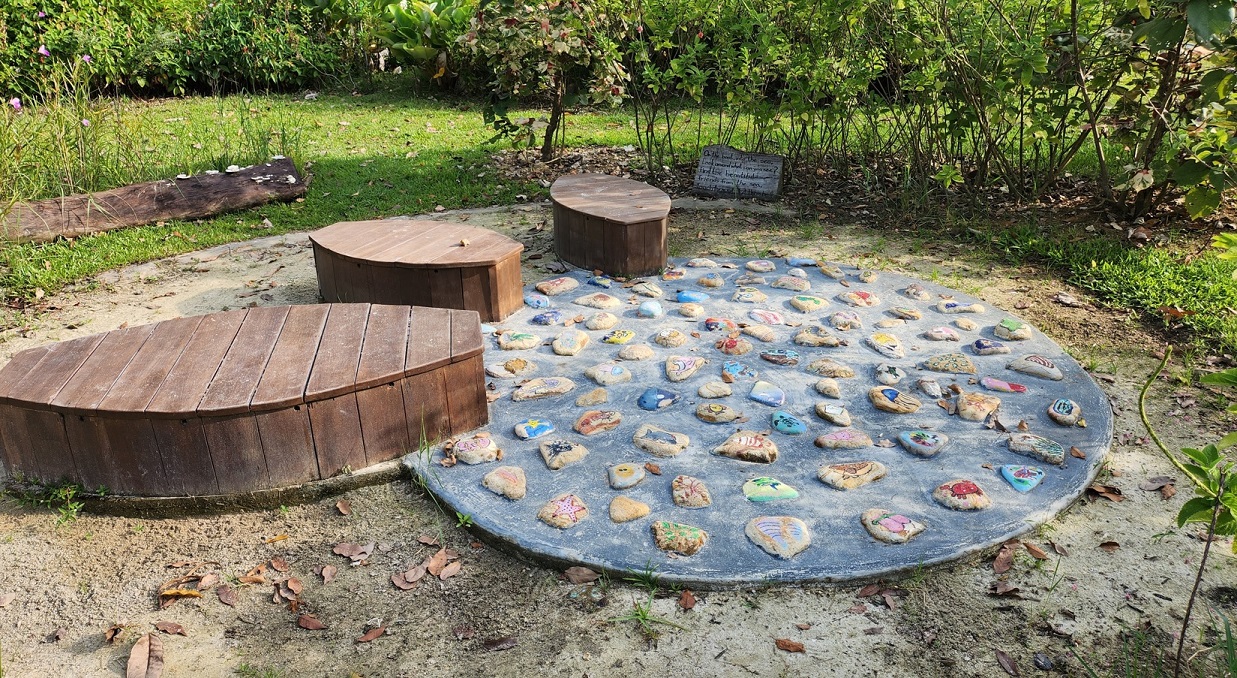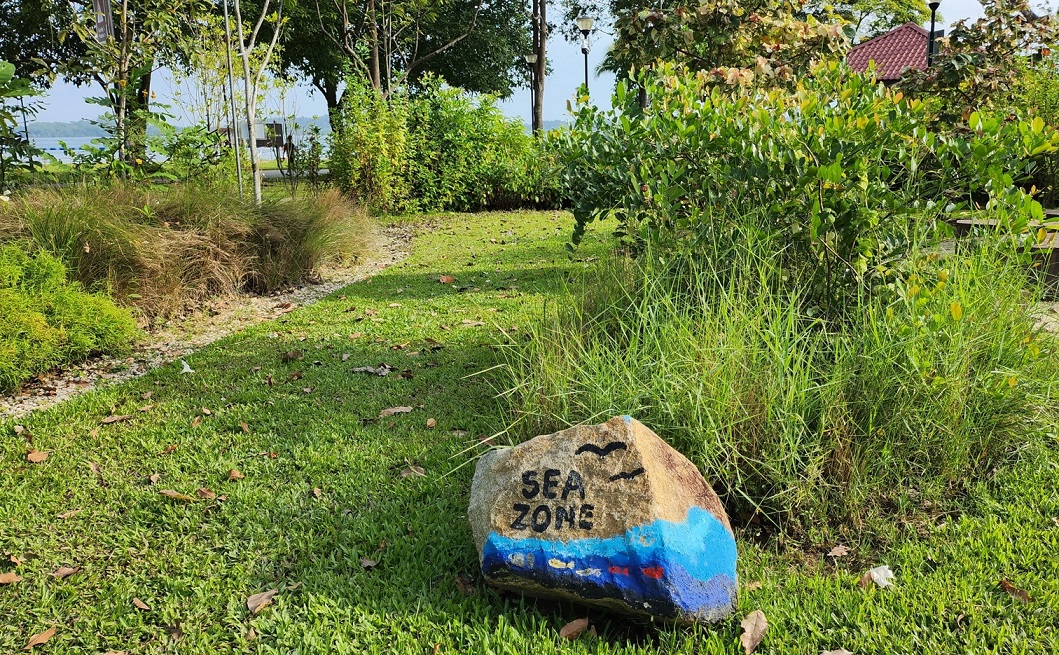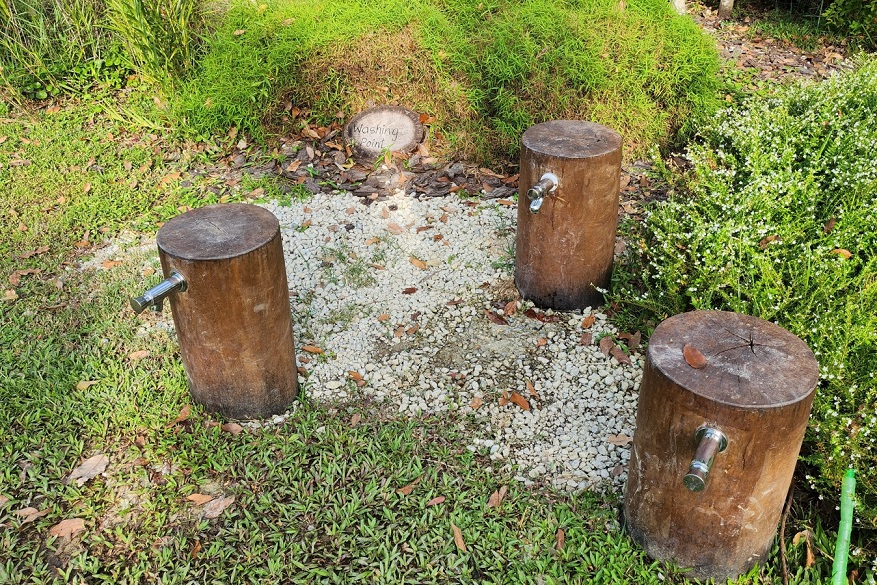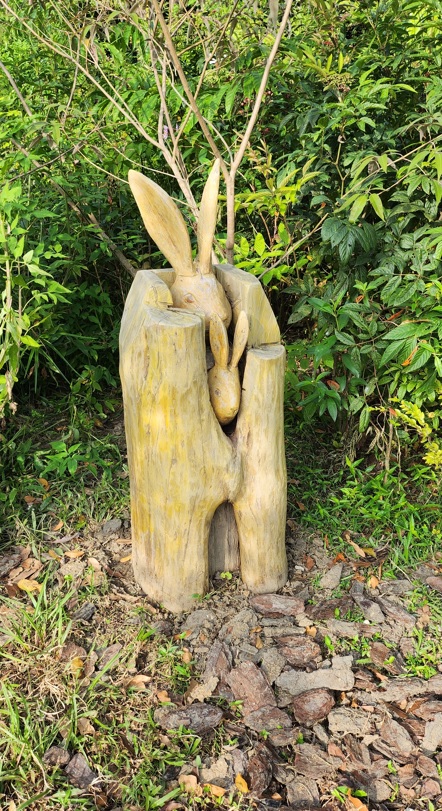 Mini Playground
There are some swings and slide here. While it is not a full fledge playground, your kids can still have a fun time here.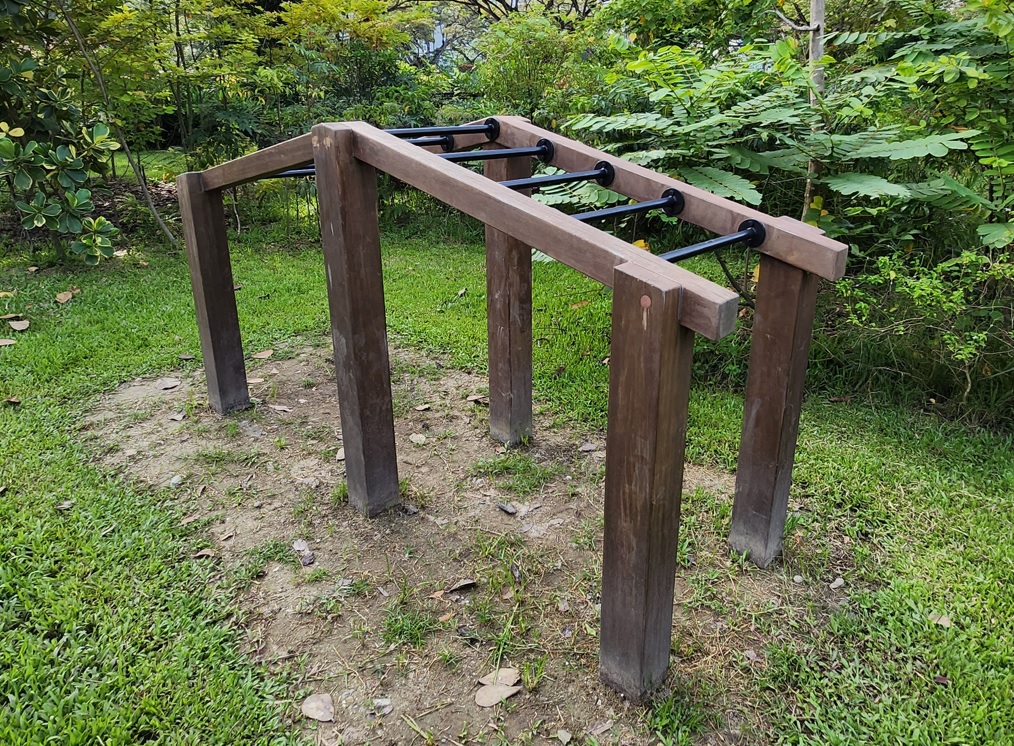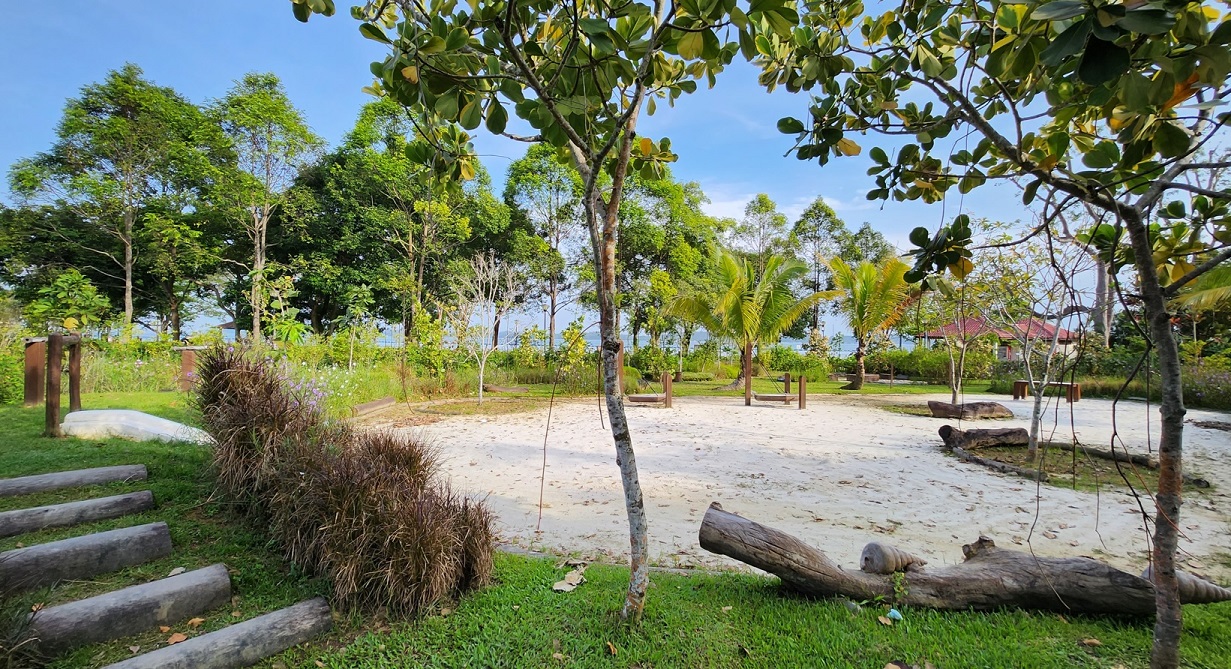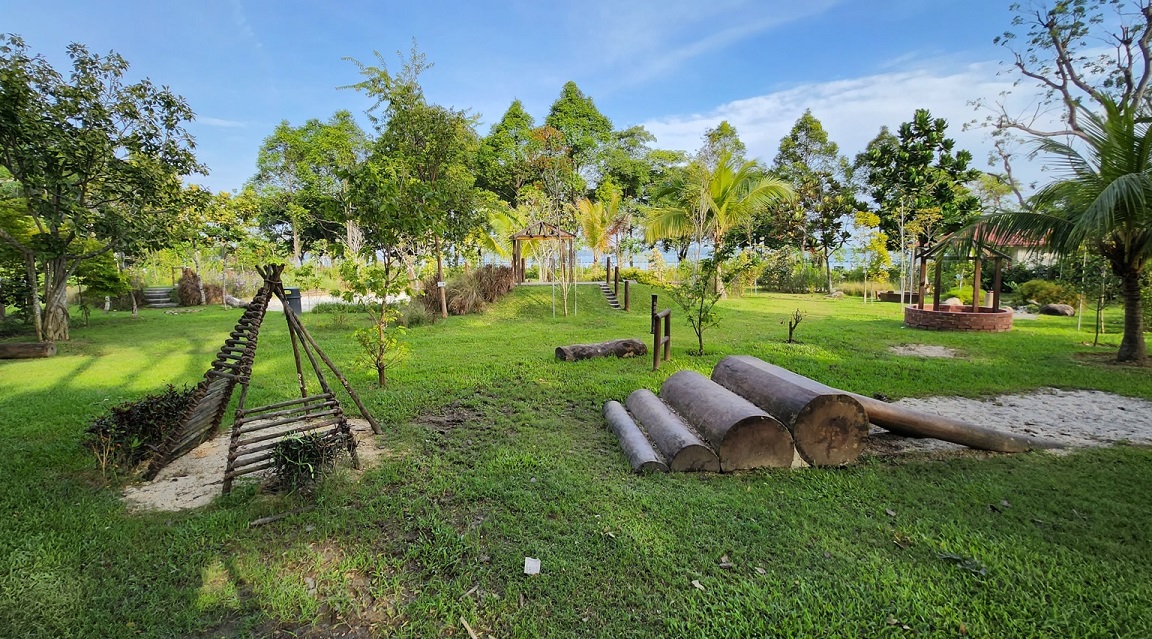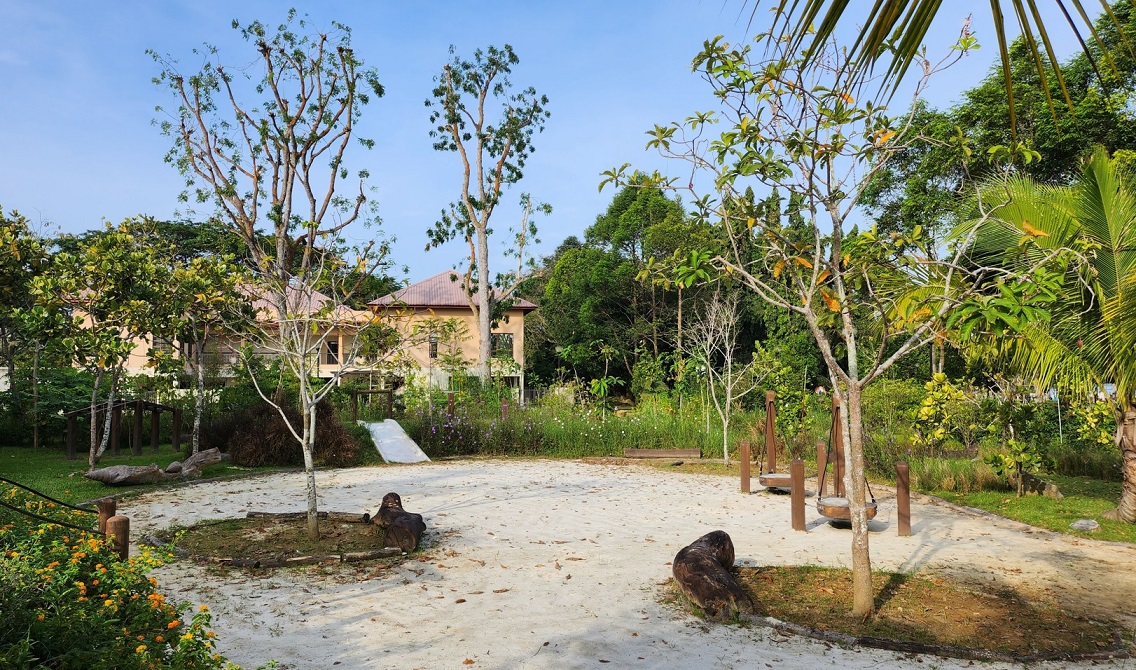 How to go to Nature Playgarden
This place is next to the Pasir Ris Carpark A, probably just a 1-2 minutes walk at most. The area is also pretty near Downtown East.