My kids read a bunch of books, and one of them is the Plants vs Zombies Questions and Answers comics book. Unlike most children comic books, the PvZ one actually contains some facts so your child will get to learn interesting stuff in a fun way!
The Plants vs Zombies Q&A comic books is a series of books that contain a bunch of different topics. This is a sample list:
Agriculture & Ecology
Amphibians
Archaeology
Astronomy
Computers & Networks
Disasters & Precautions
Energy & Environment
Forests & Lakes
Fun Experiments
Future Technology
Healthy Lifestyle
Human Brain
Mathematics
Medicine & Disease
Polar Regions & Glaciers
Prehistoric Creatures
Rare Animals
Sport & Exercise
Unique Delicacies
Weather & Climate
World Heritage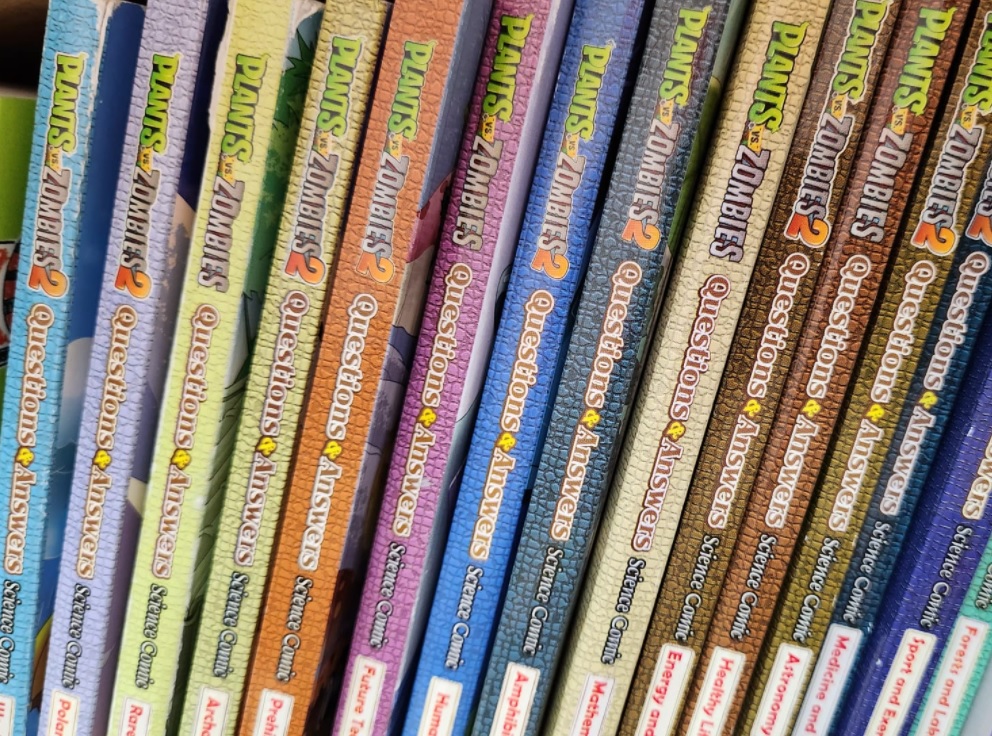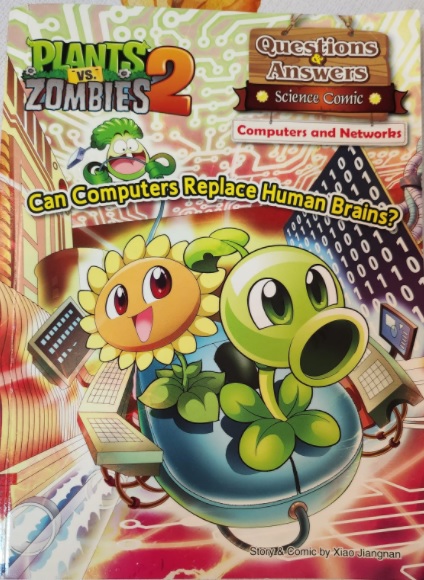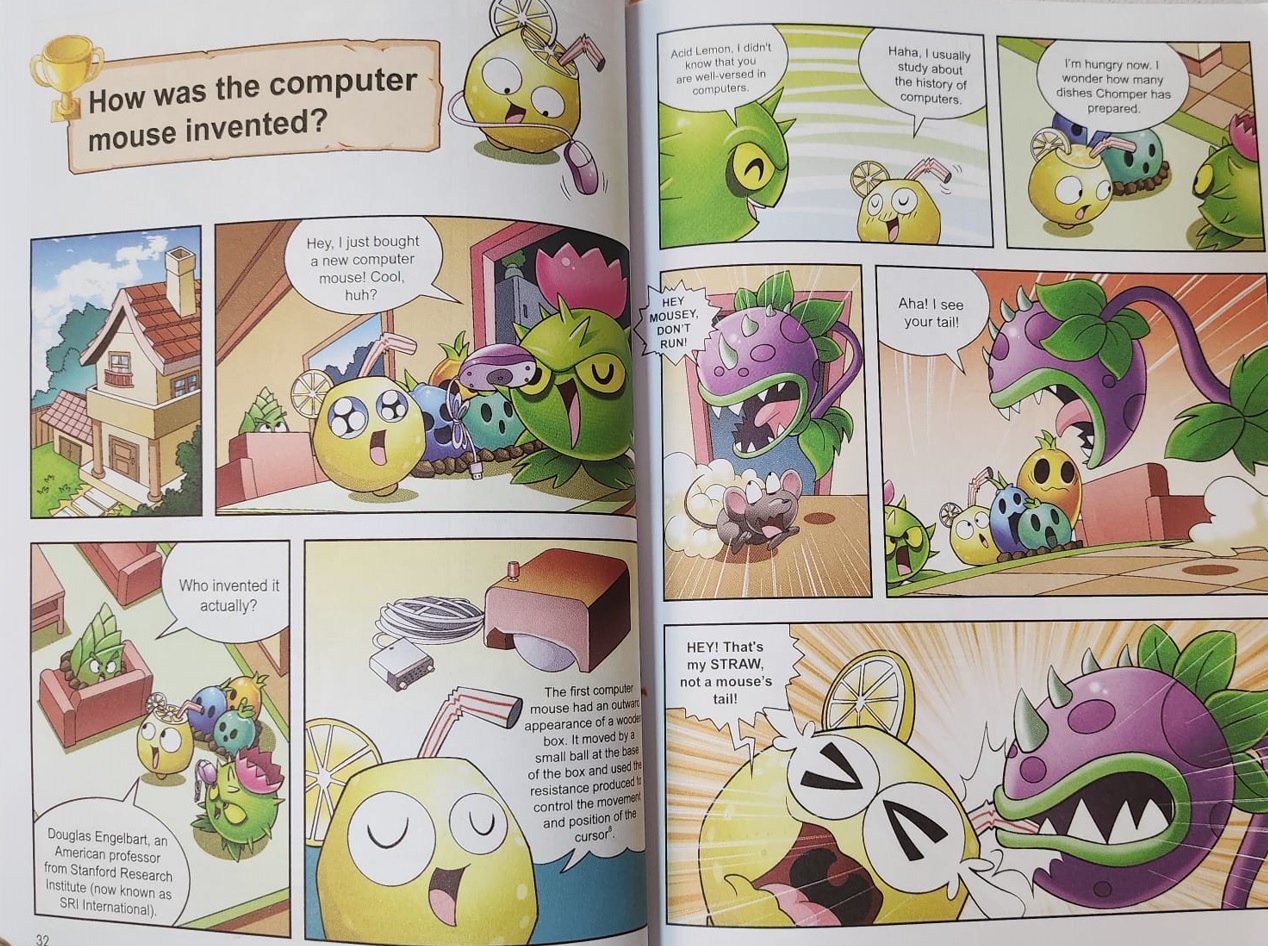 You can get the books online and they are priced below S$10 each on shopee.