It's Christmas morning! Was googling online to find a cafe to bring kids to. There were a few choices in chic neighbourhoods, but I was not sure if they accept walk-ins last minute, so I took the safer option to bring them to a shopping mall instead. Jewel was a good choice as there were multiple nice restaurants and cafes, and there were good views too.
Choice to enter Hot Tomato (3.8 rating) and there were only 3 tables at the balcony area overlooking this.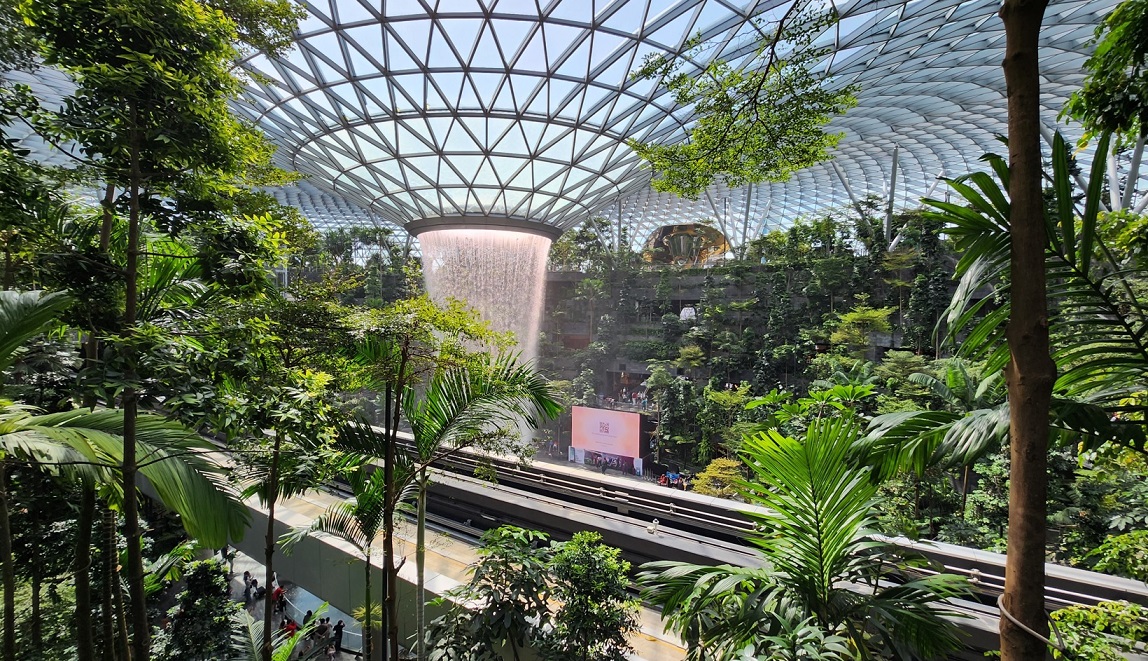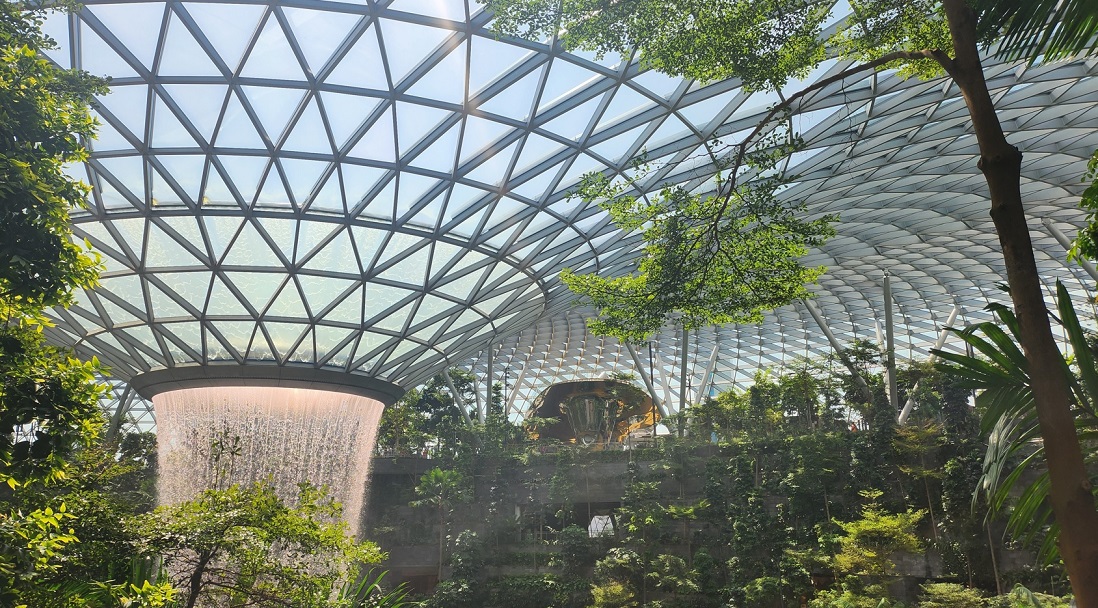 The waitress cautioned that the seats there were hotter but we didn't mind a bit. Took the spot immediately and very soon the last table was also filled. Did not regret our choice as the view was terrific!
Here are some shots of the restaurant itself.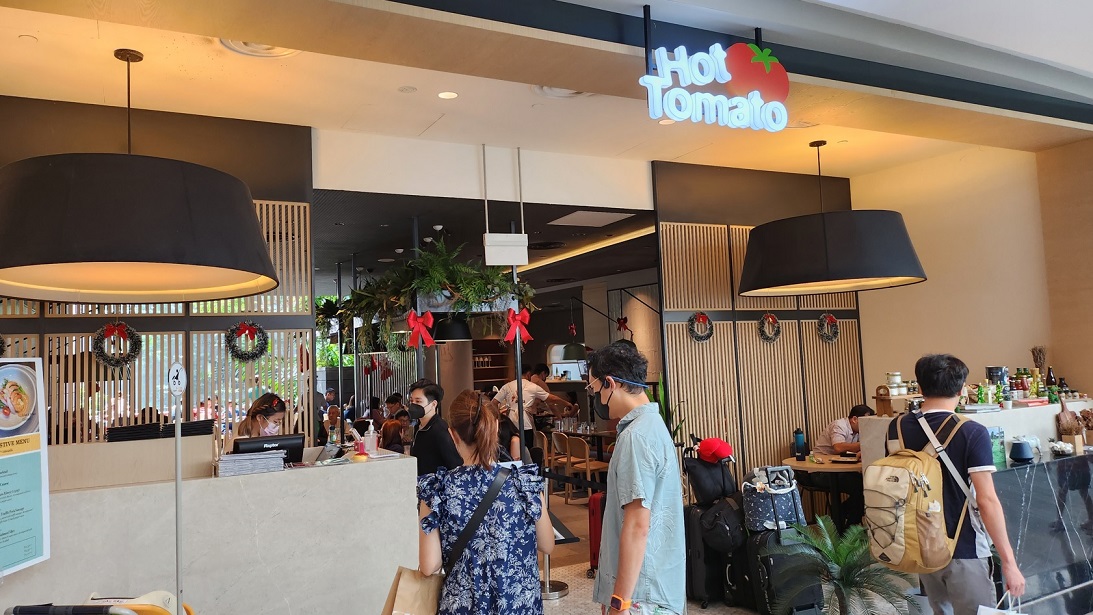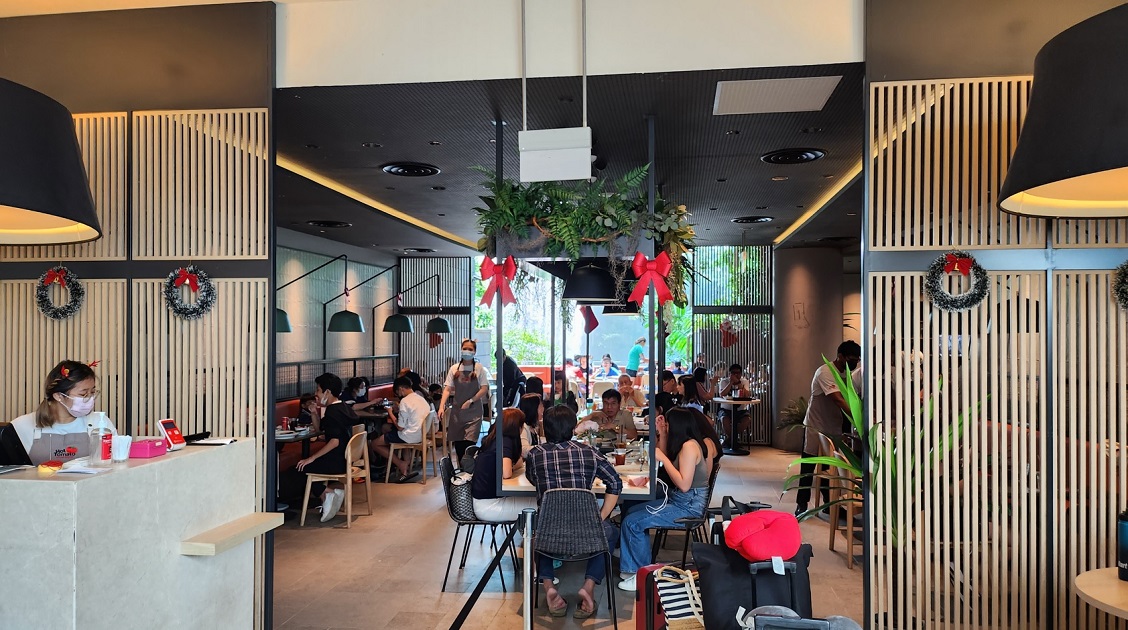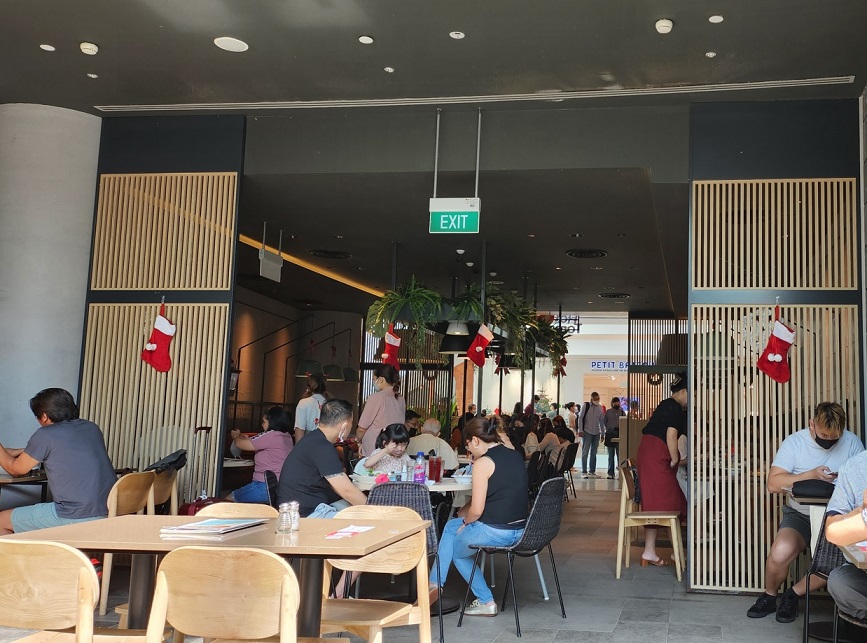 The food was quite affordable compared to other restaurants in Jewel, especially if you also take into account the beautiful view.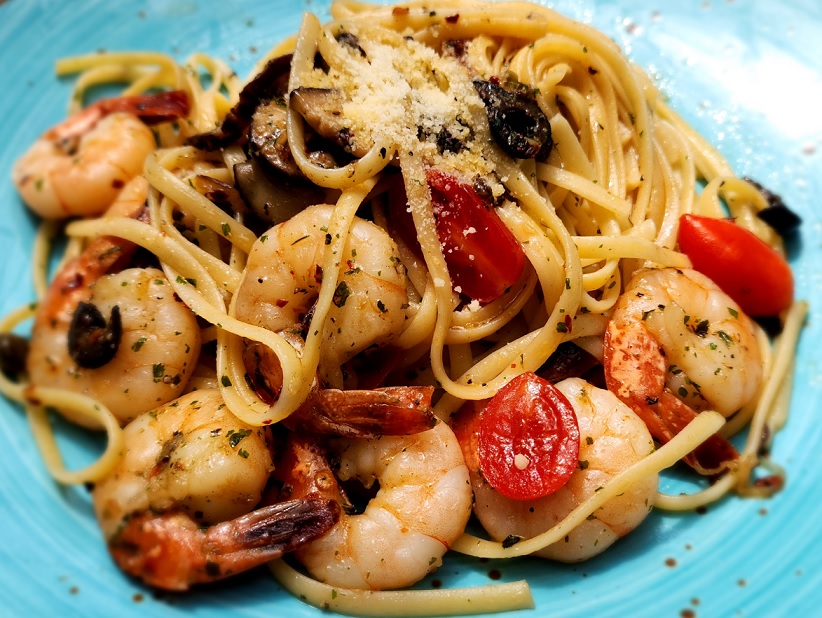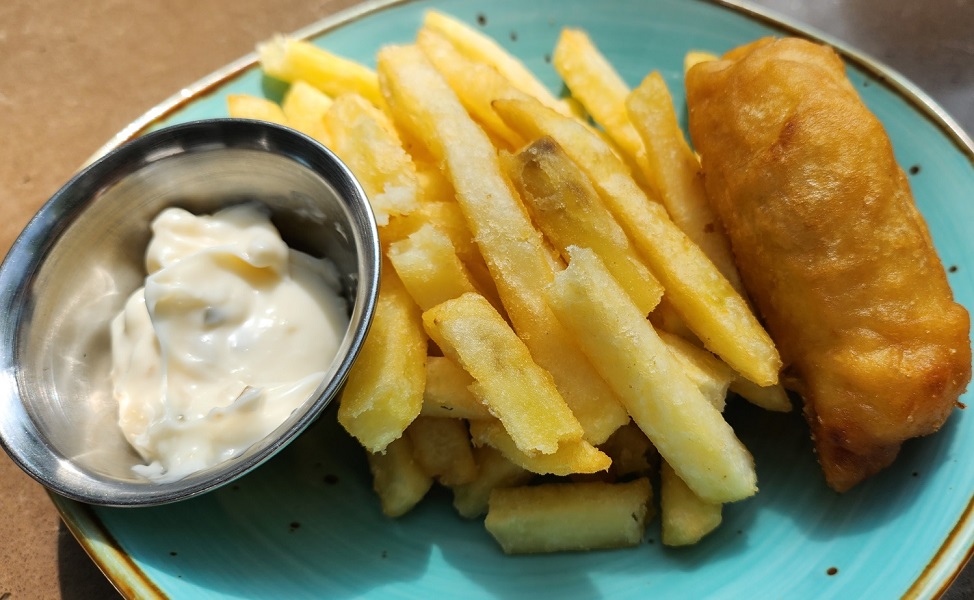 I ordered the Garlic Prawn Linguine that was about S$13.90 and also Fish and Chips for the kids at S$6.90 each. The kids meal also came with an orange juice or coke. I guess at 3.8 rating, I wouldn't complain that much about the food and it was decent, and worth the price at that location. They were really generous with the number of shrimps! The view also made up for the overall experience.
Exited the restaurant with a long queue outside. Guess it was Christmas after all!