Its the first day of the new year! Happy 2023 everyone! We decided to go cafe hopping in the morning and was choosing between a few options that were near Singapore Zoo since we wanted to go visit Houbii Spot. Some options we thought of were Belle-ville at Bukit Panjang and Coexist Coffee at Bukit Batok. We ended up going a bit further to The Glasshouse (4.4 rating) at Chijmes.
The Glasshouse is located at the end of a stretch of eateries.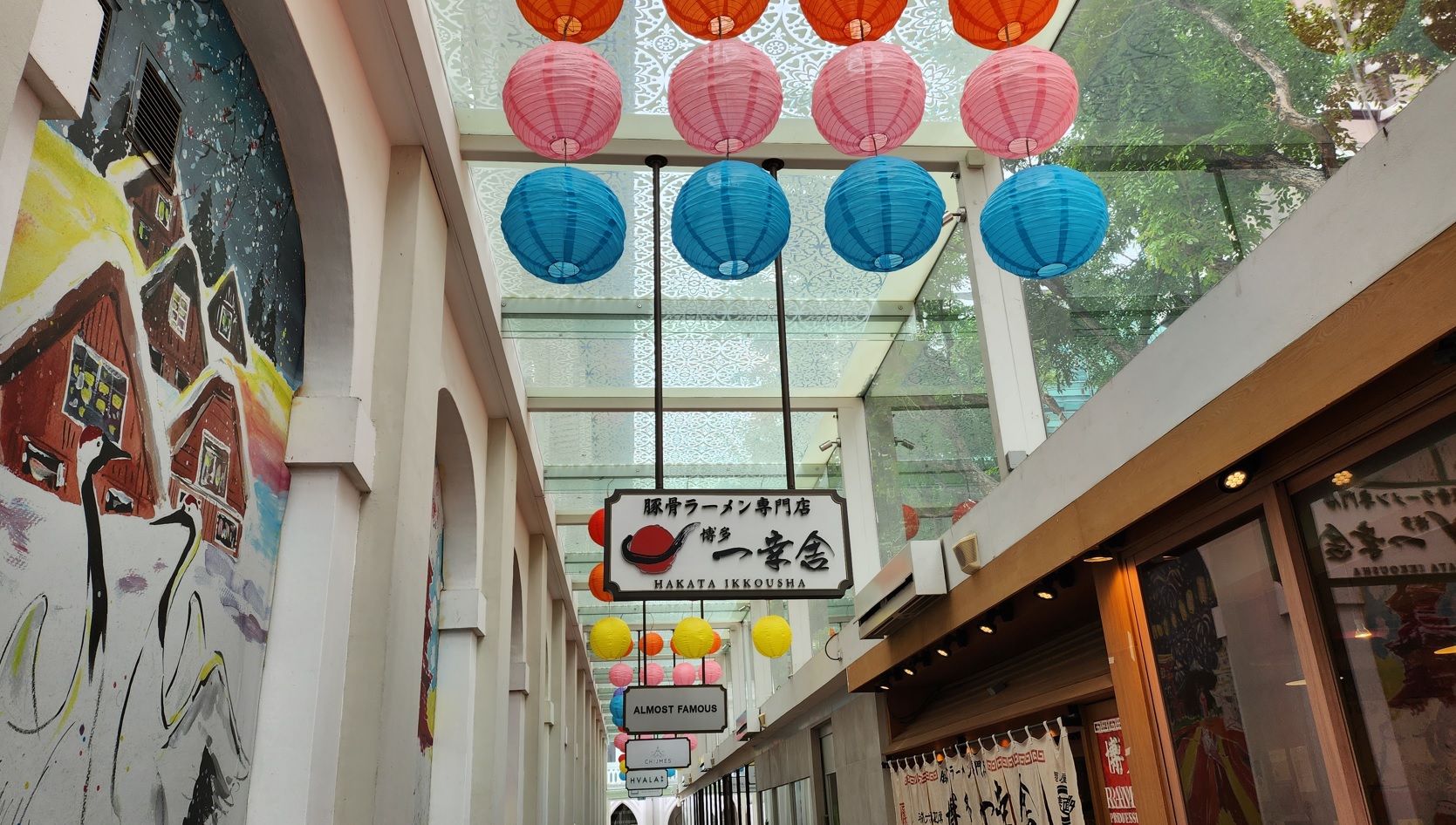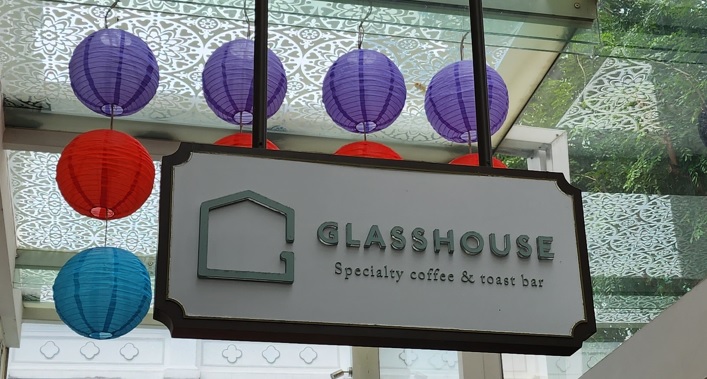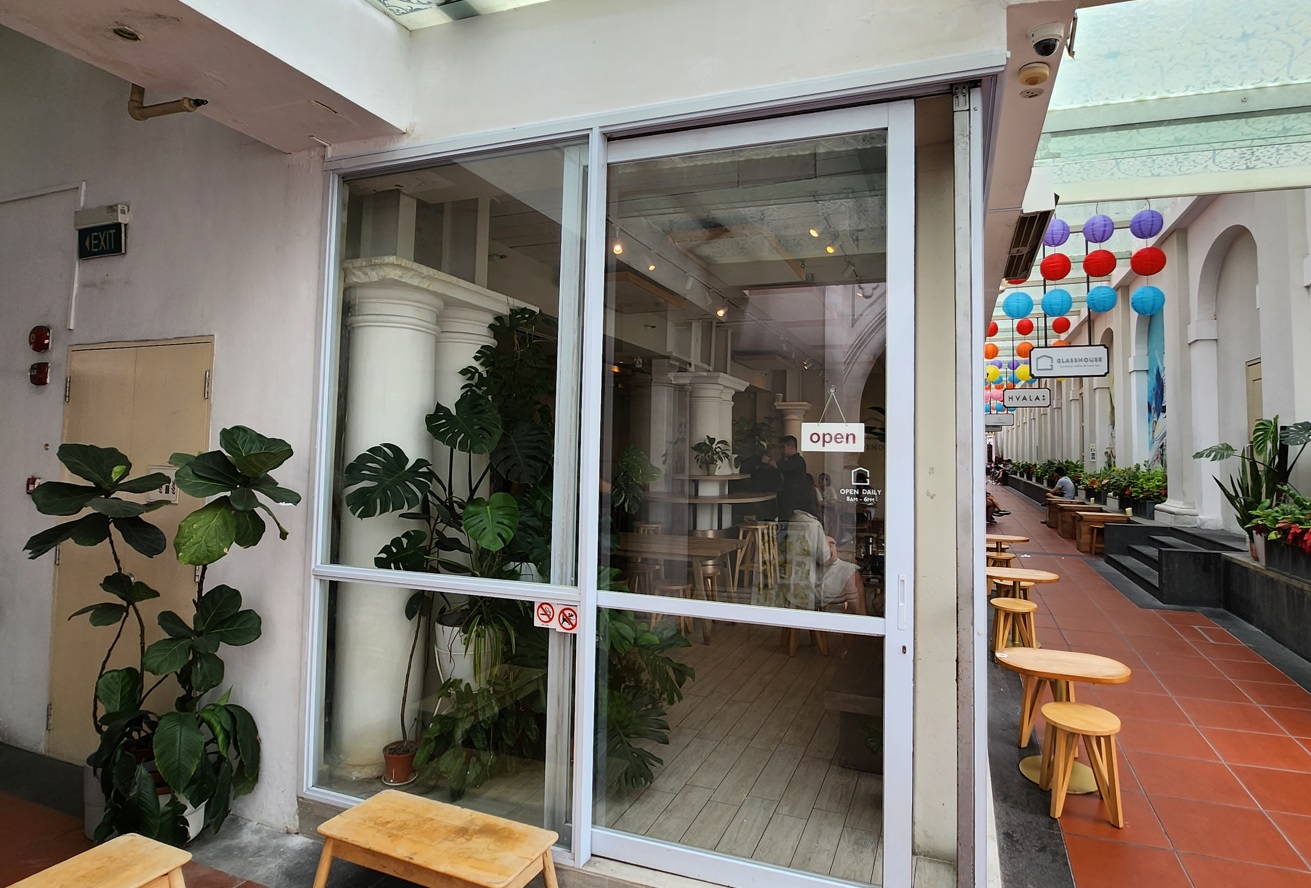 Here are some of the photos of the interior of The Glasshouse. It looks nice and clean. Its design is something that I would opt for in my own house.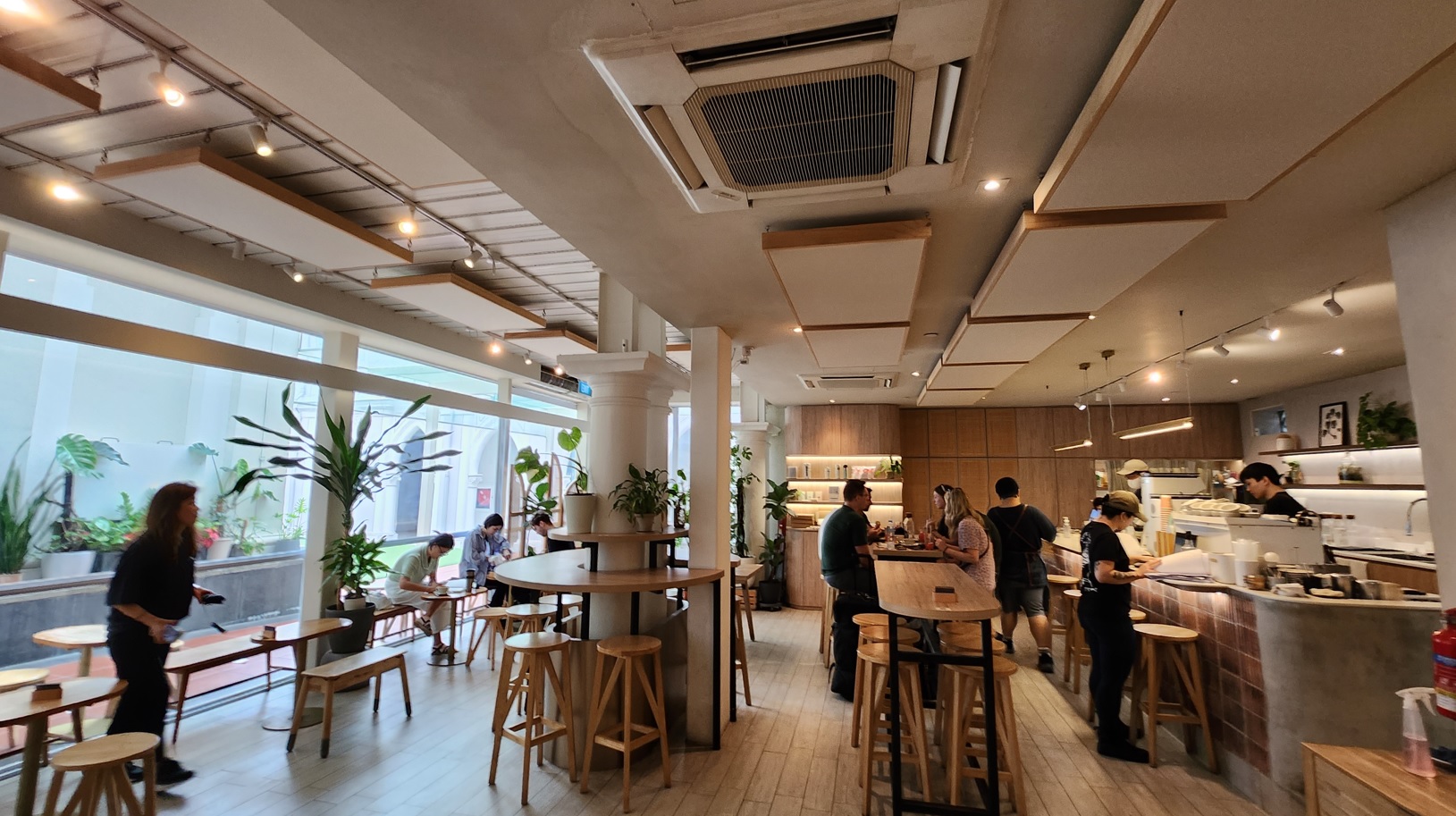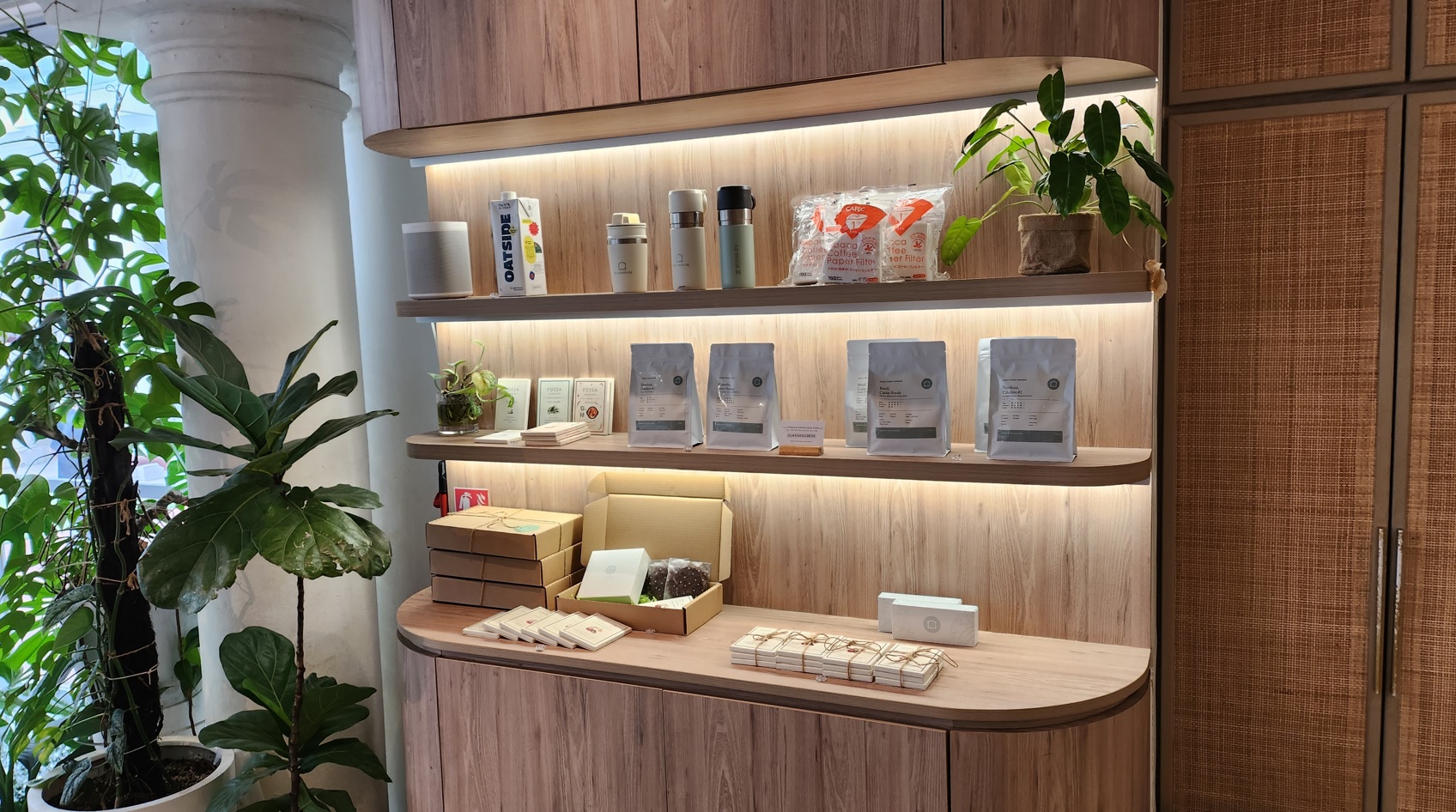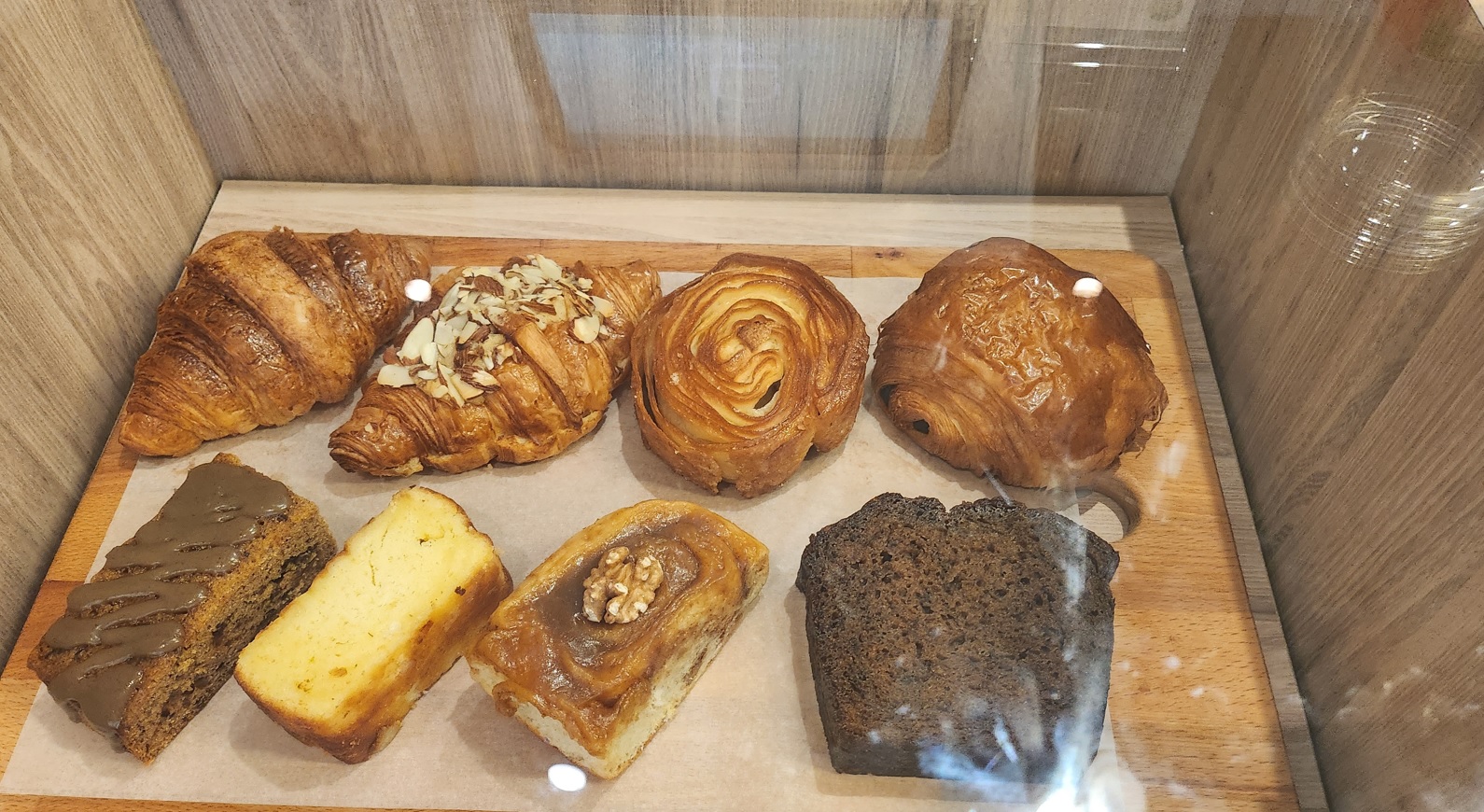 Ordered a customised breakfast platter for the kids.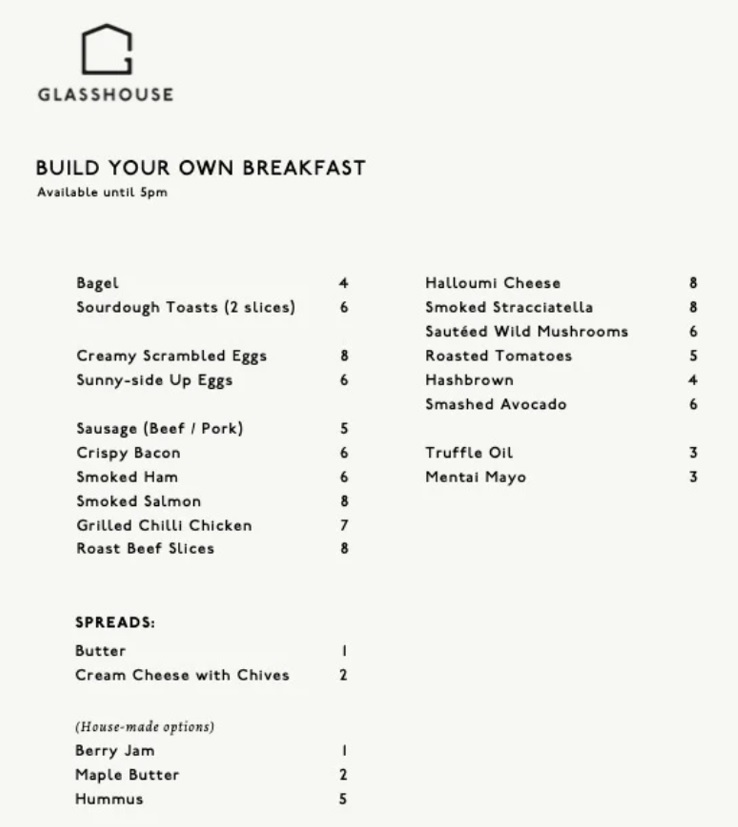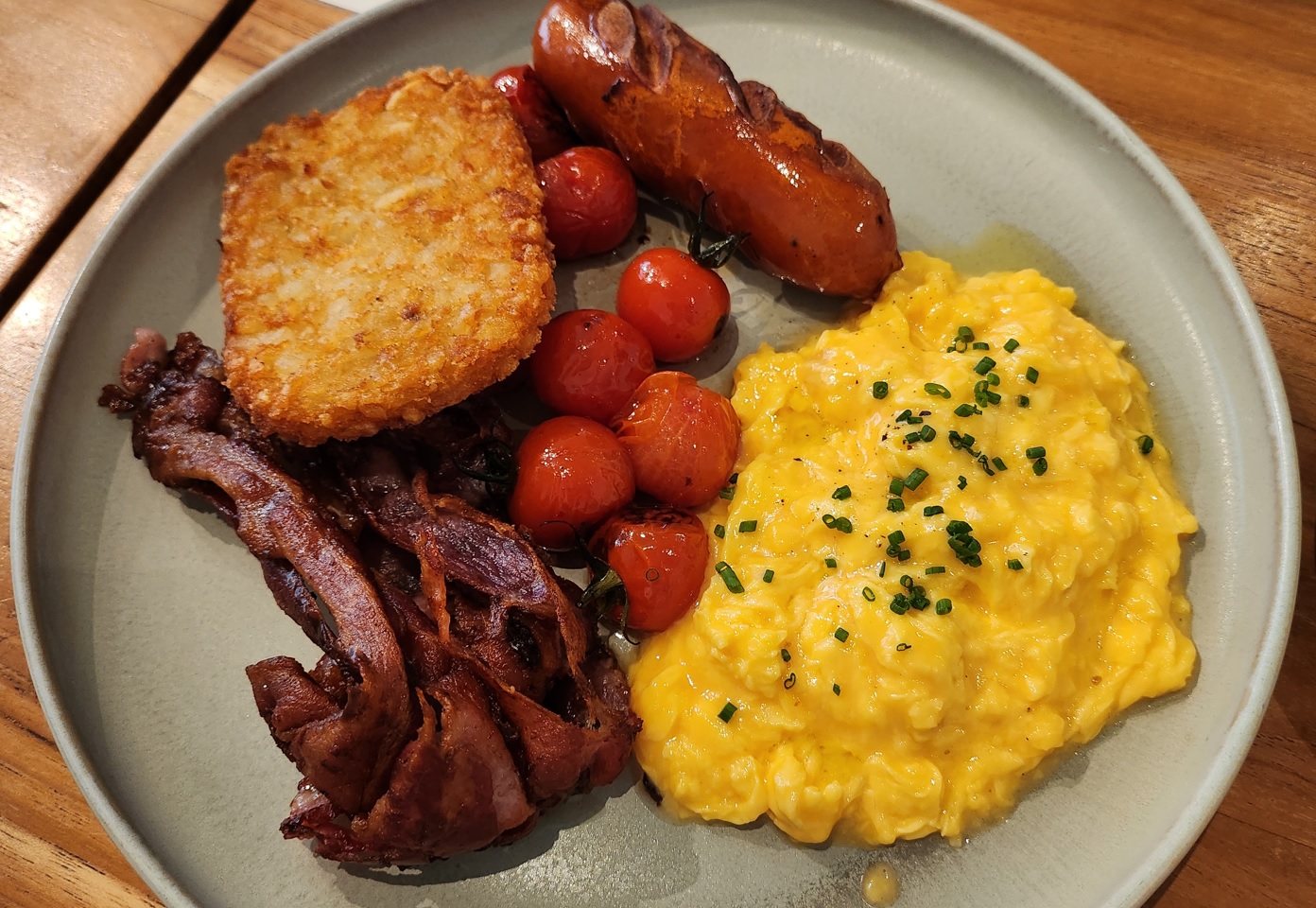 For myself I ordered the Breakfast Bagel that costs S$18. Speaking about prices, there was no GST so the new 8% GST did not kick in for this cafe!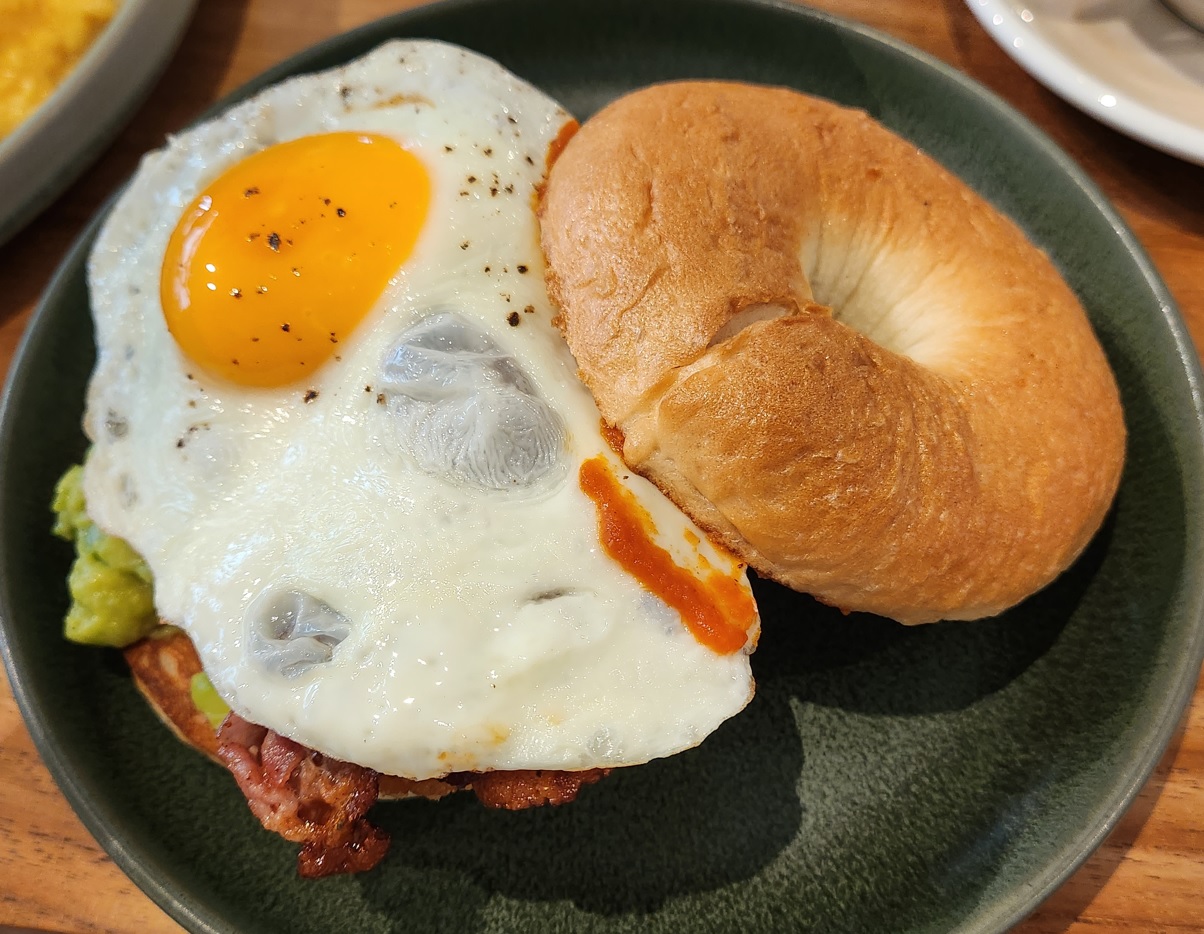 We also got the following drinks. I got the Single Origin Hot Chocolate that was Semuliki Forest 72% Dark. Quick googling tells me that it came from Uganda. Wife tried it and found it to be bitter but I thought it was okay and it tasted like one of the chocolates that I ate recently. Wife loved the White Coffee that she bought.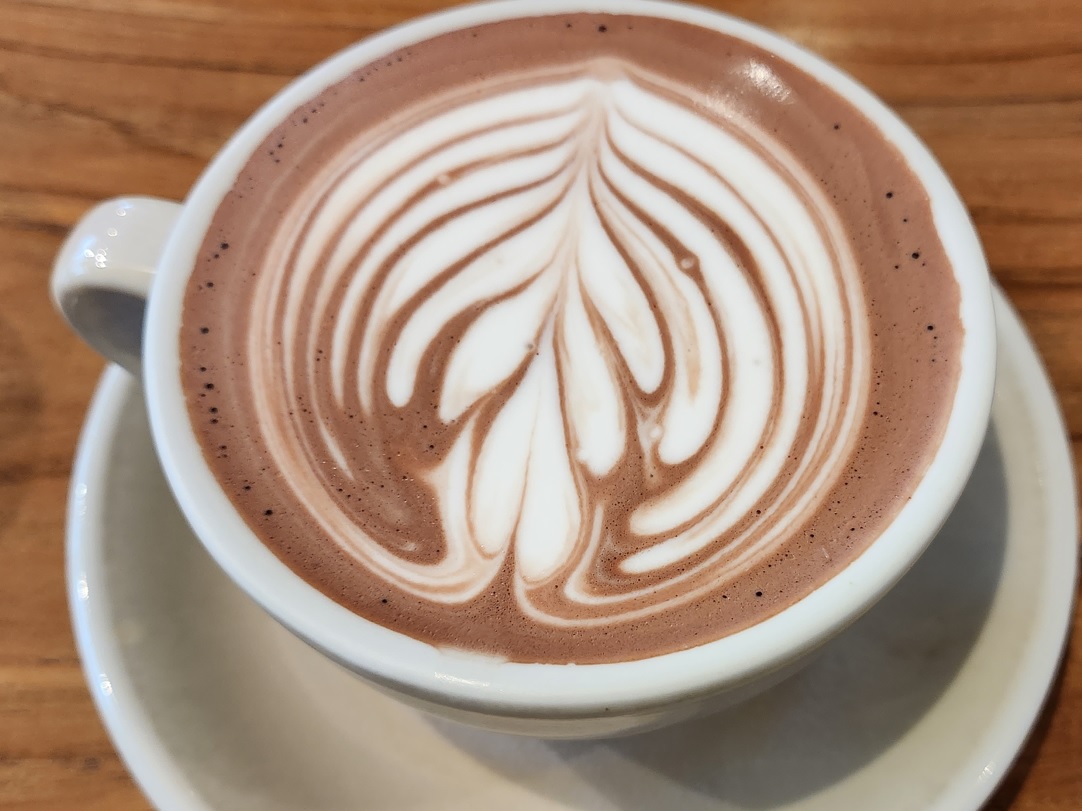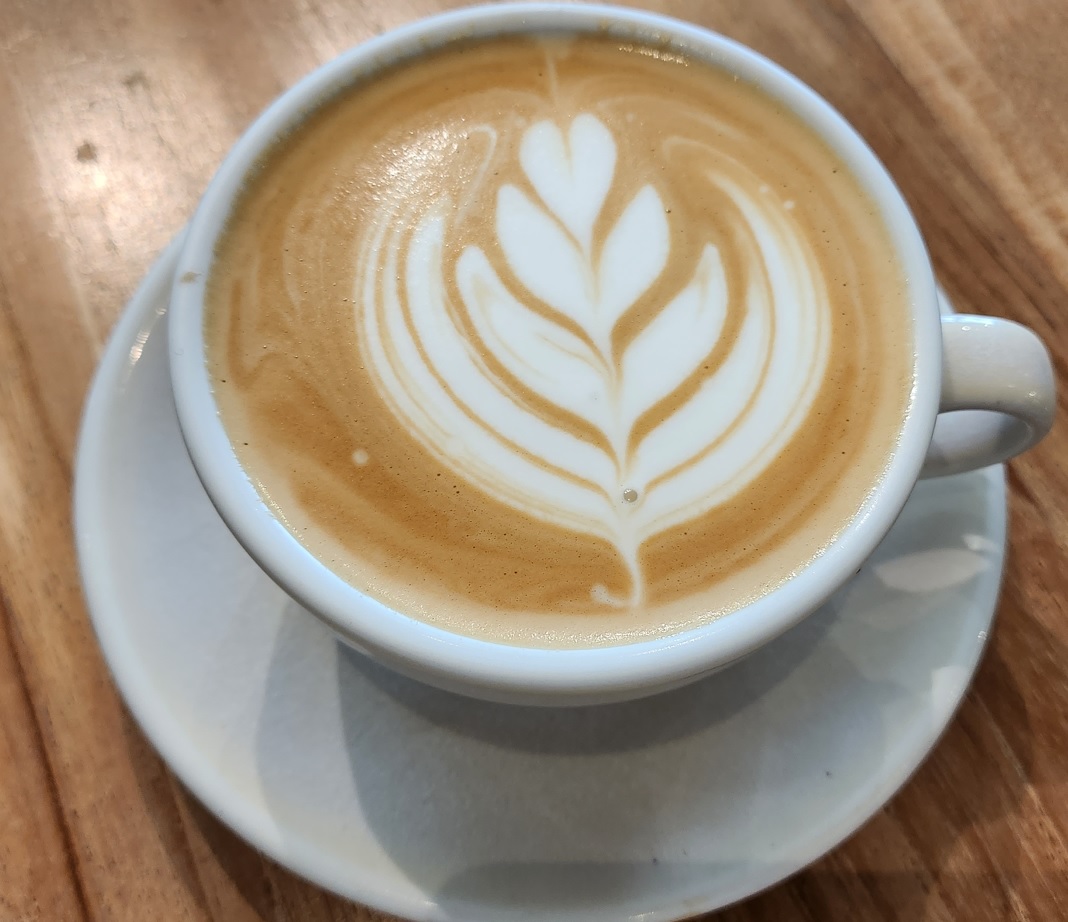 Interestingly, there were some conversation starting cards on the table.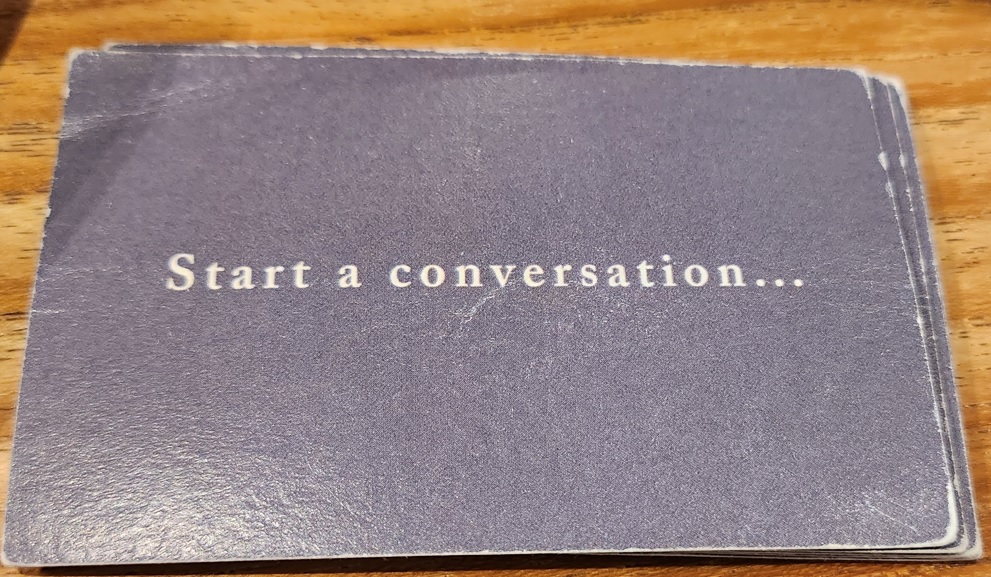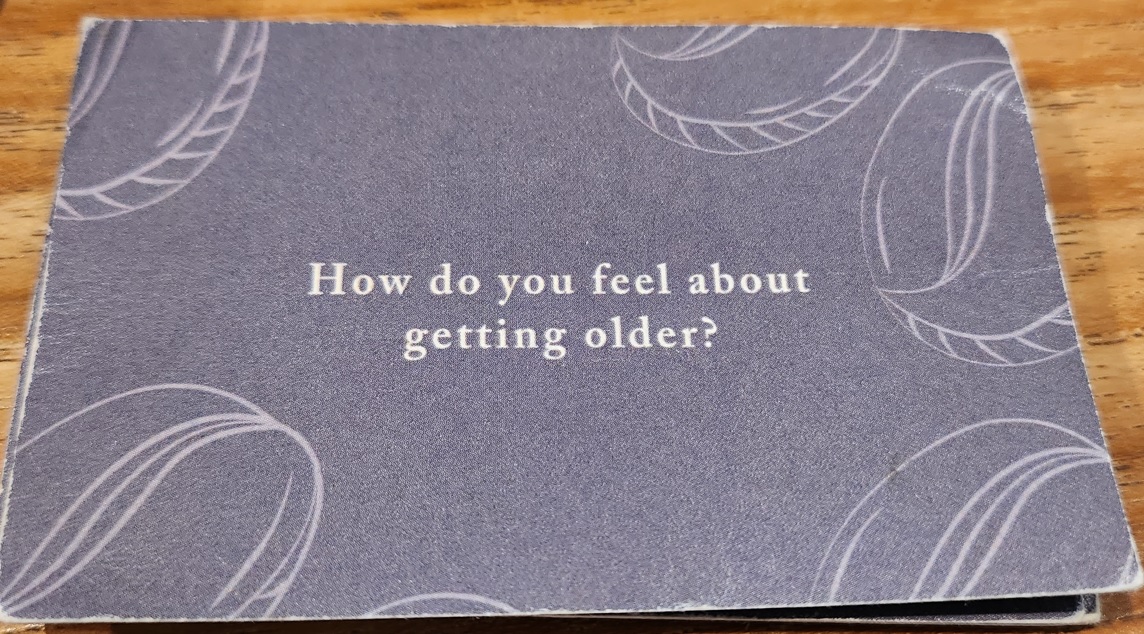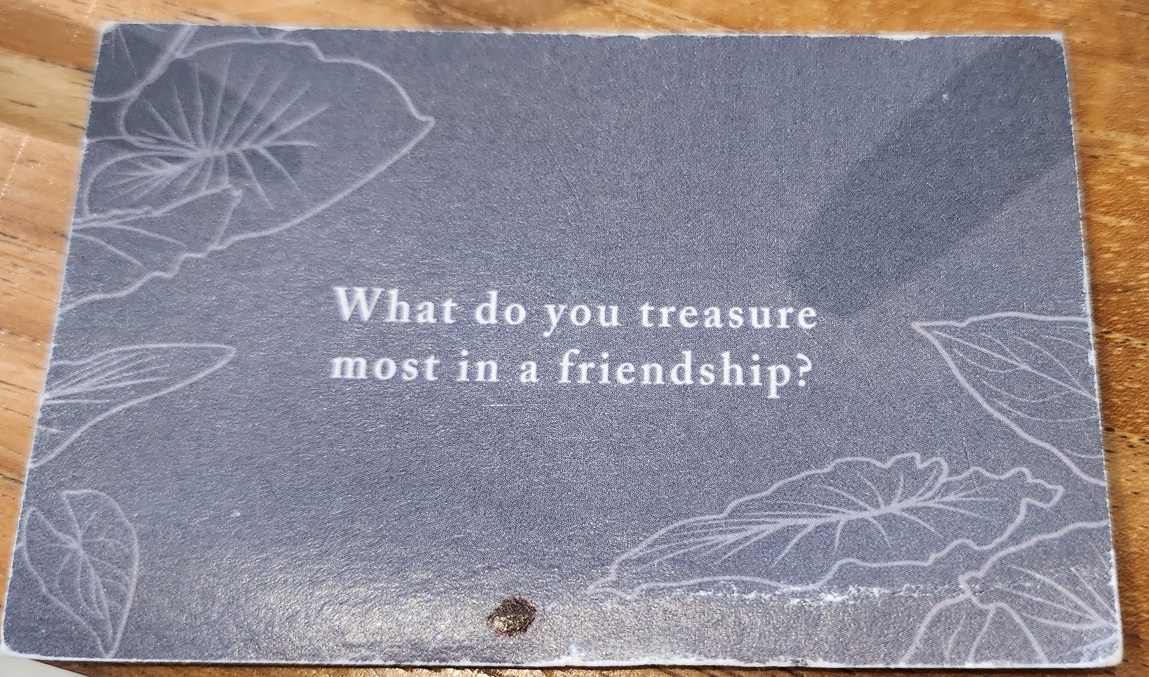 Overall I thought this was a pretty nice place to spend some time at to chill, and have a nice break. Do note however that when we were there, there was no free wifi as I overheard two patrons asking the staff there.