Brought my kid to a Chinese New Year Pasar Malam (or Bazaar if you don't know what Pasar Malam mean) at Bedok Central. I like Pasar Malams as they are lively, and sell many food and things at a cheap price. One of my favourite things to buy at a Pasar Malam would be Ramly Burger. I know it is unhealthy but once in a while its alright as it is very tasty!
You can find some of the CNY decor here. This where you can get your stuff immediately. Alternatively, you can order online some of the Chinese decor as I have previously blogged about here.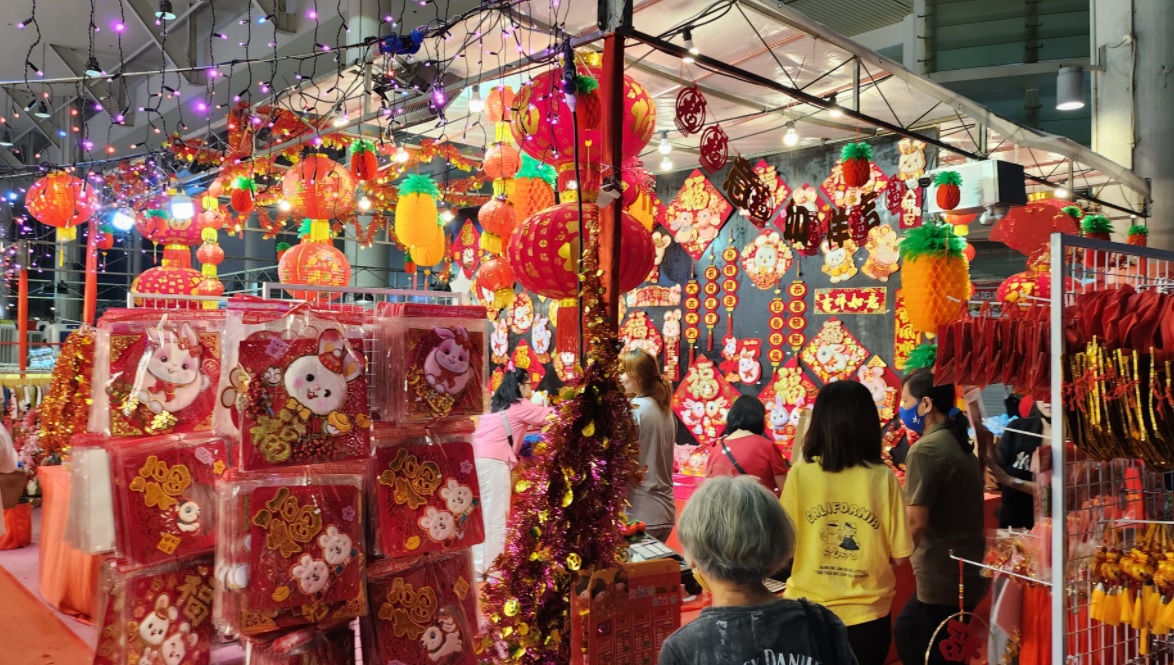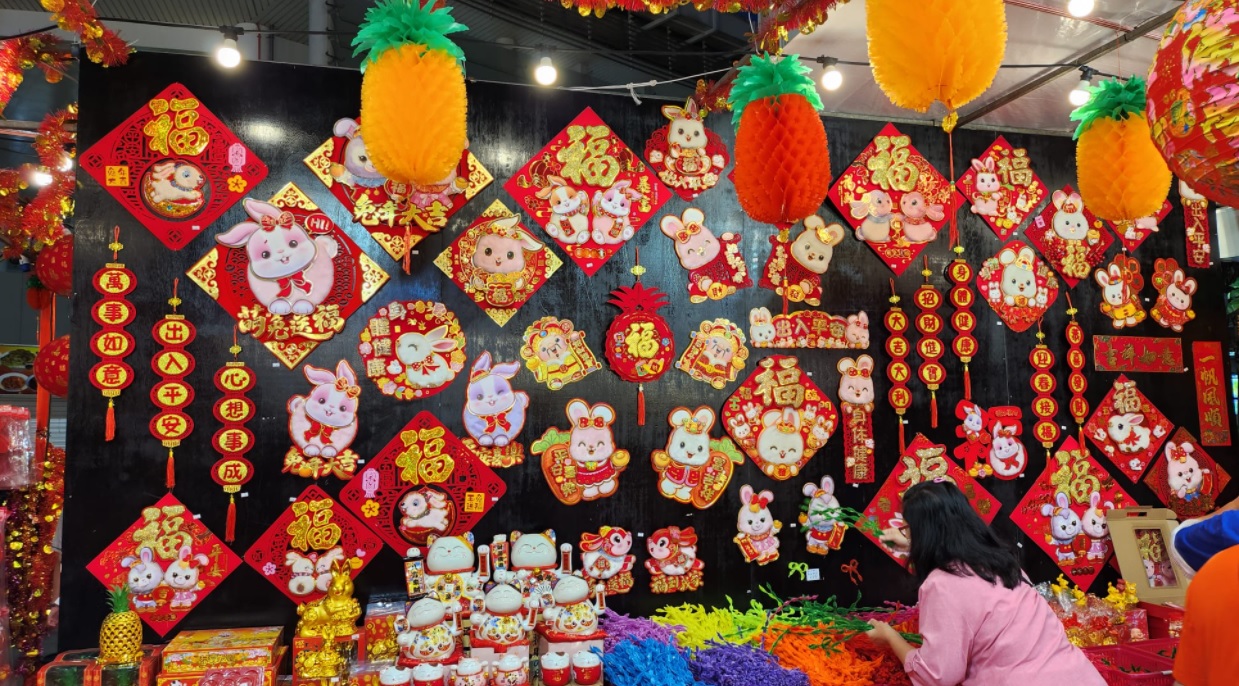 And one of the main reasons people visit the Pasar Malam is definitely the food. Here are some of the pictures of Bedok Central's Pasar Malam! The mushroom looked humongous! The Tutu Kueh shop looked kind of popular!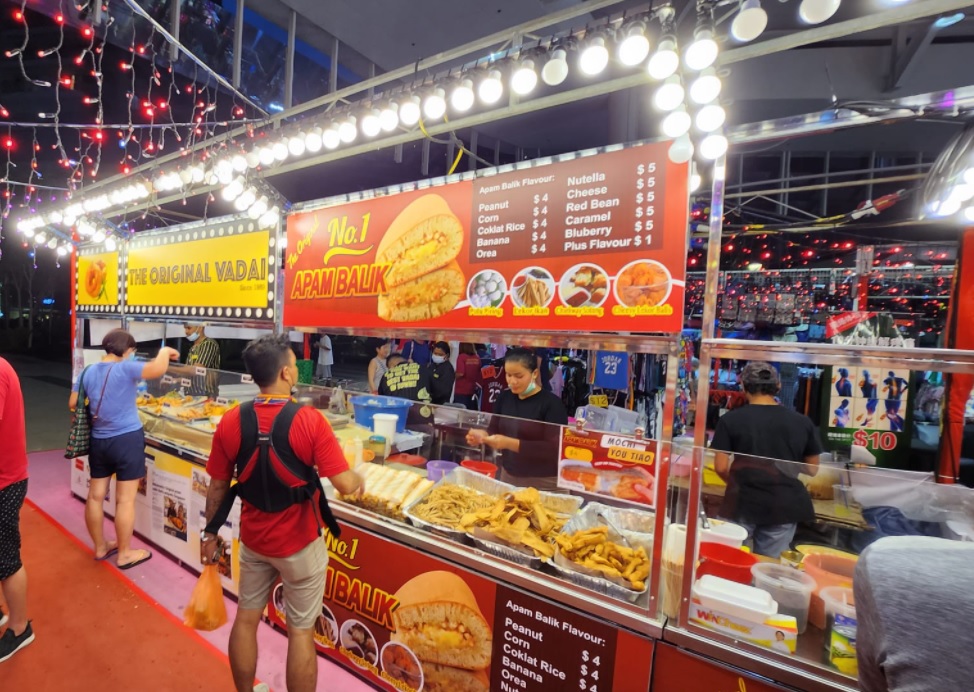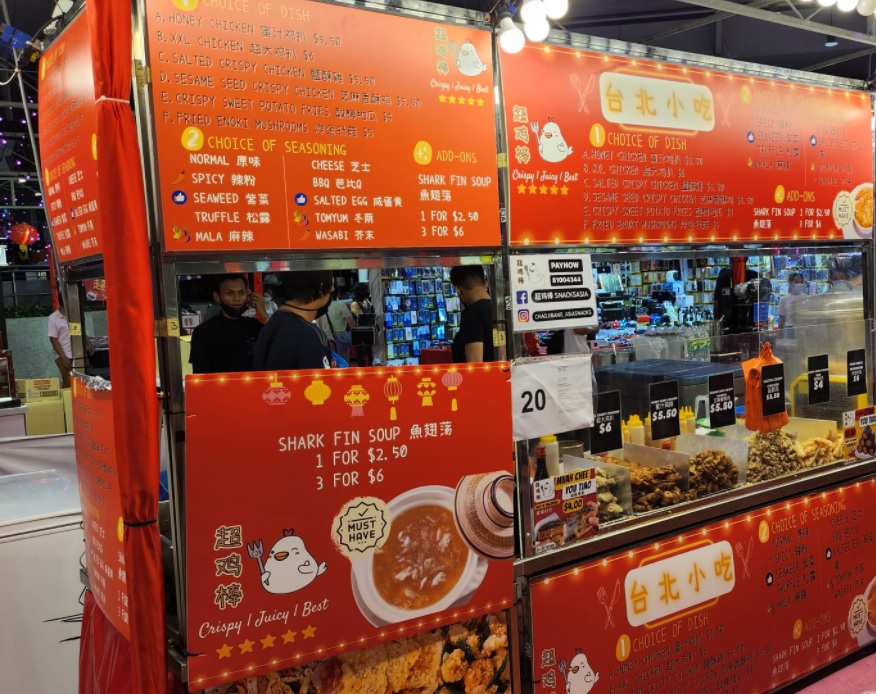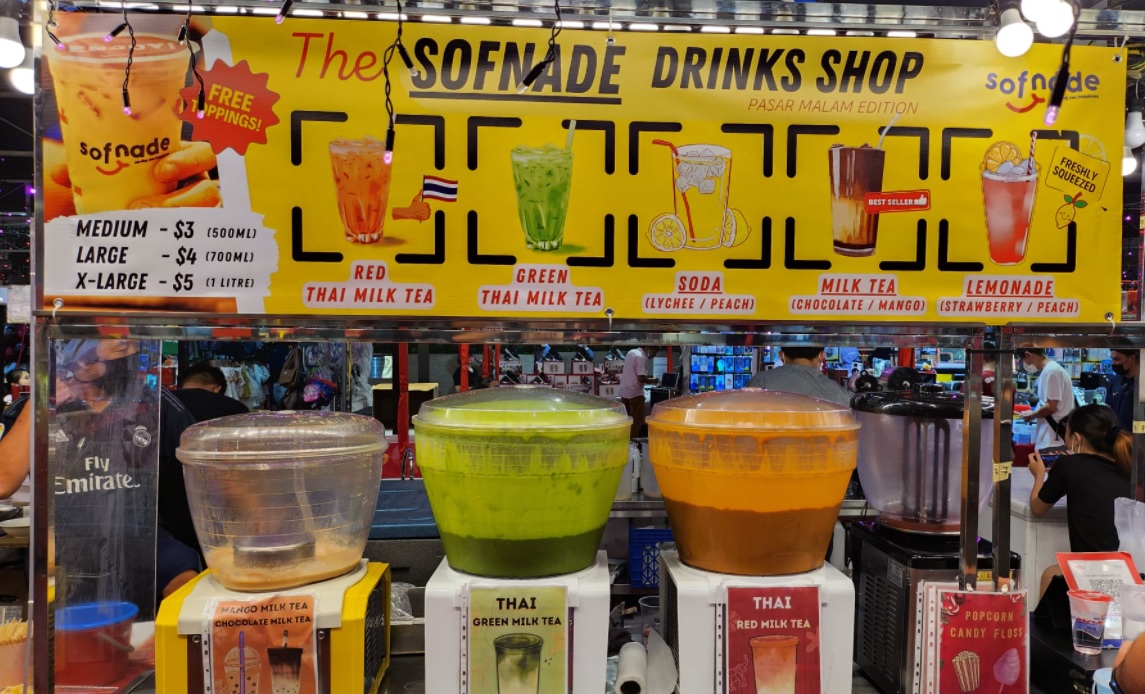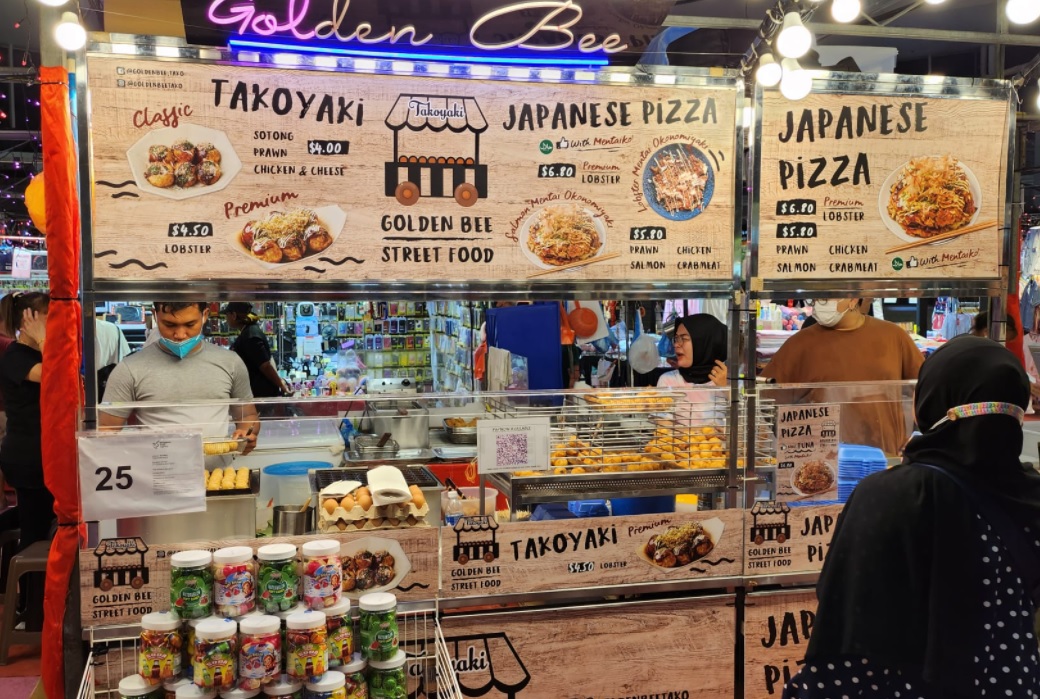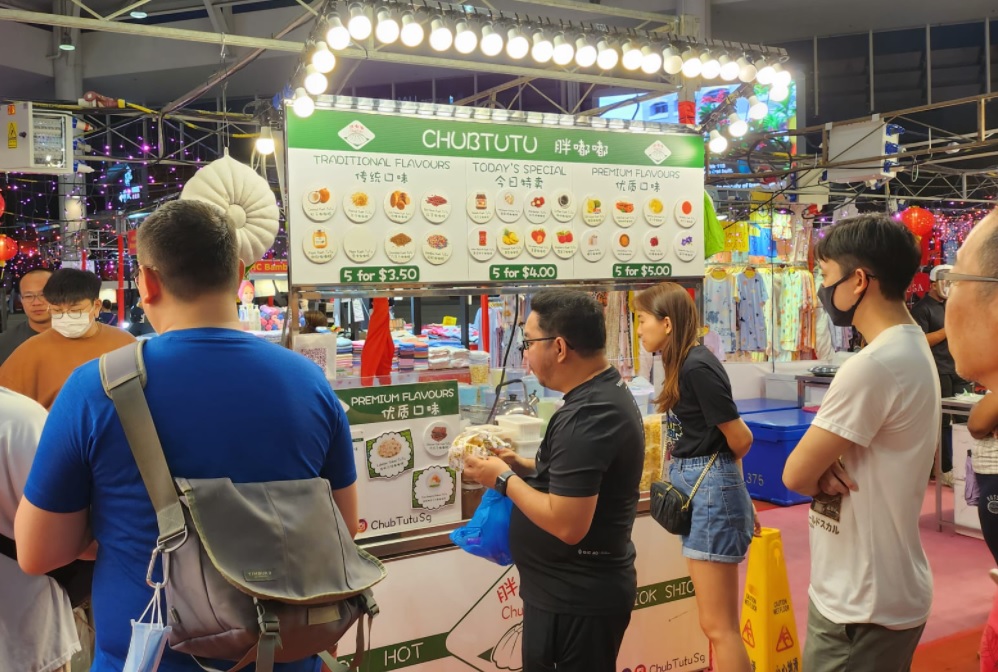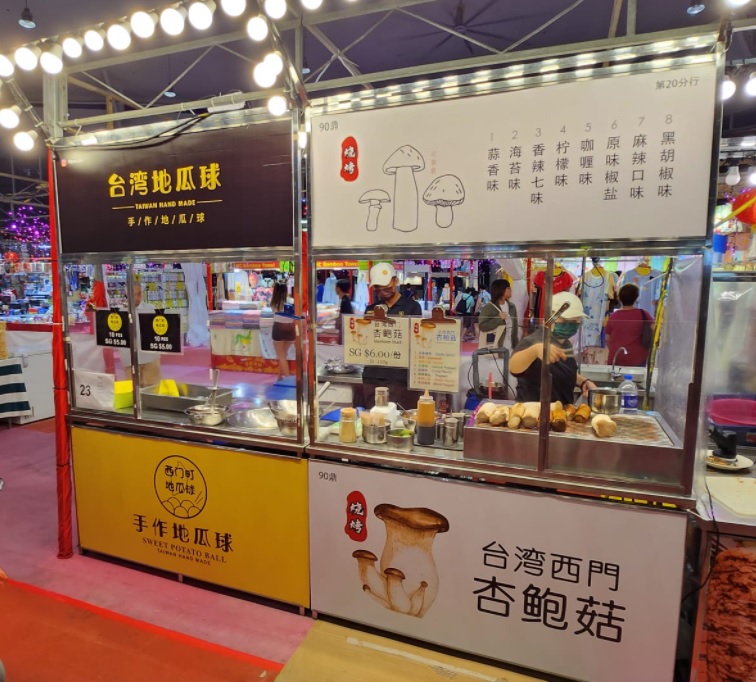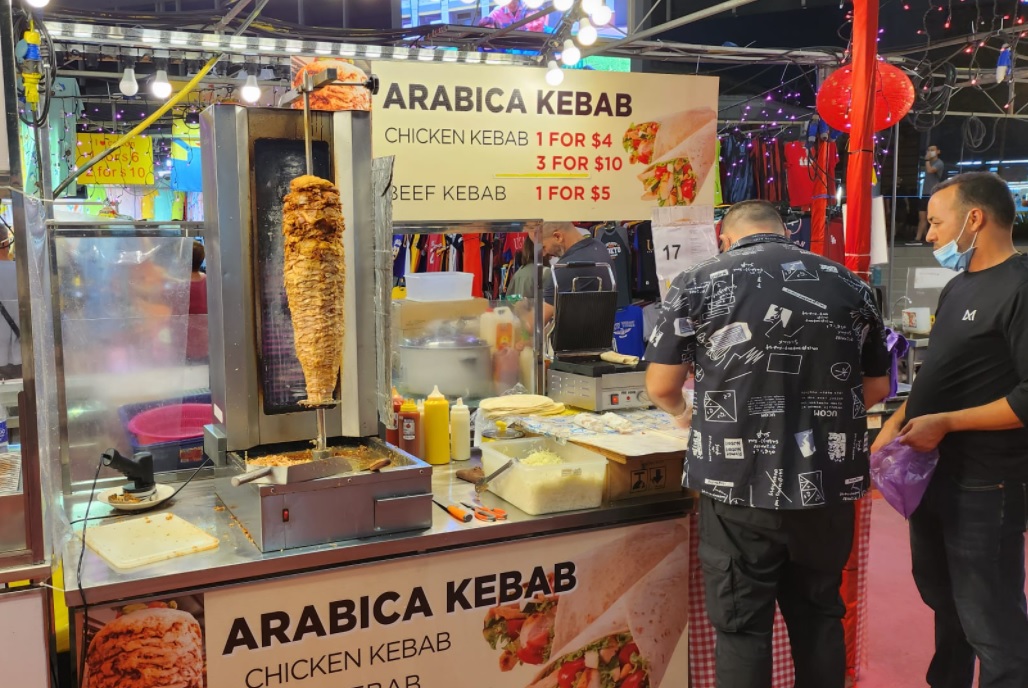 And of course the mandatory Ramly Burger store! Uncle hard at work!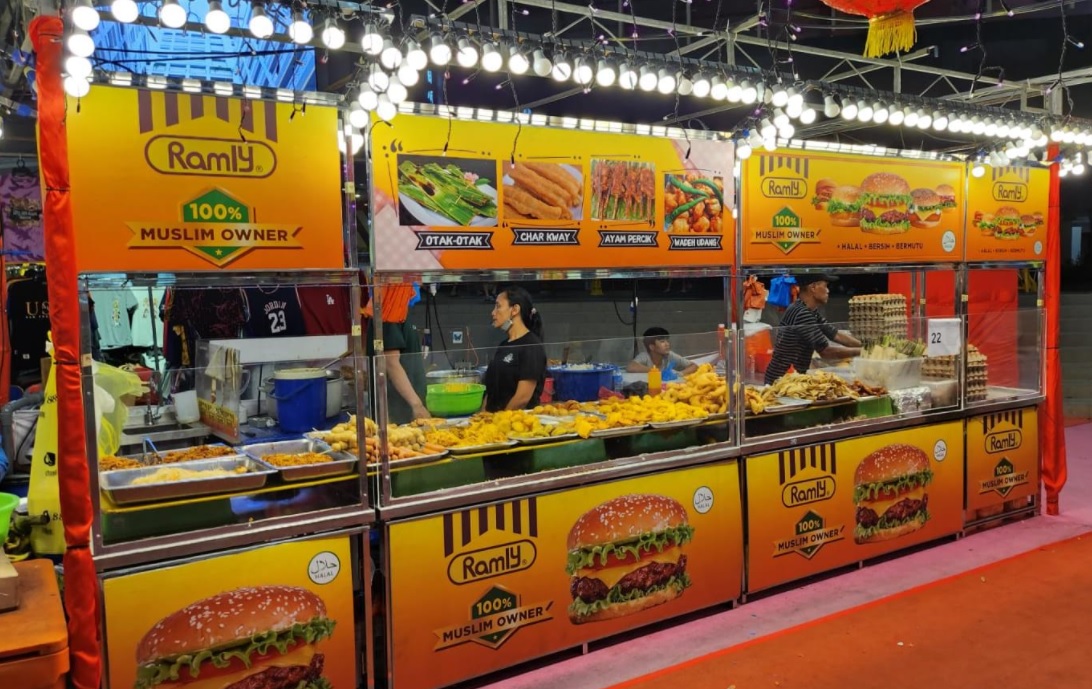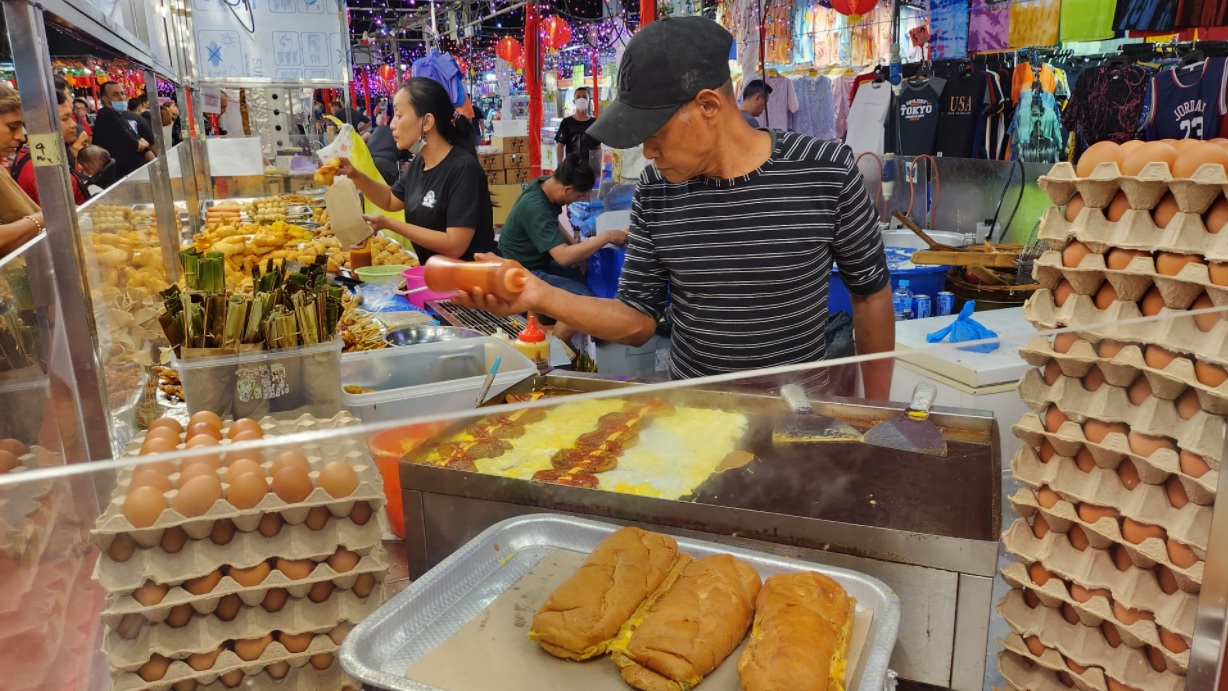 There are of course many more shops selling clothes and bags, and other home accessories. Bought a t-shirt for my kid.