Its the first time I have gone to GR.iD. I have never heard of this place before and turns out it was the old PoMo mall which was also the old Paradiz Centre. I remember this was also the place where Singapore Pools used to be at.
Joined my extended family to have dinner at Kamikaze Asian Tapas Bar (3.4 rating). Despite the rating, I find it not bad! I thought this was a Spanish restaurant but it turns out that it sells a lot of asian food, which is suitable for kids! This restaurant is also a pretty nice and chill place. Beyond the restaurant, the building itself is also home to some other interesting food stalls. When we were there, there were not a lot of people too!
Interior
The interior was pretty large. They have another one at ORTO which is the flagship outlet. While it appears empty in the photos below, it was more than 60-70% full later into the night.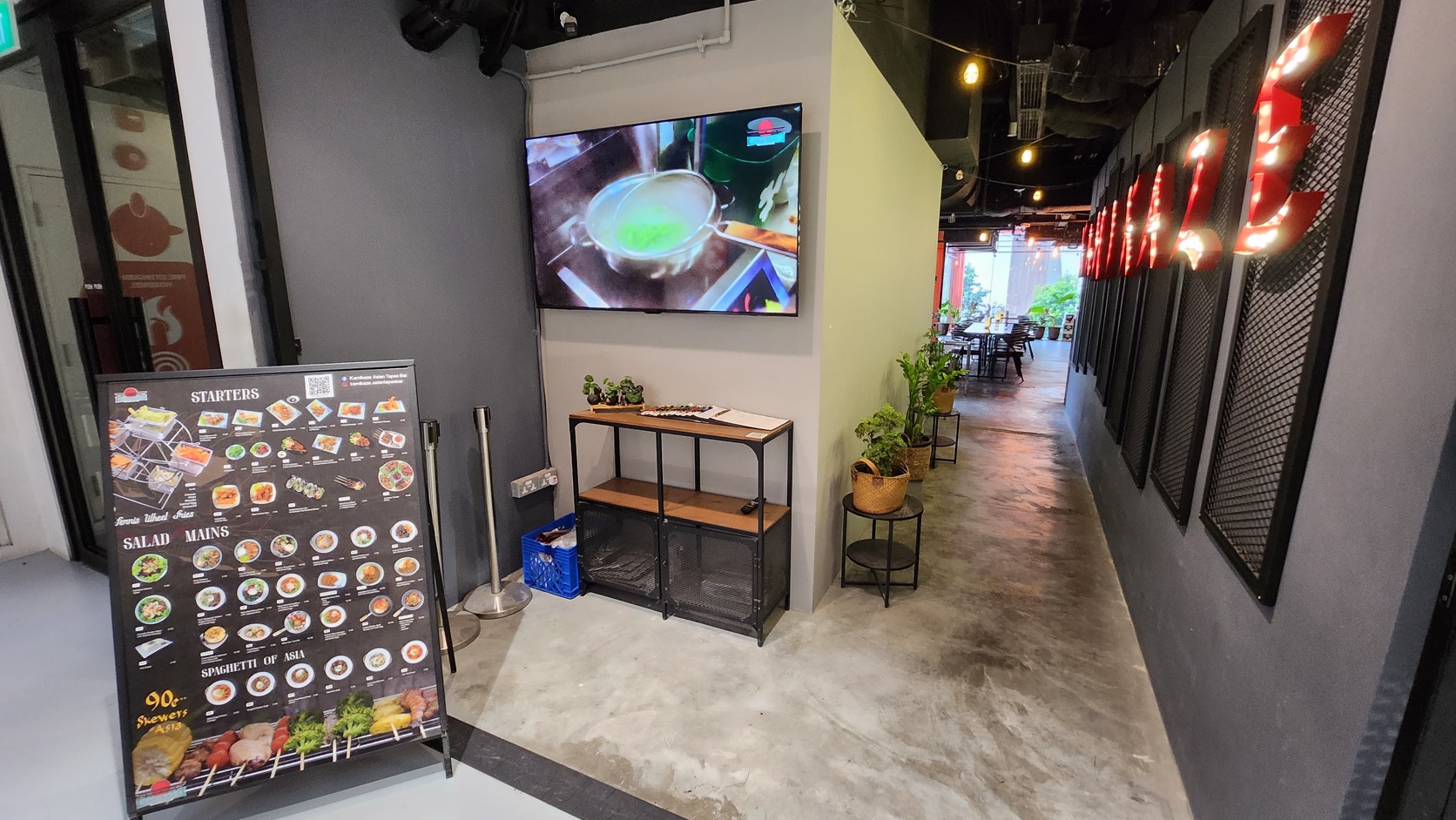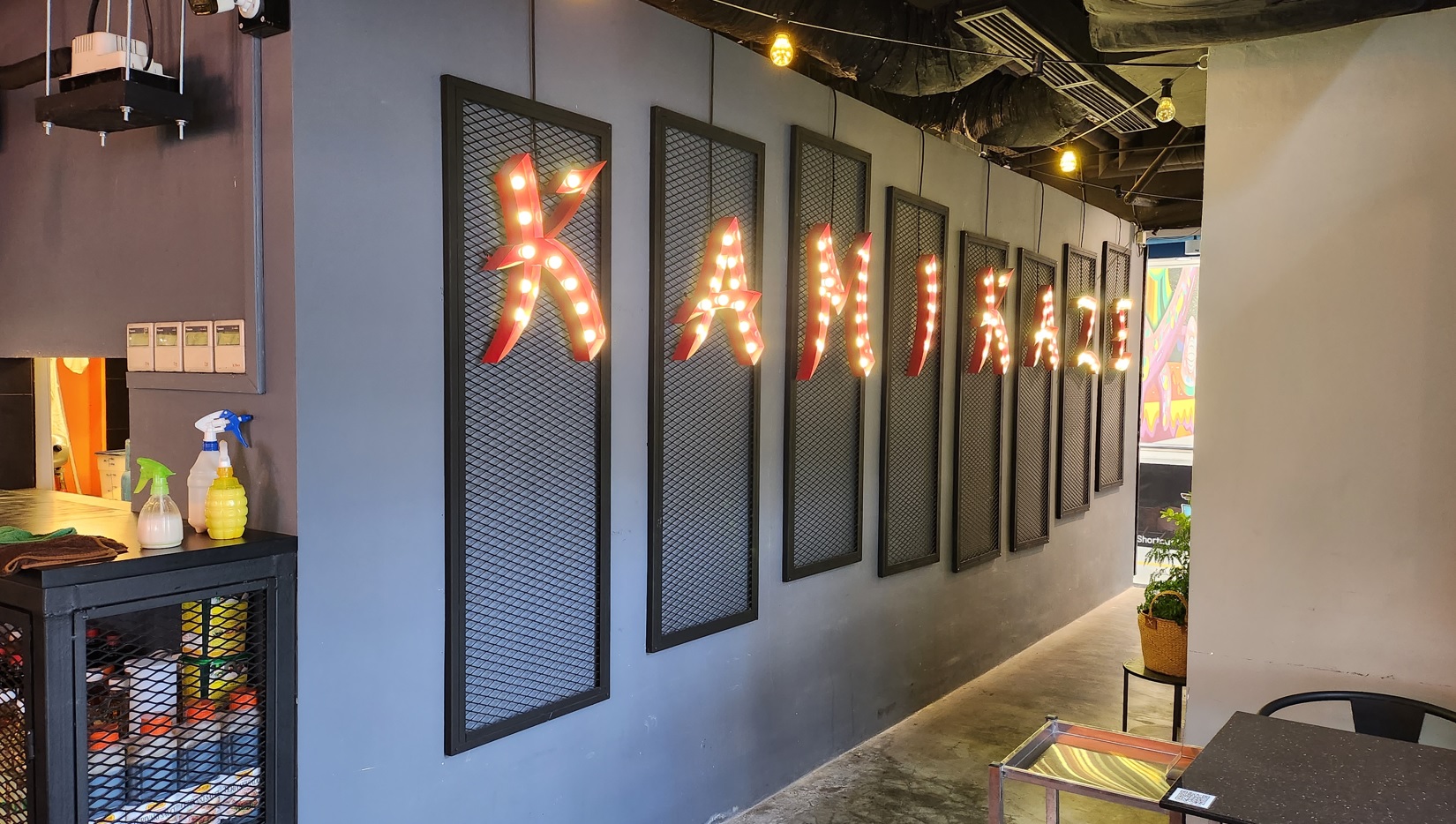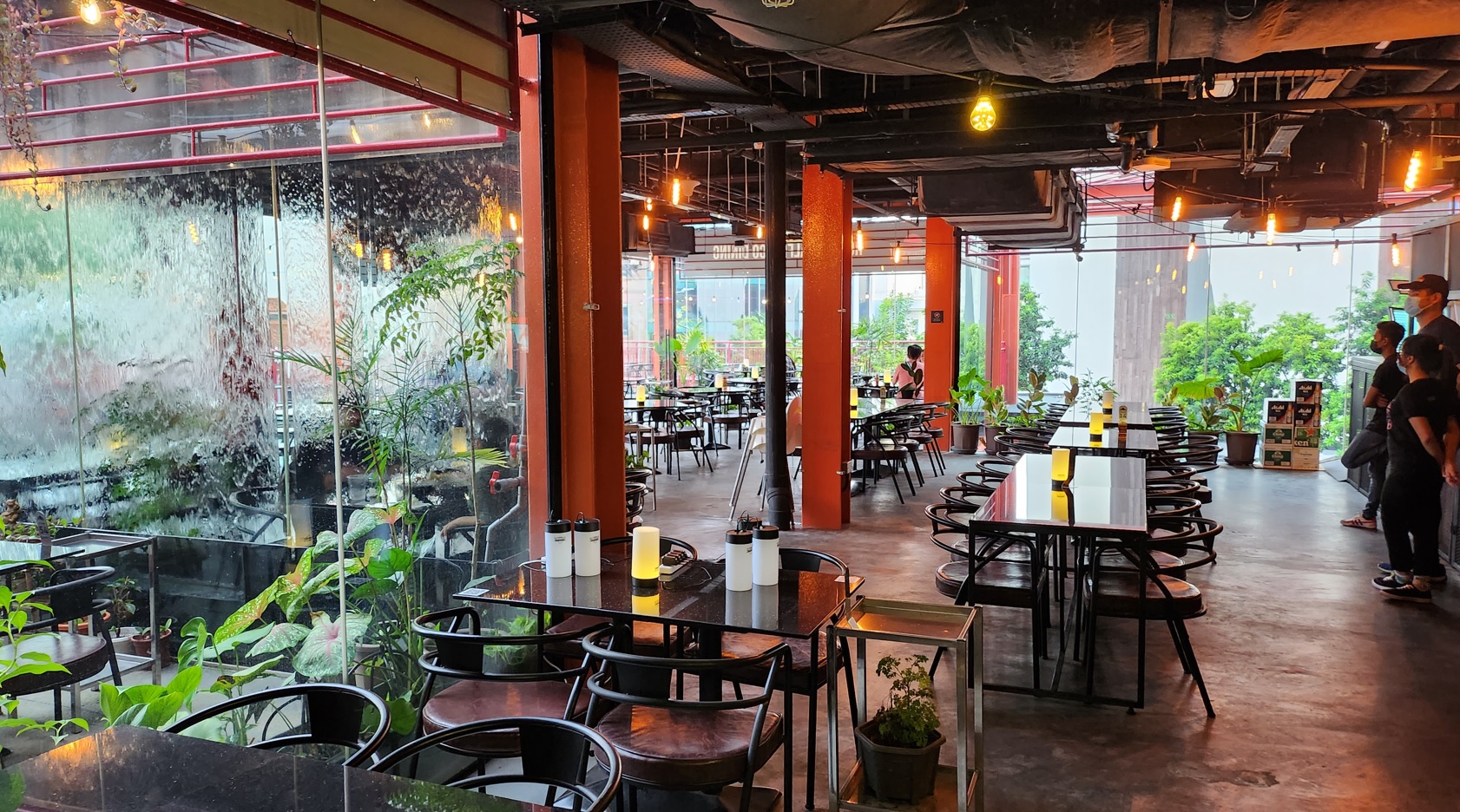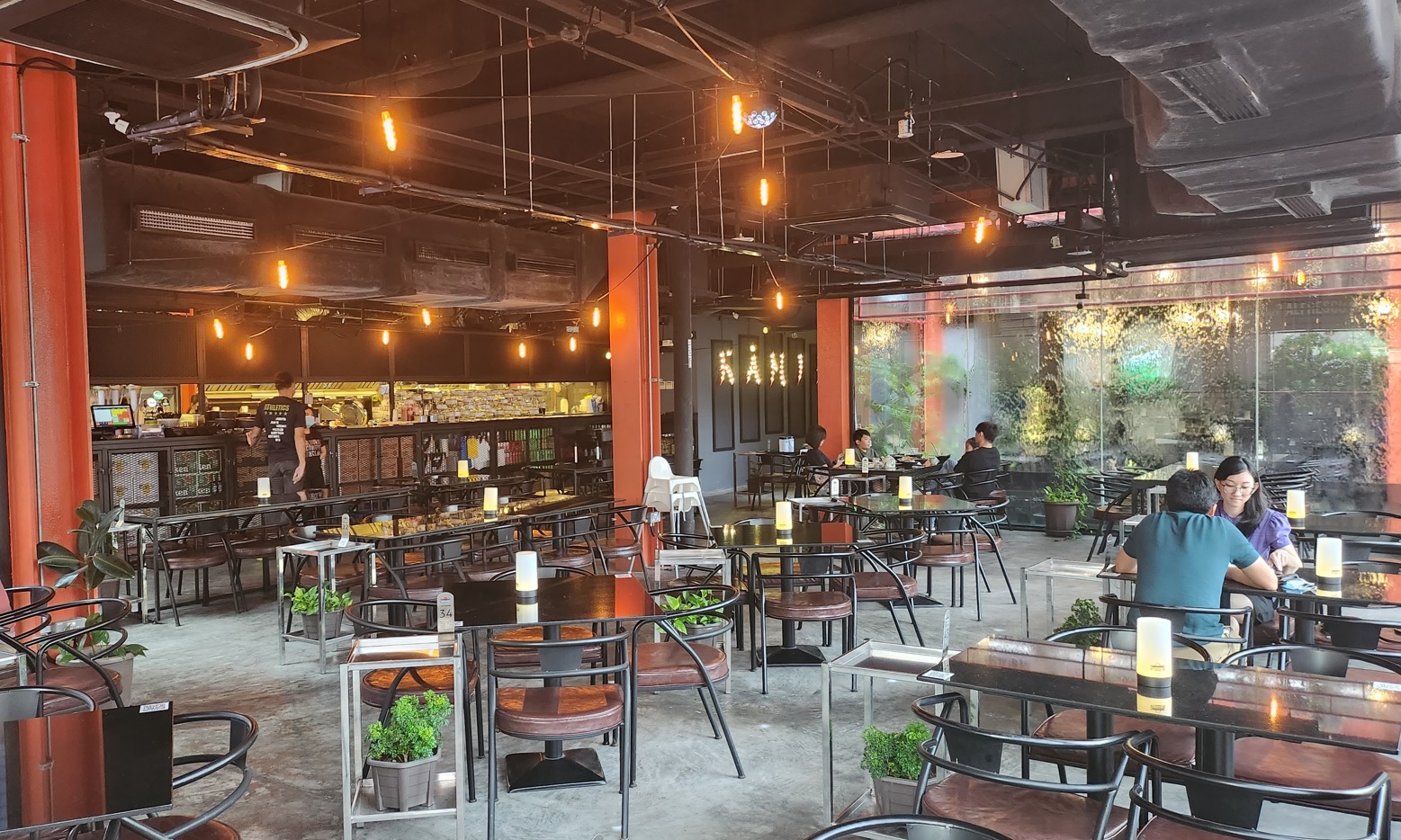 Exterior
The exterior of the restaurant had some seating spaces as well. It was good to sit here in the evening and enjoy the breeze.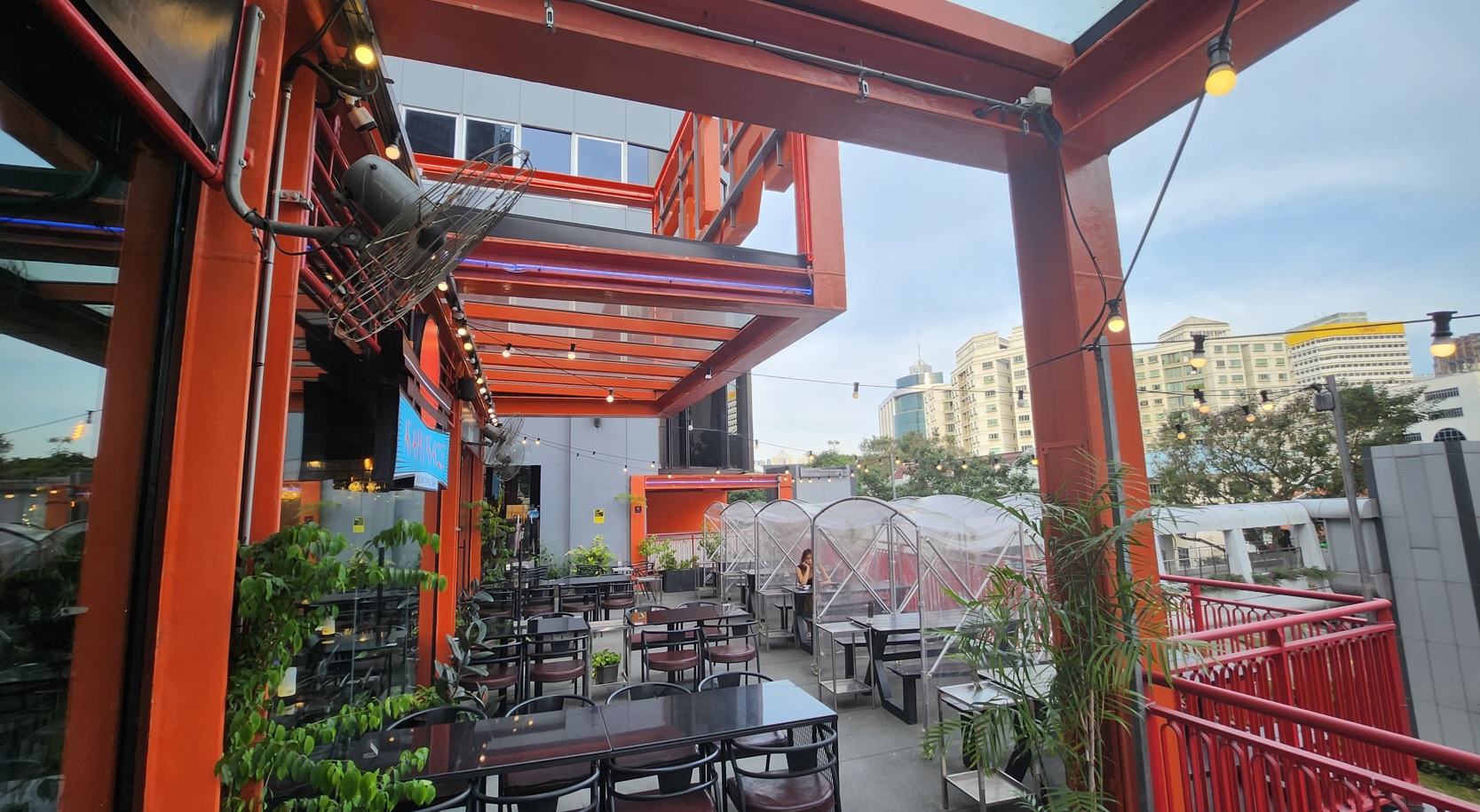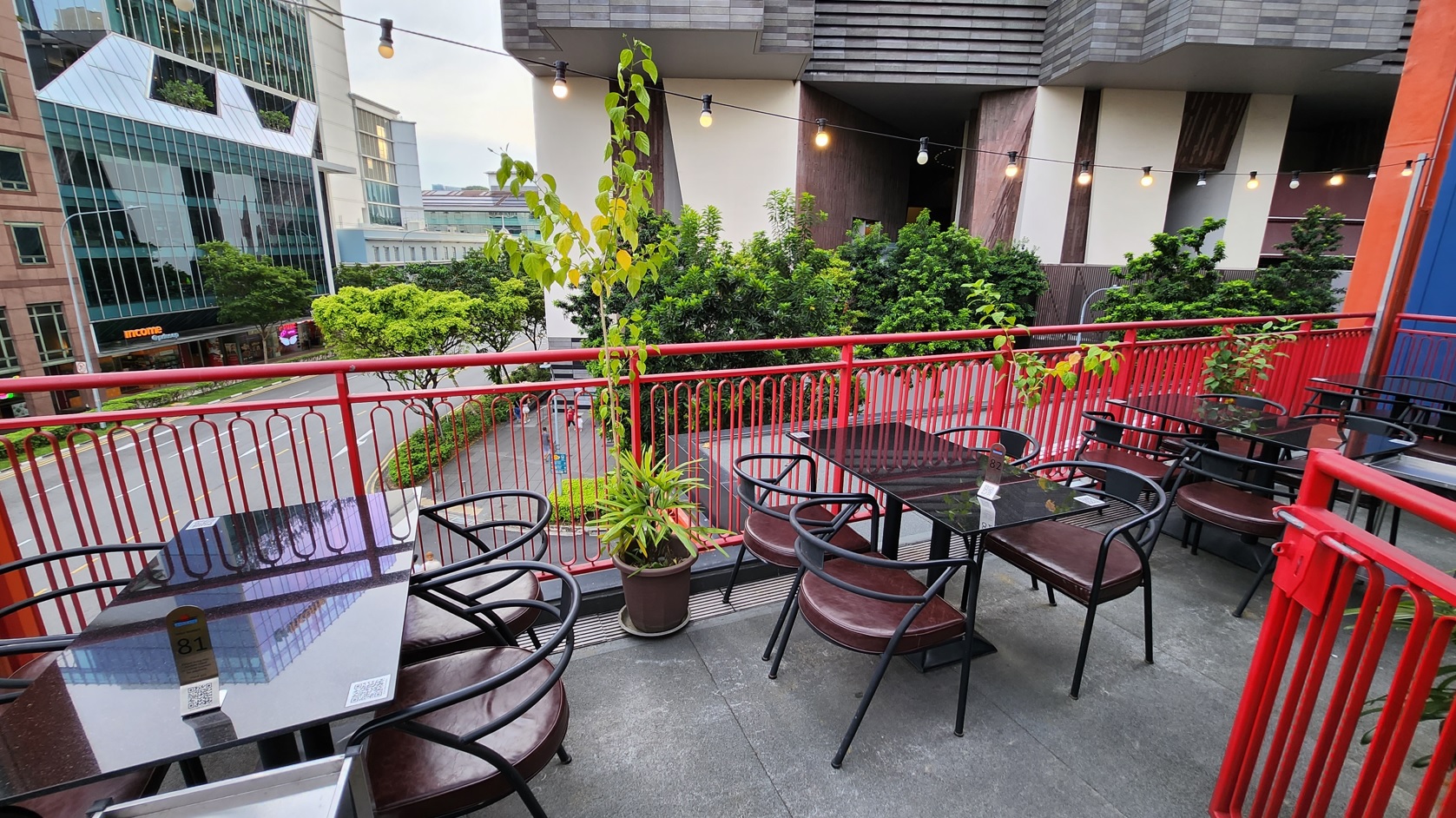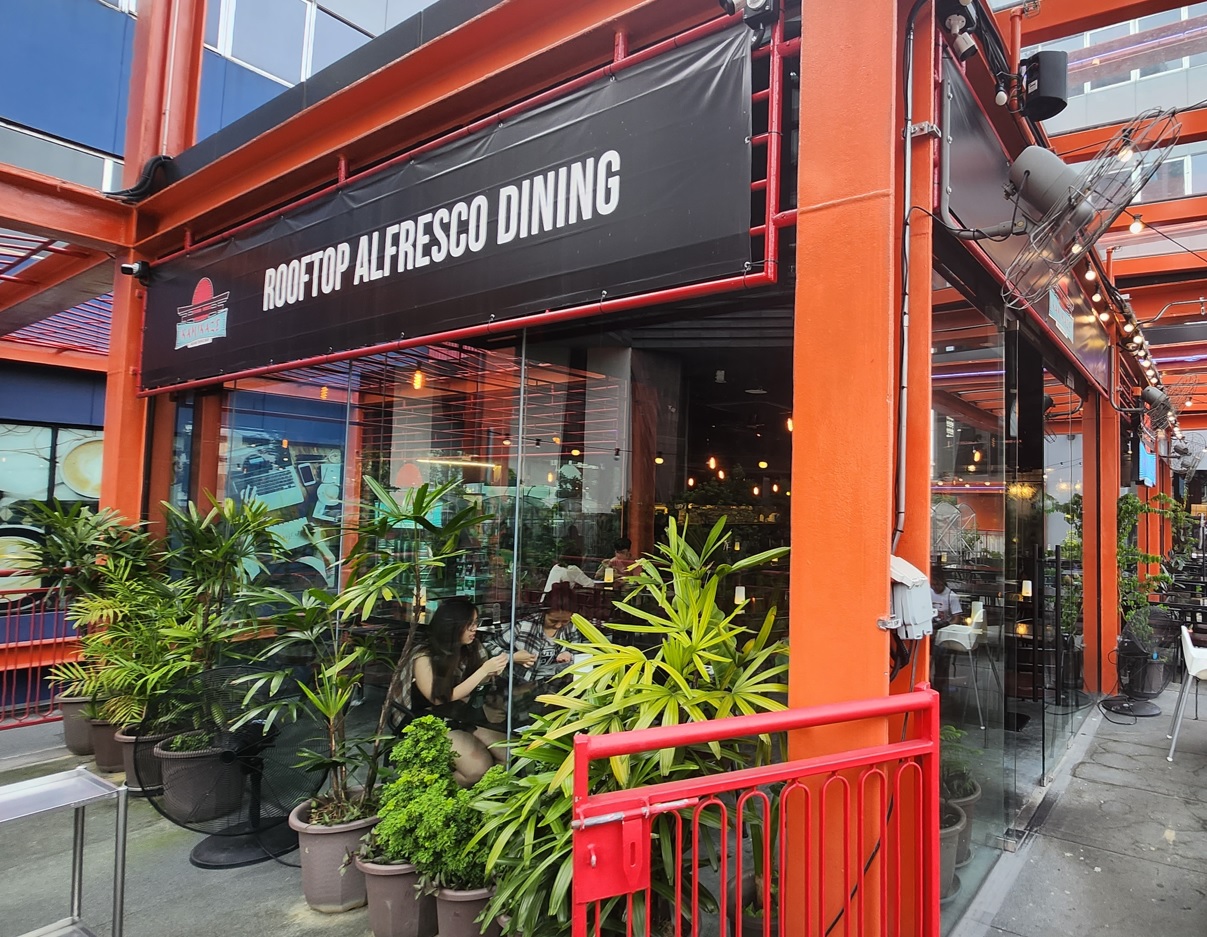 The restaurant is also the highest floor of the building facing the road and has a decent view. I remember there were some LAN gaming shops opposite in that row of shops back in the day when such shops were popular.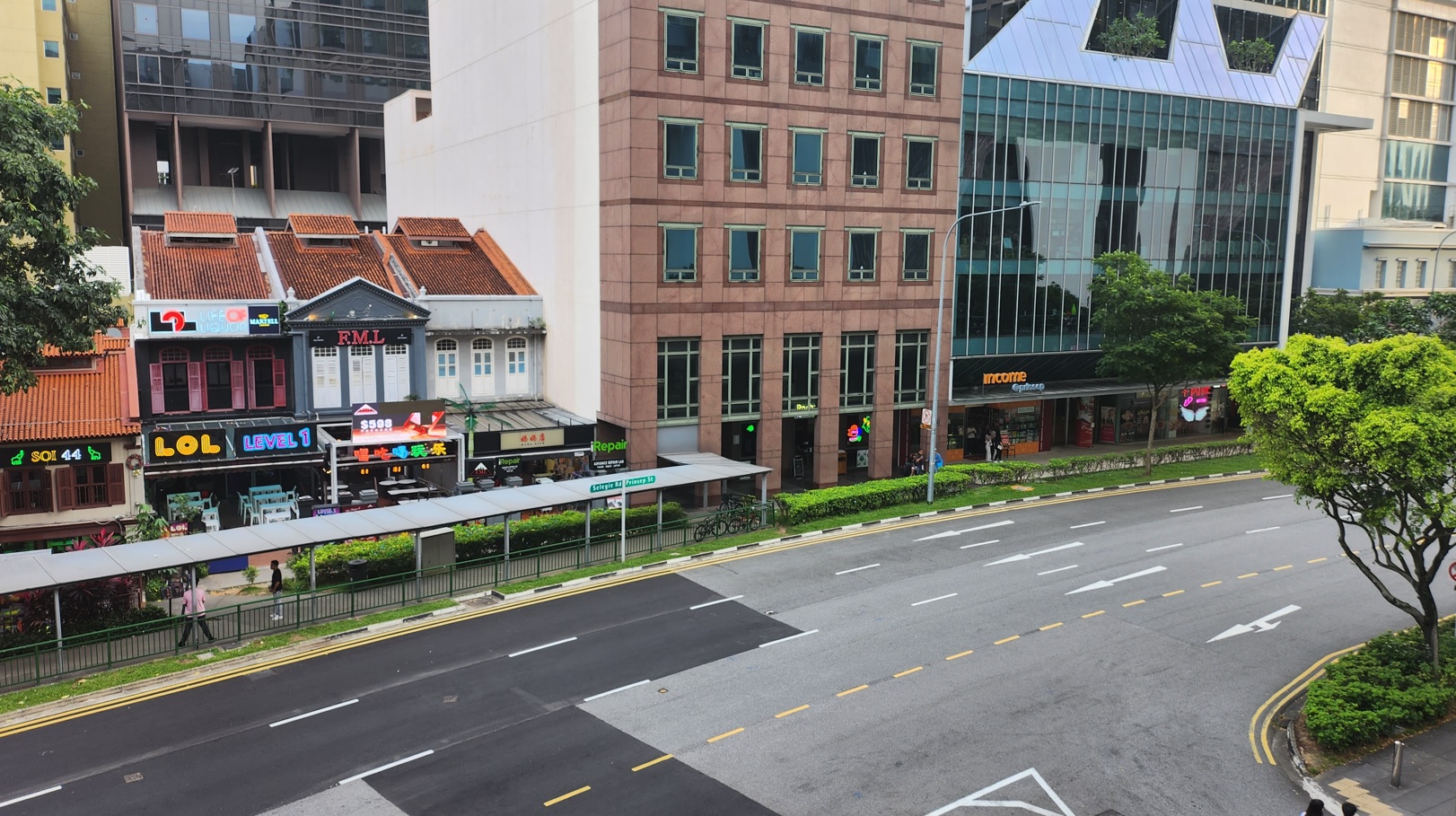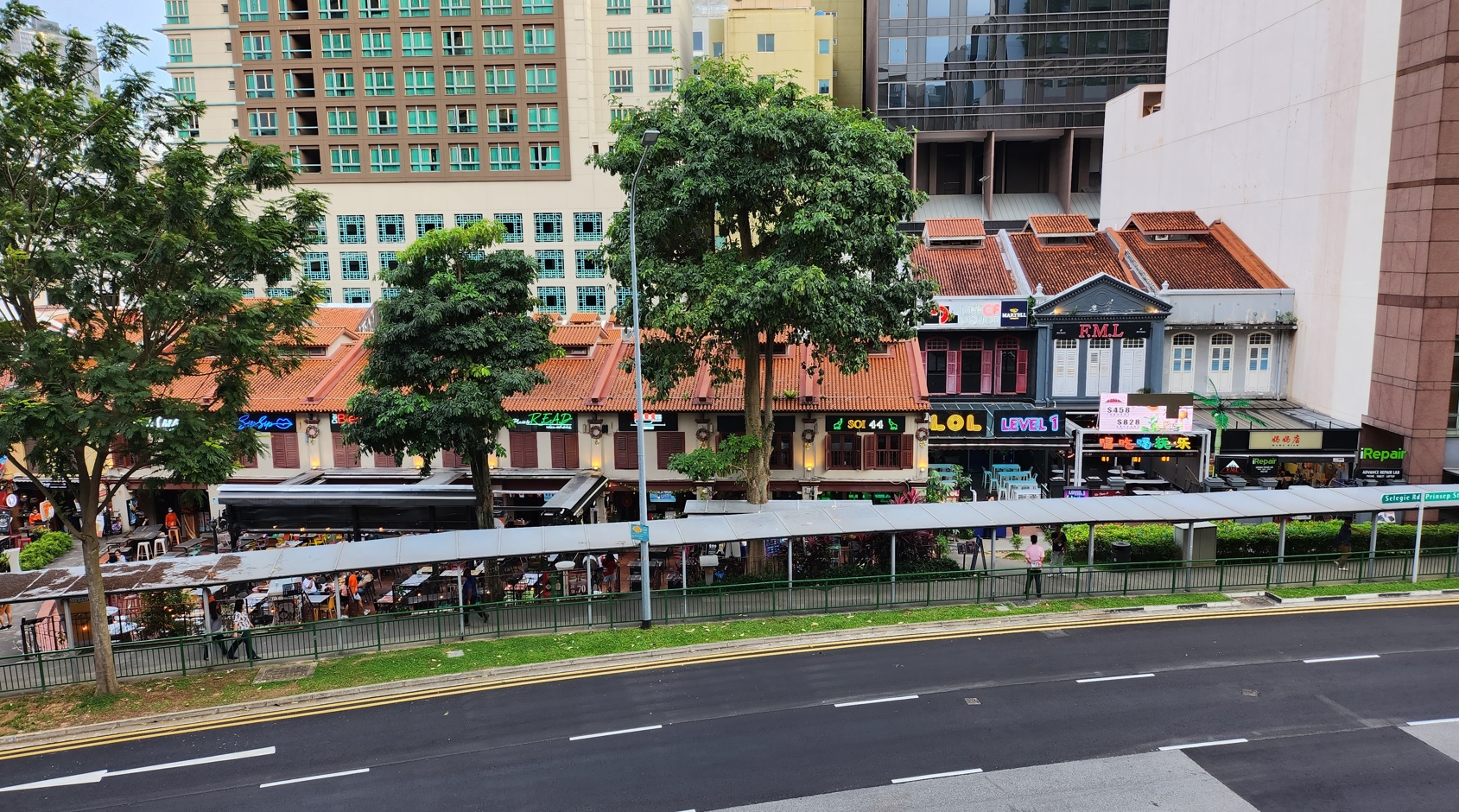 Food
As we had quite a number of people, we ordered a lot of different food! I got myself a Mama Tomyum Pot which I thought was not bad and comparable to that at Expo. The price of the food was decent, at around S$10+-. You can find the online menu here.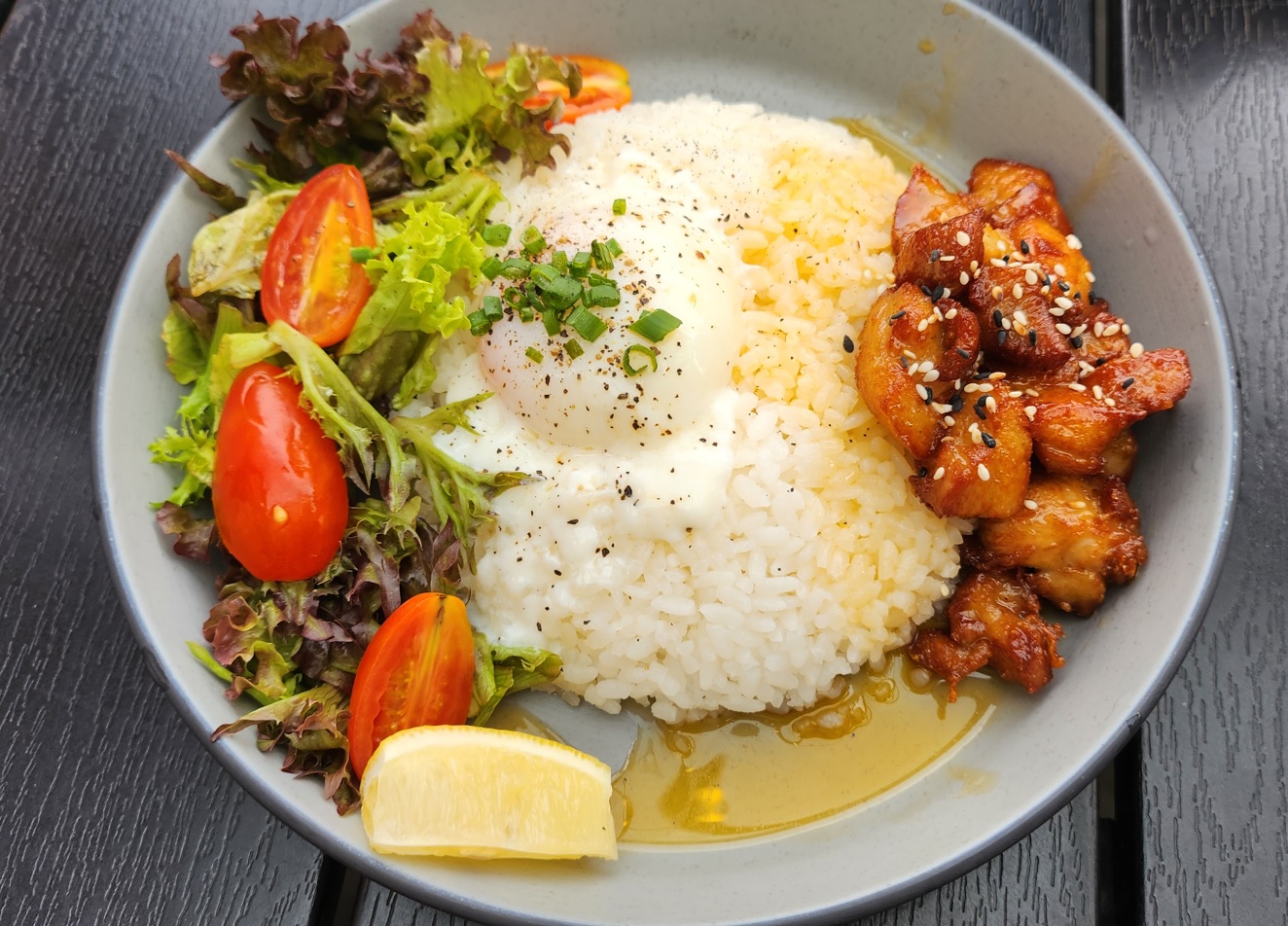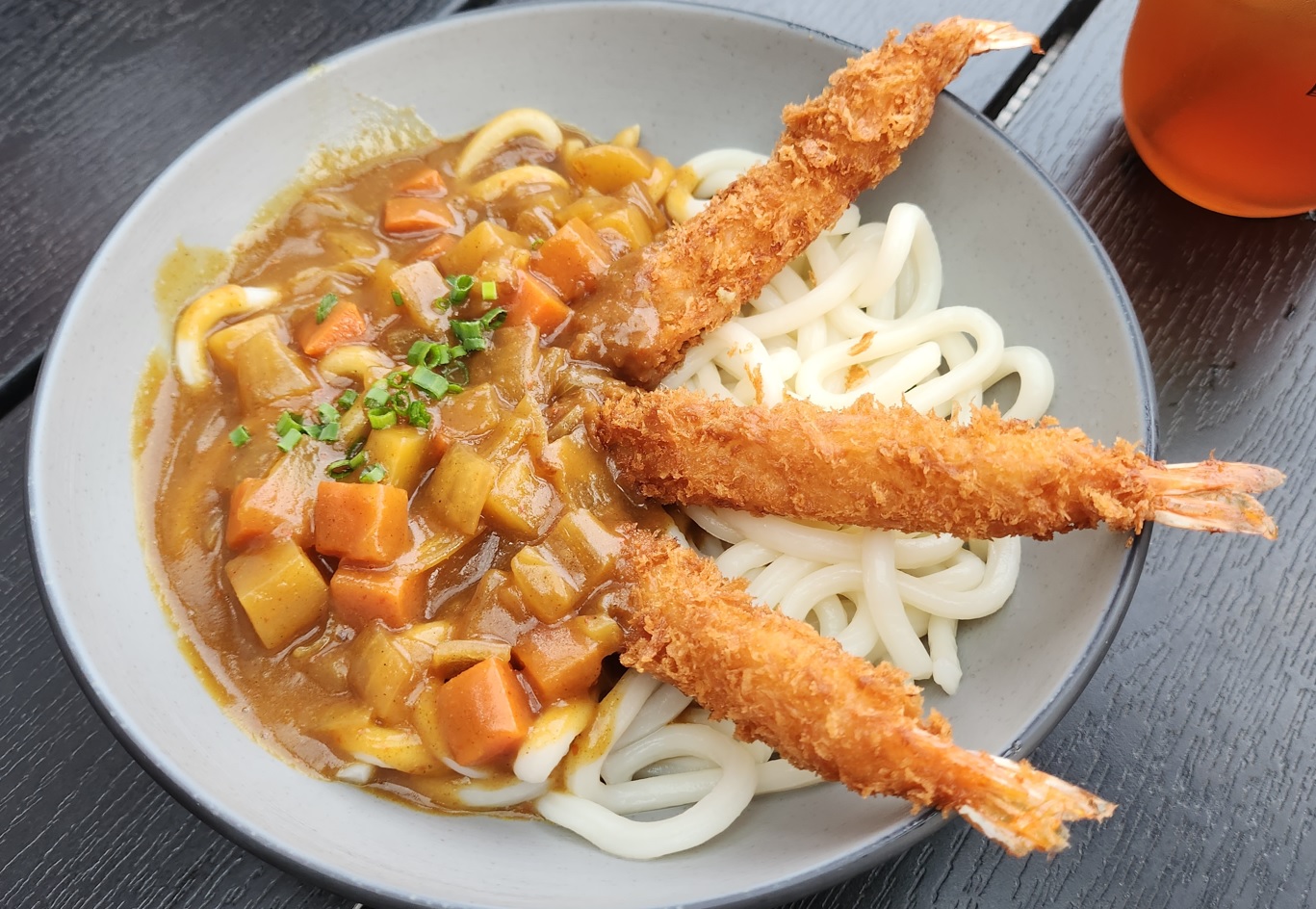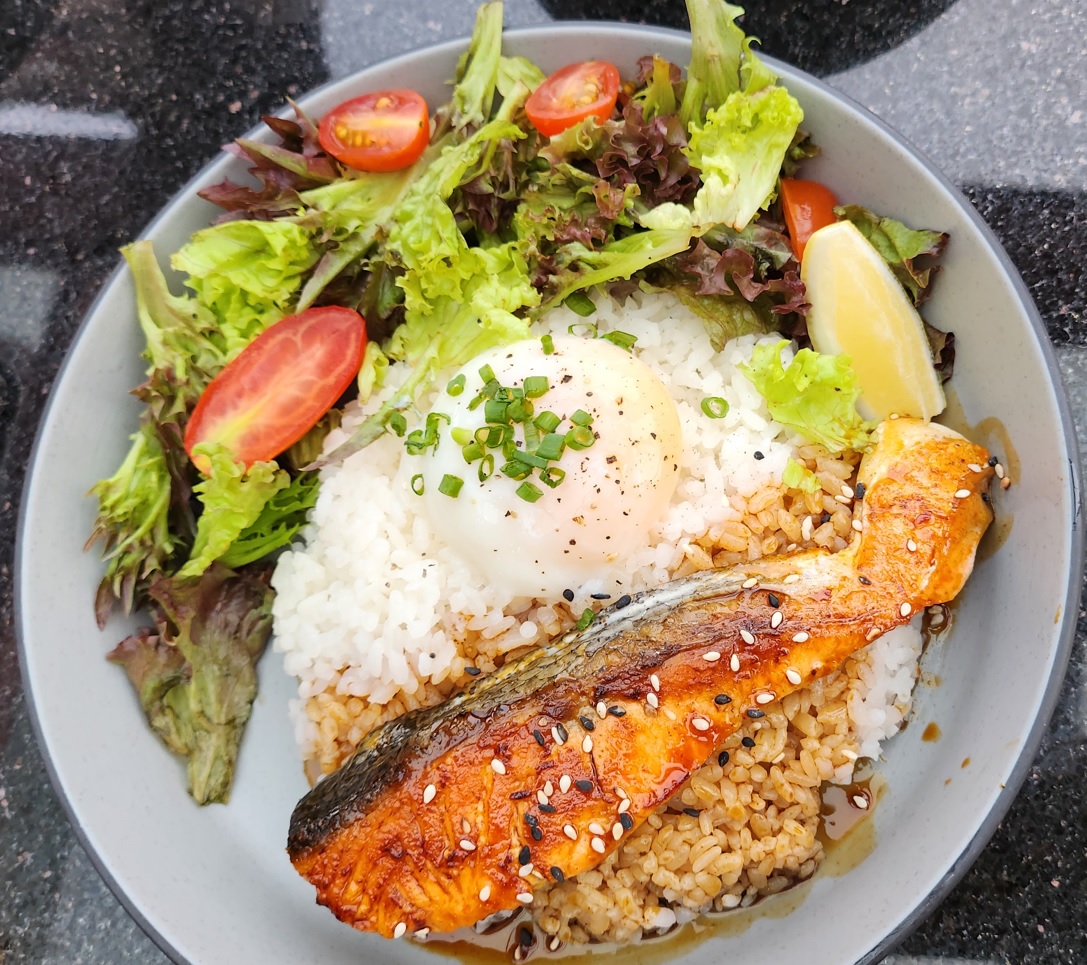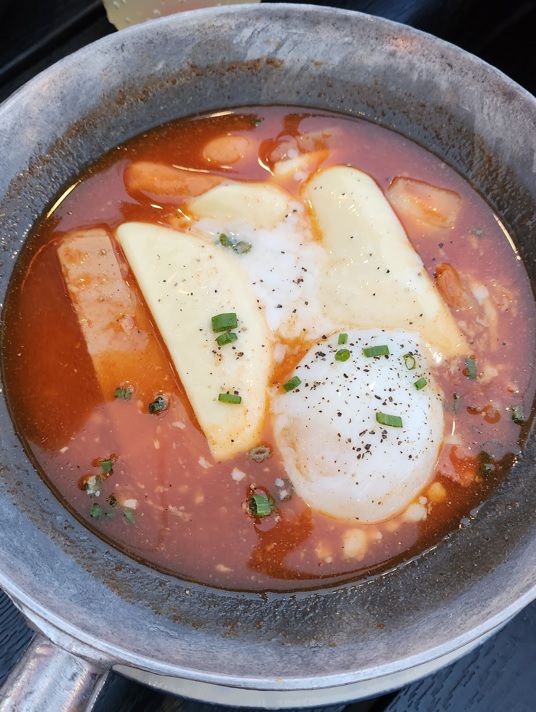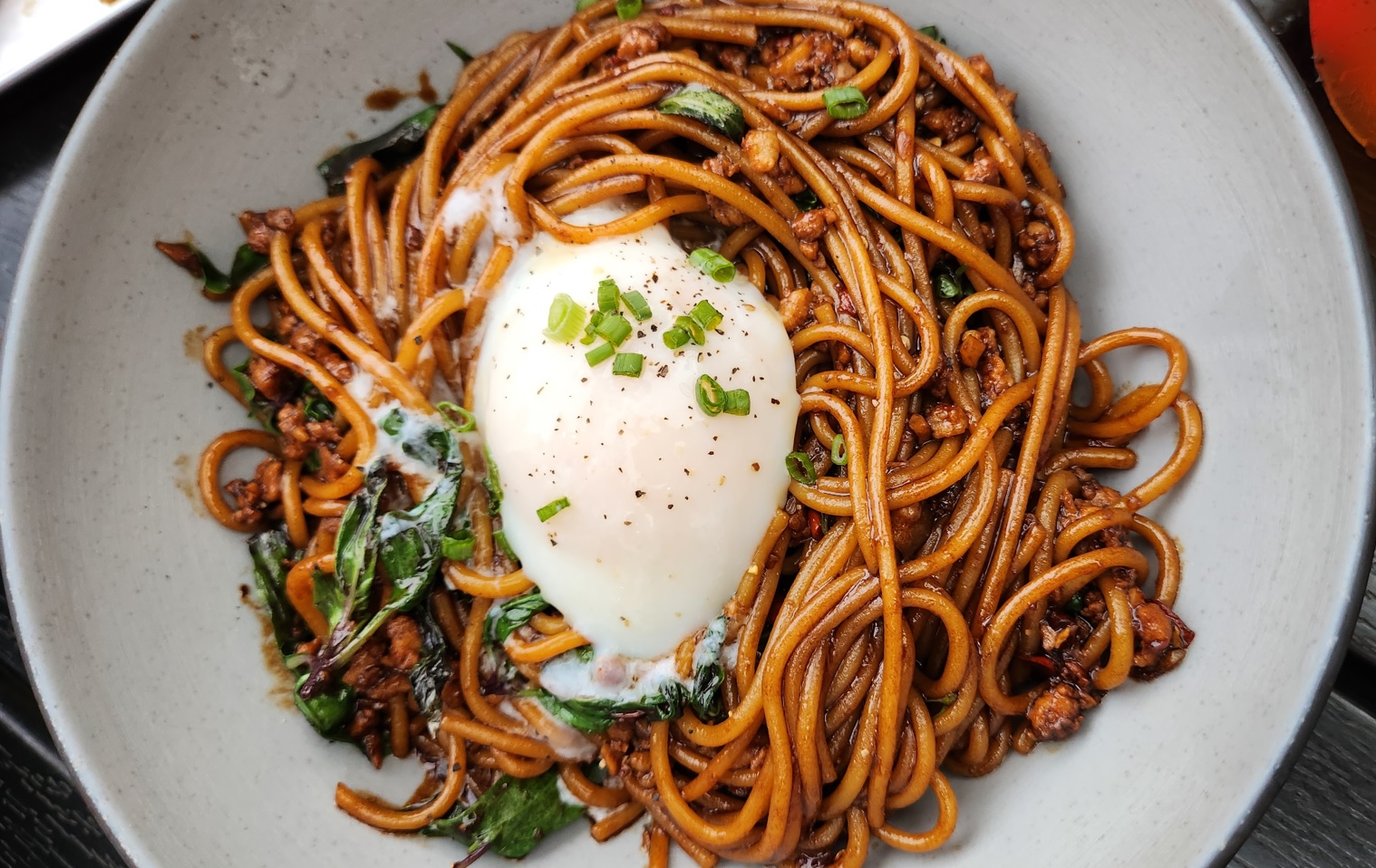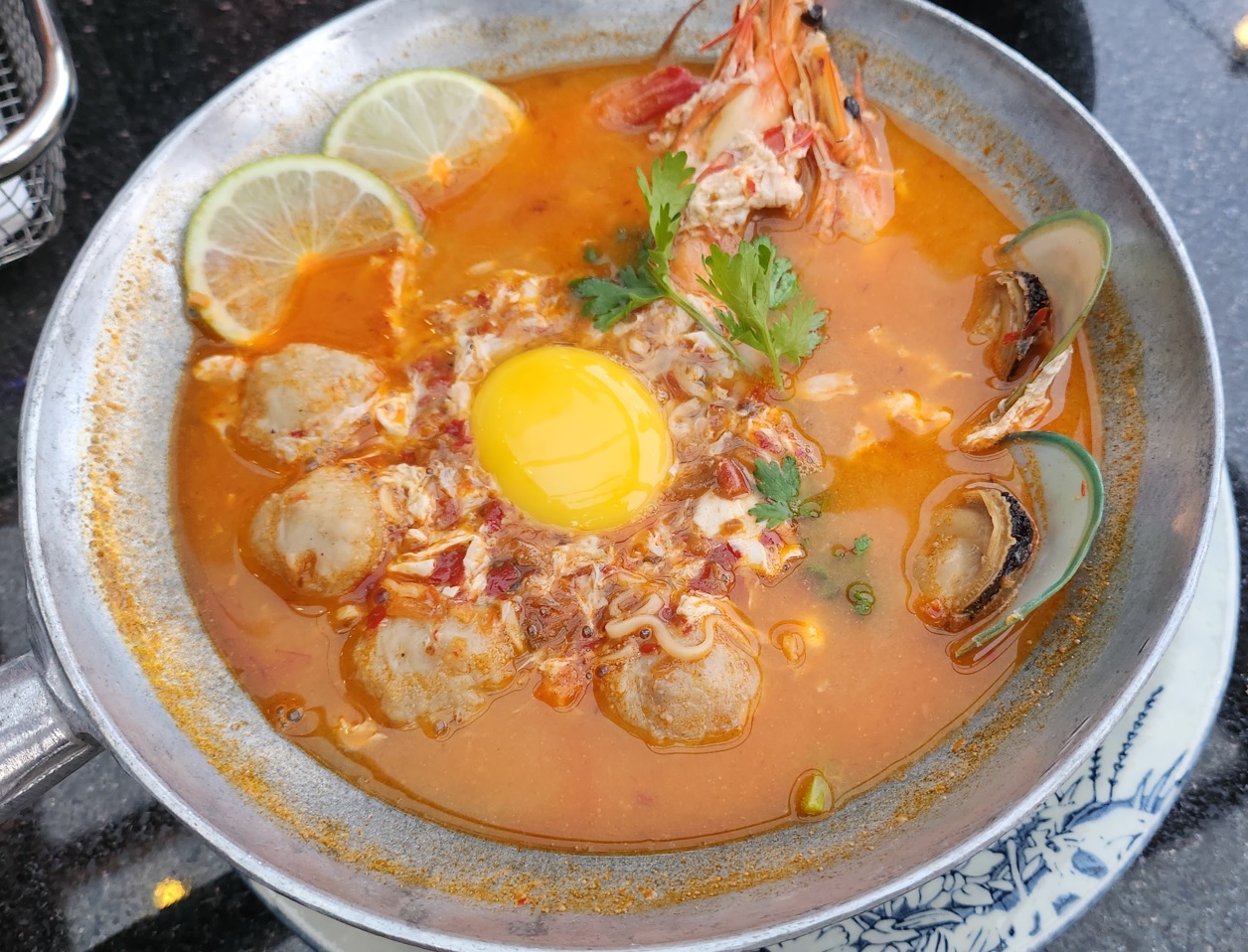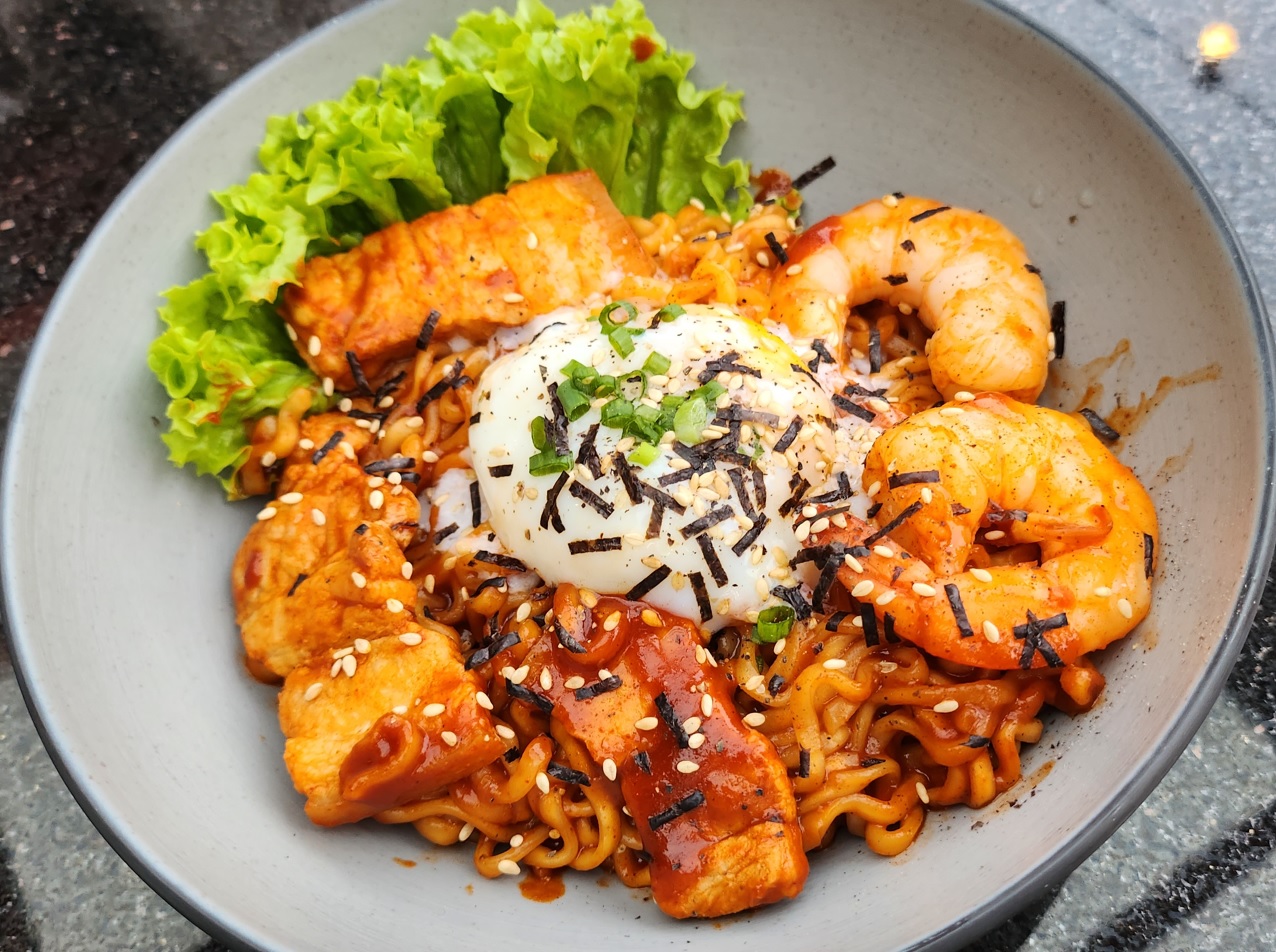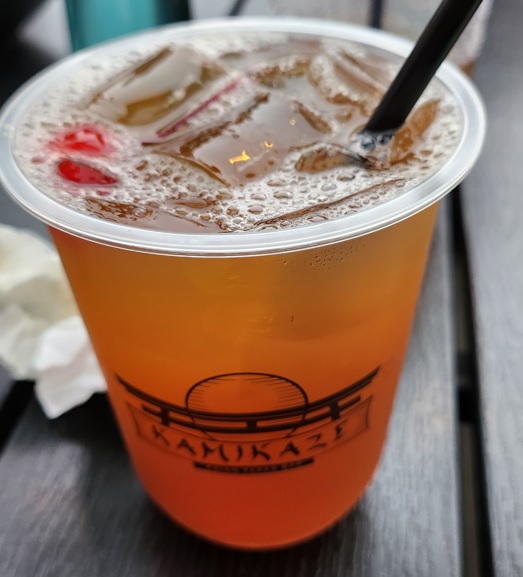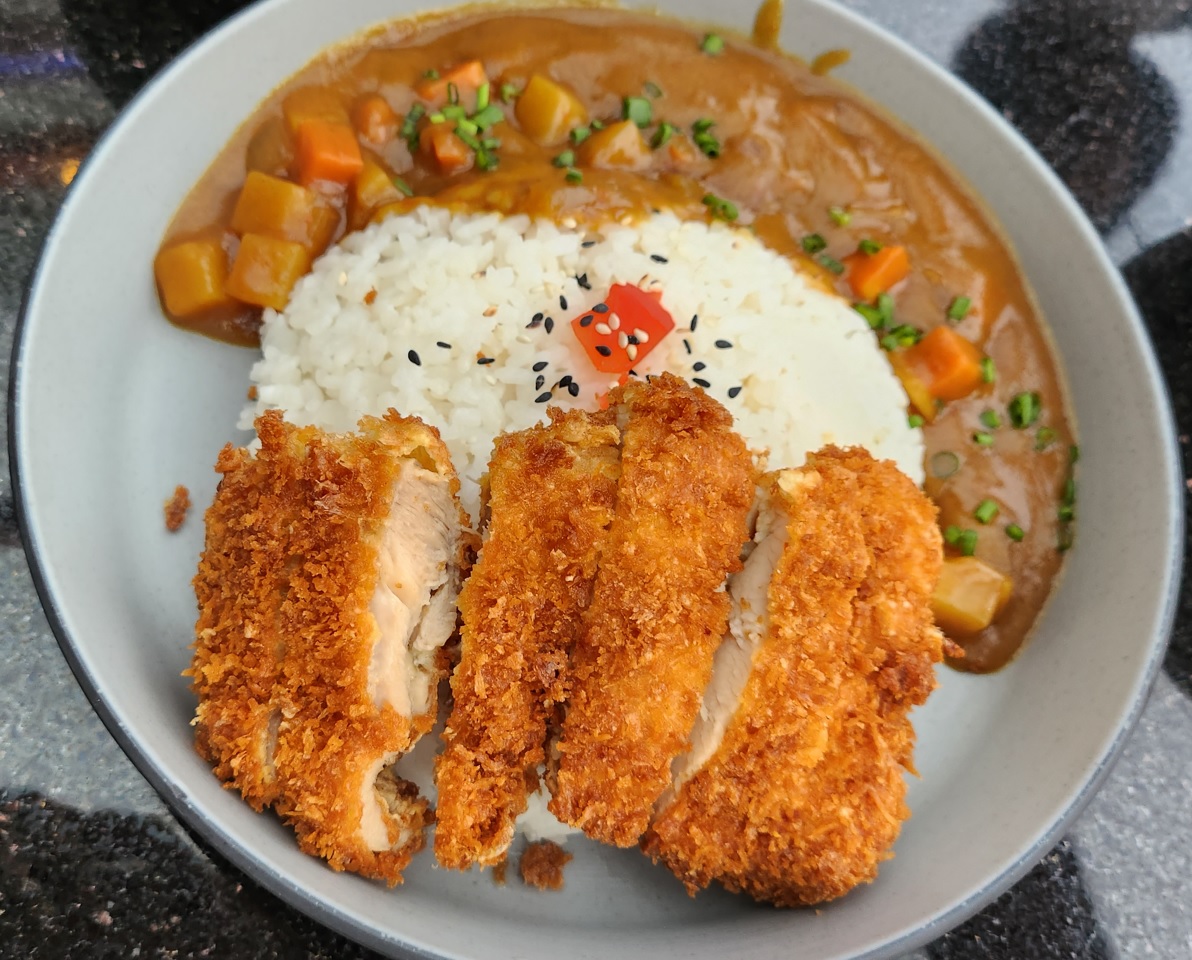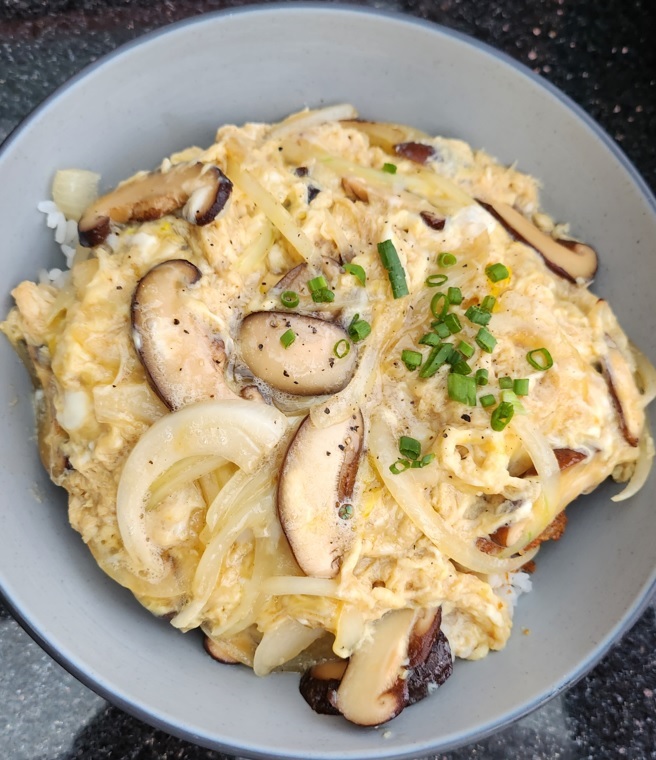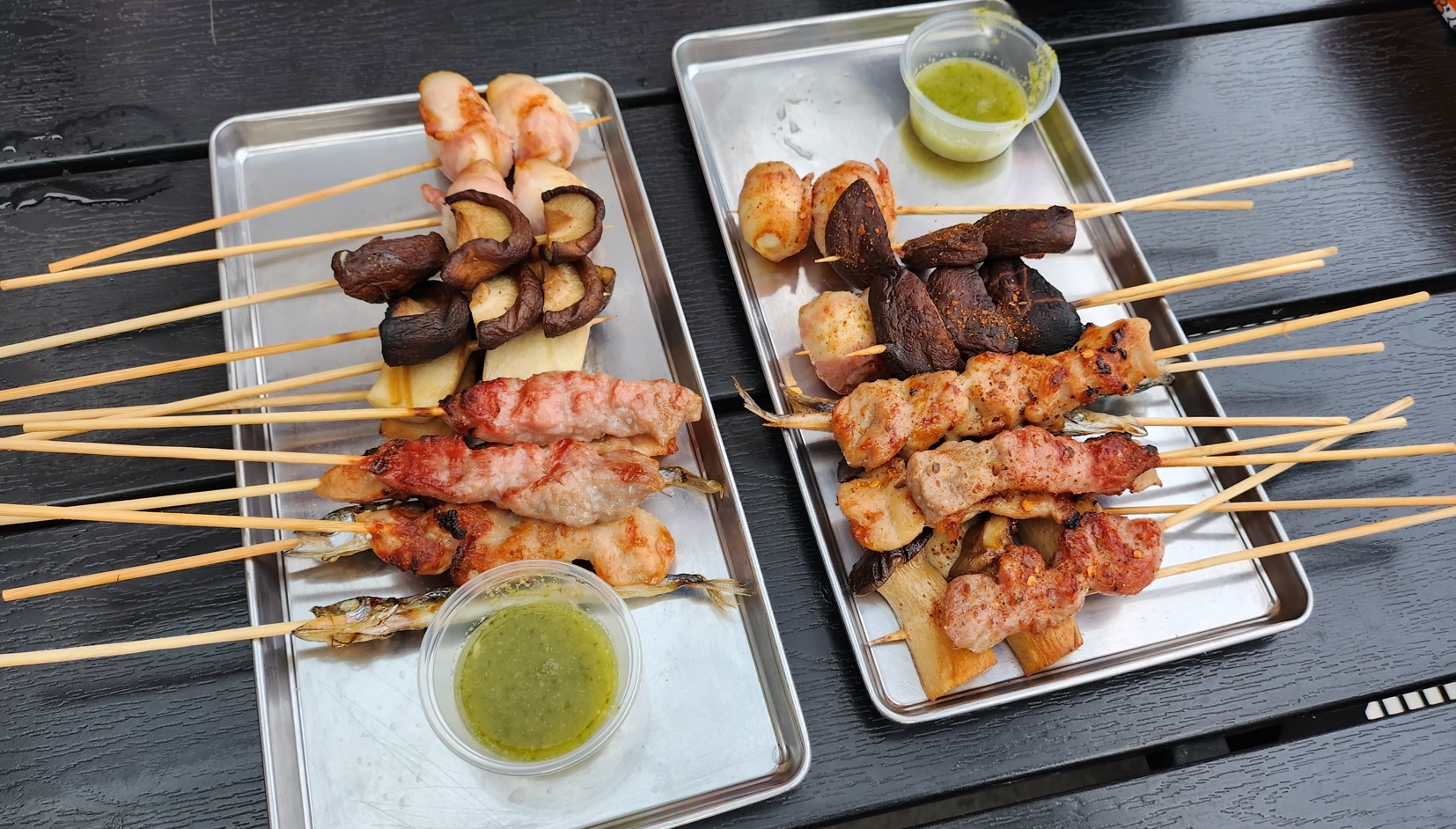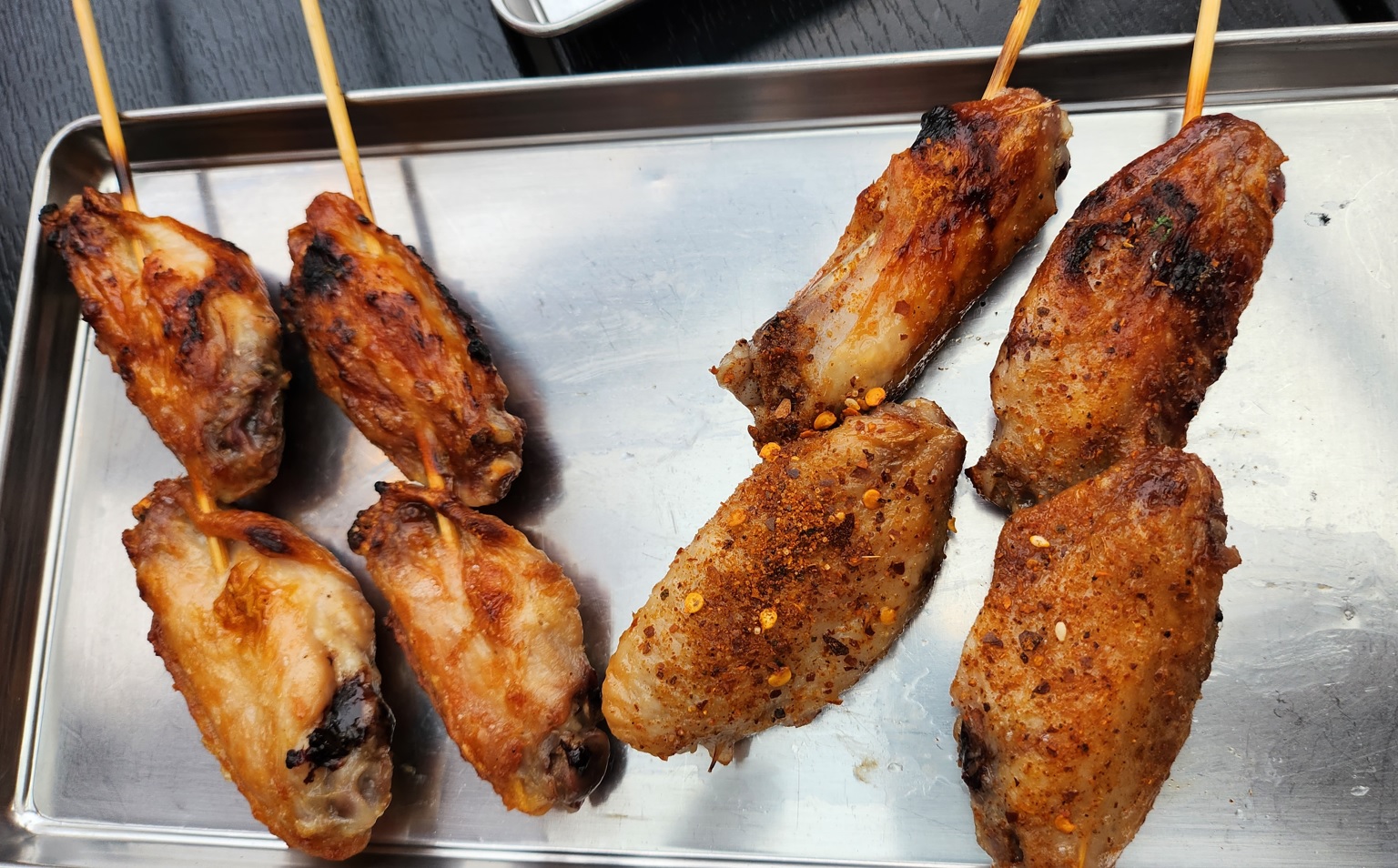 Some of the food were spicy, e.g. the Spicy Basil Minced Pork so please be careful if you are not someone who can take spicy food! I saw a lot of people ordering the Ferris Wheel Fries so it is worth a try!
We also got quite a lot of skewers and some of them were of mala taste. I didn't find those too spicy. The drink was also pretty refreshing.
Overall, I thought the food was decent for the price. Also, I would recommend just coming here, and enjoy the breeze and view.