For March school holidays we planned a weekend trip to Penang. Went with my extended family and this is the hotel that we are staying at - Ropewalk Piazza. It is a pretty nice shophouse like hotel where you have to climb a set of stairs (the staff will help you with luggage if you request) to the second floor which is your entire room. There are 3 rooms to the one we booked and it was pretty huge. No complaints at all!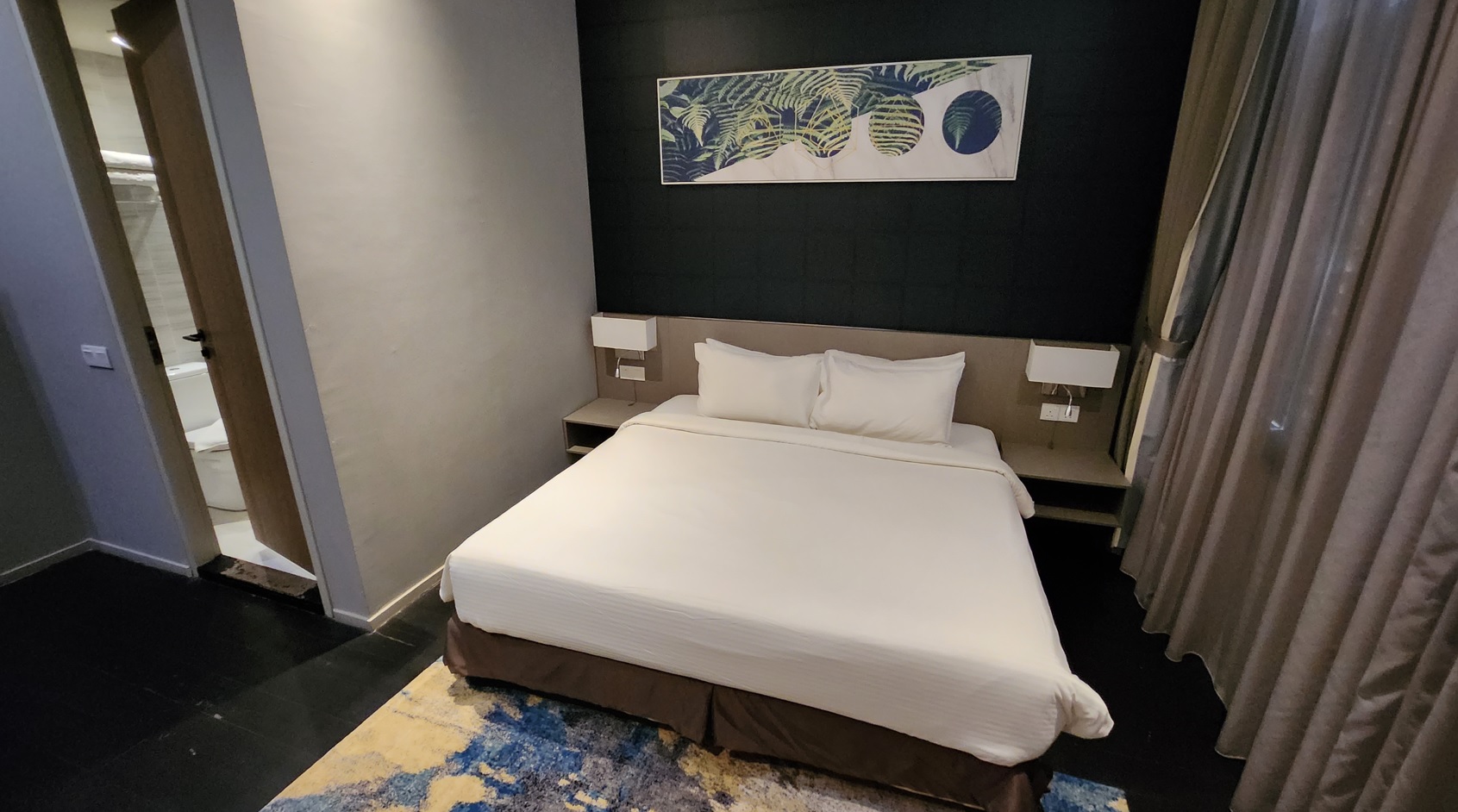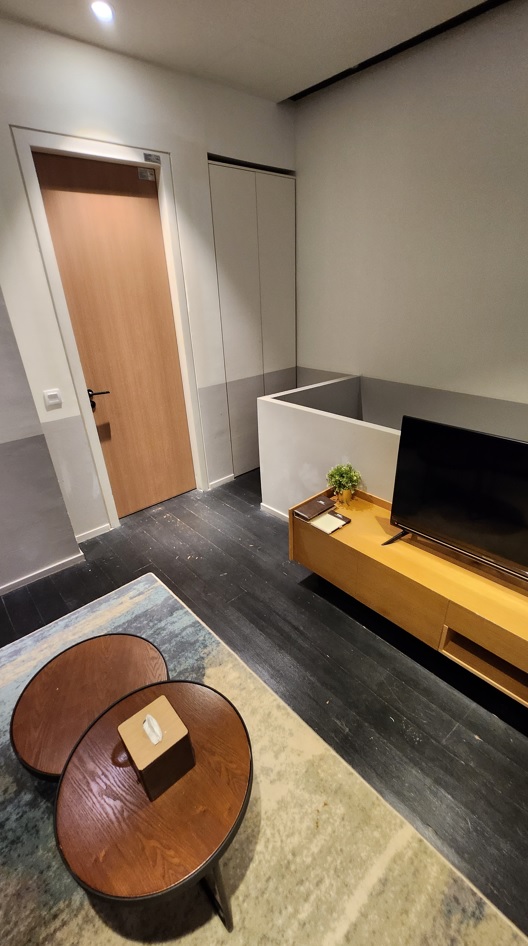 The hotel itself is close to a very popular night market at Kimberley and there is also a 24h convenience stall (Happy Mart) nearby. It is also next to the Prangin mall.
Dinner at Auntie Gaik Lean's Old School Eatery
Our first meal is at a Michelin starred restaurant at Auntie Gaik Lean's (4.3 rating). They sell famous nyonya food. We walked through Armenian Street to get there and saw many nice shops and street art along the way.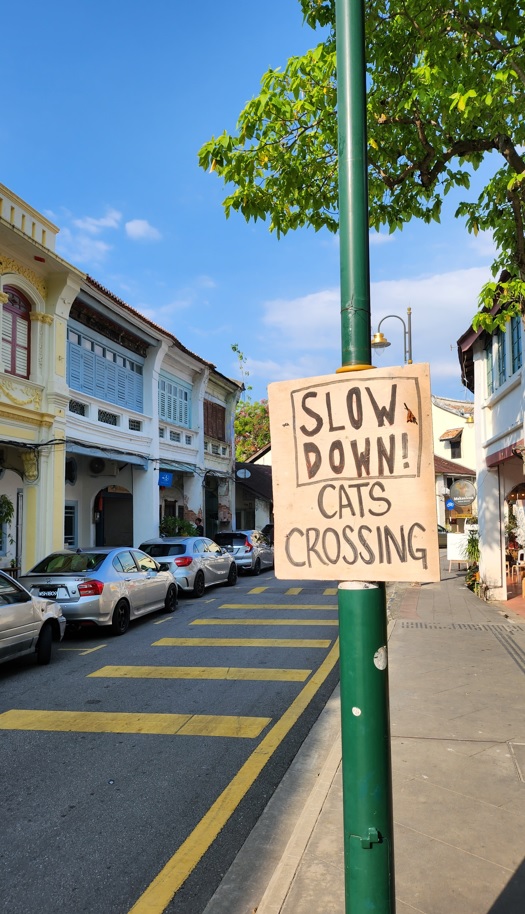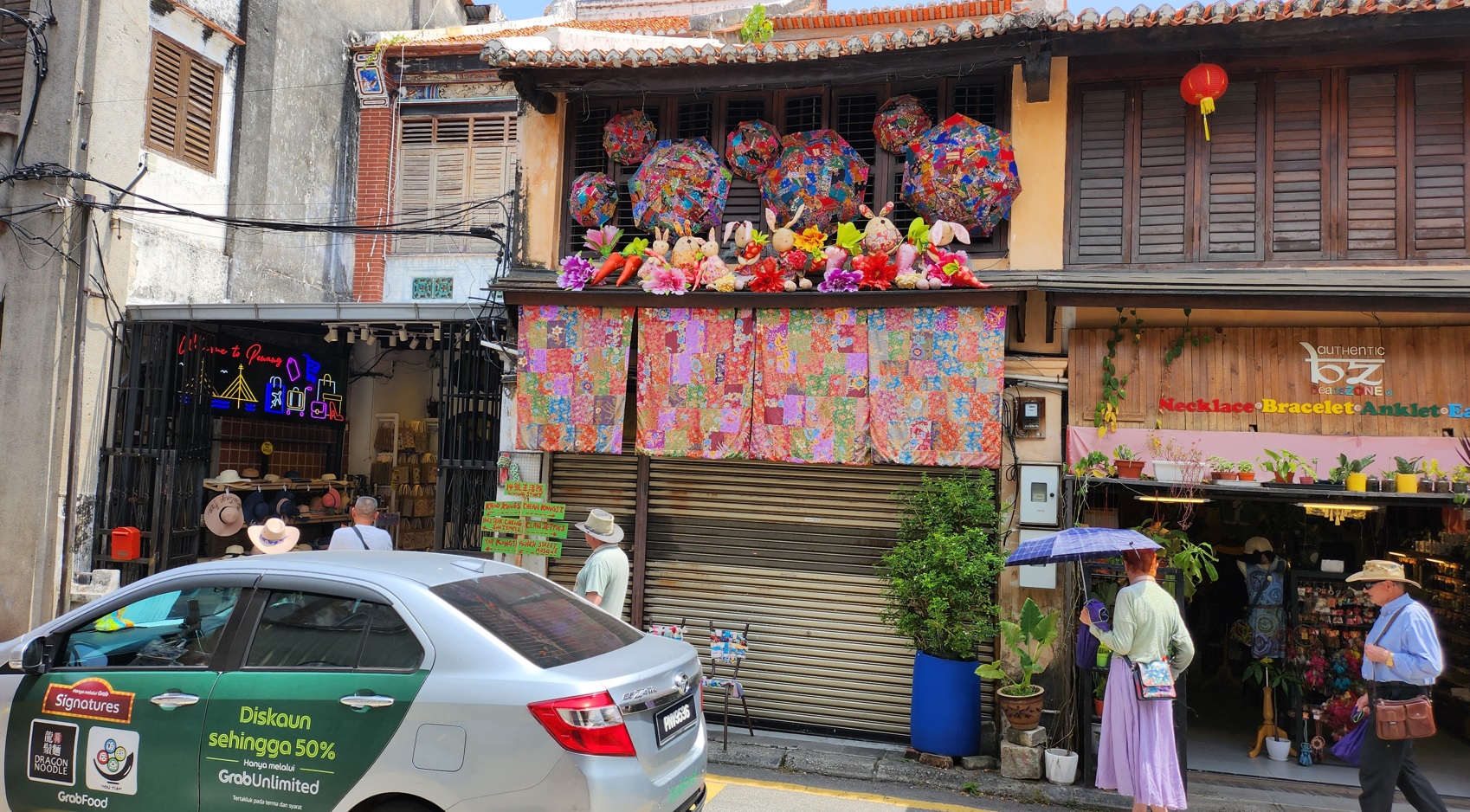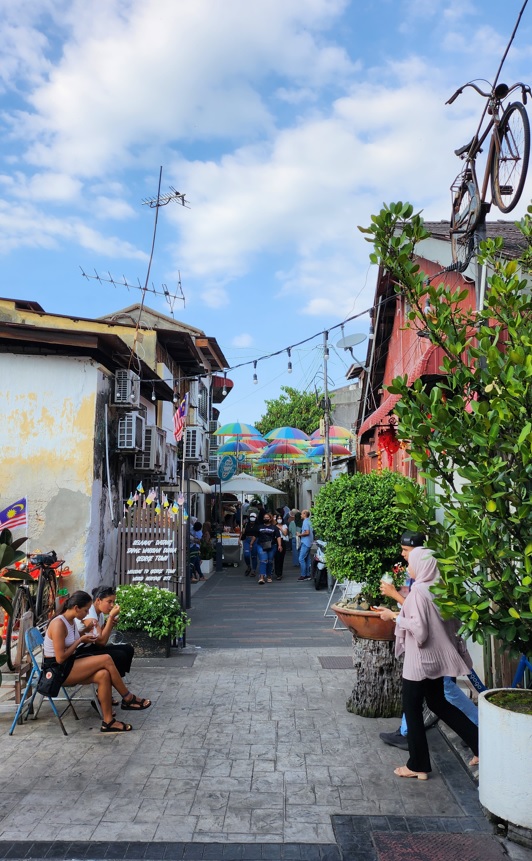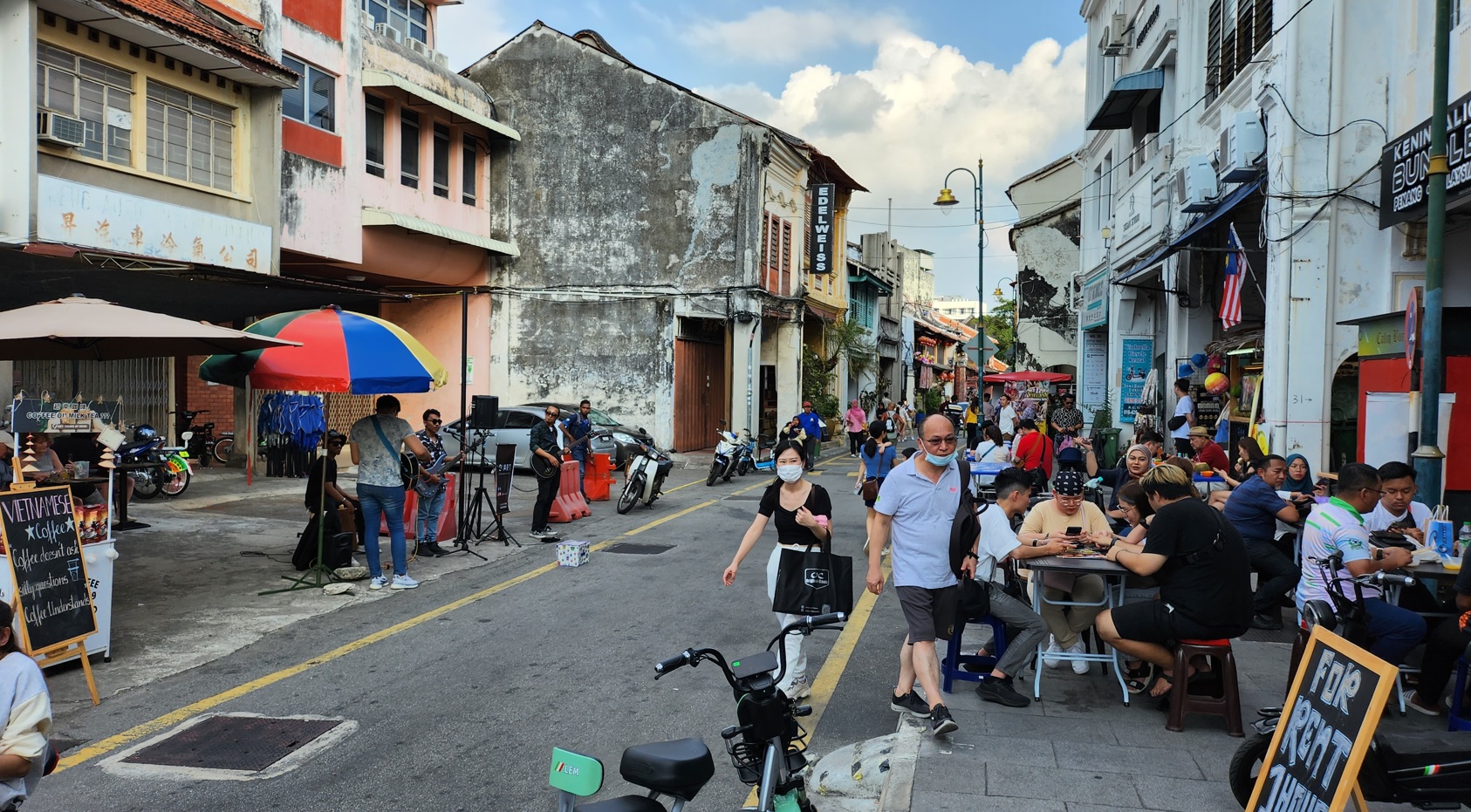 We were glad we made reservations prior to coming to the michelin restaurant as there were a lot of last minute customers who were turned away.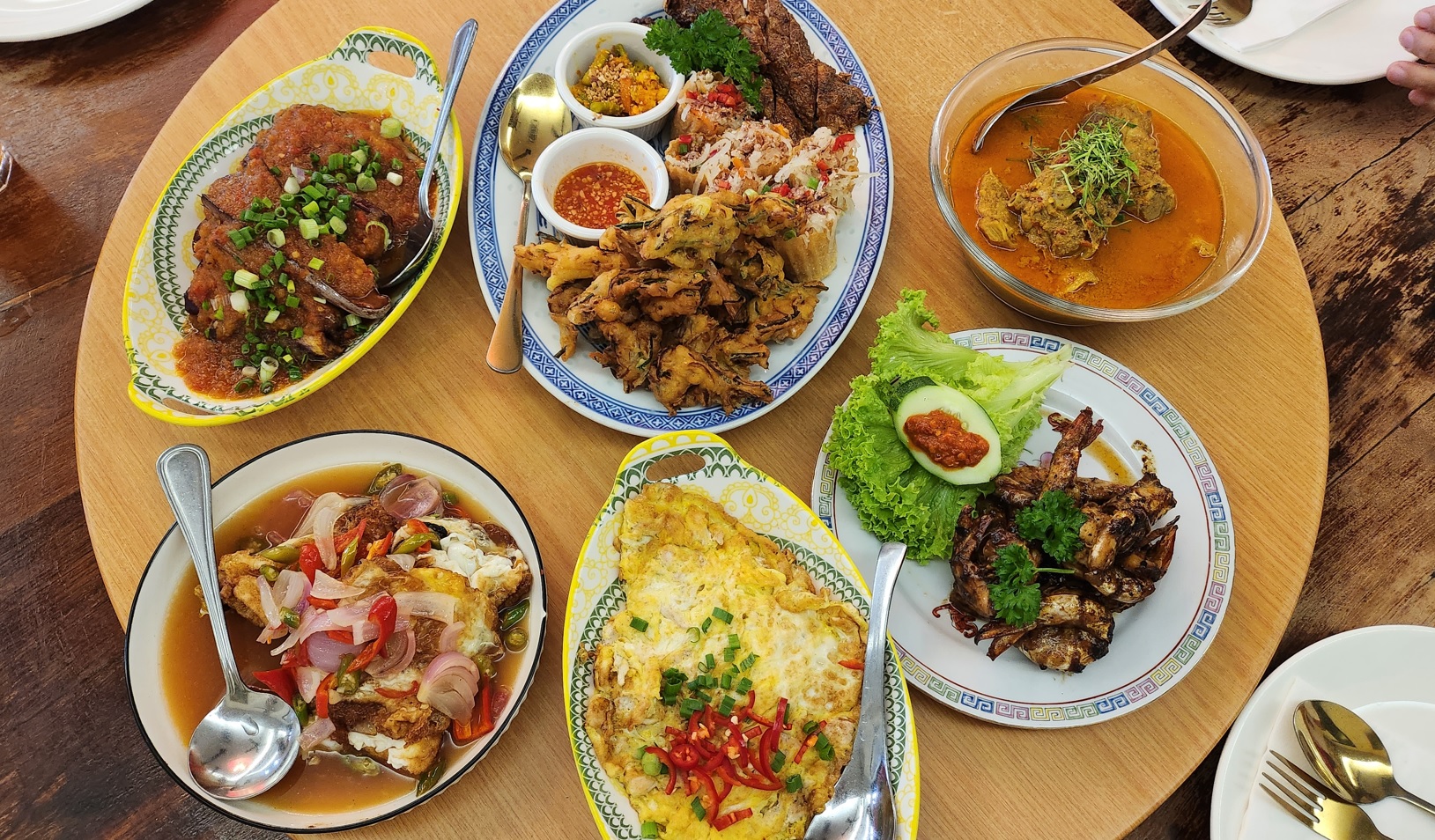 The food was very cheap compared to all the other michelin restaurants (which I haven't really visited due to the price haha). The food was nice but I still preferred the one I ate at Candlenut Singapore.
Day 2
Day 2 started with a nice dimsum breakfast nearby, probably less than 100 metres away. The name is Leong Kee Tim Sum (3.7 rating) and despite the rating I liked it a lot! This is also probably the first time I tried white coffee and I fell in love with it!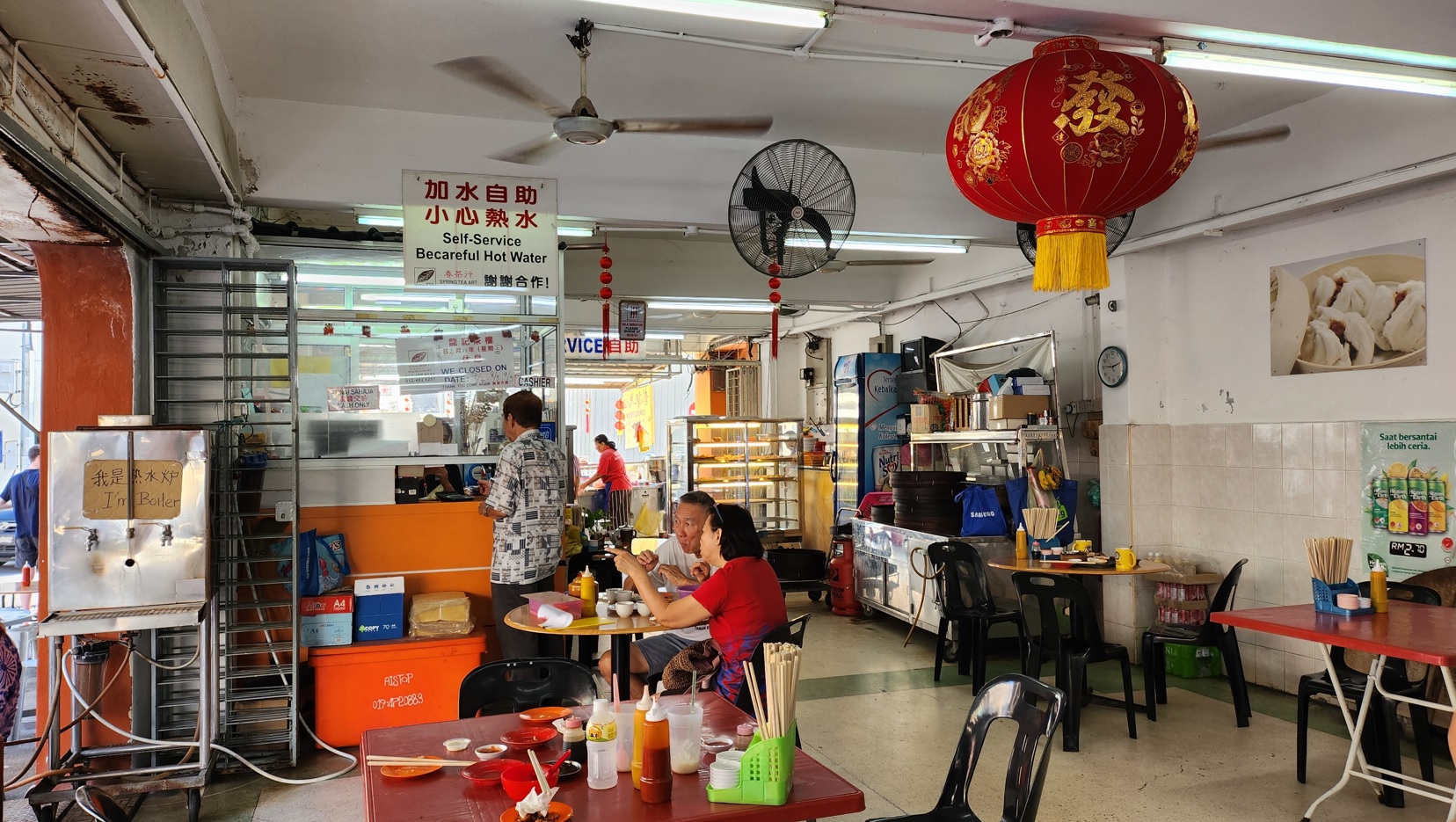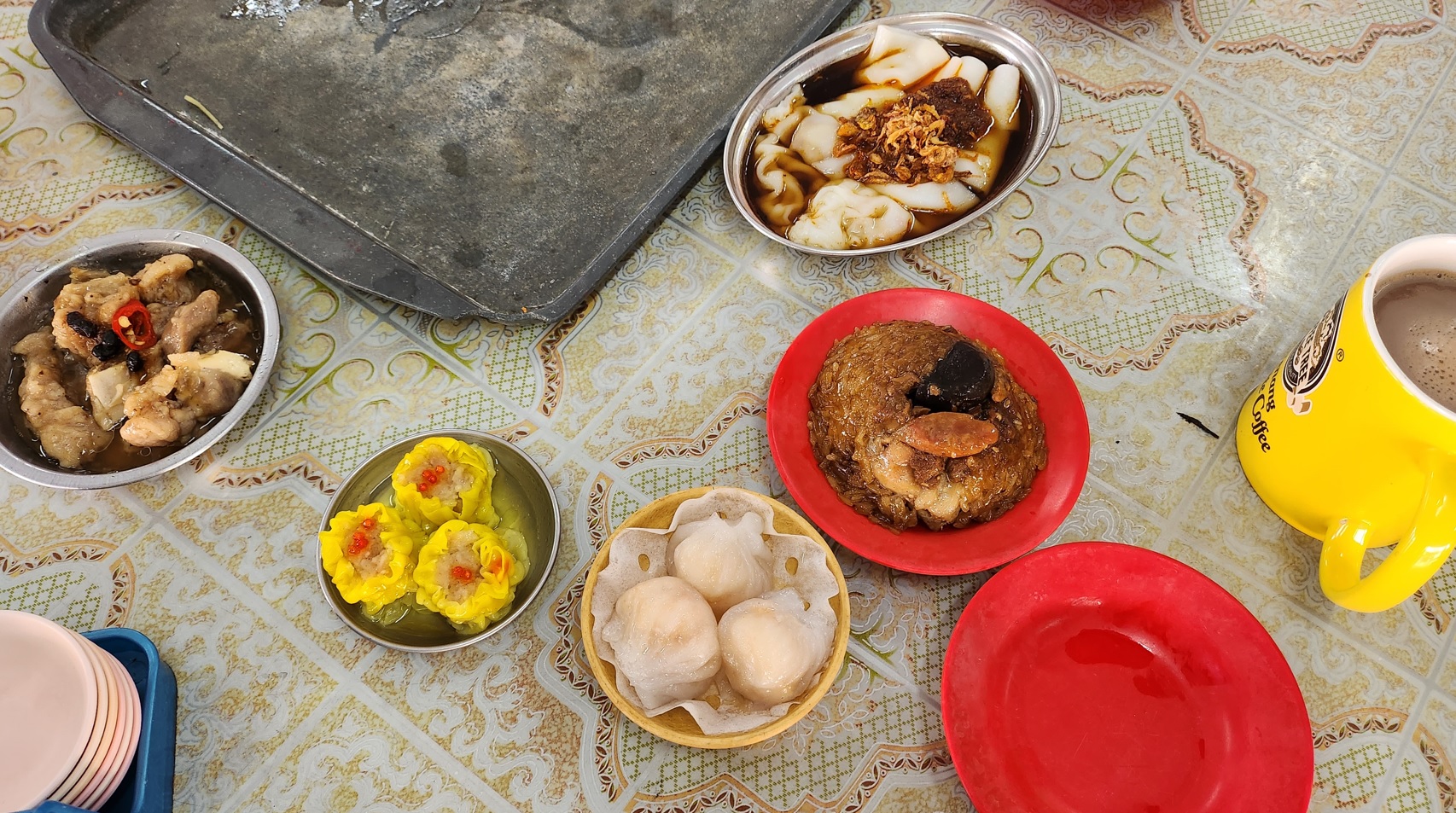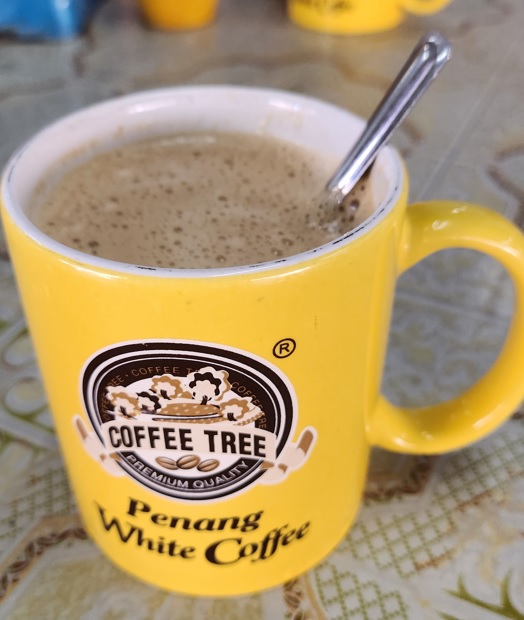 After this hearty breakfast we went to Penang Hill. Going there required us to finally use a transport where we took grab. Grab in Malaysia is way cheaper than that in Singapore, and I estimate to be at least 3-4 times cheaper!
We went to a tram station where you have to take a tram/train up to the top of the hill. This tram reminded me of the one I took in Switzerland many years back. Do arrive early else there will be a longer queue than this!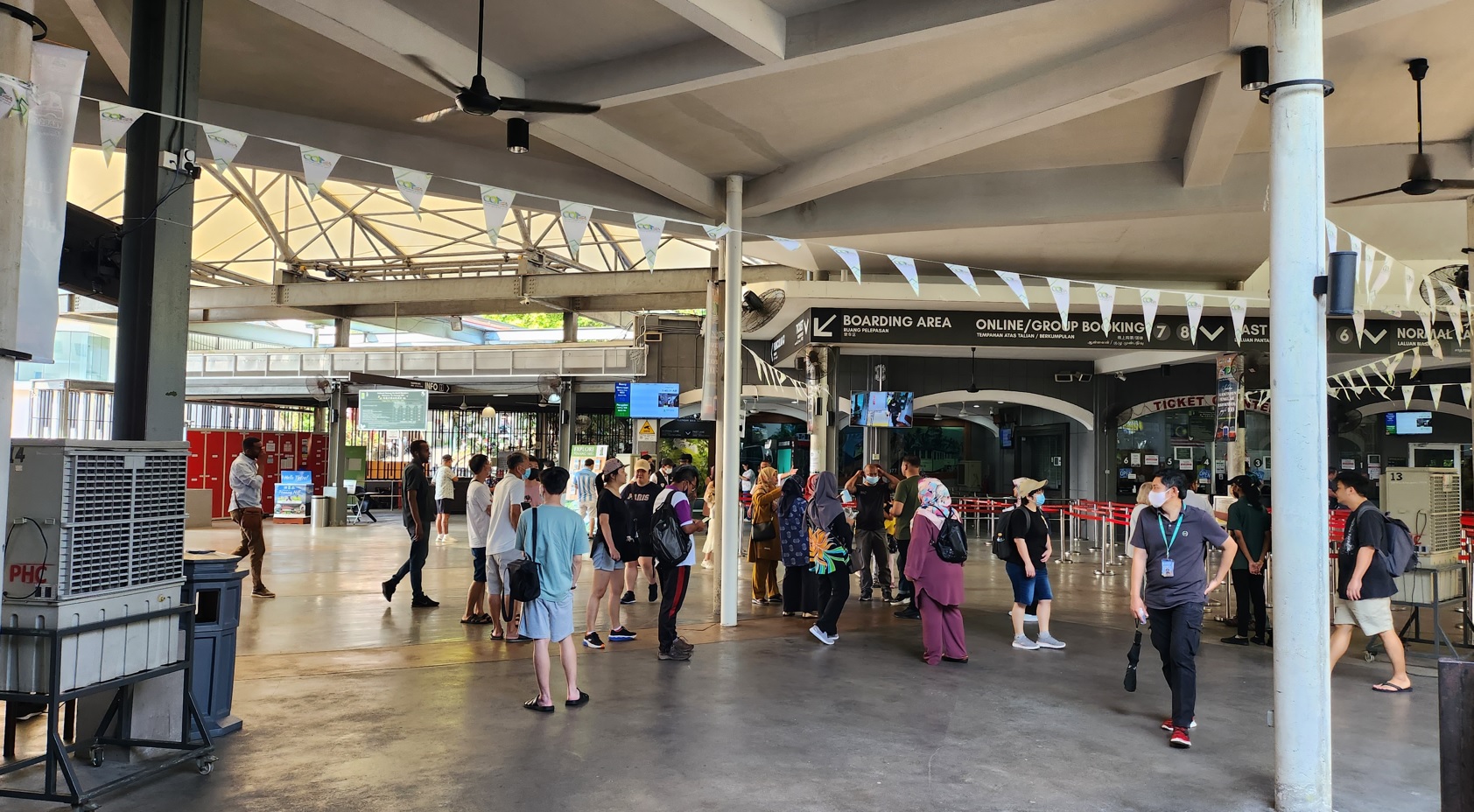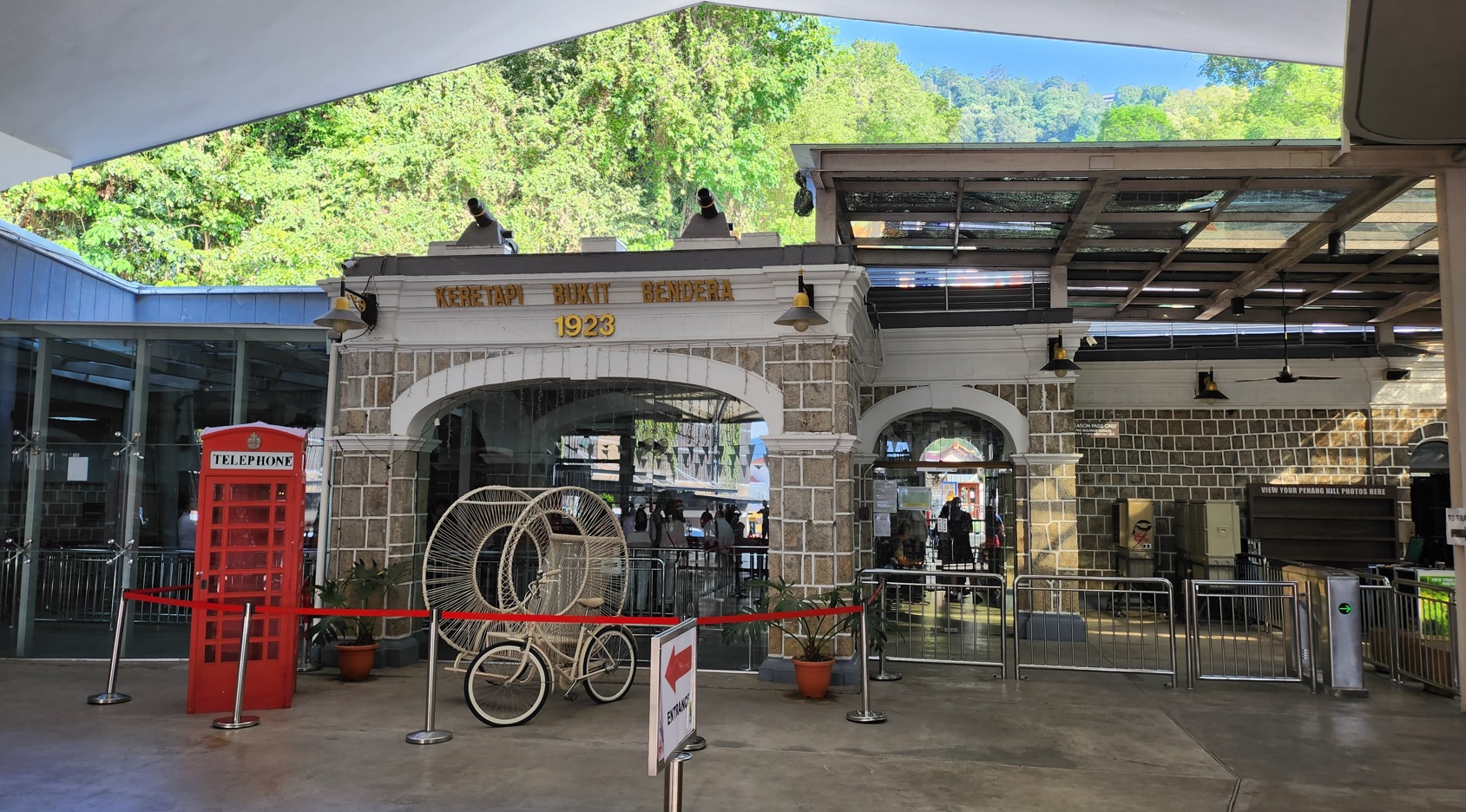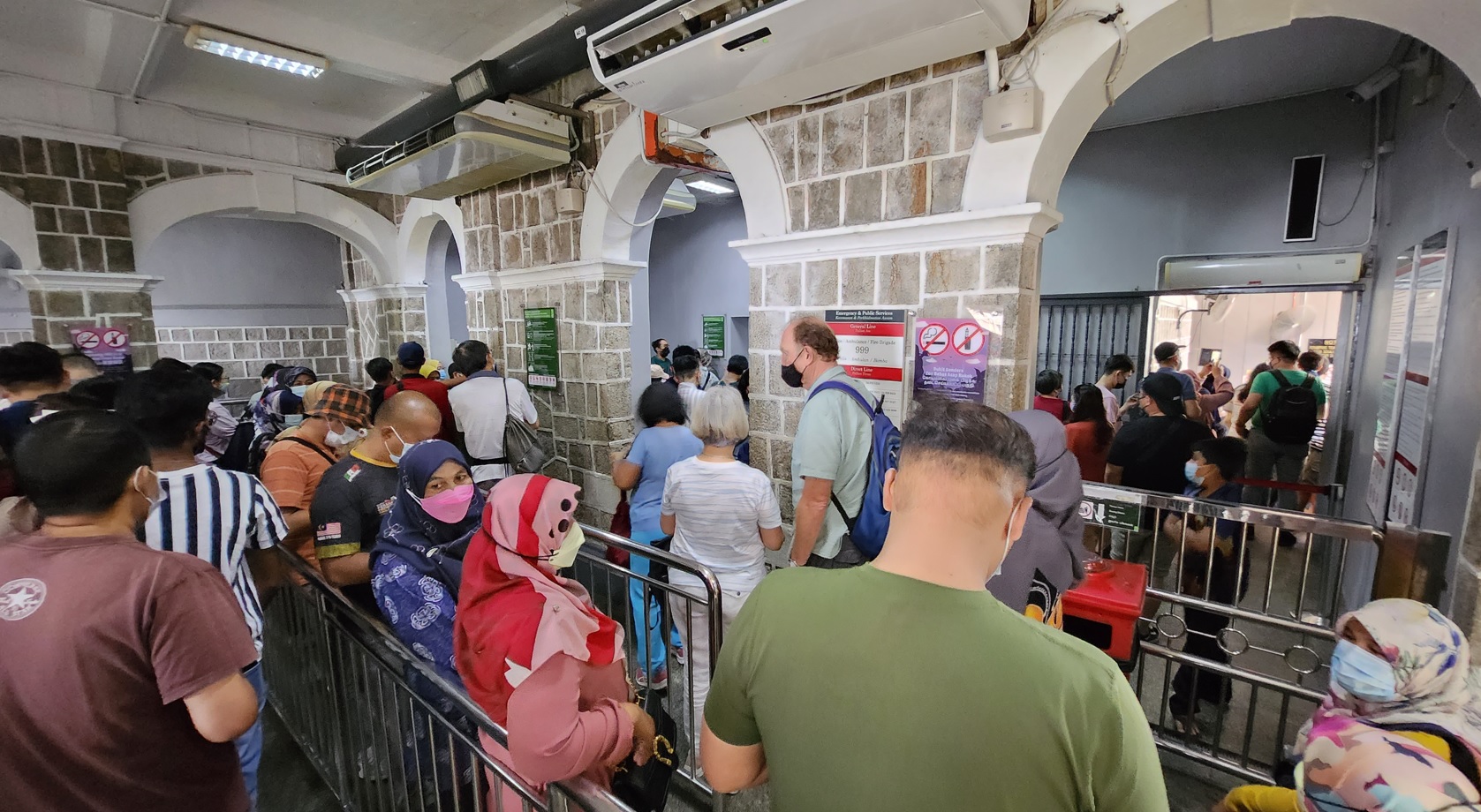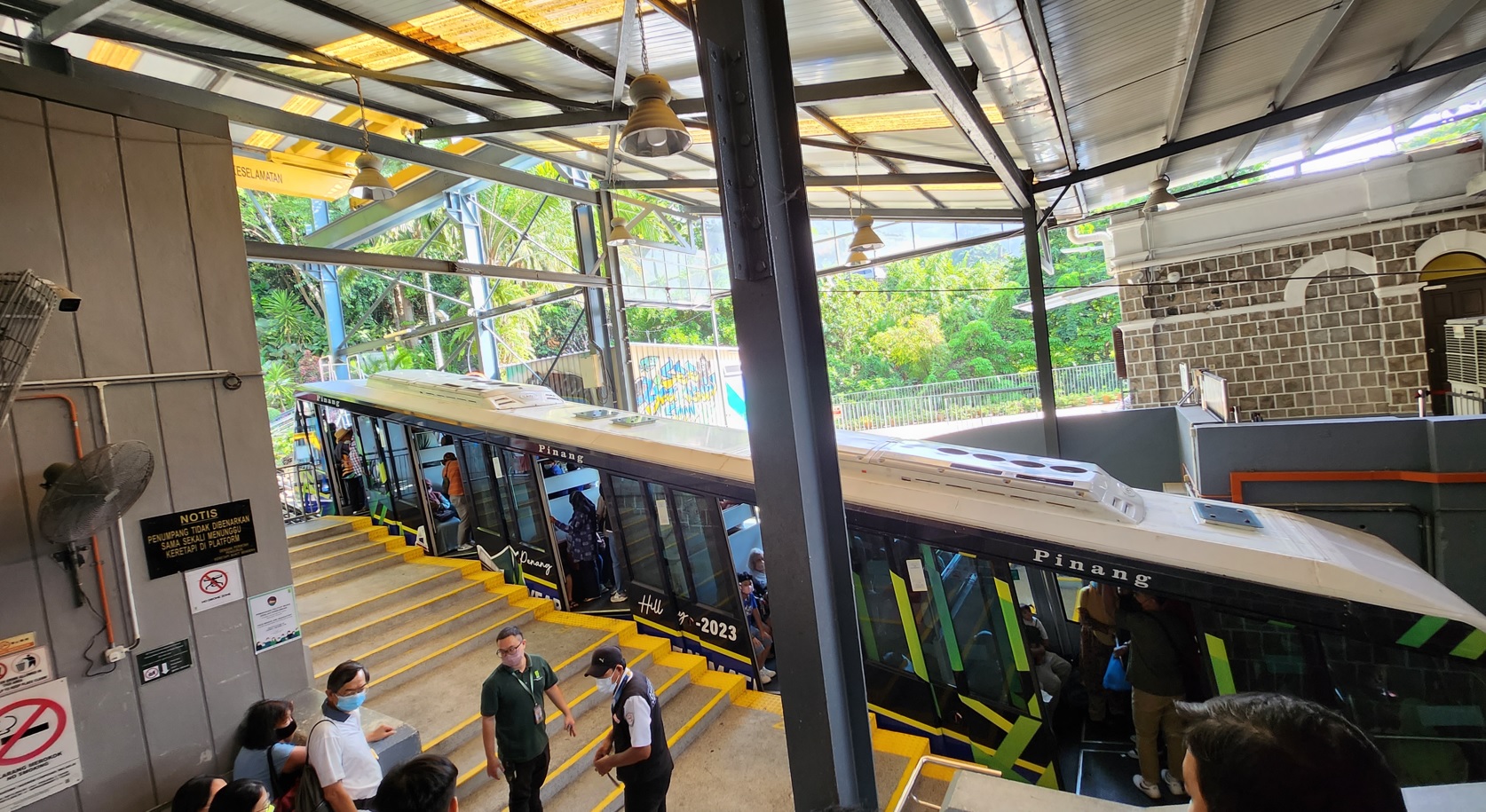 When we reached the top it was much cooler despite the sun. Didn't really take a lot of photos but I did take one which shows the food court (2-storey) as well as a Teddyville which we didn't go. We did however went for caricature that cost RM10 which is quite worth it and the artist took like 1min+ to draw a very convincing picture!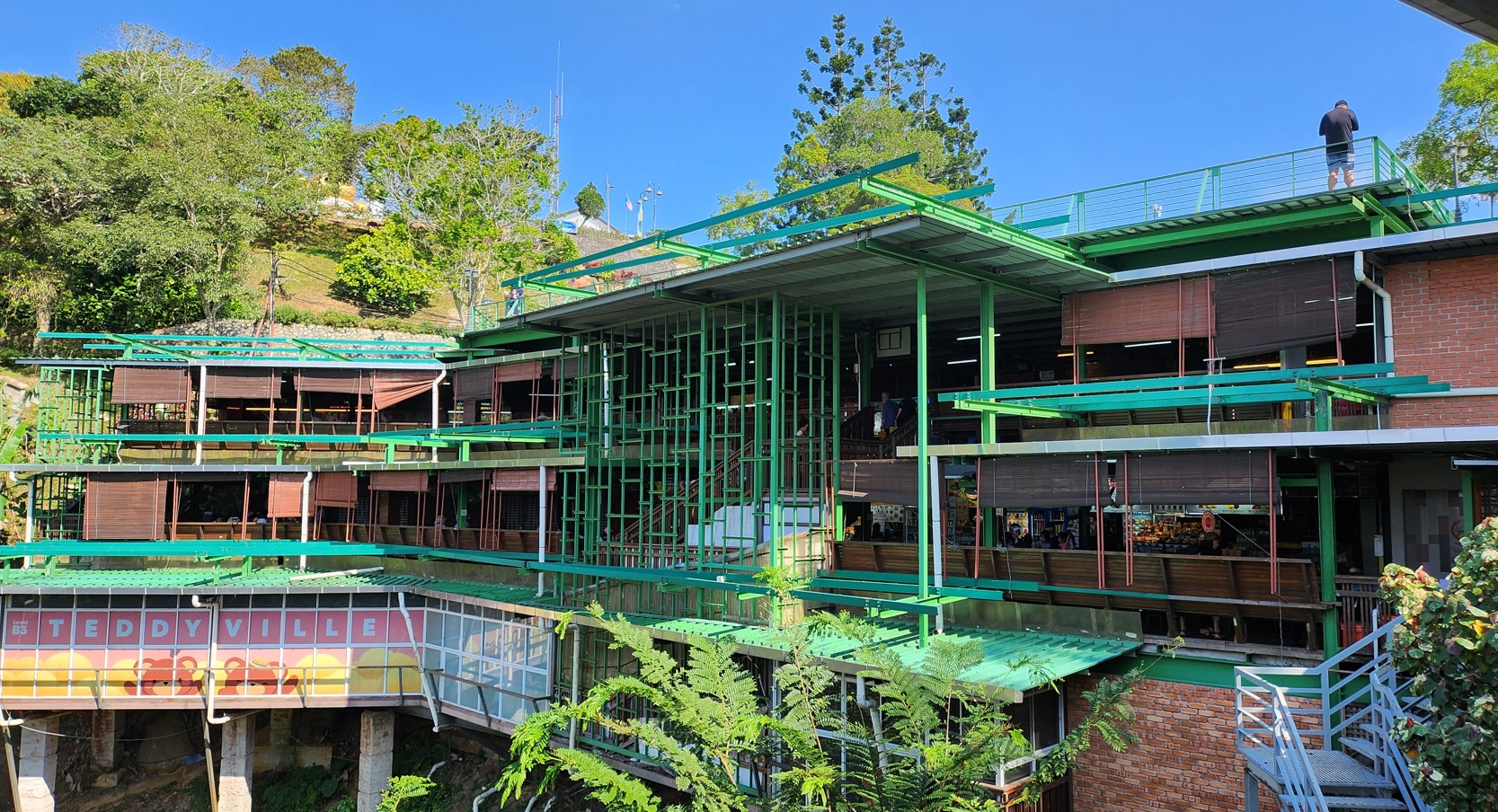 Our dinner was at Kimberley street where we bought takeaways. I queued at the longest queue I could see and turns out it was a famous kway chap stall - Kimberley Street Duck Kway Chap (4.0 rating)!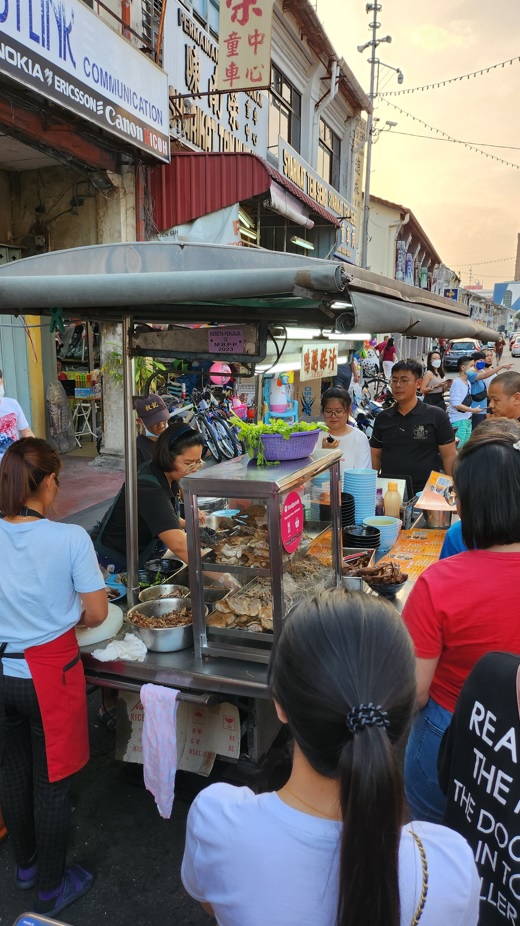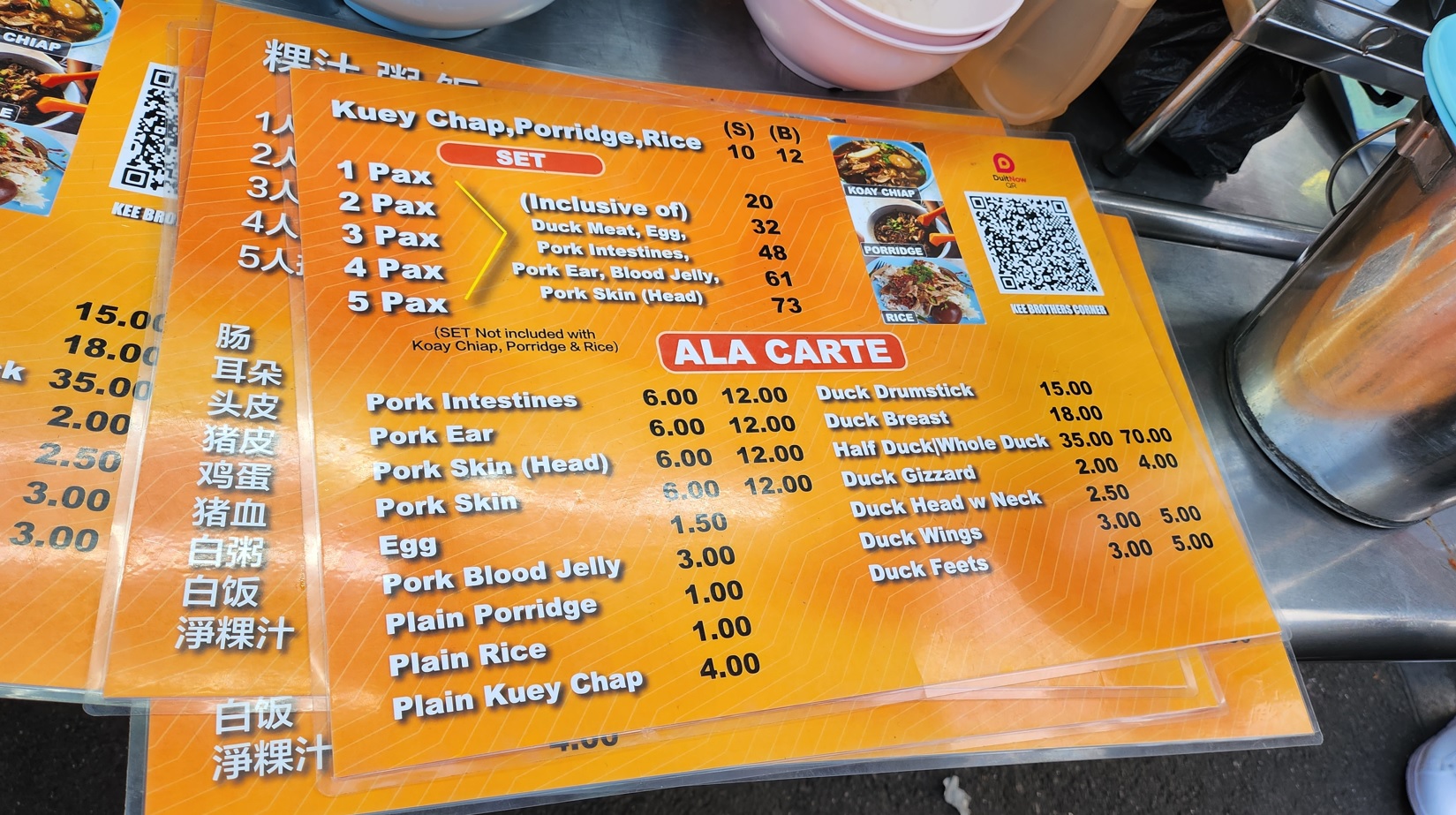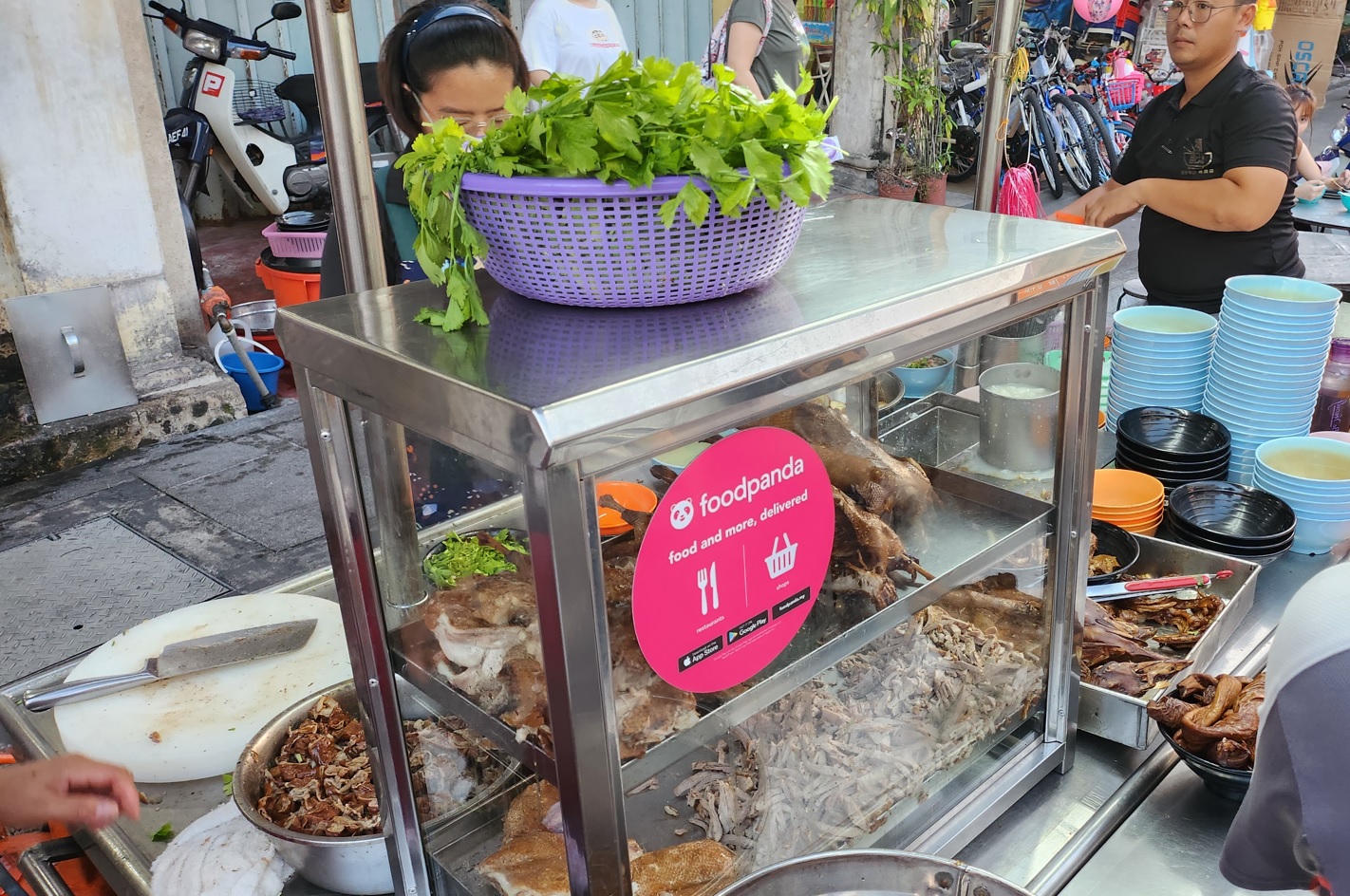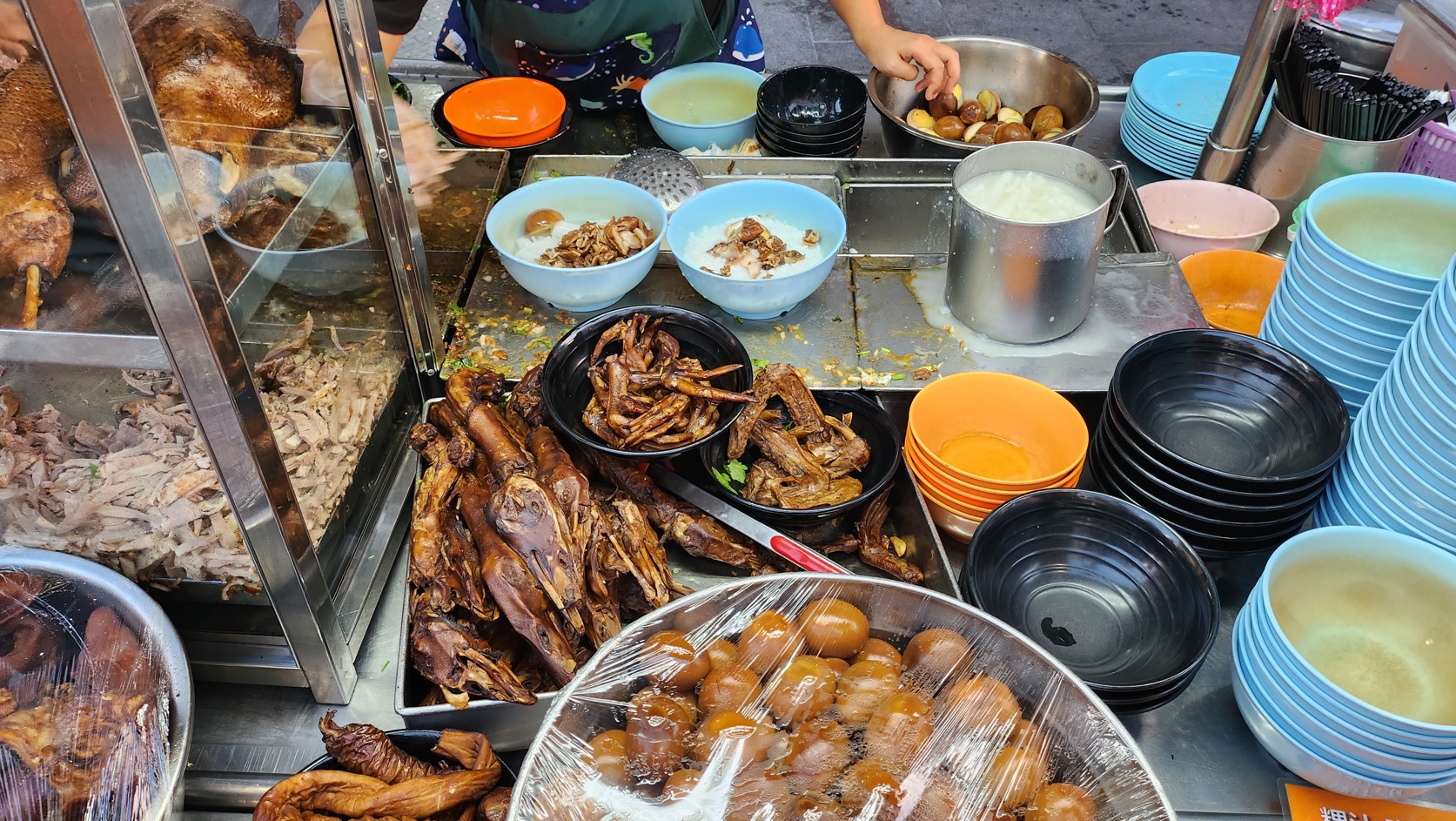 We all queued individually at different stalls and ended up with a lot of food! The kids ate fried rice which were fried in a very Penang style which we saw in other street hawkers and restaurants as well. The food I thought nice were, Penang Laksa, duck meat, char kway teow and tom yam!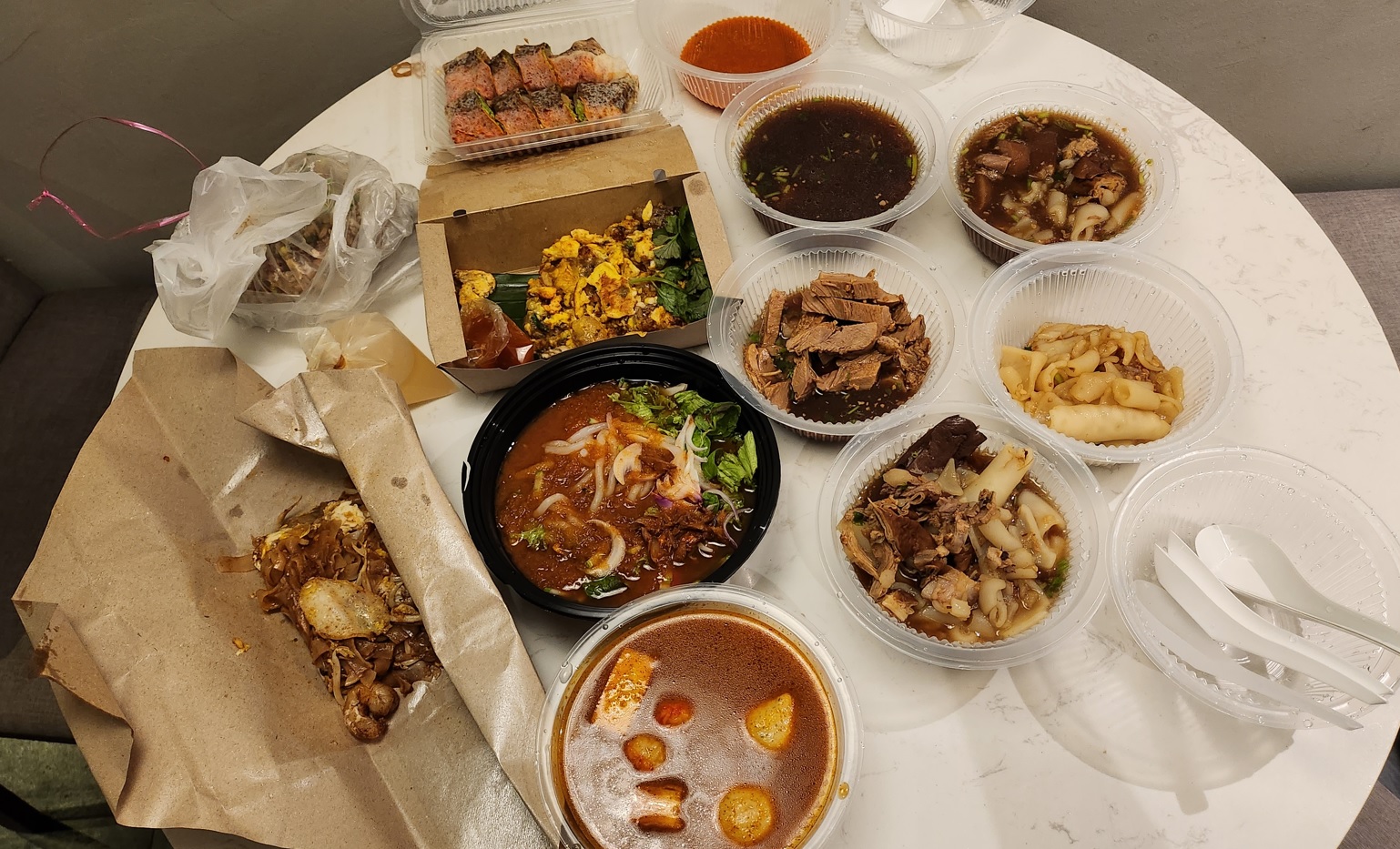 And that's all for Penang day 2! See you at day 3!