First time I saw Yakiniku Like was at Clementi and it was pretty popular. That was during covid times and I bought the bento for takeaway and thought it was not bad. Finally I tried it with my kid in the restaurant itself.
The queue was not that bad at 5+ PM. Usually I try to eat at places earlier so that my kid won't complain and I am sure to secure a seat. But hey, at 5+ PM, I was already part of a queue and the restaurant was full. I took an online reservation.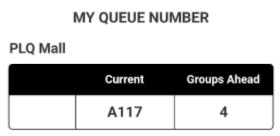 In about 10 minutes I managed to get seated at a counter like seat (see the cover image). My kid sat next to me and her bbq area was switched off. I ordered the 200g pork belly set and added some beef too.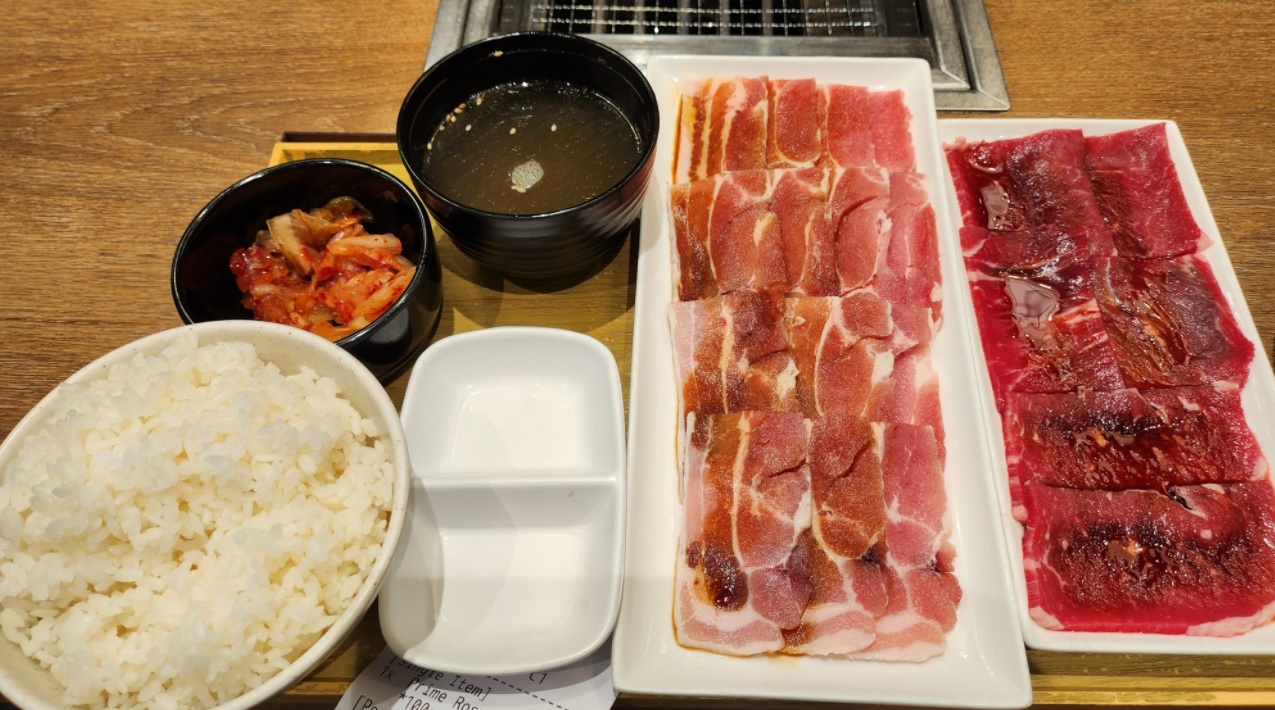 BBQing away~.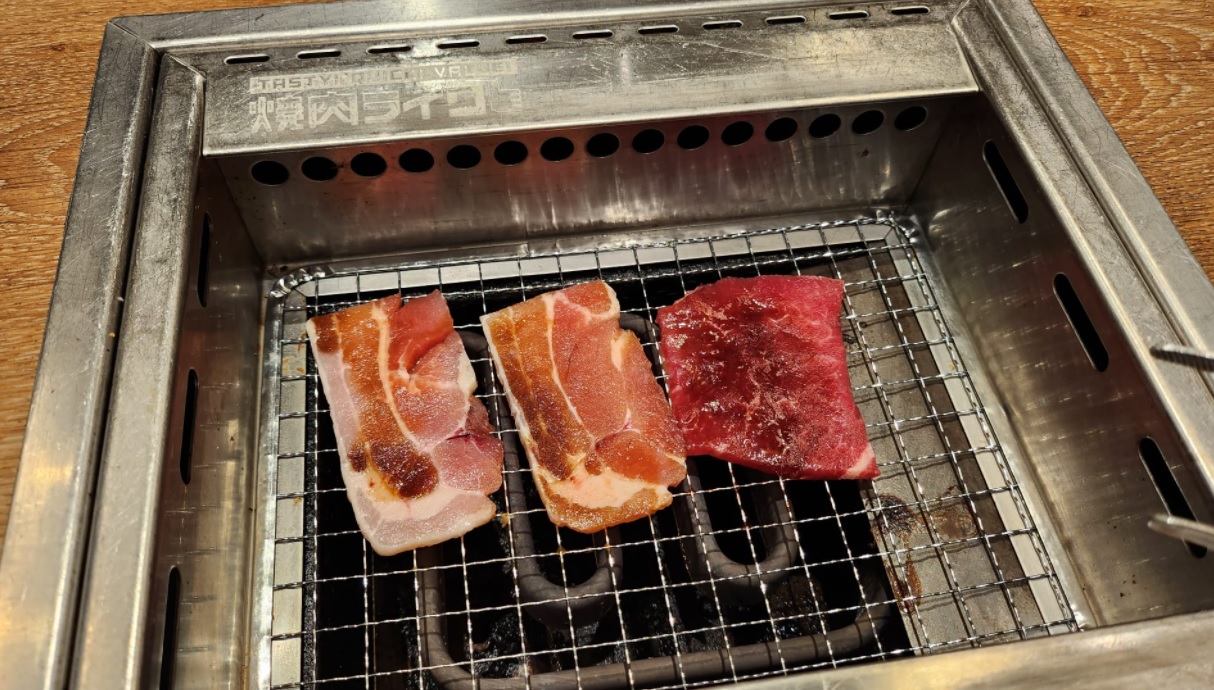 There were a bunch of sauces that you can choose from, and I quite like the original and garlic soy sauce.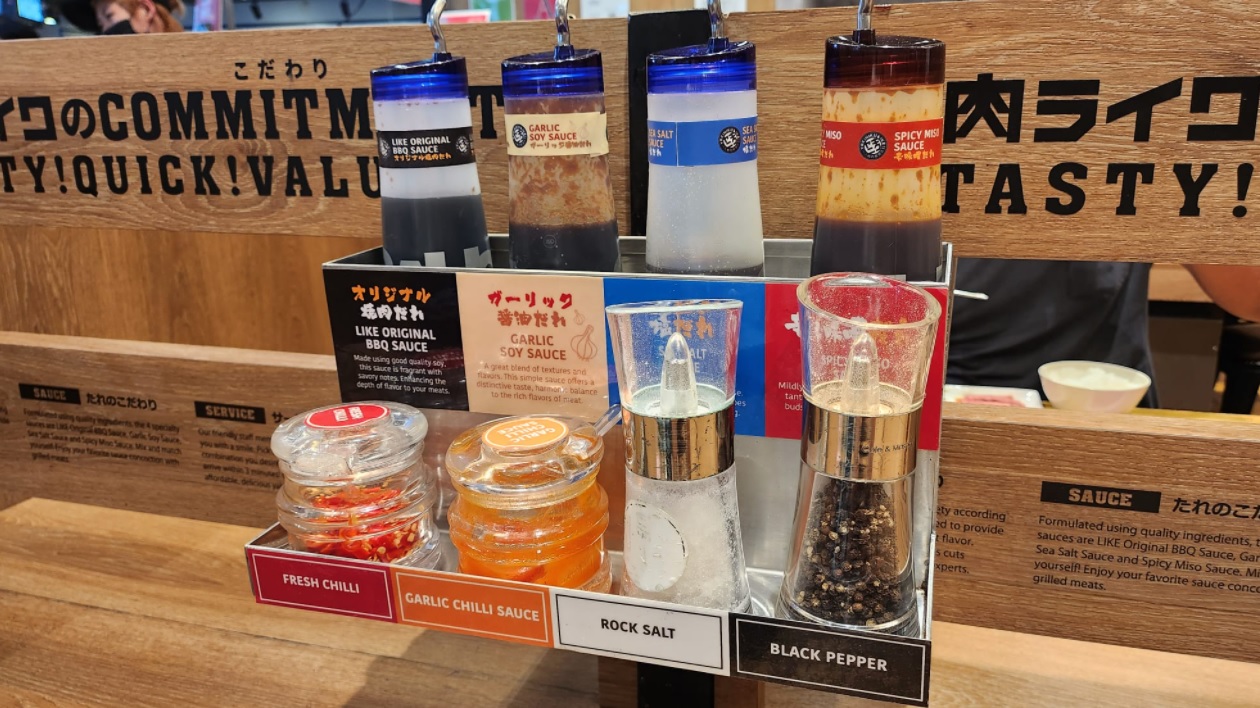 The meal there probably took 50 minutes, which is like the allocated time for each diner. I thought the experience was nice, the meat was not bad.
If you are coming here, please do make an online reservation here. You can see how many groups are already queueing. This place is really popular and this was the queue status after my meal at about 6.20pm so do come early!