Lately I saw news of a Japanese student licking the soy sauce bottle and cup in Sushiro Japan. This caused quite a stir and Sushiro's stock price took a dive (fell by more than S$170 million). Because of this, there were Japanese celebraties that went out of their way to support Sushiro by eating there and posting online.
Abroad in Japan
Glad to see one of my favourite Youtube channels on Japan featuring Sushiro. Link here to the actual video itself.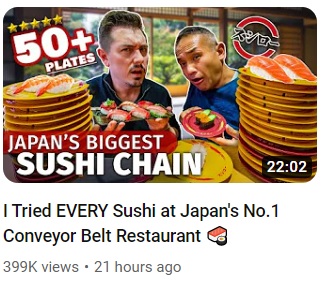 In this video, they tried to order dishes which they think are the most popular items, the top 10 dish and top 3 side dishes. They also have a Sushiro staff giving them the "yes" or "no" verdict. Pretty interesting! Here are the results!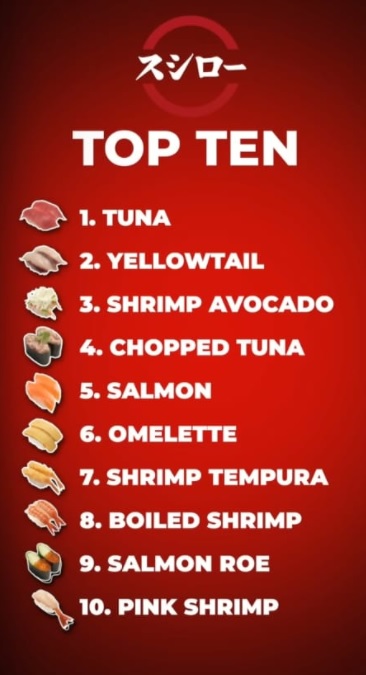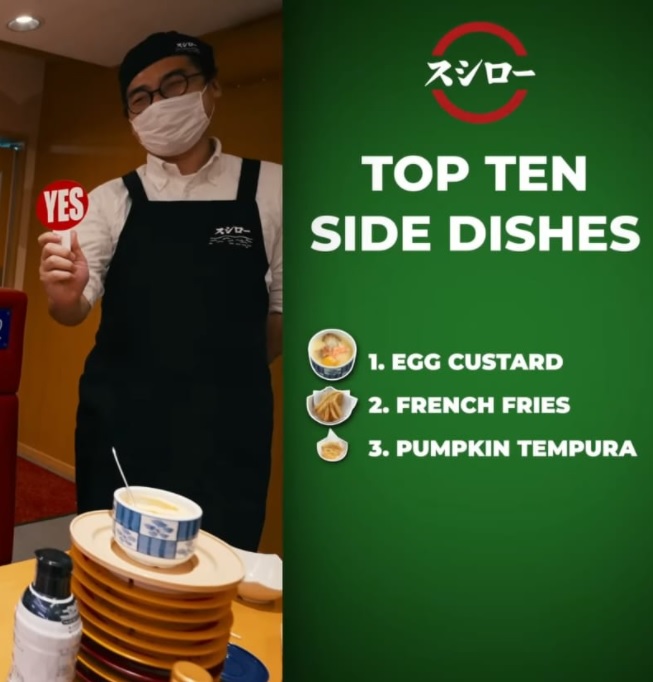 Watching the video made me hungry and I decided to bring my kid down to Sushiro Jewel to eat some nice sushi myself, this time, trying the top dishes based on the video!
1 - Tuna
While tuna is number 1, it is not my favourite, but because of the video I decided to try it out today!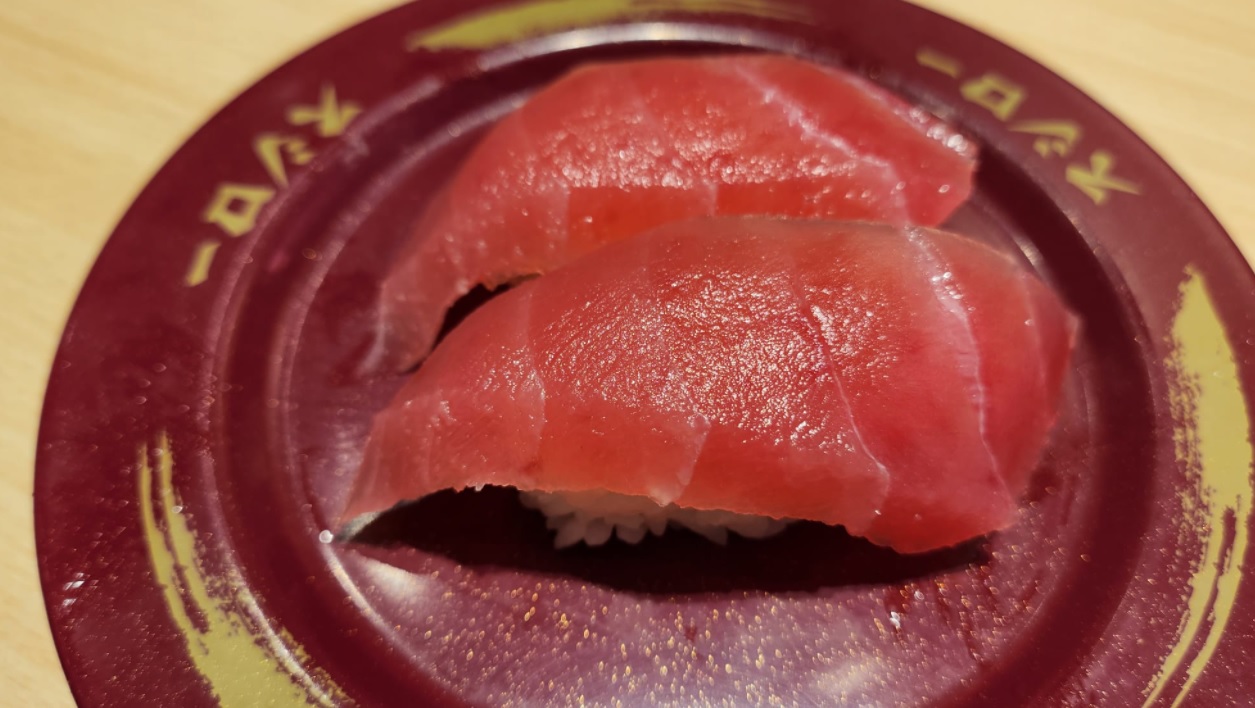 It is not bad, but of course the chutoro and otoro are definitely better (but costs more!).
2 - Yellowtail
Yellowtail is probably my favourite dish. It has this taste that lingers in my mouth and I love it! It is also the most expensive dish I took today.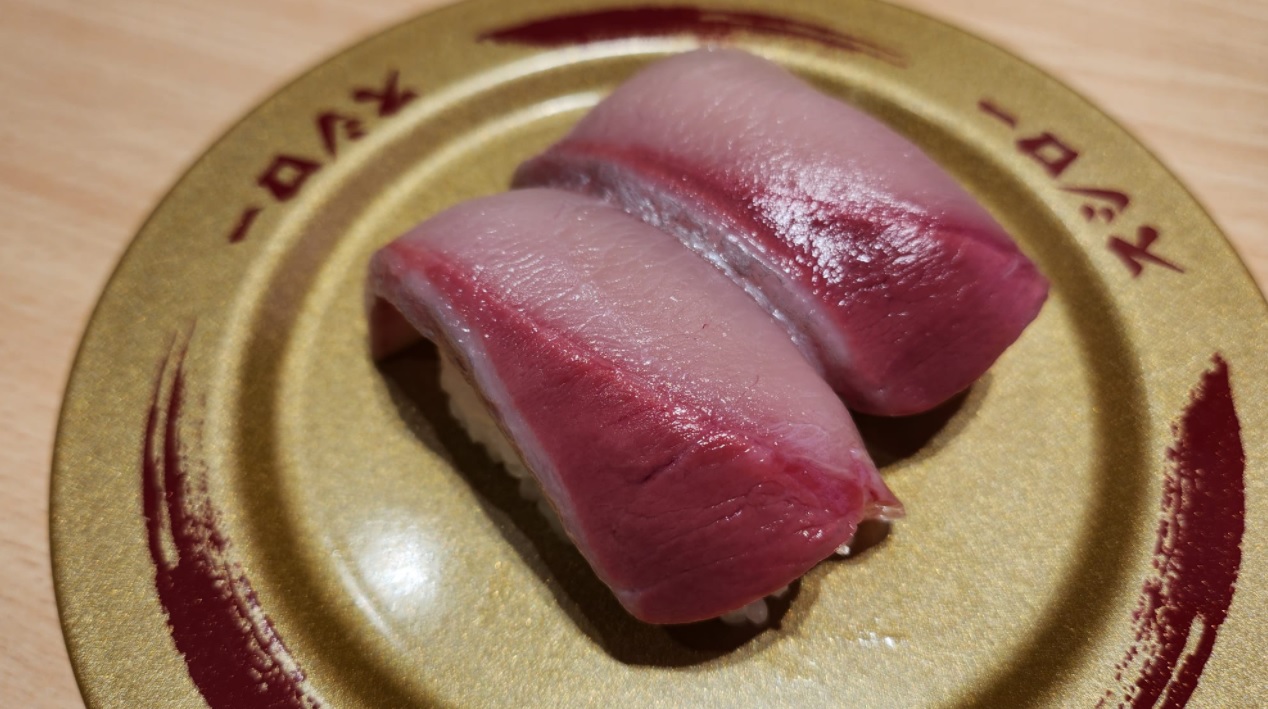 3 - Shrimp Avocado
Shrimp avocado. If it was not in the video I wouldn't have noticed it was on the menu! Haha. In fact it is ranked so high at number 3! I would never order it on a normal day but since I came here because of the video, I decided to try it. Its not bad, but I probably will order other dishes instead next time! Could not really taste the shrimp but more of the onion and mayo!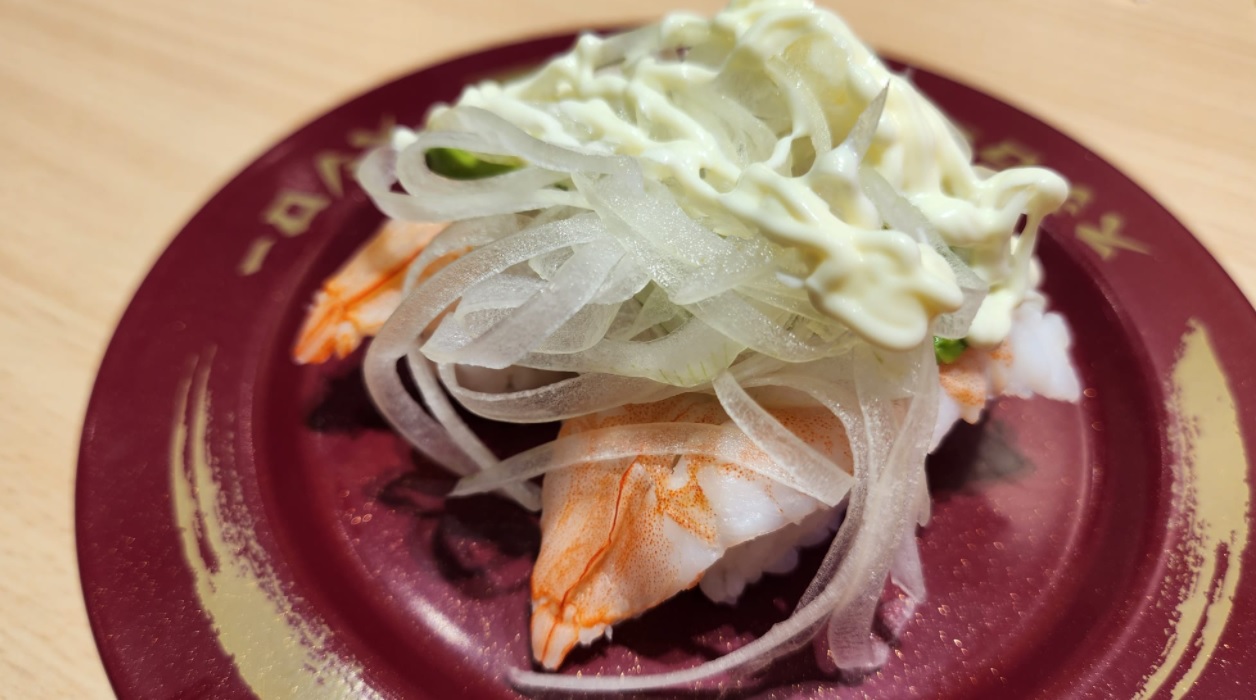 4 - Chopped Tuna
This is an interesting dish that I have seen but not ordered myself. It taste quite okay, like minced tuna.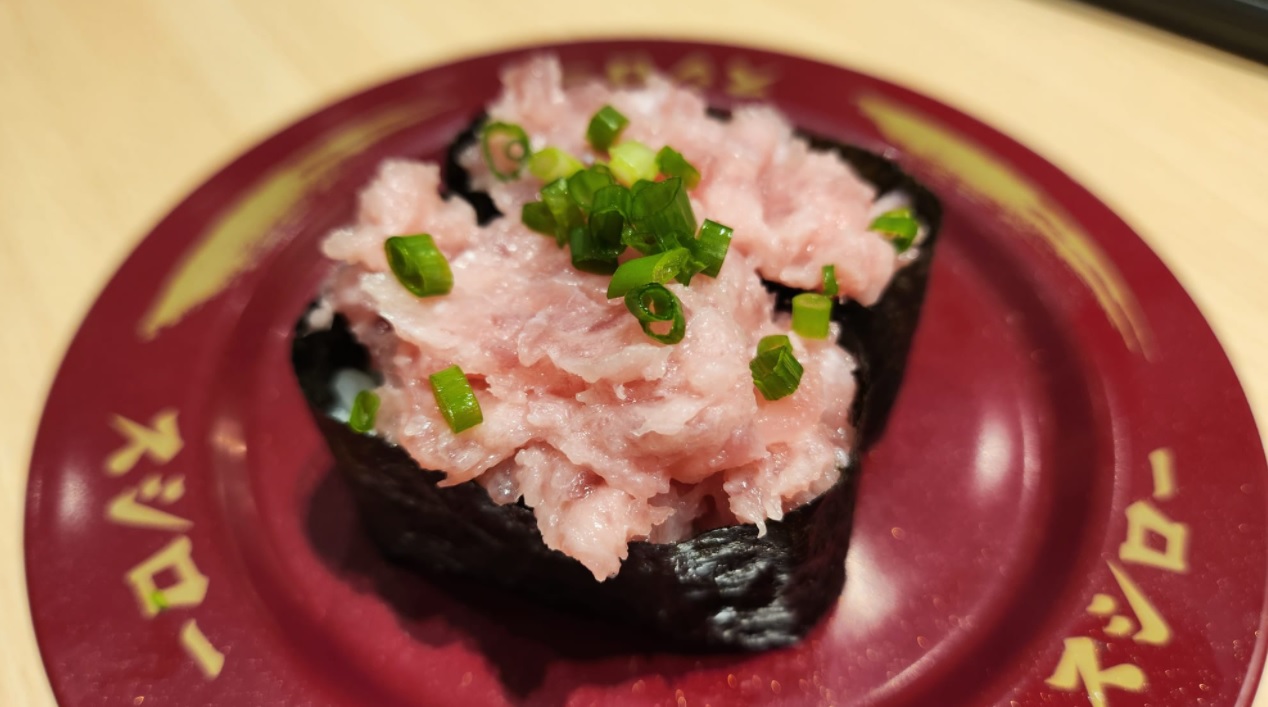 6 - Omelette
I skipped number 5 because its too common for me! Went for omelette because my kid only eats a few types of sushi and this is probably one of the only ones! She loves it so much we ordered two of these!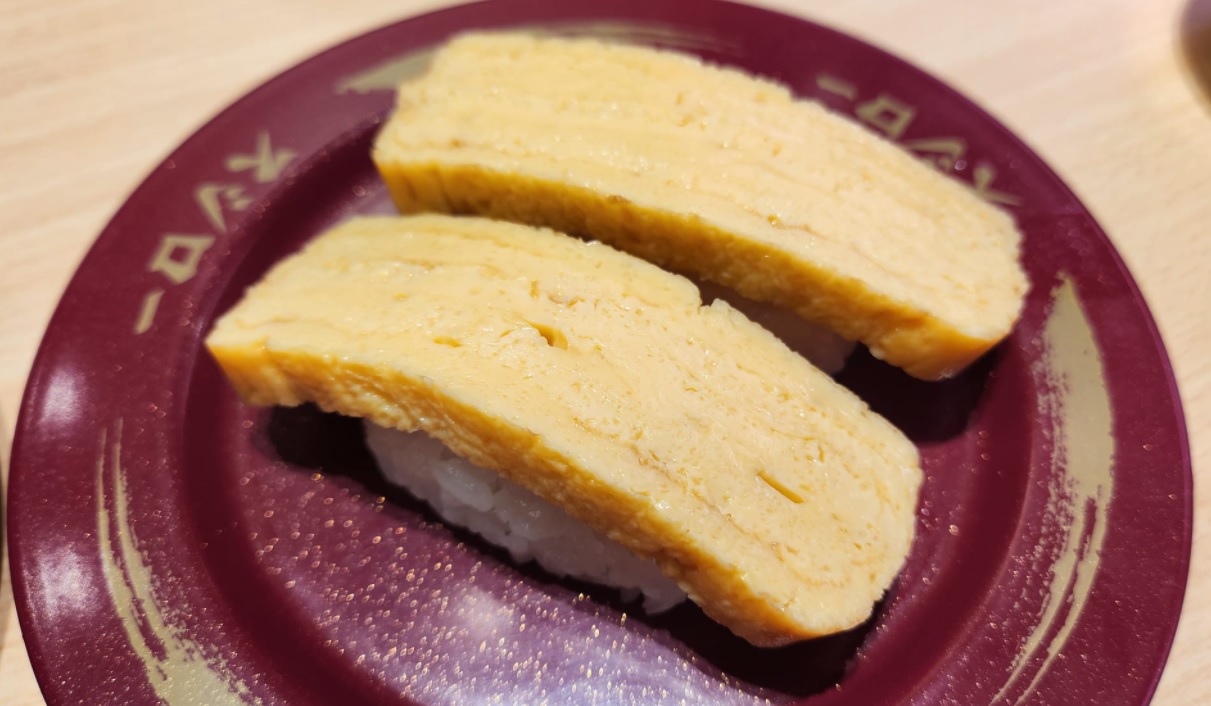 10 - Pink Shrimp
Could not eat all the dishes so went for pink shrimp. I first tried the pink shrimp one visit ago and I love it! In fact, this is the only one item dish in the top 10 dishes that made it to the list. It taste sweet and fresh!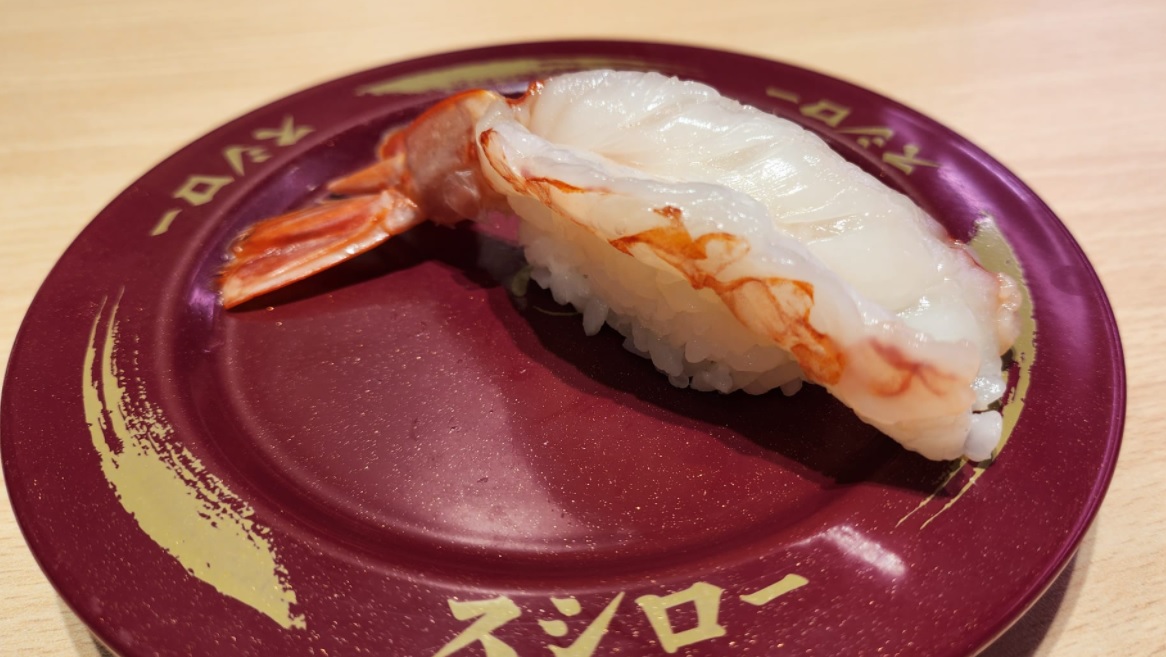 Side Dish 1 - Egg Custard
This is egg custard, or chawanmushi. It is really good. I have eaten some other chawanmushi in Singapore but not as good as the one at Sushiro. There is a shrimp, chicken and a scallop inside!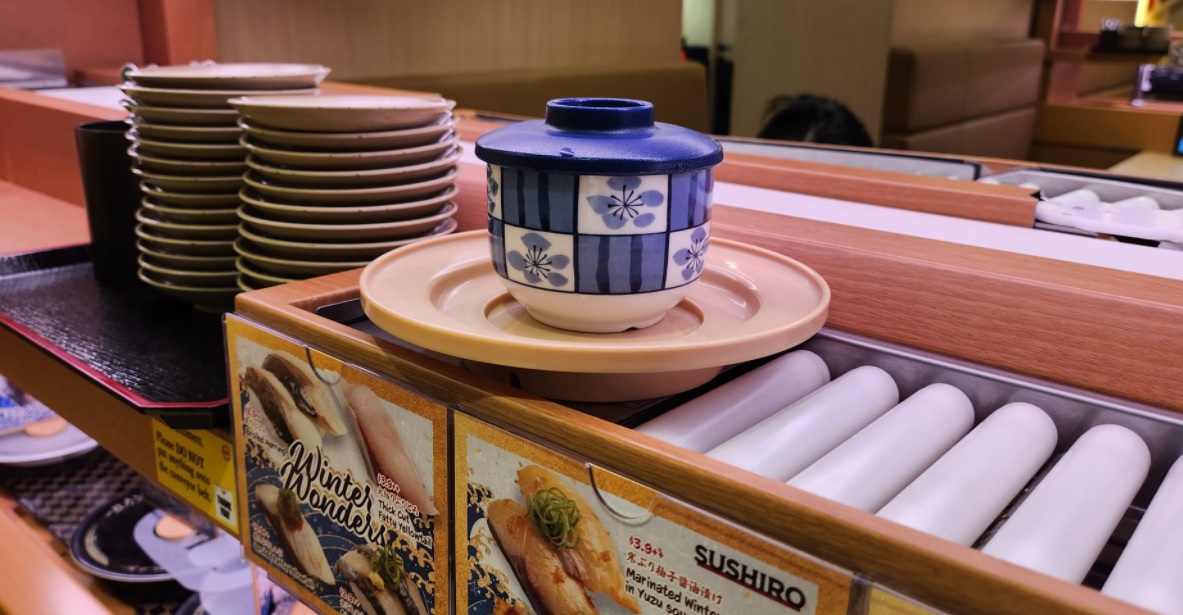 Not on the list - Spicy Tuna Gunkan
The only item I took that was not on the video was the spicy tuna gunkan which I love! Just had to take it!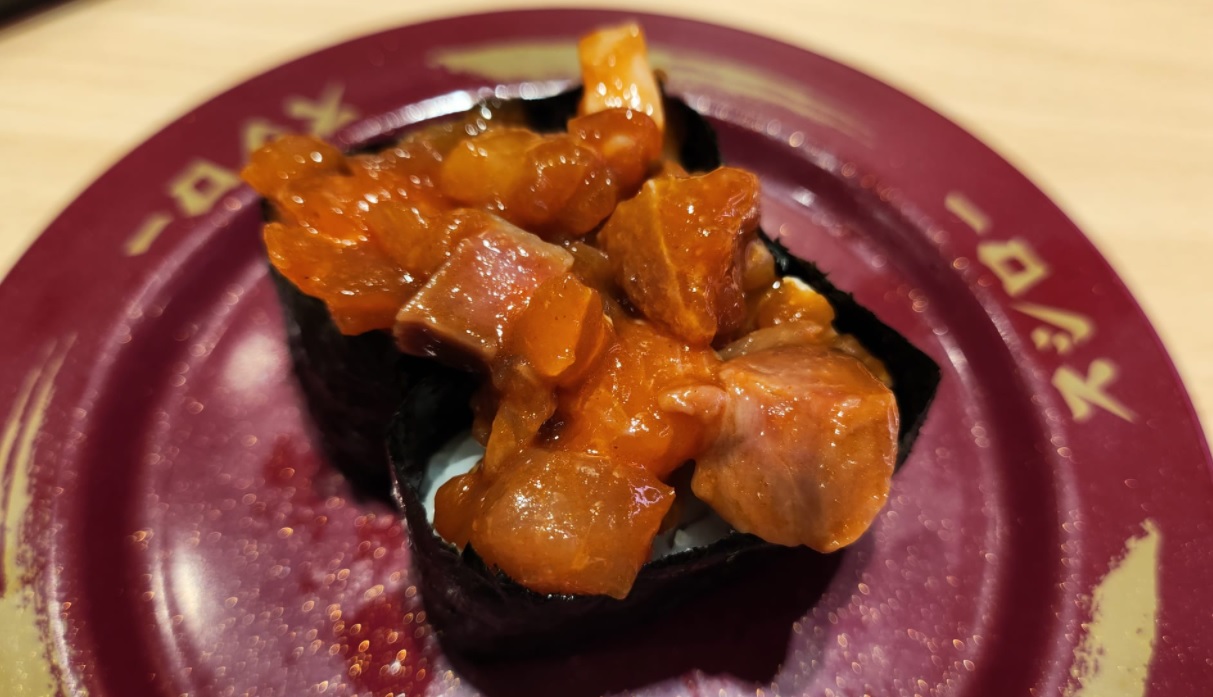 Final words
Sushiro is probably my favourite kaiten sushi shop in Singapore (have not tried it in Japan before I think). While it is slightly more expensive than other Sushi shops, I think the quality and variety really is worth it. There are also other items like udon and ramen, and dessert like cakes and ice cream that your kids will probably like too! Do give it a try if you have not tried before!