Today I tried telemedicine (or telehealth) for the first time. Telemedicine is where you can consult a doctor remotely through a mobile application. I wanted to share my experience using telemedicine for a doctor to assess my kid who is sick and review a few telemedicine apps I tried. I think that such telemedicine apps beats visiting clinics for certain scenarios.
My kid's condition
Yesterday night, my kid said he was not feeling well. He was feeling quite lethargic and had a fever of 38+ degrees. He went to bed early but his temperature shot up to almost 40 degrees. It was worrying but he did not have any other symptoms of covid or even rashes etc. My wife suggested telemedicine instead of visiting a clinic physically for medical certificate since he needed to produce one if he misses school.
Researching on telemedicine providers
I quickly looked into it and searched for "Top telemedicine Singapore". There were quite a few options and I recognised a few which I later downloaded and tried. These are the 4 apps that I tested, Minmed Connect, Doctor Anywhere, Healthway and Homage.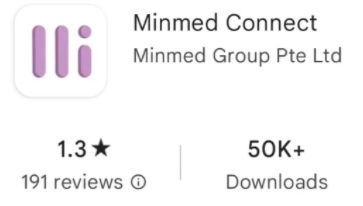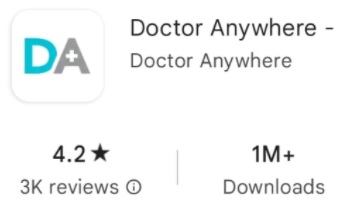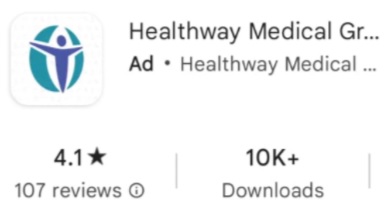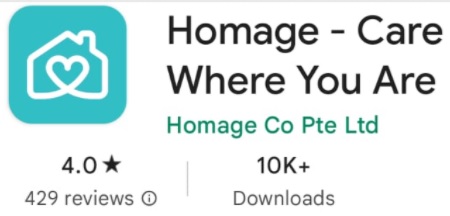 Minmed Connect
I started with Minmed Connect but faced issues signing up. The verification SMS just does not reach my phone even after multiple attempts. Seeing the rating itself, I gave up trying.
Doctor Anywhere
I have heard of Doctor Anywhere so I thought it might be more promising. There are two versions at the start, and I chose the cheaper one.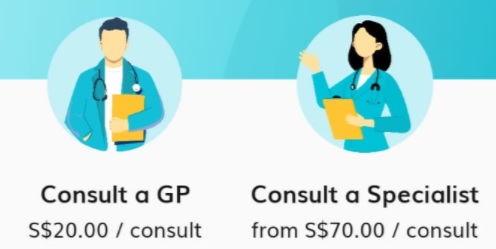 Next you can choose to see the next available GP now or search for a GP.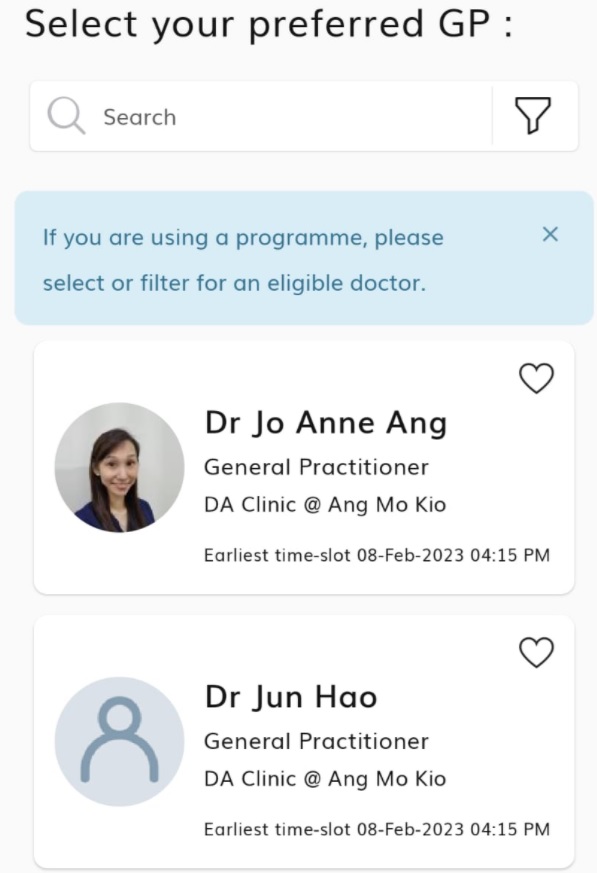 Clicking into the respective profiles you can see some of the info on each GP. At this point I was kind of confused as I saw the word "Contraceptive" for plans for each of the GP I saw. Hence, I moved on to the next app.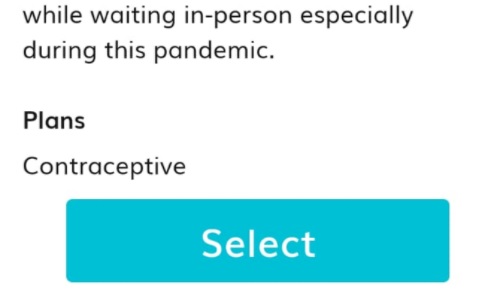 Healthway Medical Group
The app was pretty comprehensive and was the one that took the most information from myself and my kid during signup. I also had to register my card and had $1 deducted (and refunded) before scheduling any call.
There were a few options, I tried Primary Care (GP) and did not find any doctors. I later found out that the list of doctors appeared if I retried the app in the day. I had originally tried the app almost near midnight hence I could not find any GP.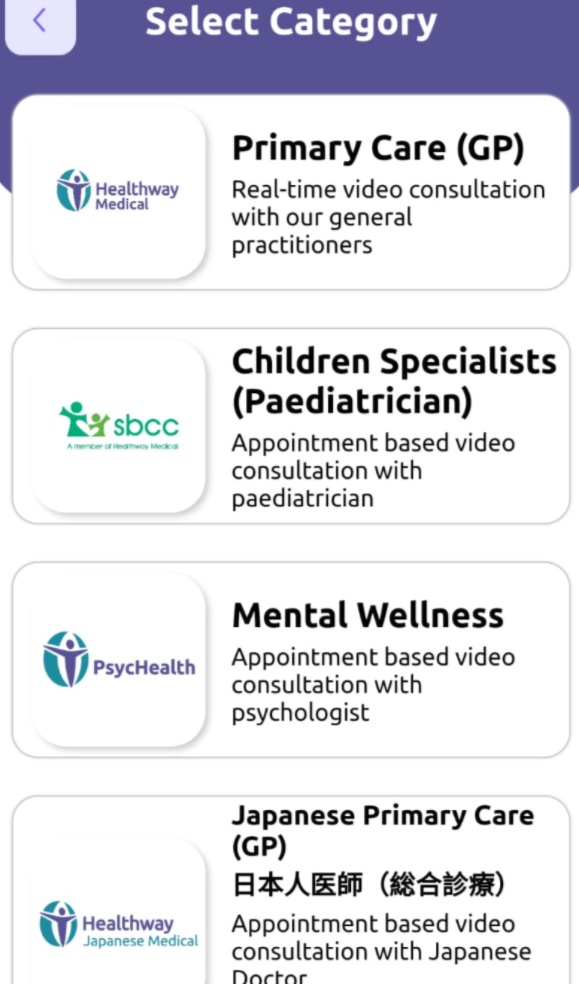 I had no choice but to try the Paediatrician option then but realised that the cost was too high. Hence I tried my last app - Homage.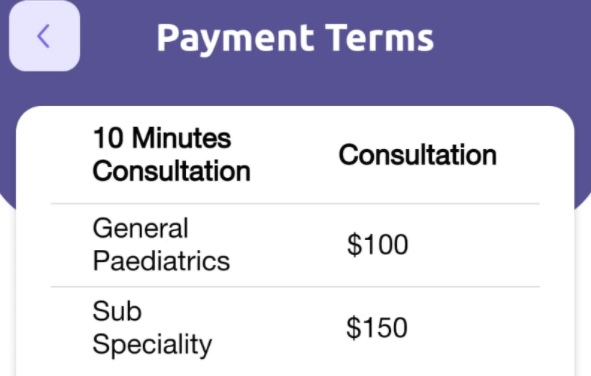 Homage
The Homage app was not bad. I didn't have to register my details, and just needed to register for my kid and I attached a screenshot of his birthcert (cropped because they only accepted landscape photos, probably because they were expecting an NRIC).
The app was straightforward, you declare what symptoms you are feeling, then choose the time slot that works for you. You should be able to see timeslots within 2 hours and book it. When your time slot arrives, you will need to connect within 10 minutes else the slot will be cancelled and you will need to pay a cancellation fee.
When our time slot came, we connected immediately and already the doctor was on the other end. Without wasting any time I described my kid's condition, the doctor asked some follow-up questions and we had the diagnosis done. The total consultation time took about 3 minutes or so, and the summary and MC was delivered in the next minute.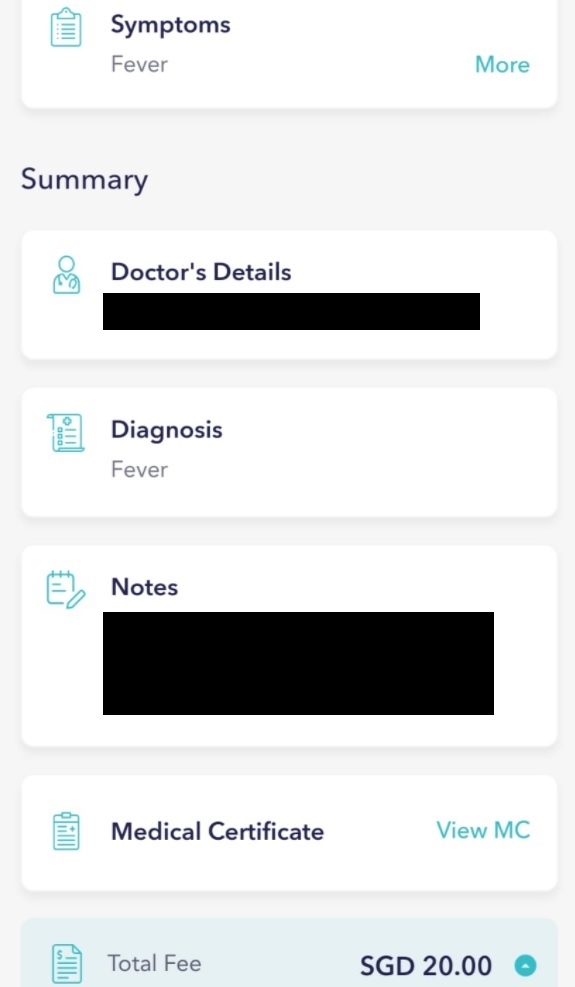 I was so impressed with the app and the efficiency! It cost a total of S$20 which was cheaper than most clinics I know. If we needed medication, there will be a separate delivery fee (I think S$20) on top of the medicine costs. In this case, we already had paracetamol and ibuprofen.
My thoughts on Telehealth apps vs visiting clinics
I thought it was a life changing experience. Being able to see a doctor remotely and get some quick assessment was extremely handy. This beats queueing up and waiting at clinics, and the hassle of preparing to go out and all the travelling that goes along with it. On top of it all, the costs are relatively cheaper and if we need medication, most of the apps say that medicine will be delivered within 3 hours.
Obviously there are cons to this. The doctor cannot check on you physically, e.g. checking your heartbeat and other clinical tests. For more serious conditions, I would definitely visit a clinic physically. But definitely telehealth is a very useful option that I recommend parents to consider as one of the options if your kid is feeling unwell but the condition is not serious.