Bought tickets to the fan screening of The First Slam Dunk movie. It was held at the Sands Theatre, Marina Bay Sands. The ticket cost was S$89, and includes a bunch of Slam Dunk merchandise. Interestingly, Shugo Nakamura, the voice actor of Ryota Miyagi, one of the main characters in the story, will be there as well. This is my review of the event. Disclaimer, I have not read or watched any Slam Dunk manga or anime before!
Pre-movie pictures
Went there about 10 minutes to 10am and I still see a long queue entering the Sands Theatre. It seems unlikely that the event will start at 10am exactly.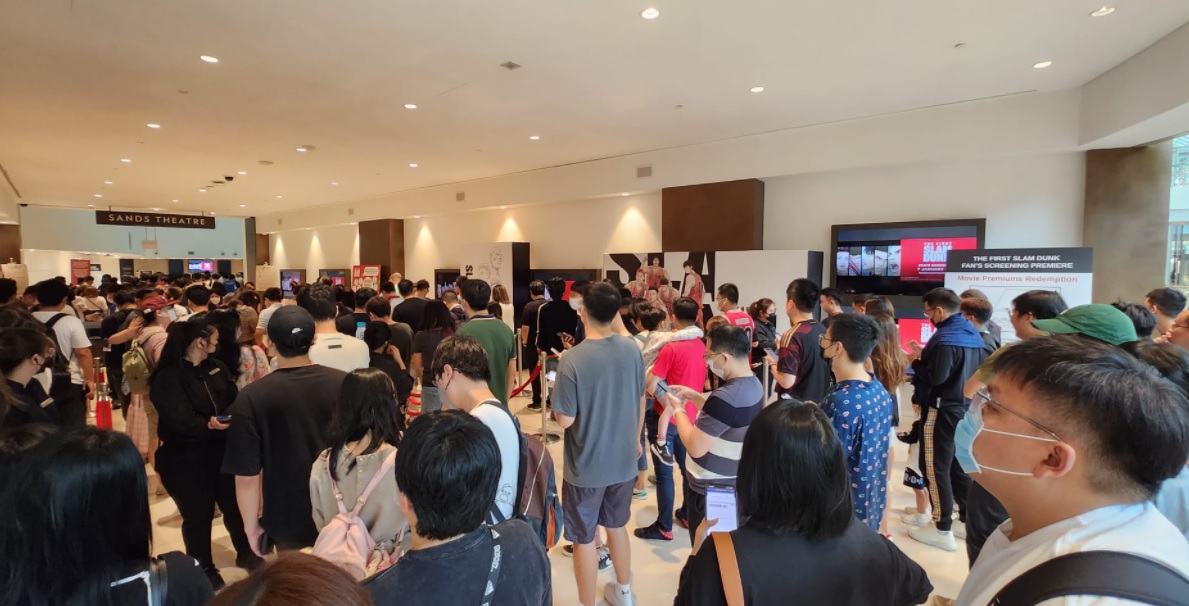 Queuing to get the goodies!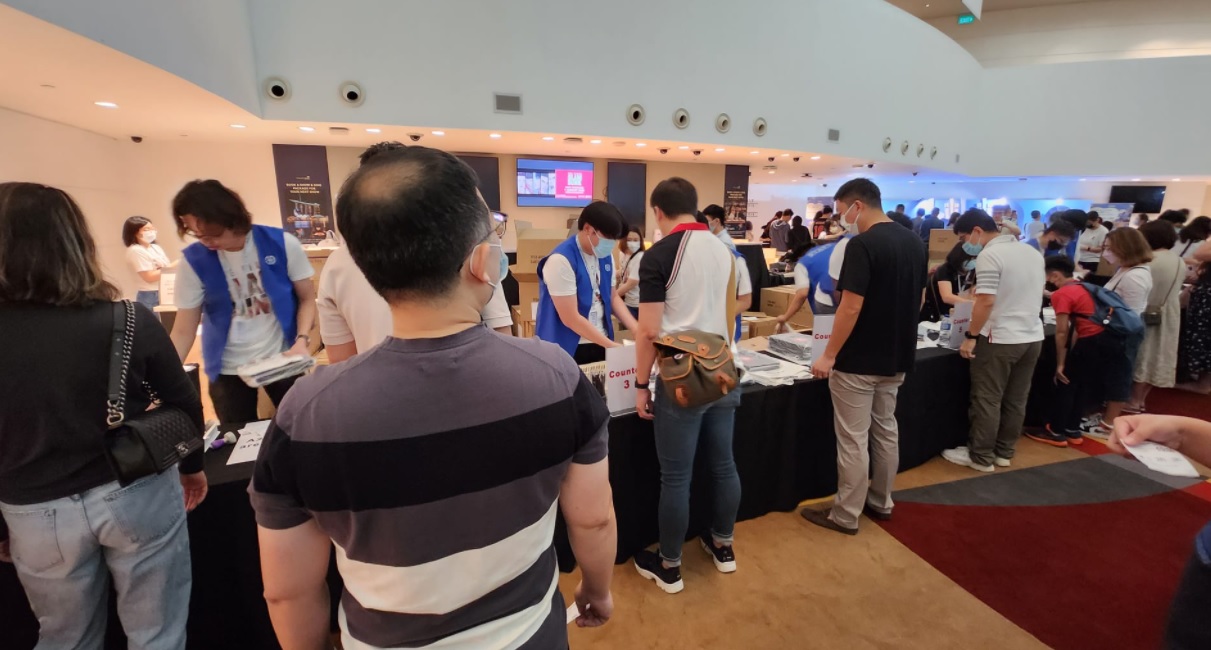 The hall looks grand enough, and there is a booth by the side which I didn't queue up for.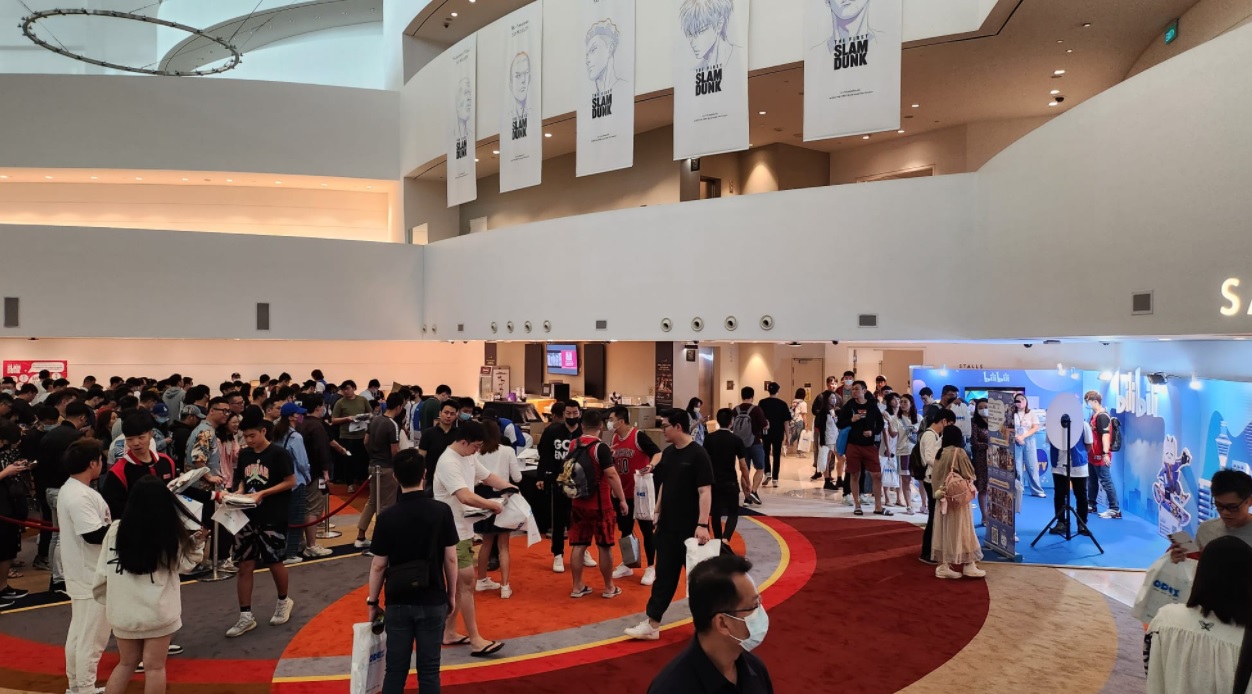 The main characters of Slam Dunk seen visibly in the main hall.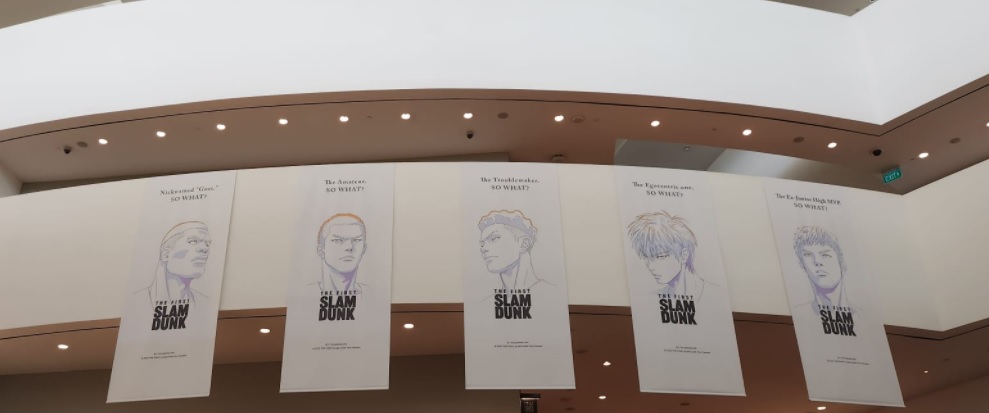 Event
The event started at about 10.15am, with the MC introducing Shugo Nakamura, the voice actor of Ryota Miyagi.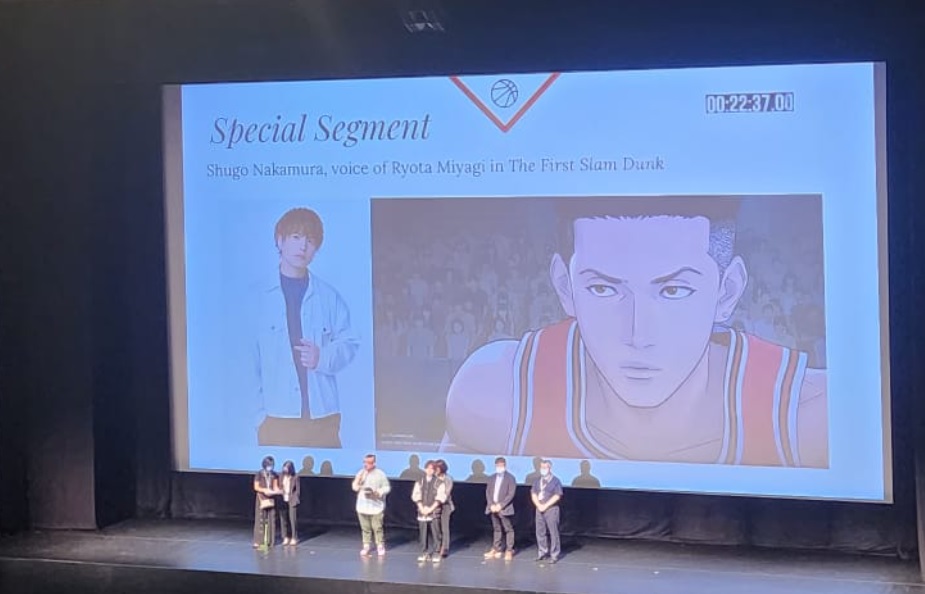 After some introduction, a lucky draw event started where Shugo Nakamura picked 58 lucky winners for exclusive merchandise. He also acted out a sentence in Ryota Miyagi's voice which would later be seen in the movie.
Merchandise
The merchandise looks nice.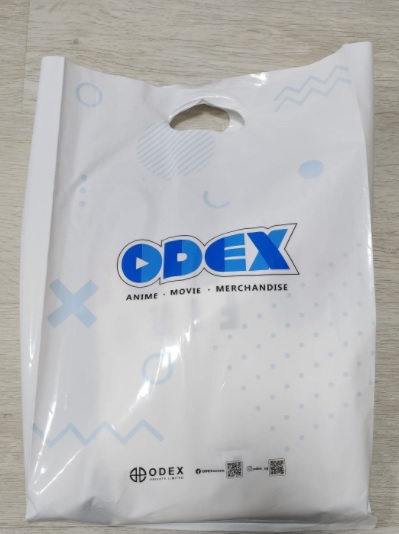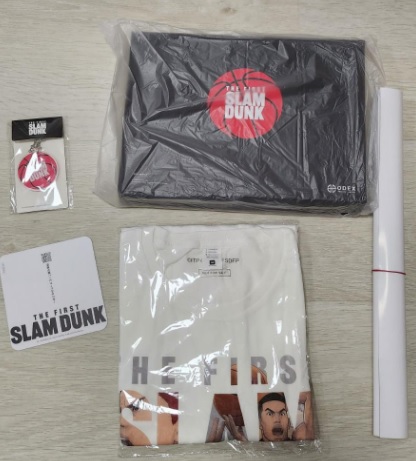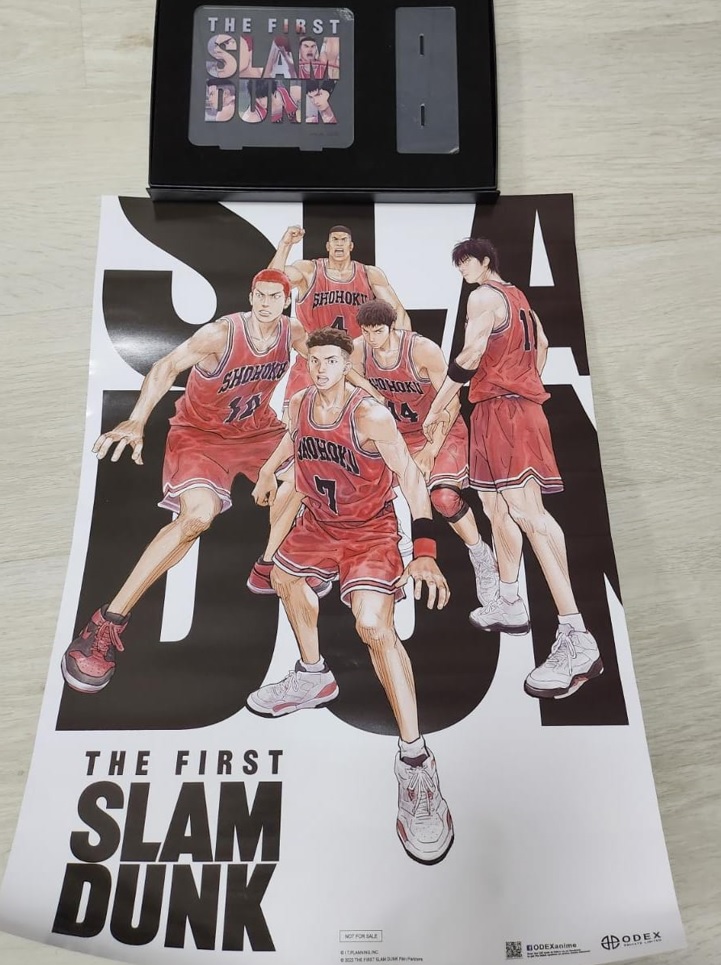 My review
The movie itself was very good. For someone who has not watched or read Slam Dunk, I could understand the story behind the characters and feel their emotions. The animation was top notch, and the pace was good. The excitement was built all the way until the end, where I thought was excellent at the final moments. Watching with a crowd that loves the series makes a difference, and you can hear the cheers and sighs unanimously echoing in the theatre.
I did hear some complaining from younger kids in the theatre, so I guess they might not have understood the conversations throughout the movie. I would recommend bringing older kids to watch if this is screened in cinemas in future.