Was looking through the Reddit Singapore page and saw an interesting post on The Most Expensive Buildings Ever Constructed and that 3 of Singapore's buildings rank in the top 30, with 2 in the top 5! Now which buildings are inside? Read on!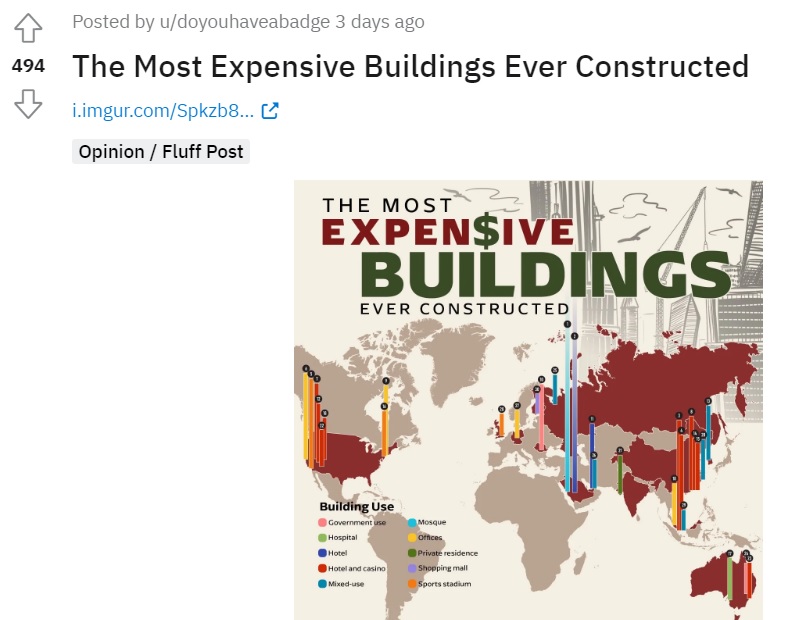 Credits to /u/doyouhaveabadge. List originated from decorativeceilingtiles.net.
Rank 29: Jewel Changi Airport
Jewel (4.7 rating), costing US$1.23 billion to build, is one of the newest buildings on the list of top 30 buildings, and just barely made the list at number 29. It is one of the places I frequent the most as the view is good and there are a lot of food and amenities. To add on, there is also a newly opened Don Don Donki as well.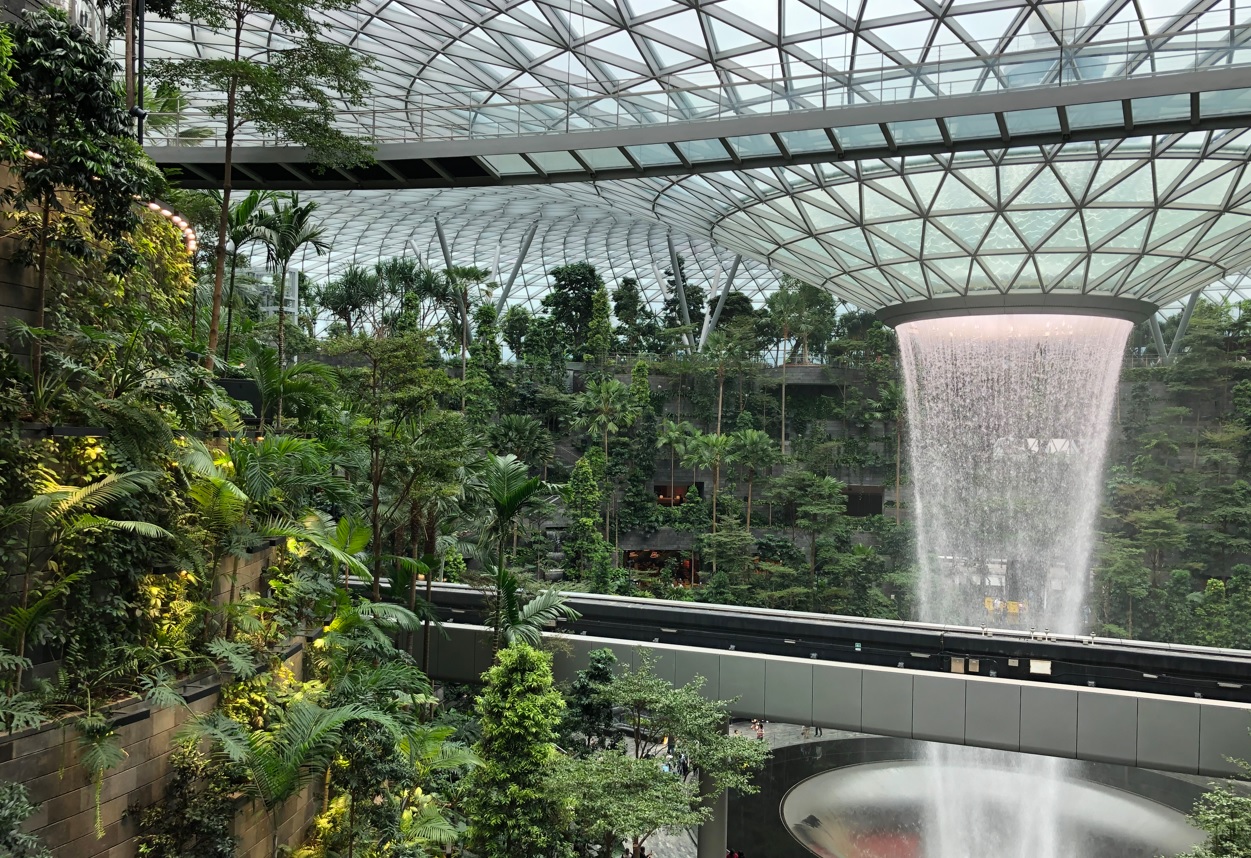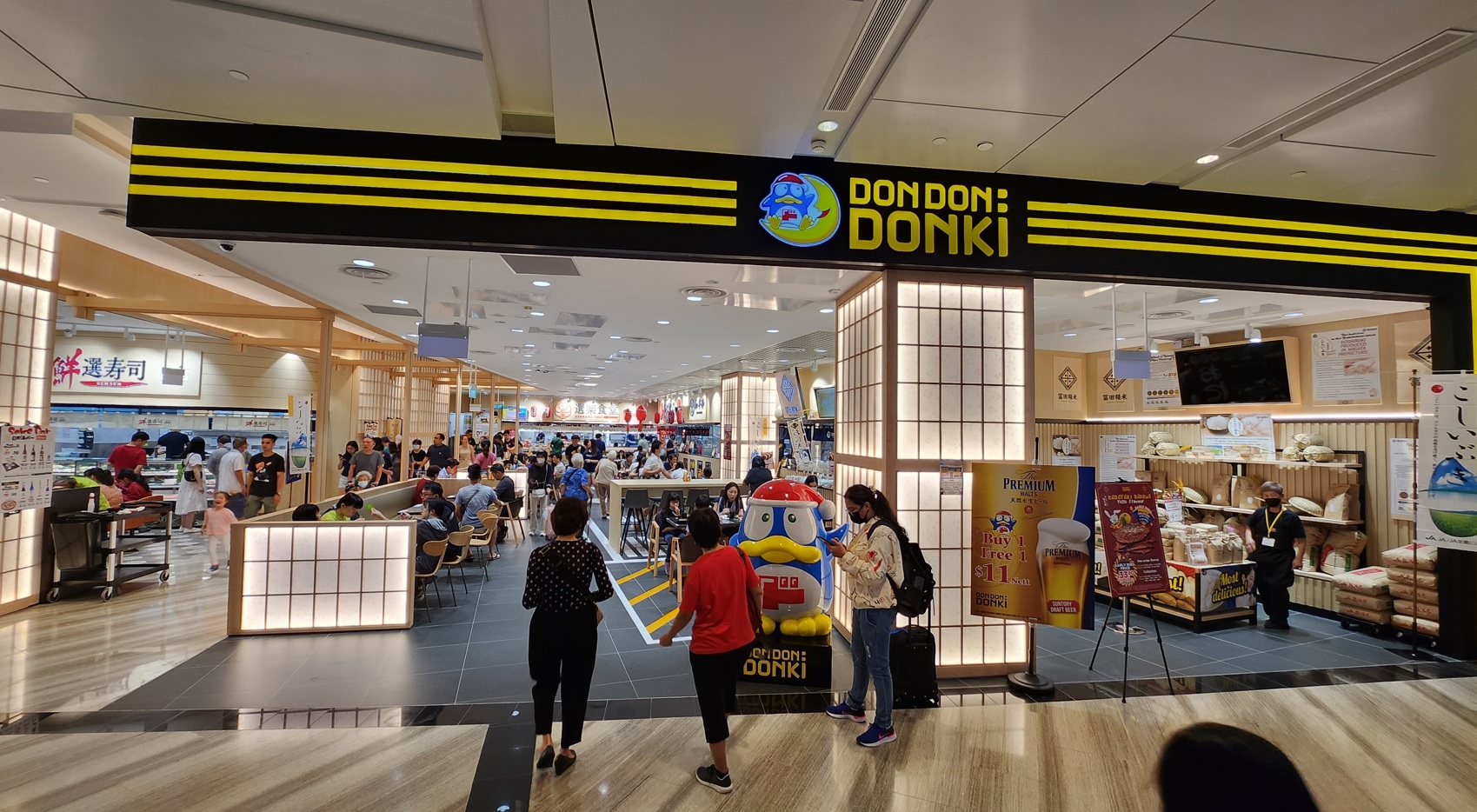 For kids, I have brought them to the Canopy Park which you can buy at a discount if you are Singaporean. It is a park and playground for kids. Here you can enjoy the greenery while the kids run around.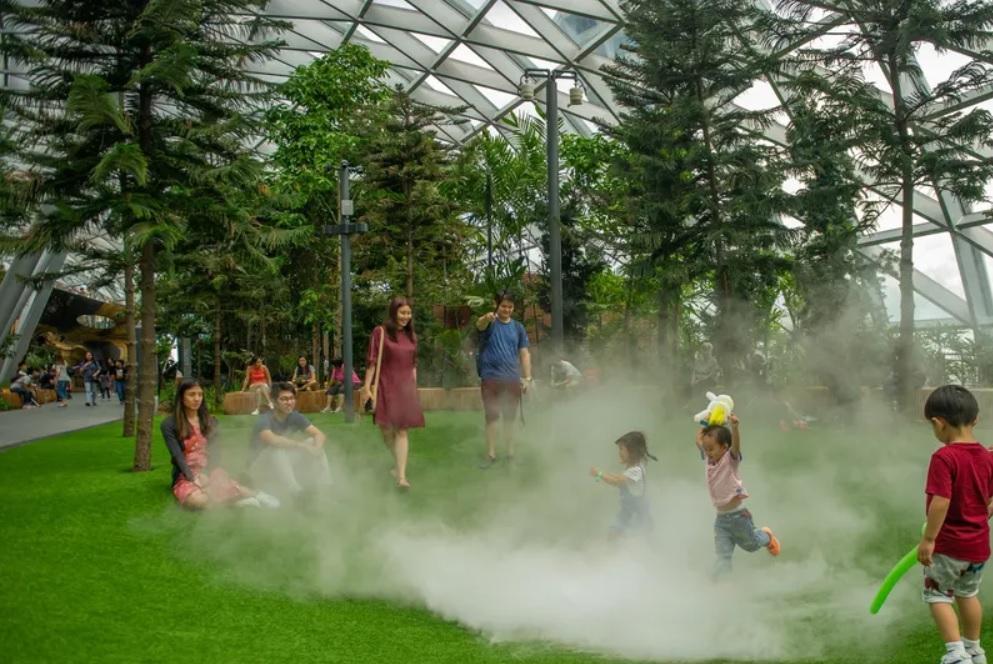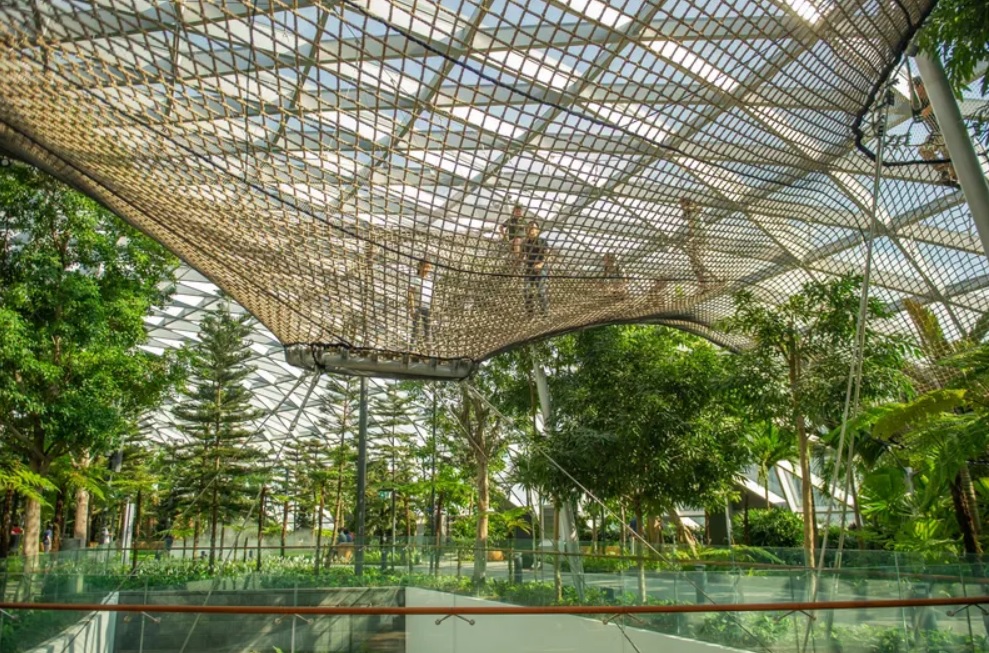 Photo credit: klook.com
You can also bring your kids to the Canopy Bridge which overlooks the Jewel itself and the ground is see-through.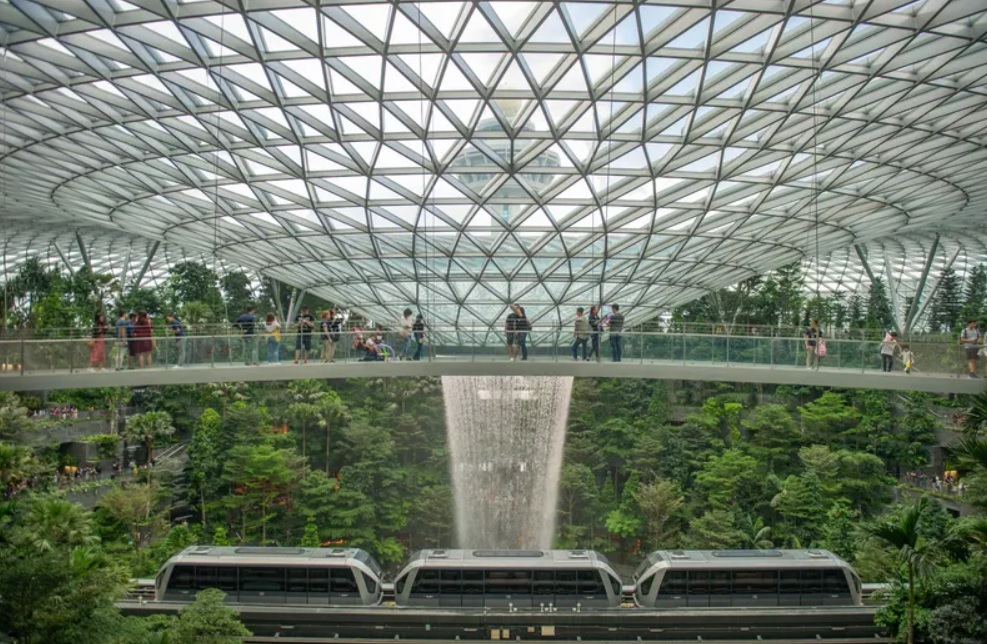 Photo credit: klook.com
Other attractions include the Hedge Maze, Mirror Maze, Bouncing Net and Walking Net. See more including bundle packages in my affiliate link below!
Rank 4: Resorts World Sentosa
Next, we make a HUGE leap to rank number 4, Resorts World Sentosa (4.6 rating). RWS cost US$4.93 billion to build in 2010. Adjusting for today's figures after factoring in inflation, it would cost US$6.74 billion. Interestingly, RWS beats a lot of Las Vegas buildings and also the famous Burj Khalifa (ranked 26) to win this spot. That's quite a feat.
Usually I visit RWS with my kids to eat here or visit the attractions like S.E.A. Aquarium and Universal Studios Singapore.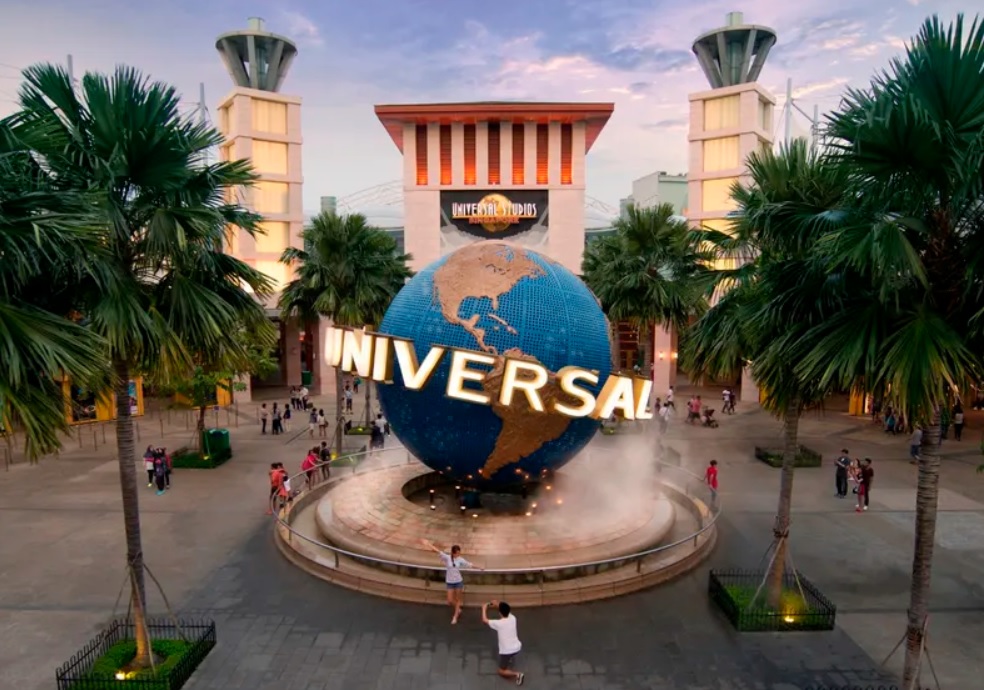 Photo credit: klook.com
Do plan your trip in advance, as the crowd during weekends and public holidays or school holidays are sure to be overwhelming!
RWS is also a nice place to have a staycation if you are not planning for long holidays abroad. It is after all on an island by itself.
There are quite a few other activities on the island itself besides just RWS, and some of the historic places like Fort Siloso where you can visit to understand more about Singapore especially during World War II.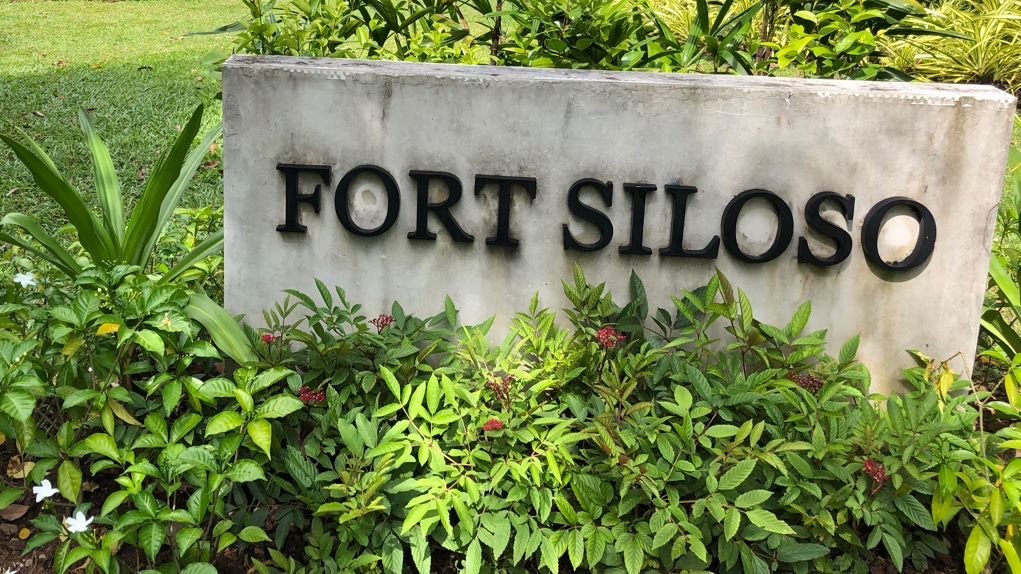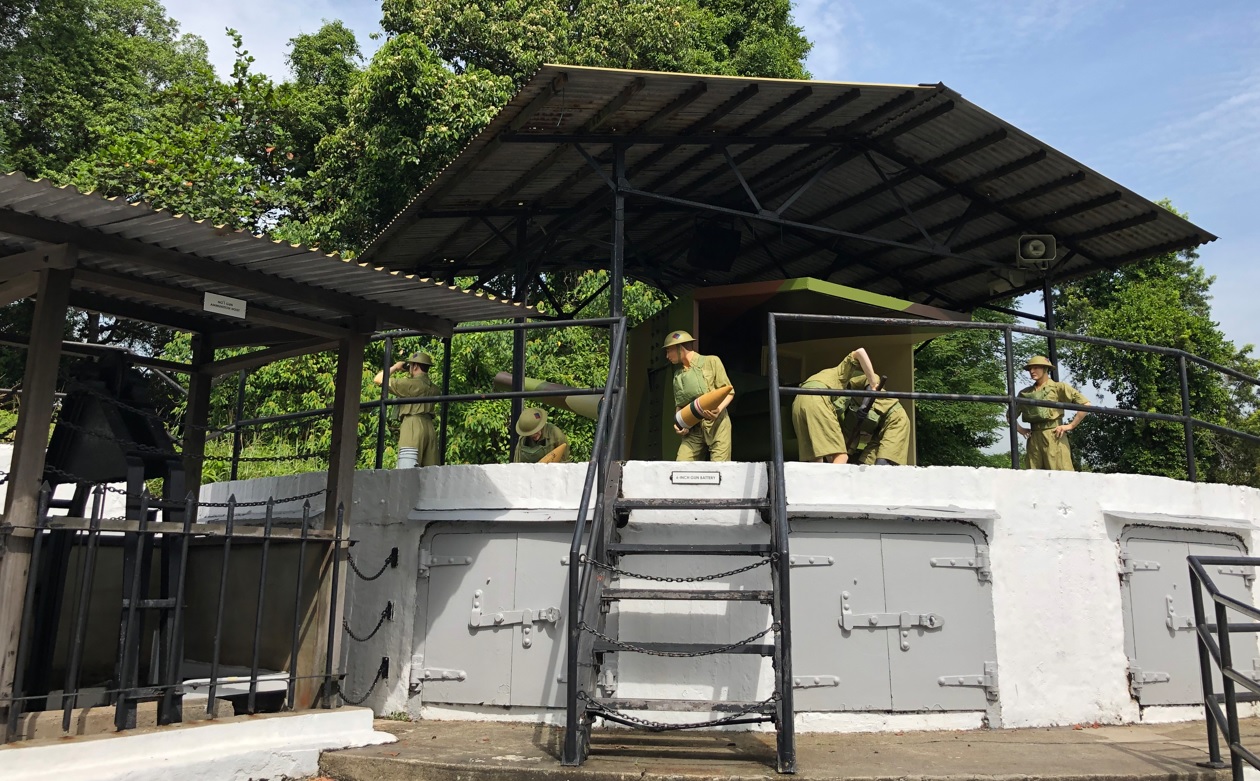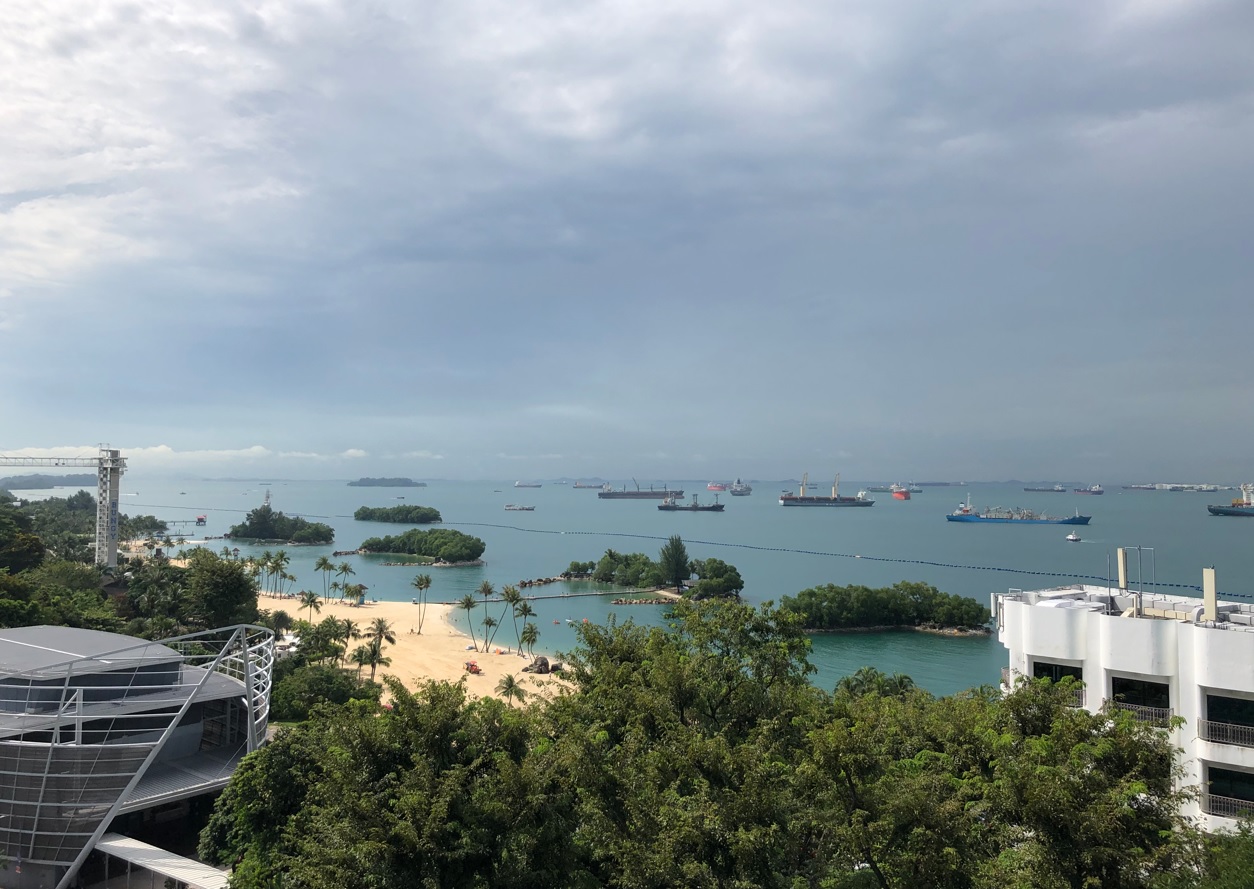 Why not also take a cable car ride and view the island from above! I have taken one with the kids as we explored different parts of the island.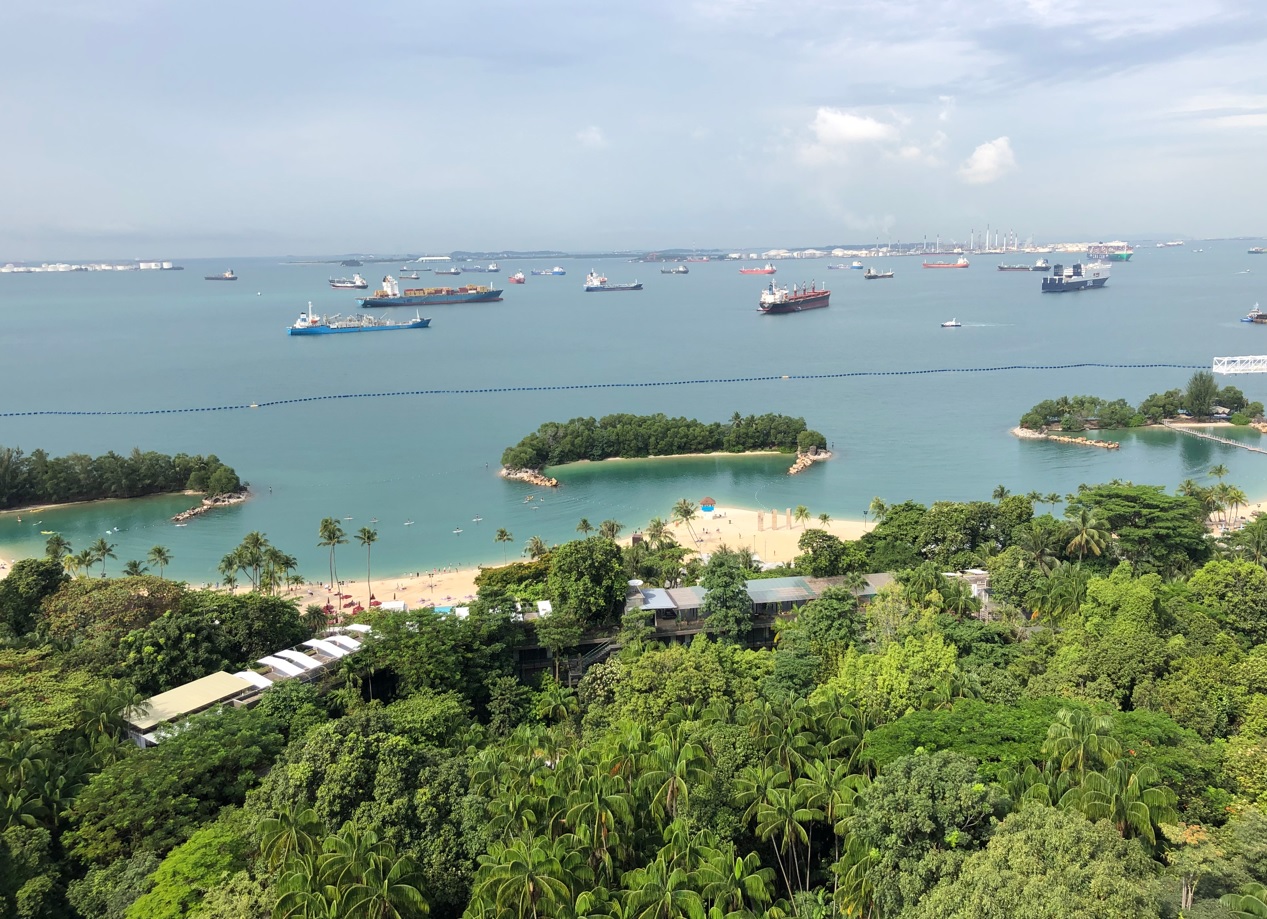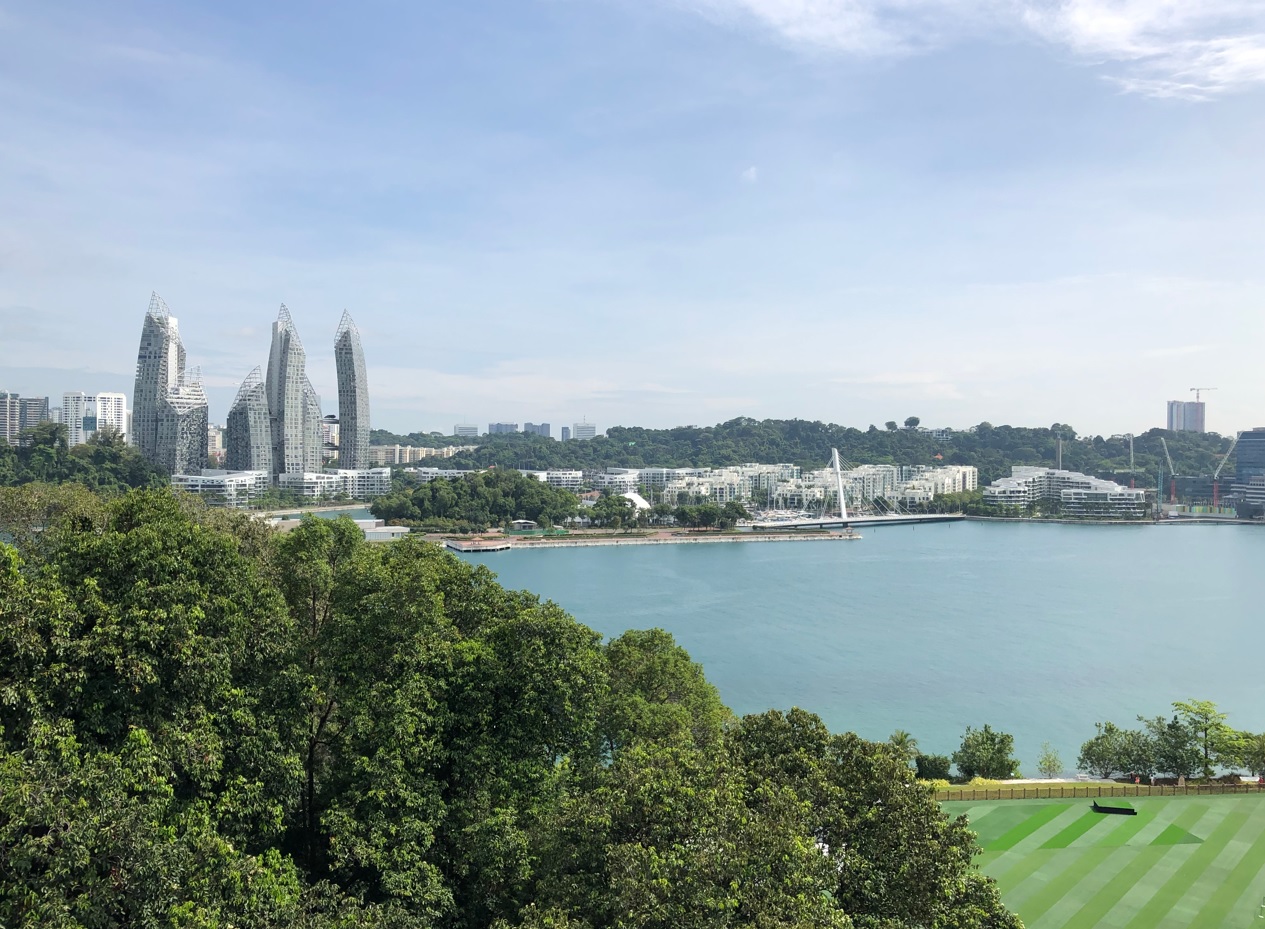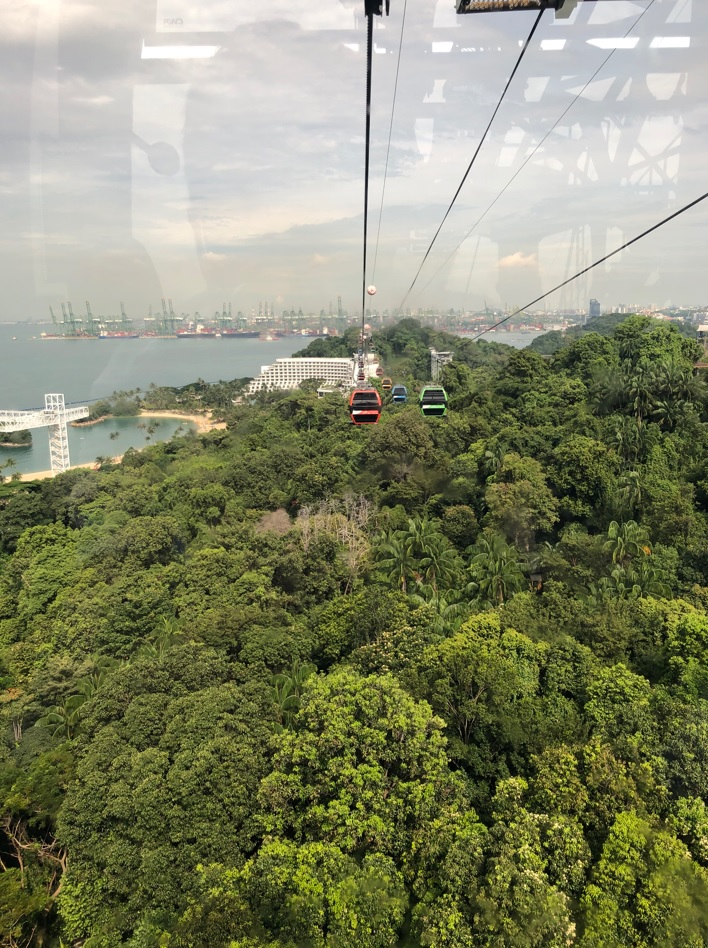 Rank 3: Marina Bay Sands
Finally we reached our most expensive building at rank number 3, the Marina Bay Sands (4.6 rating). In fact I just went there yesterday for The First Slam Dunk fan screening. MBS was built in 2010 at US$5.7 billion and adjusting for inflation costs US$7.79 billion today.
It is an iconic building featured in many articles in the world, and is a popular tourist place with many amenities around it, including the Gardens by the Bay, which is by itself quite an iconic recreational place to visit.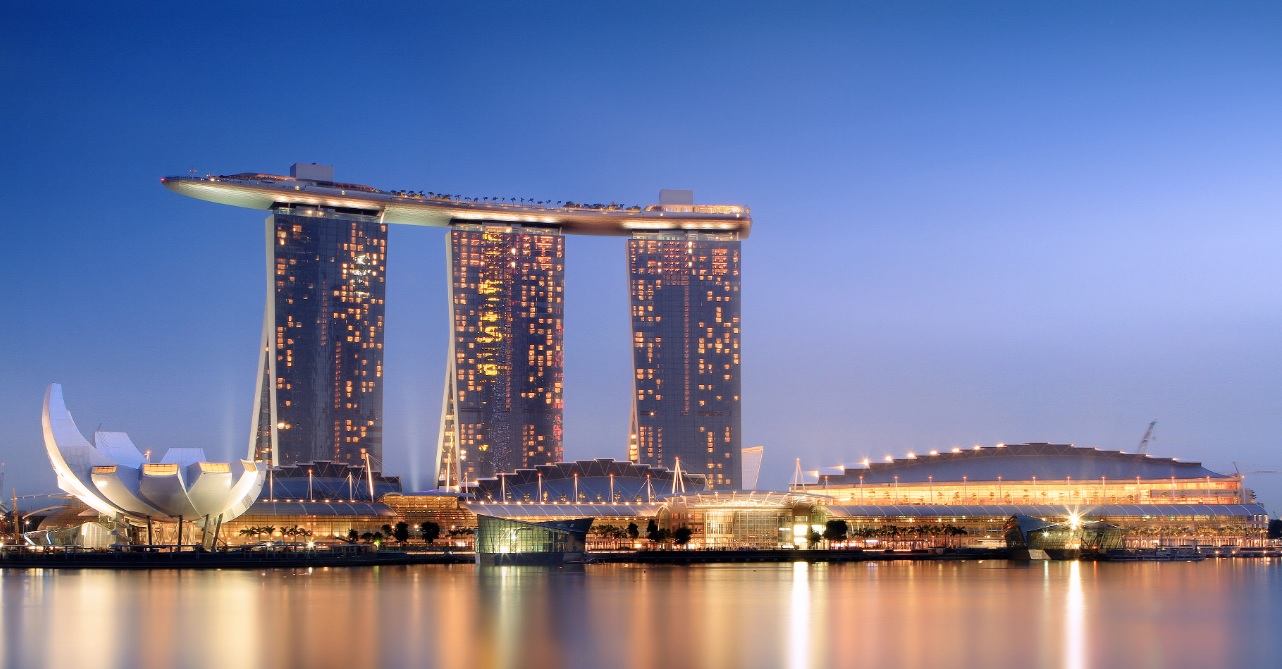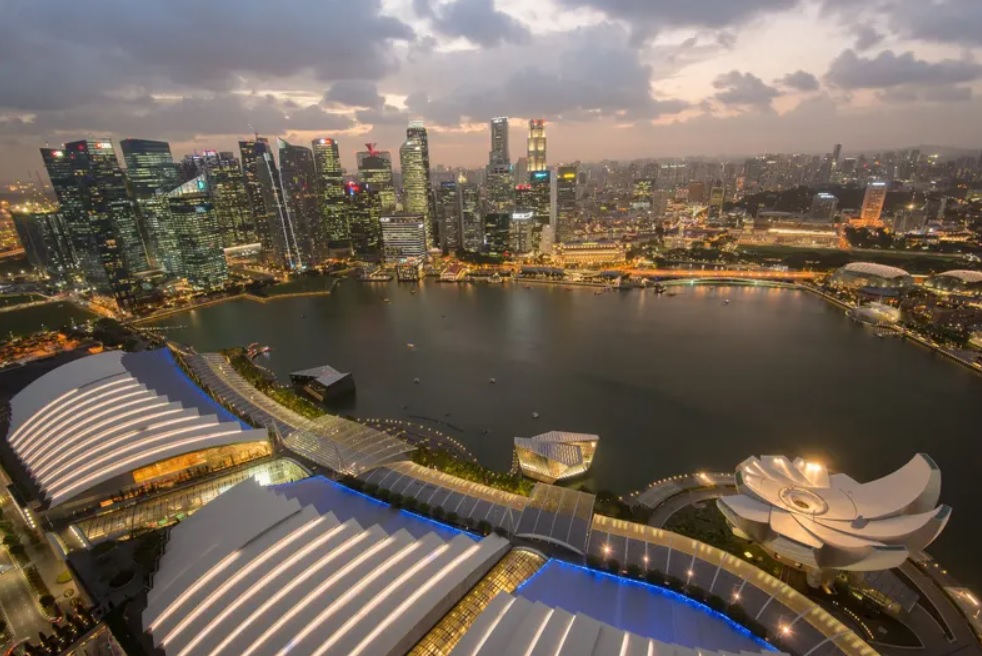 Photo credit from Wikipedia and Klook.com.
There is also the infinity pool where you can have access to if you purchase tickets to the restaurants or are a guest in the hotel.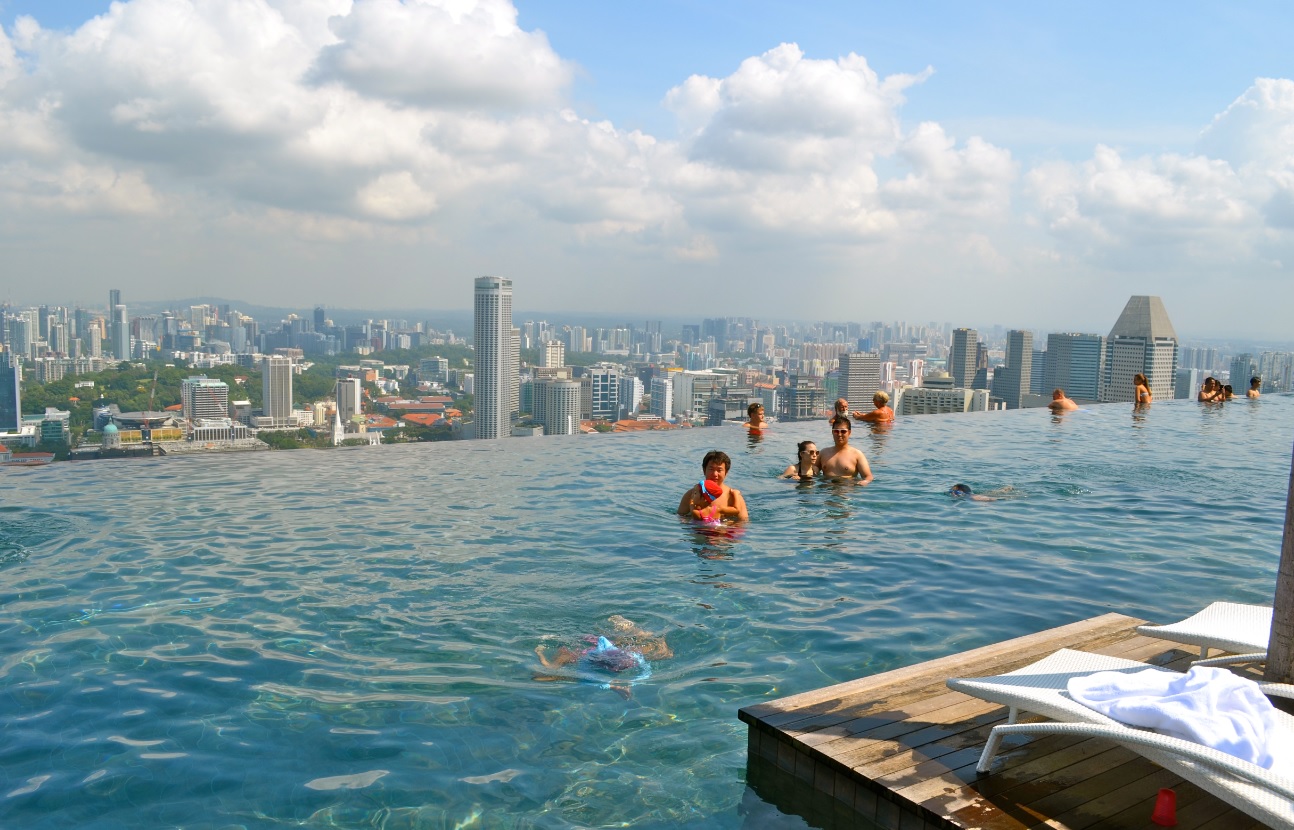 Photo credit from Wikipedia.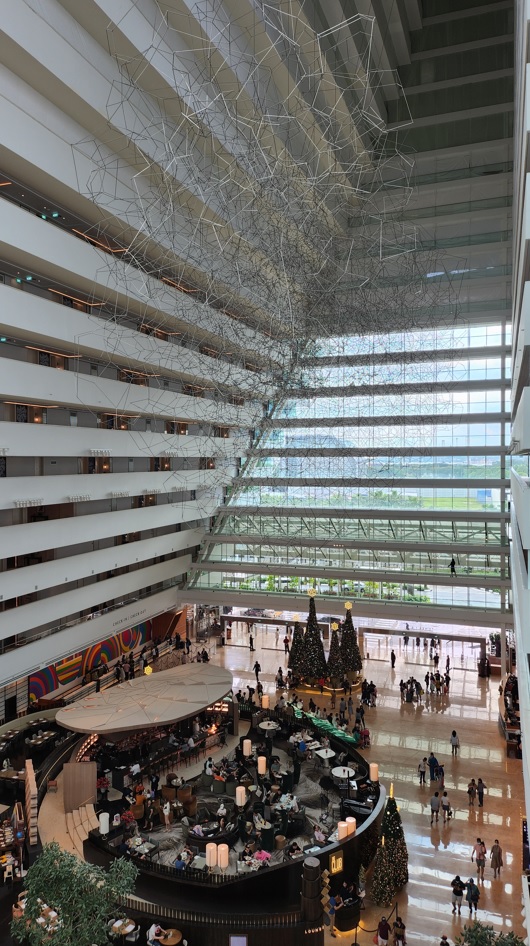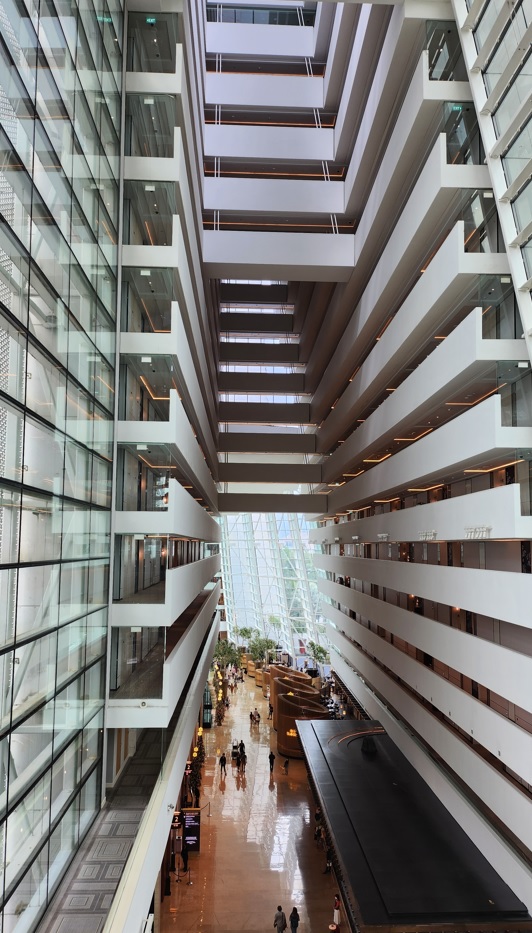 The view of Gardens by the Bay from MBS.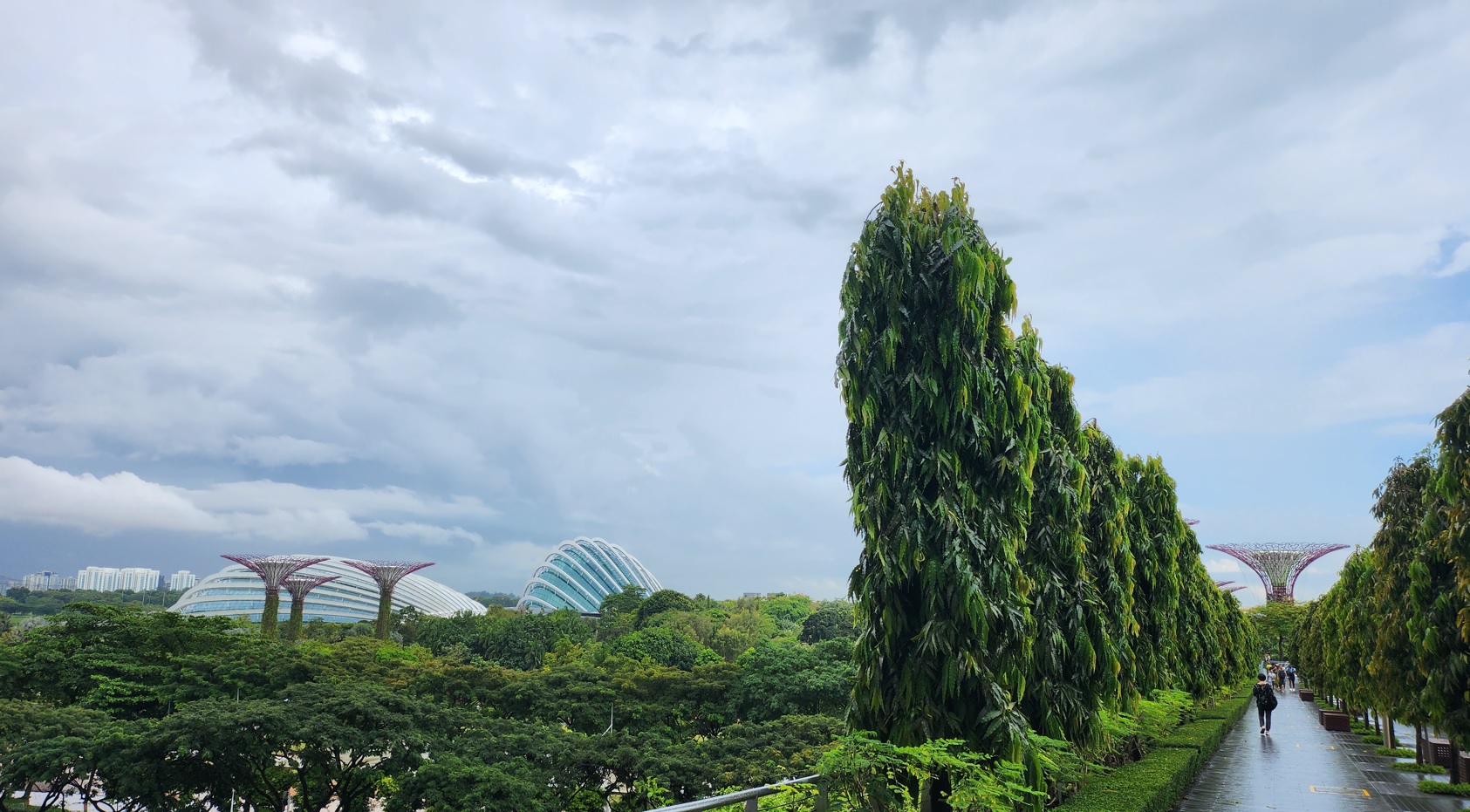 Beside the Gardens by the Bay, there are some popular attractions around like the official Apple store and the ArtScience Museum. The ArtScience Museum is a modern art museum that features a variety of interactive exhibitions on science, art, and technology. It has a number of permanent and temporary exhibits, as well as a children's gallery and a theatre. The museum has a unique lotus-shaped (or sometimes I call it a cracked egg shell) building.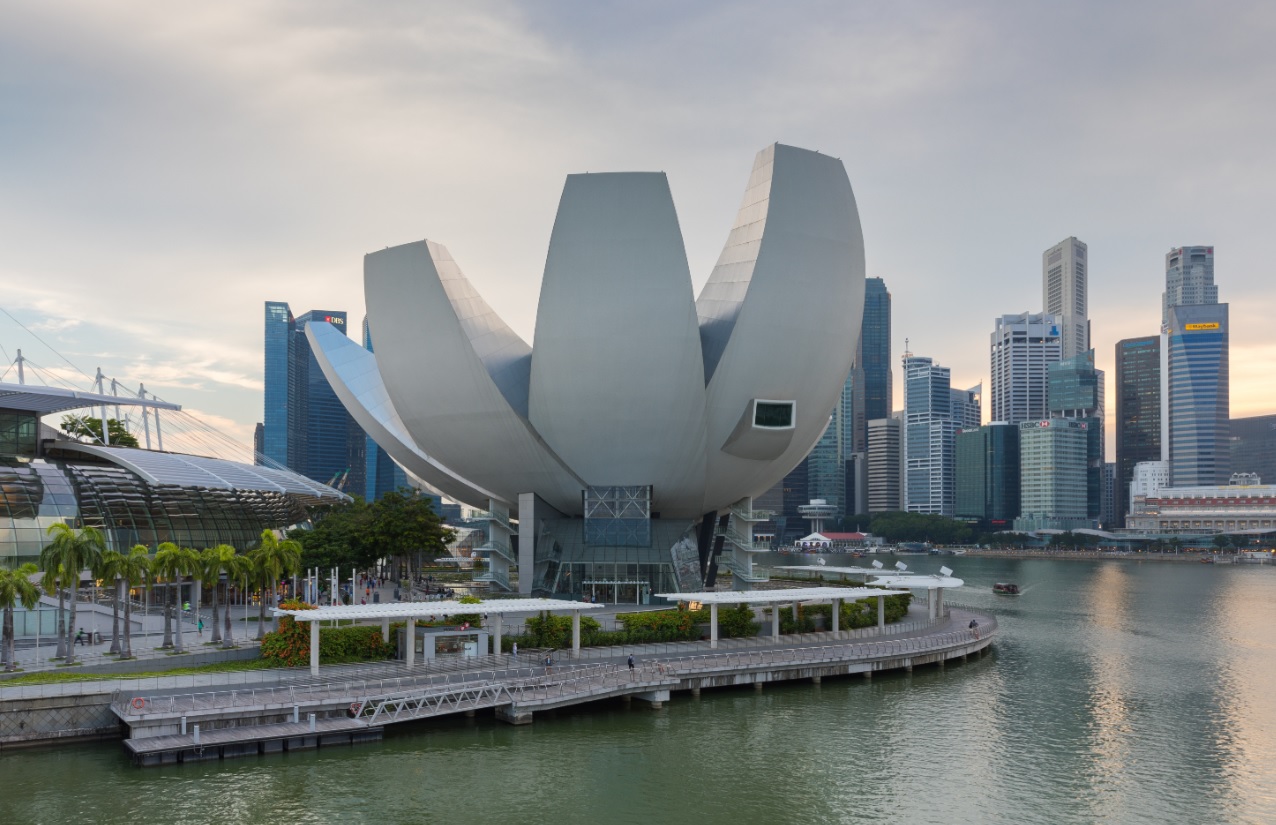 Photo credit from Wikipedia.
Final words
And there you have it, the top 3 most expensive buildings in Singapore! Kind of felt proud that we have some of the most remarkable buildings in the world right at our doorstep!