Was trying to find a nice cafe to bring the kids and wife suggested this place at the National Service Resort & Country Club (NSRCC) called Stella Seaside Lounge (4.1 rating). A quick googling of the place looks like a nice place to go as it faces the sea!
So off we went to the place. We booked a time where we could see the sunset. Here are some photos.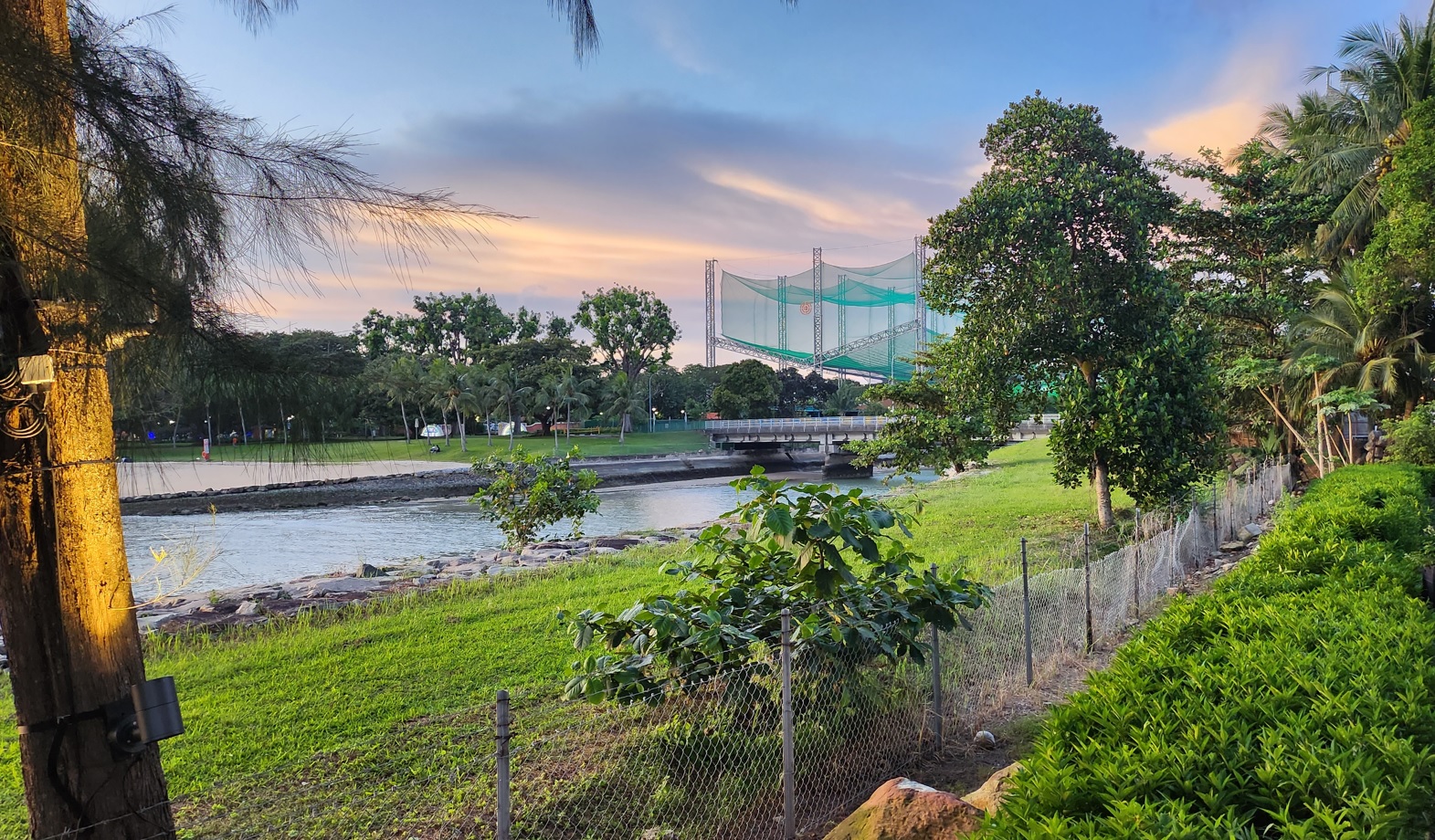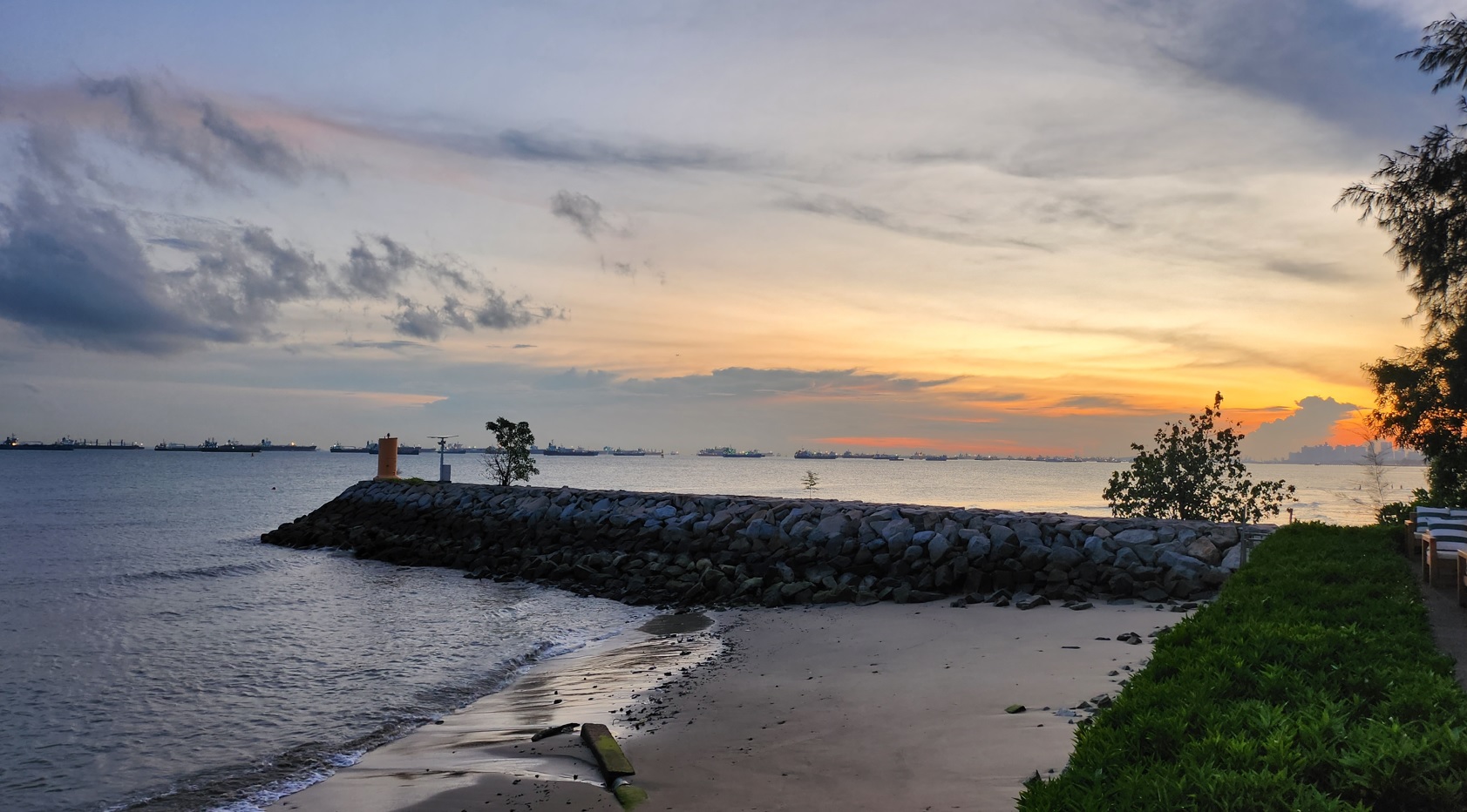 And these are the photos of the restaurant before it got dark!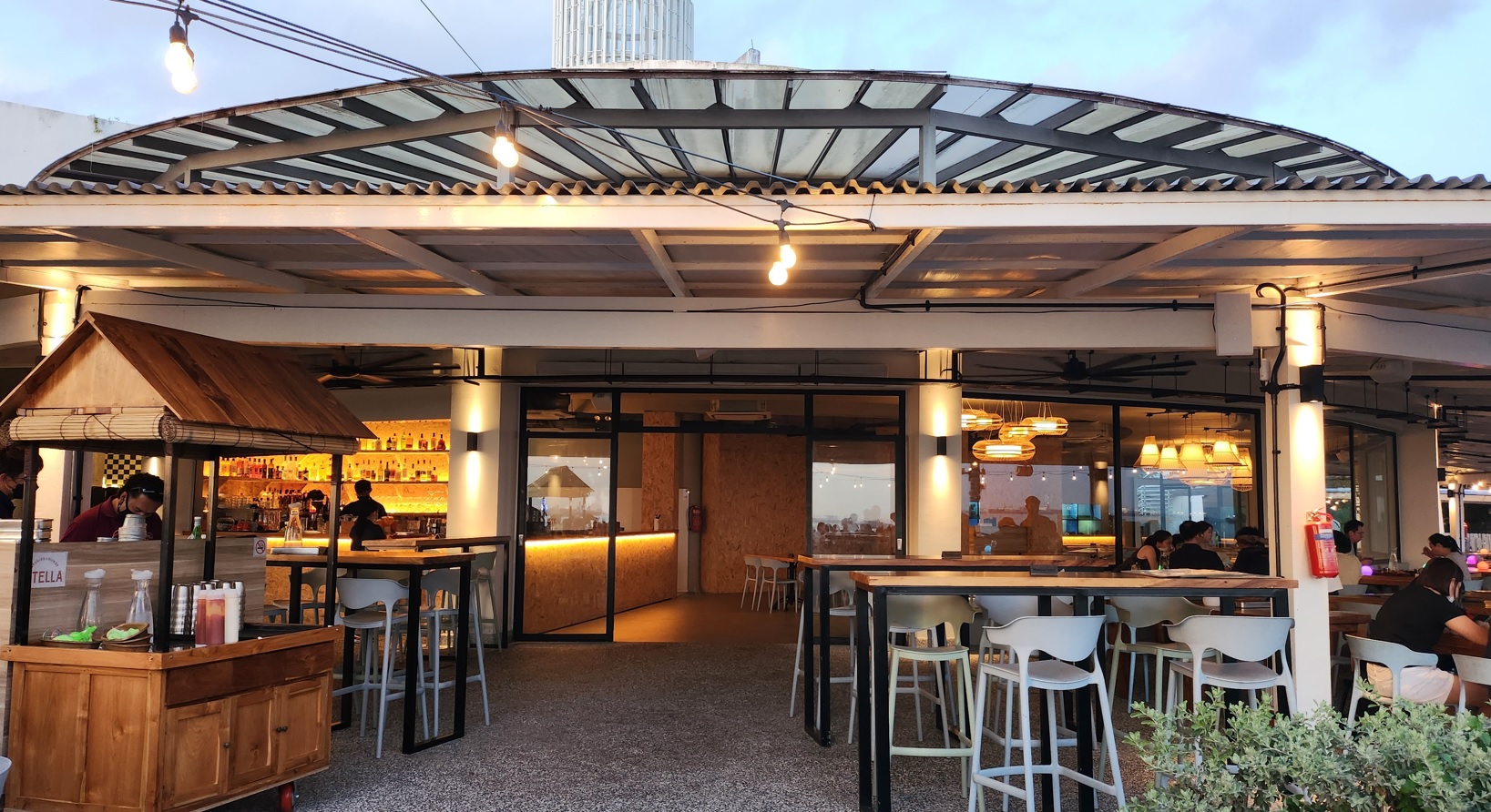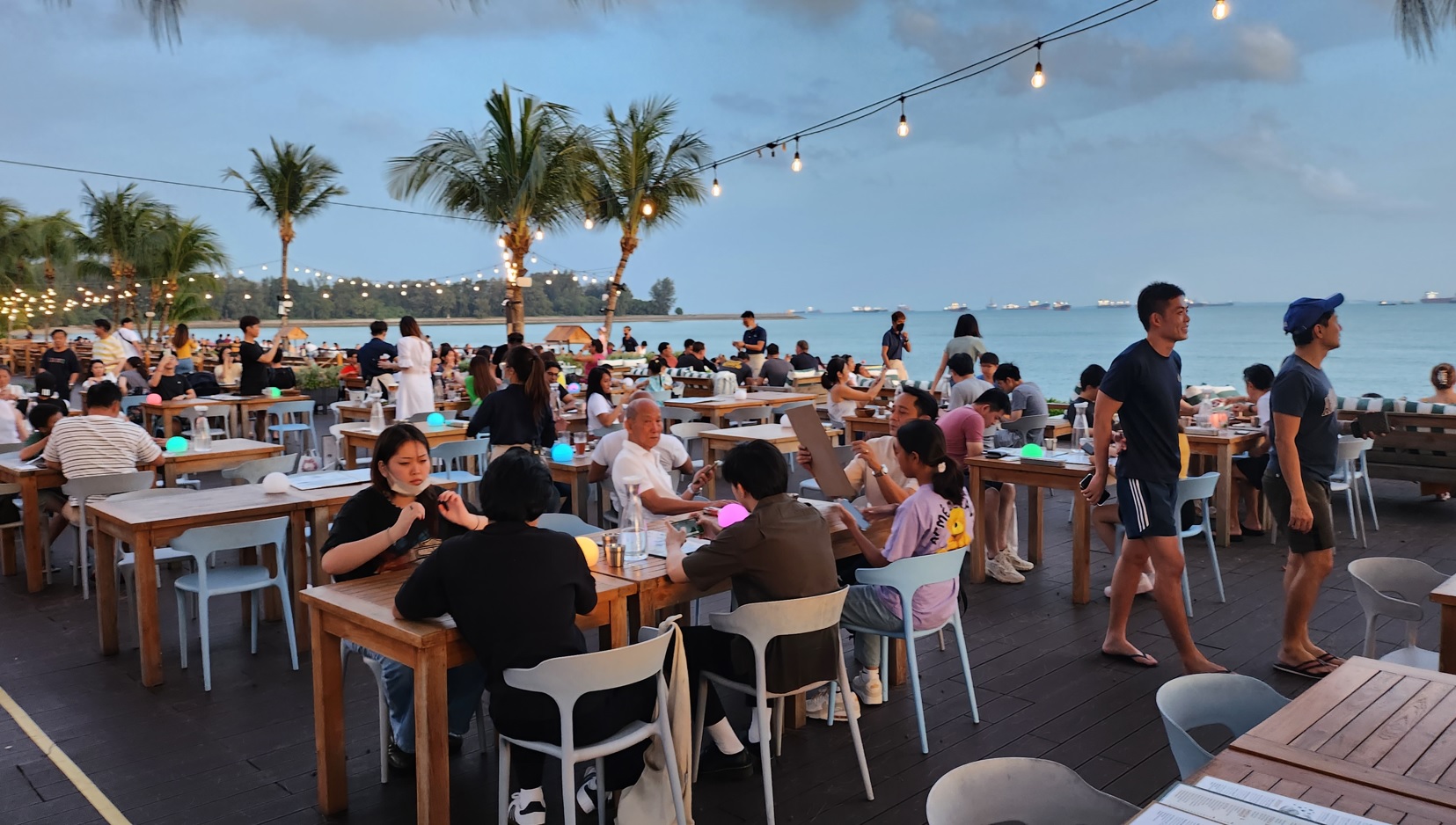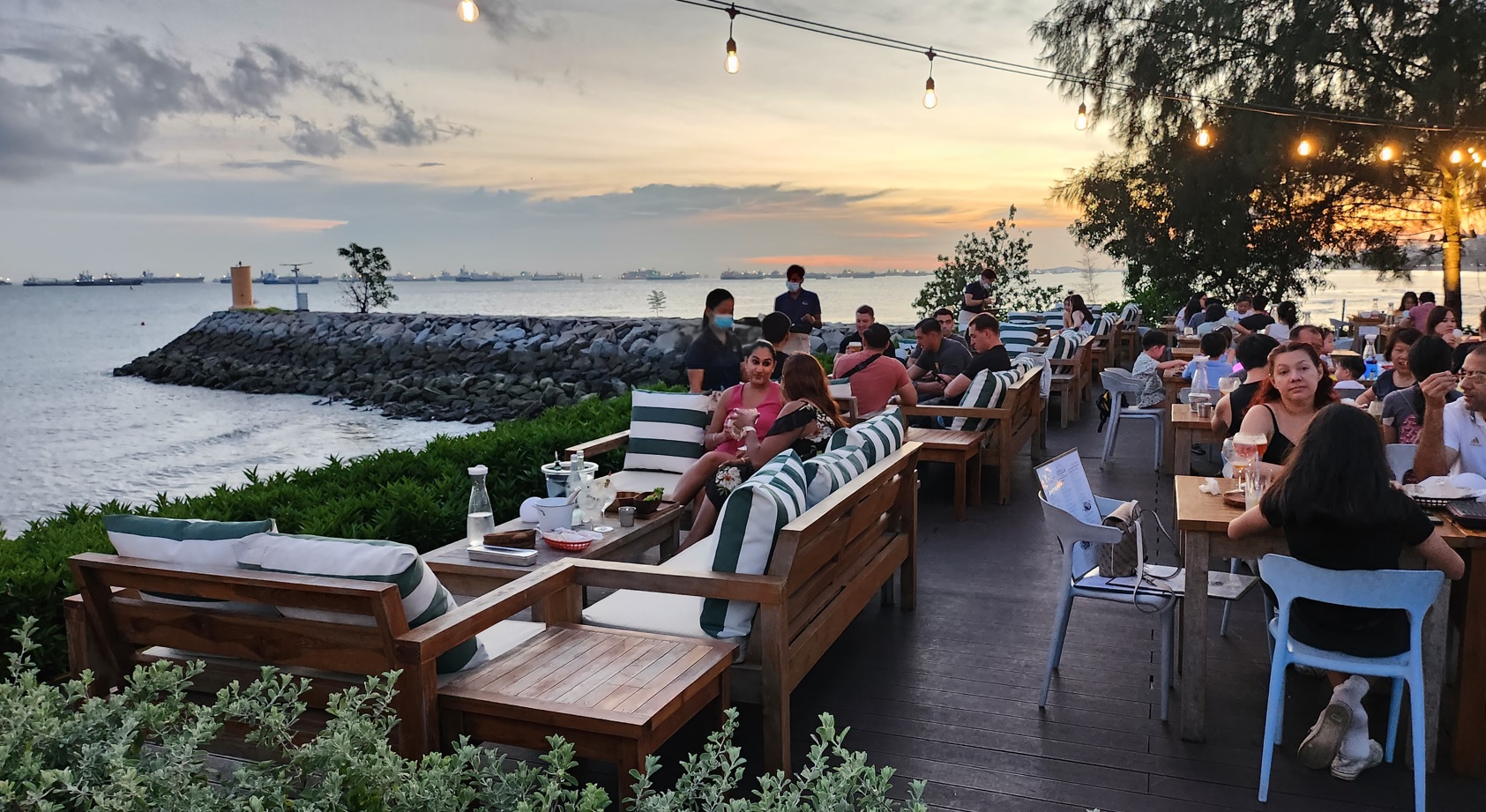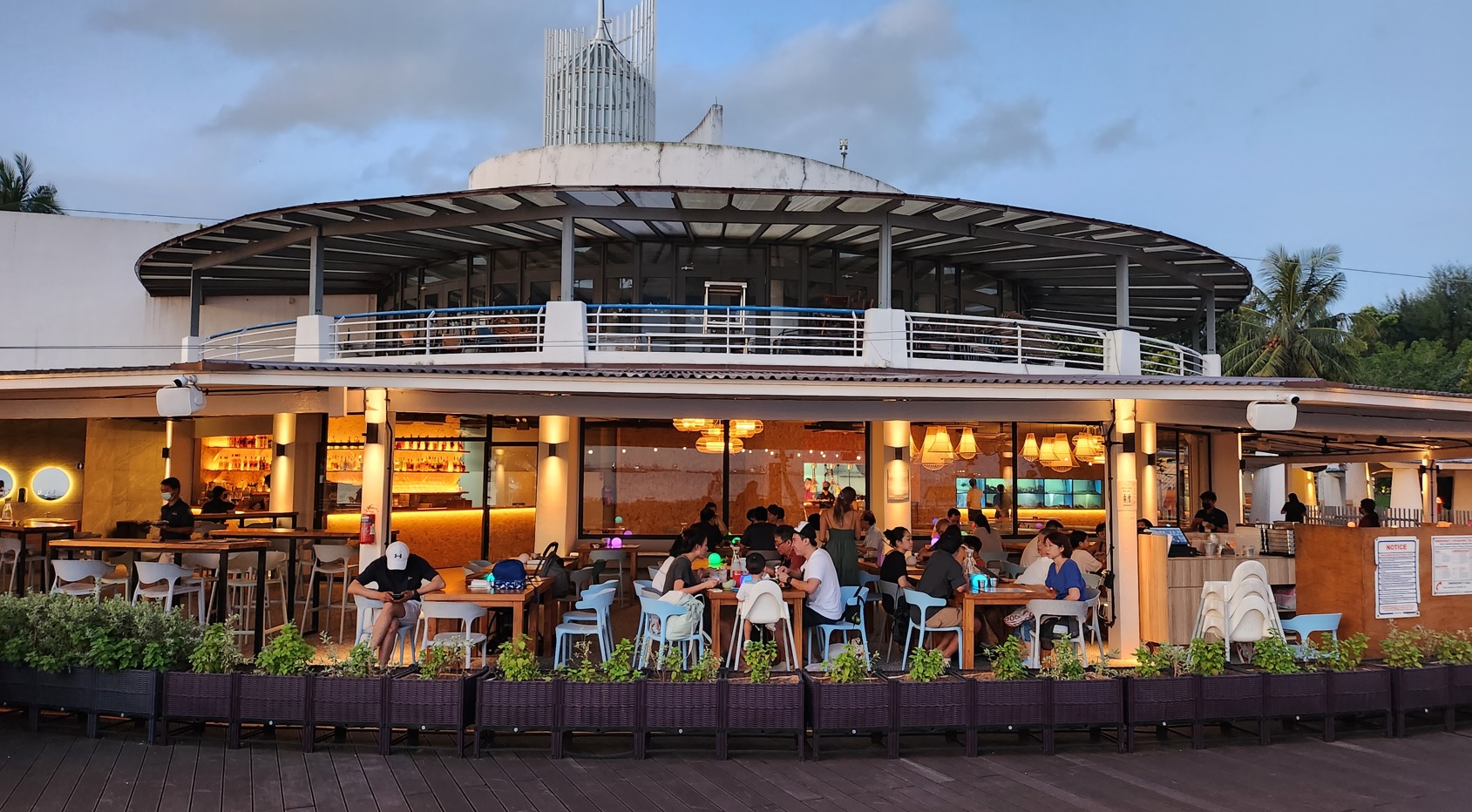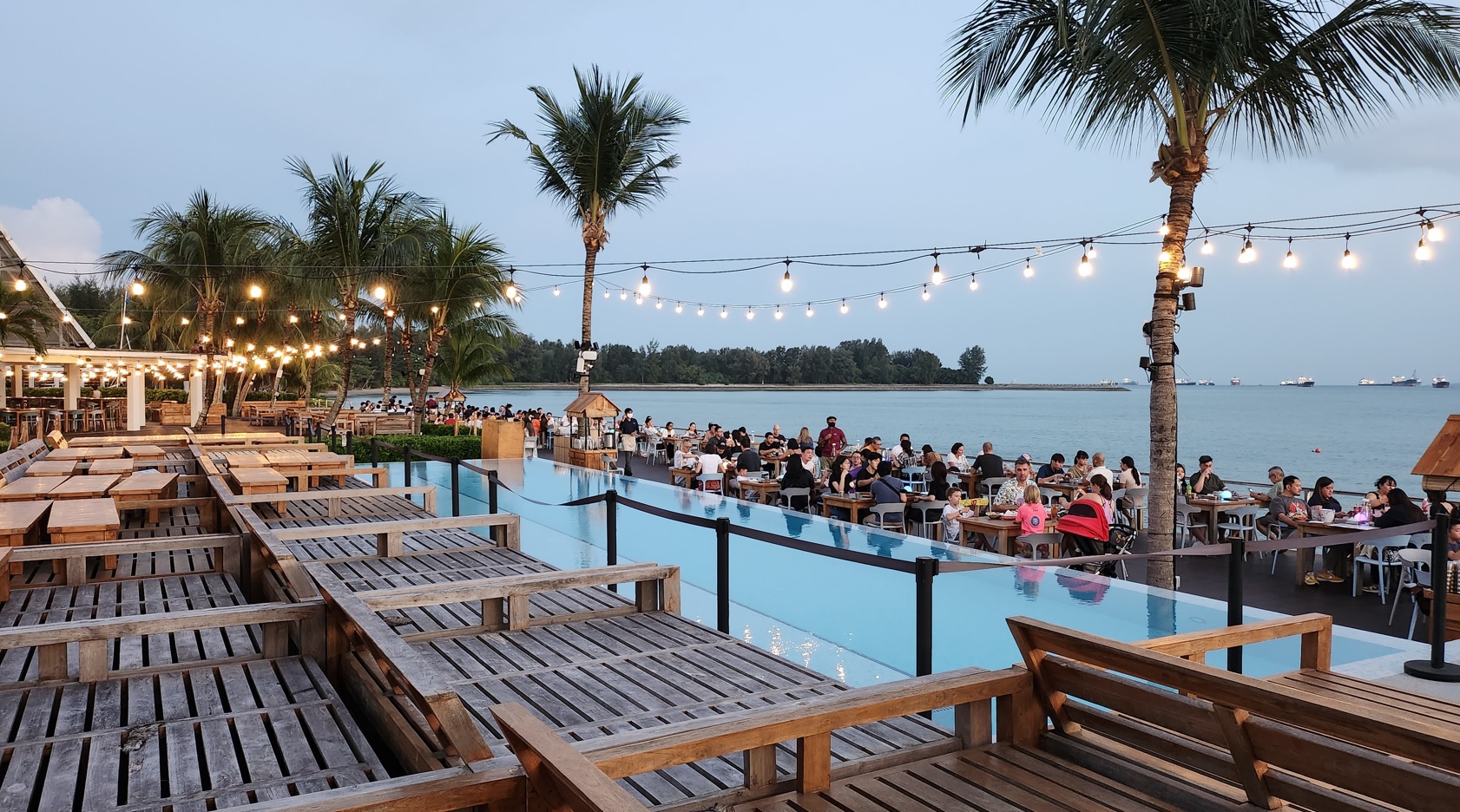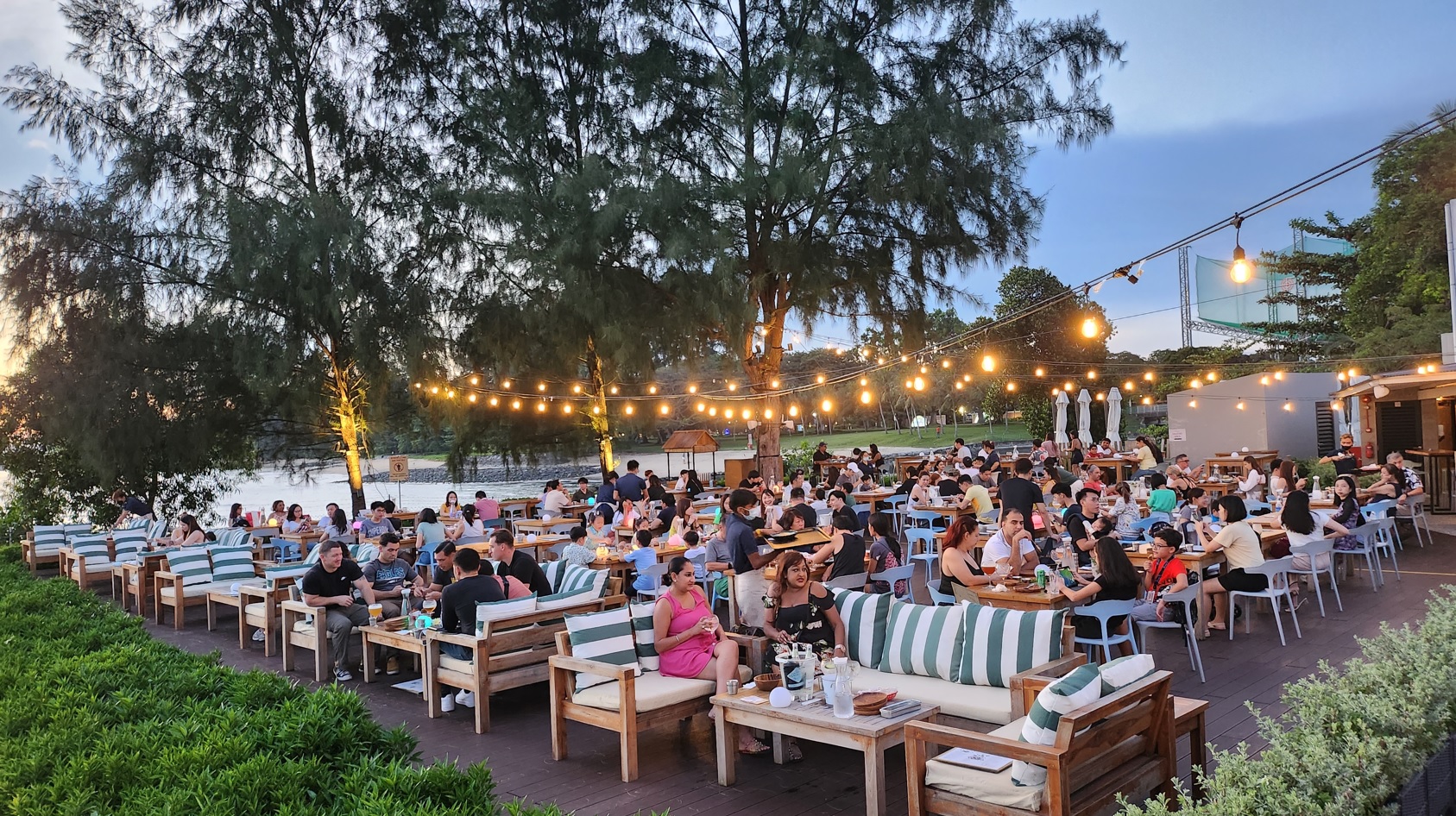 Menu & Food
Took some photos of the menu.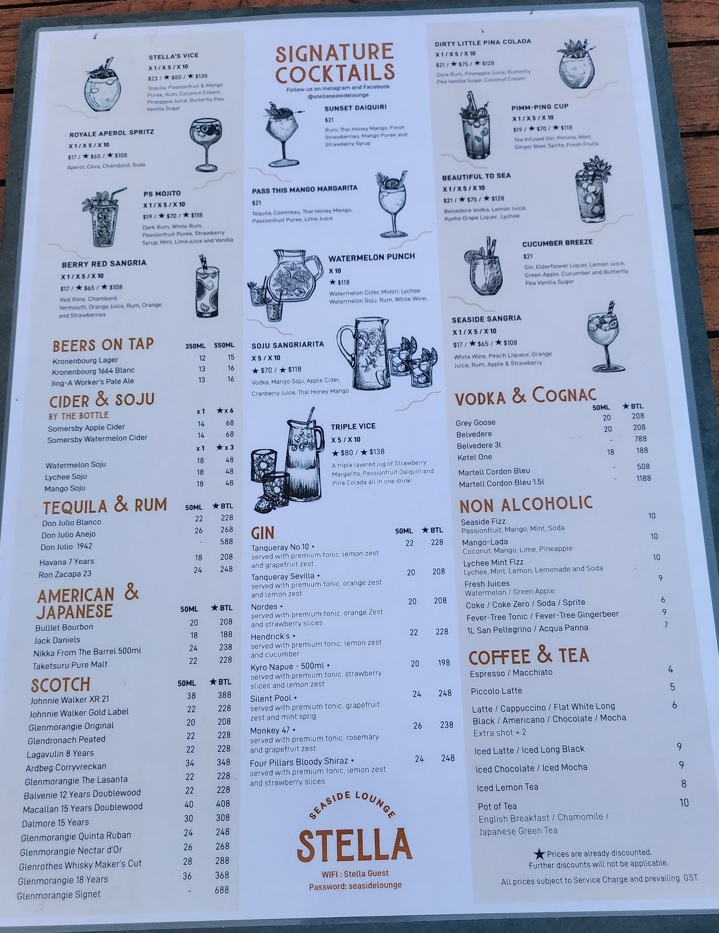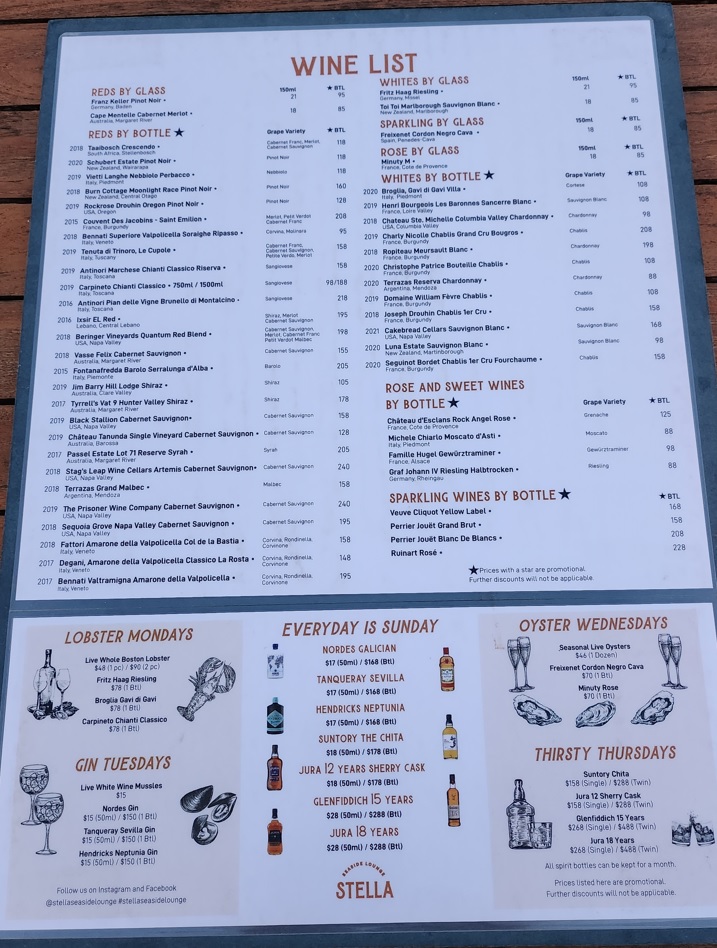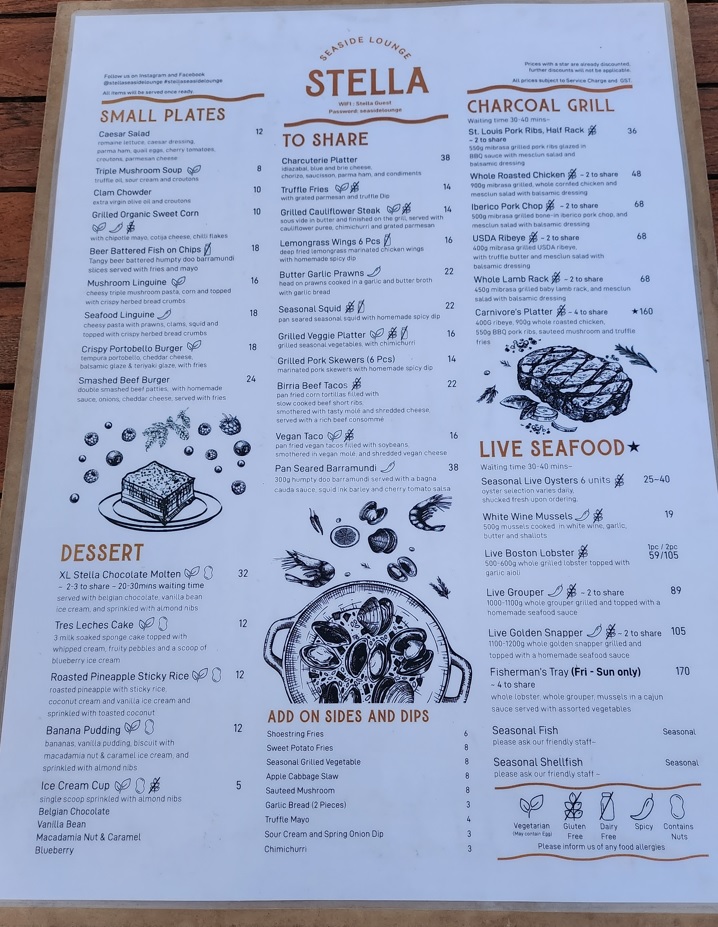 We ordered and waited for a while. The place was rather packed on a Sunday night and I guess that's why we waited for a while. The food came at about 8pm or so and it was getting dark.
Importantly, how does the food look like?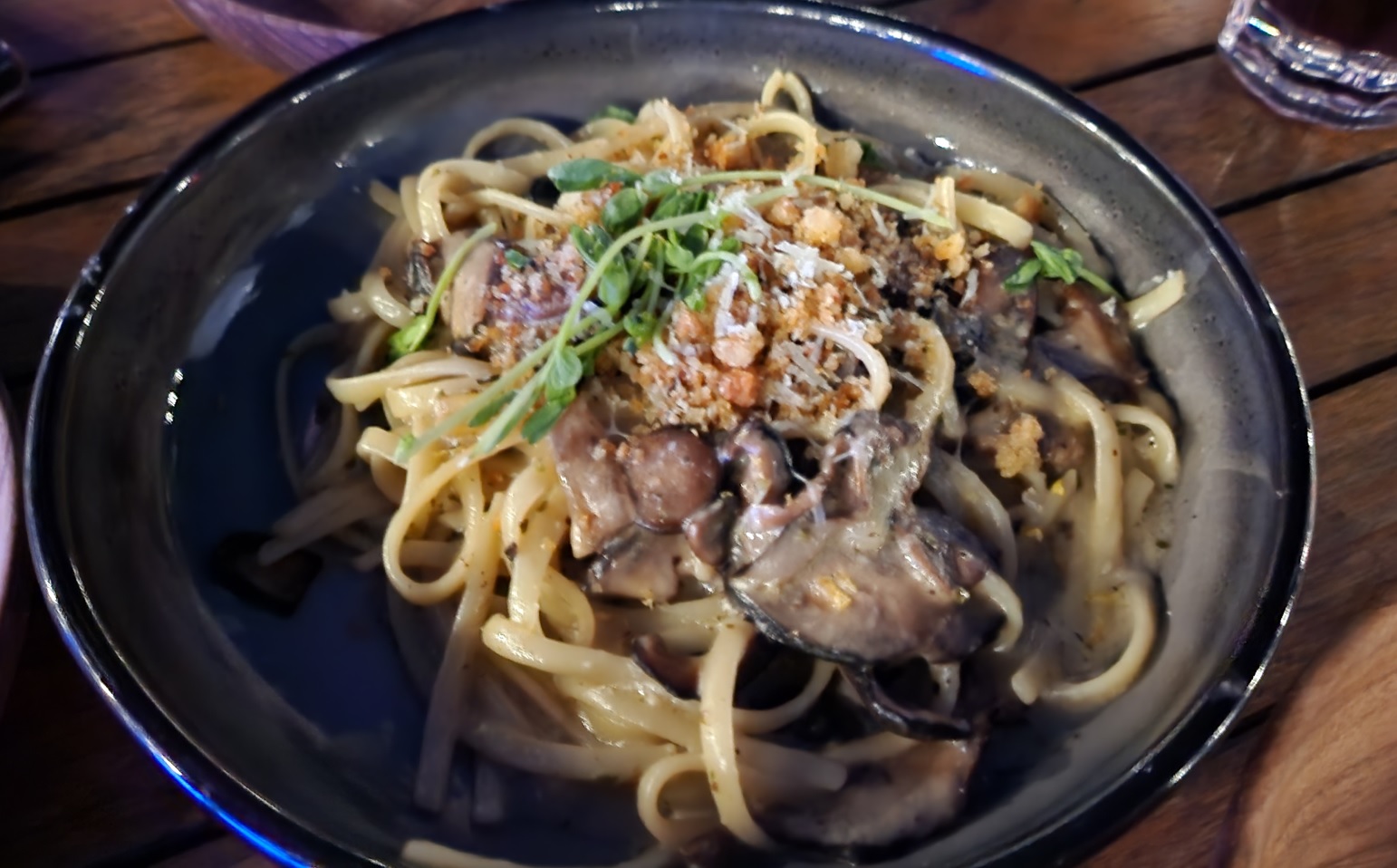 My kid ate all the linguine up, but my wife commented that it was a bit salty.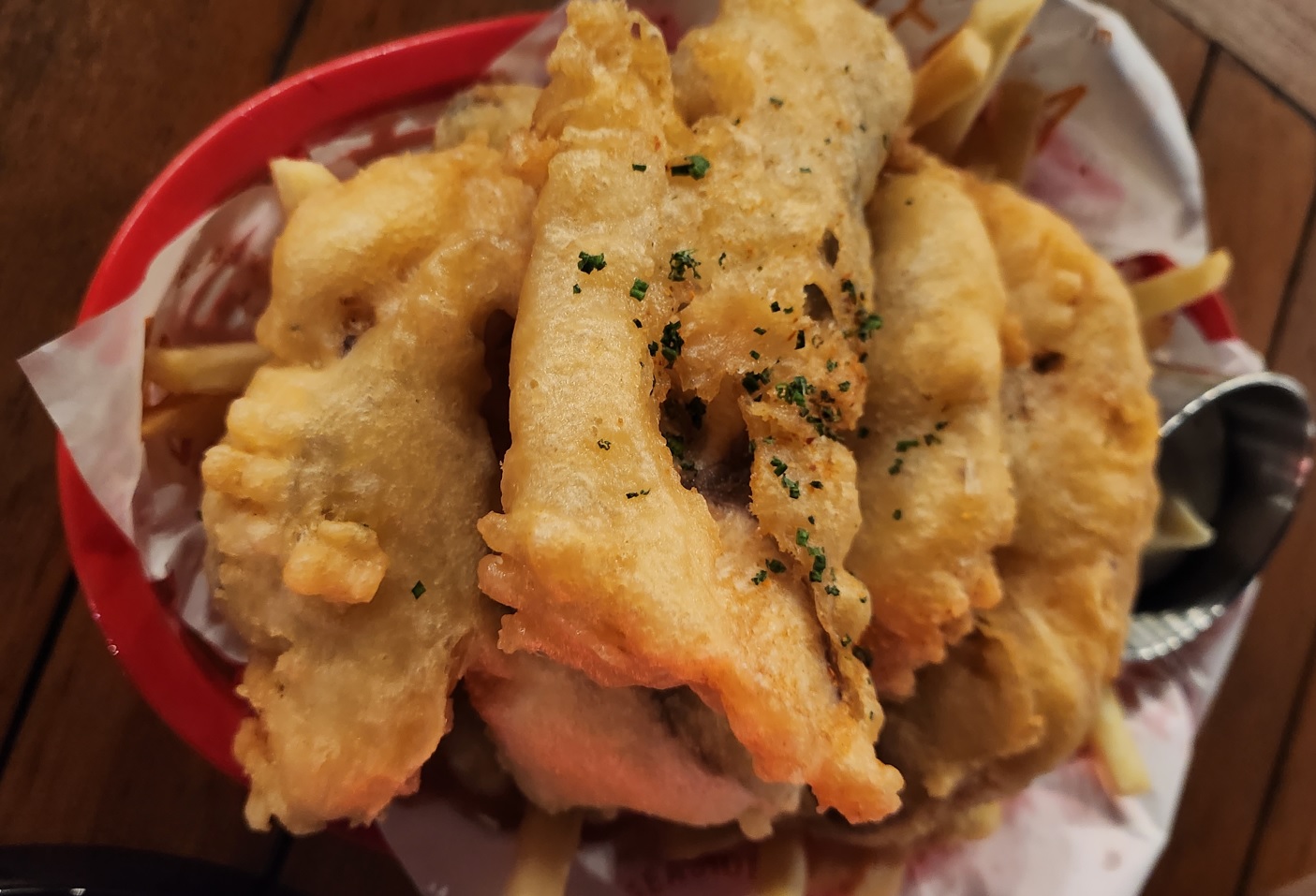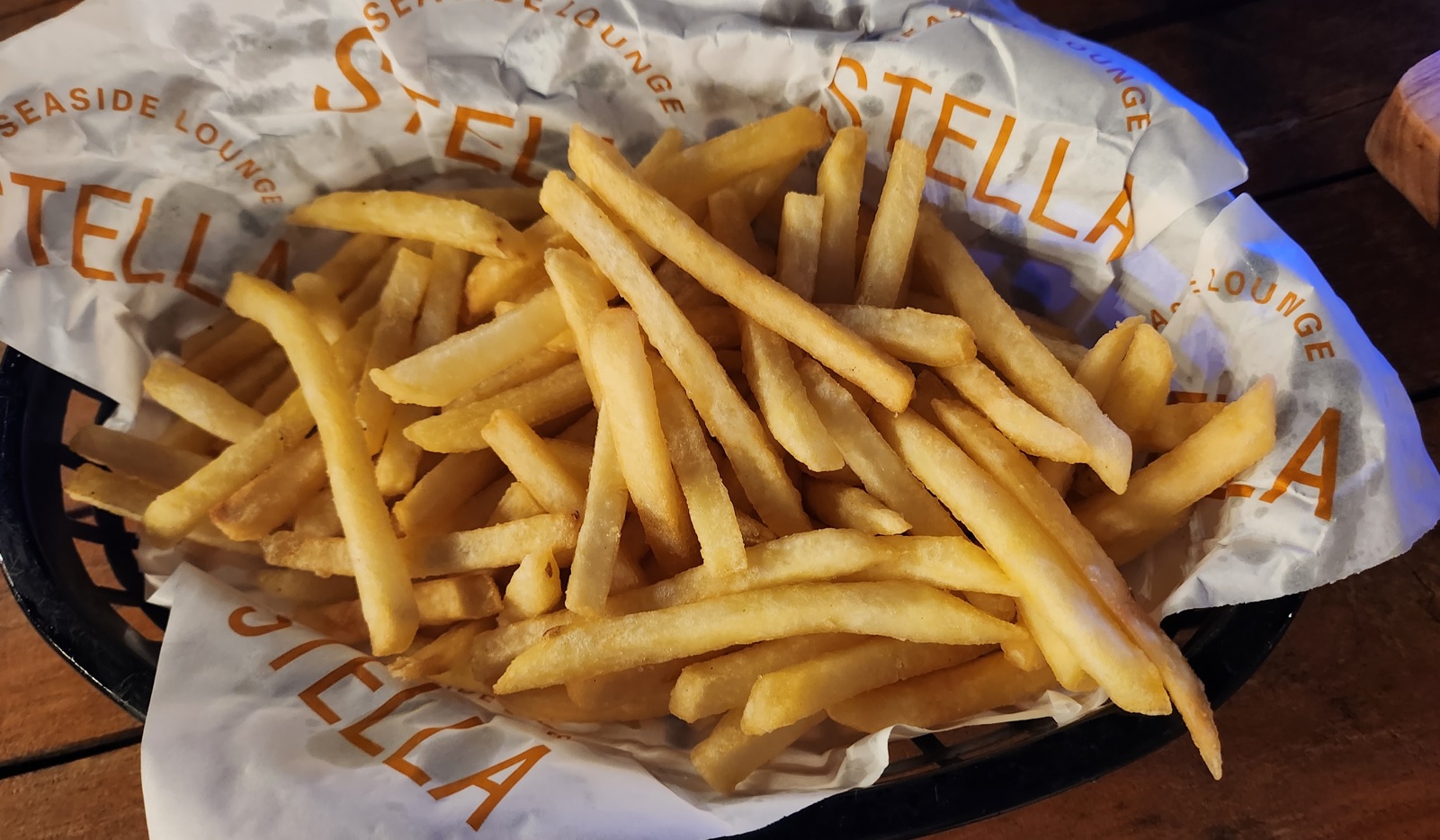 Shouldn't have ordered the fries! A bit too much fries for the kids since we already had a fish and chips! I had to restrict them from eating too much!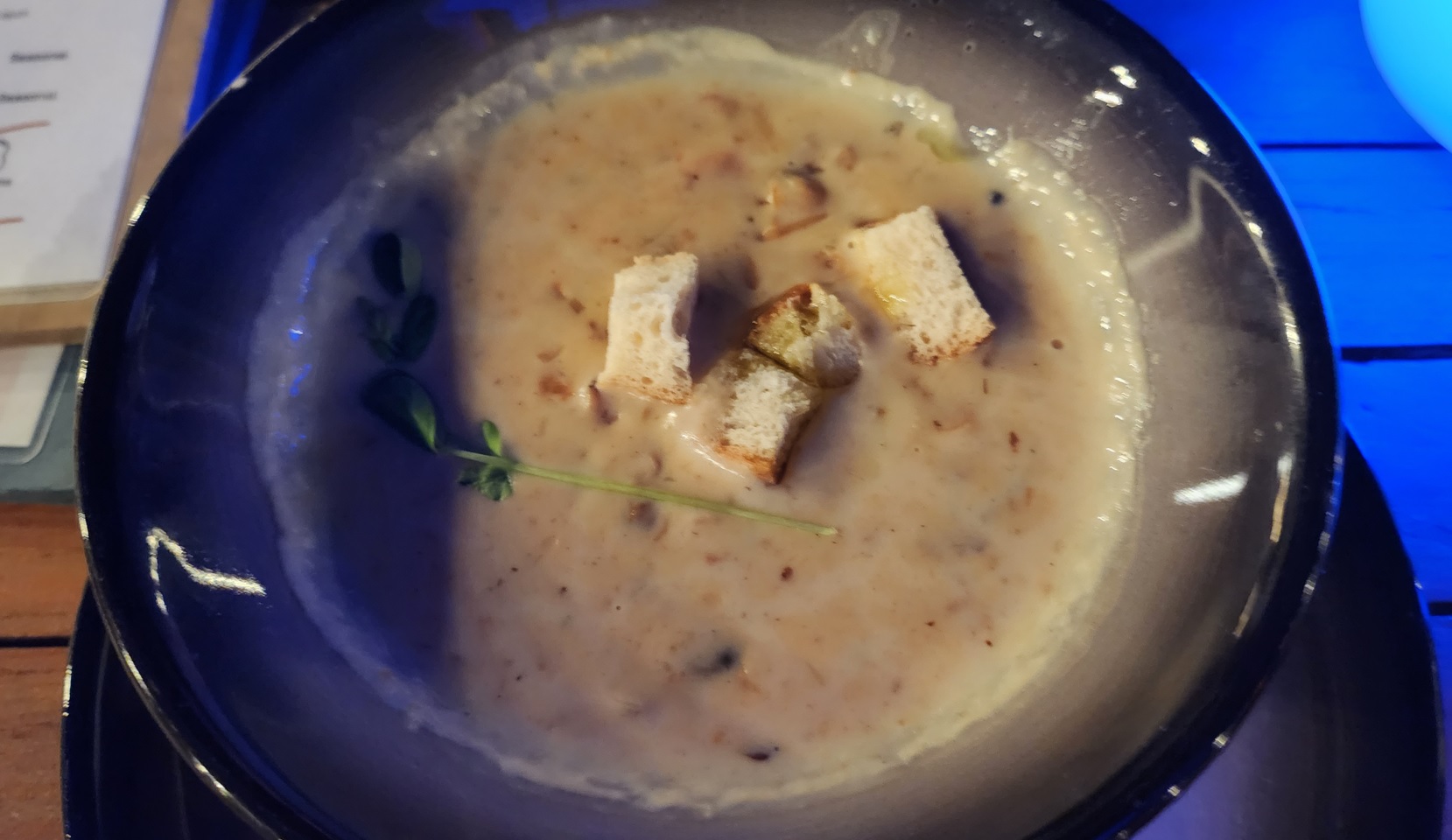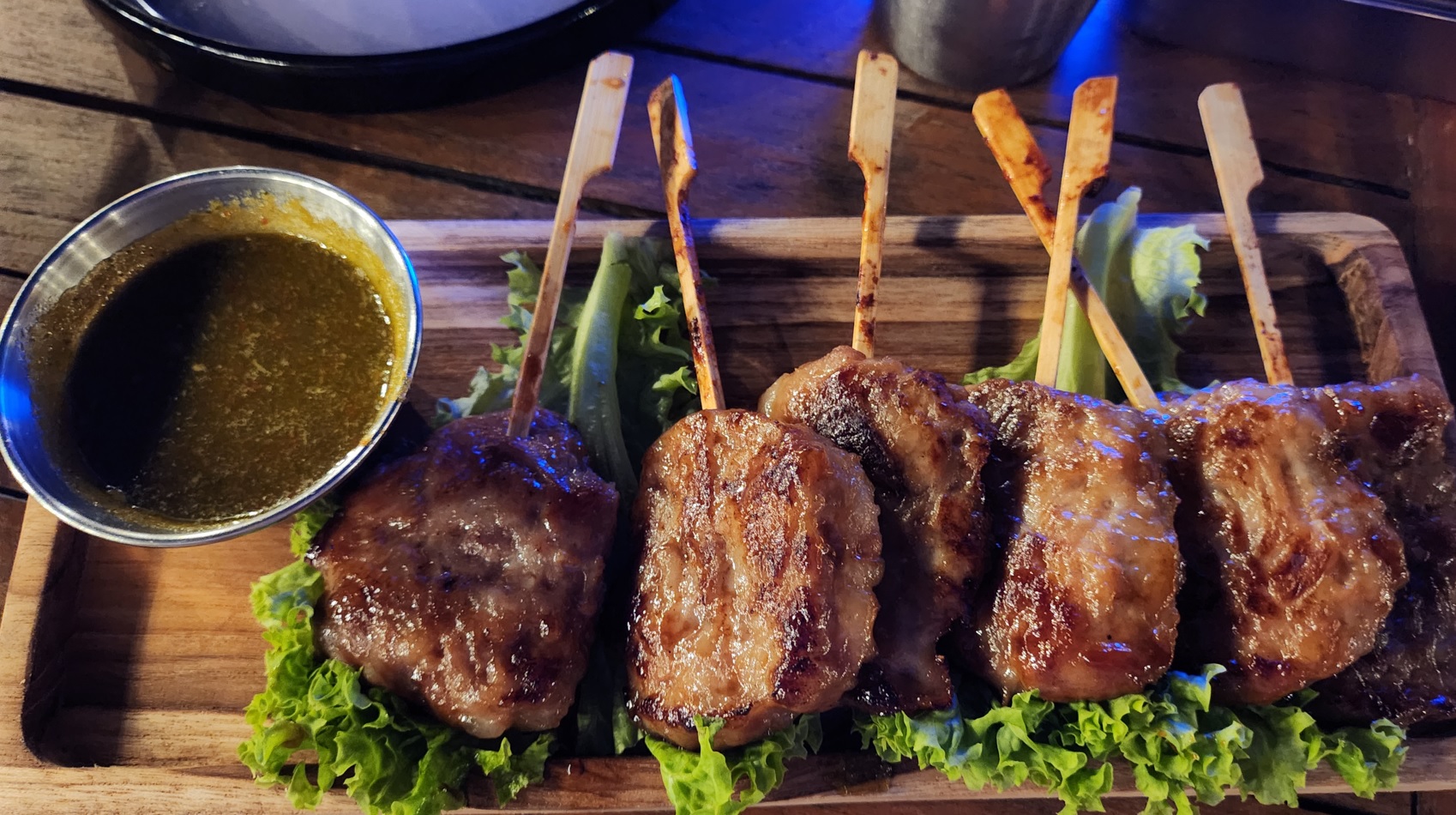 The Grilled Pork Skewers tasted the best out of the food that we ordered.
Here are some of the night photos.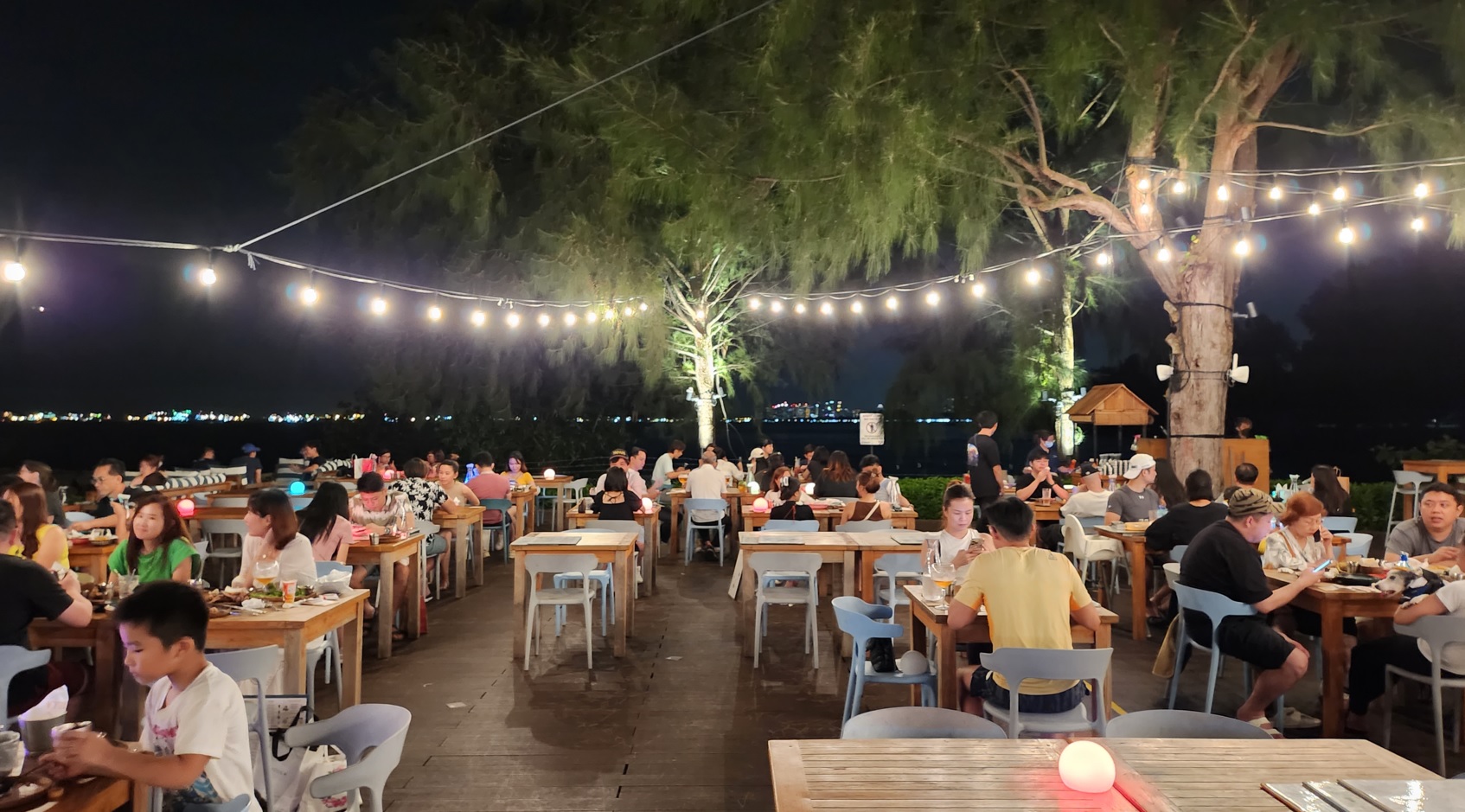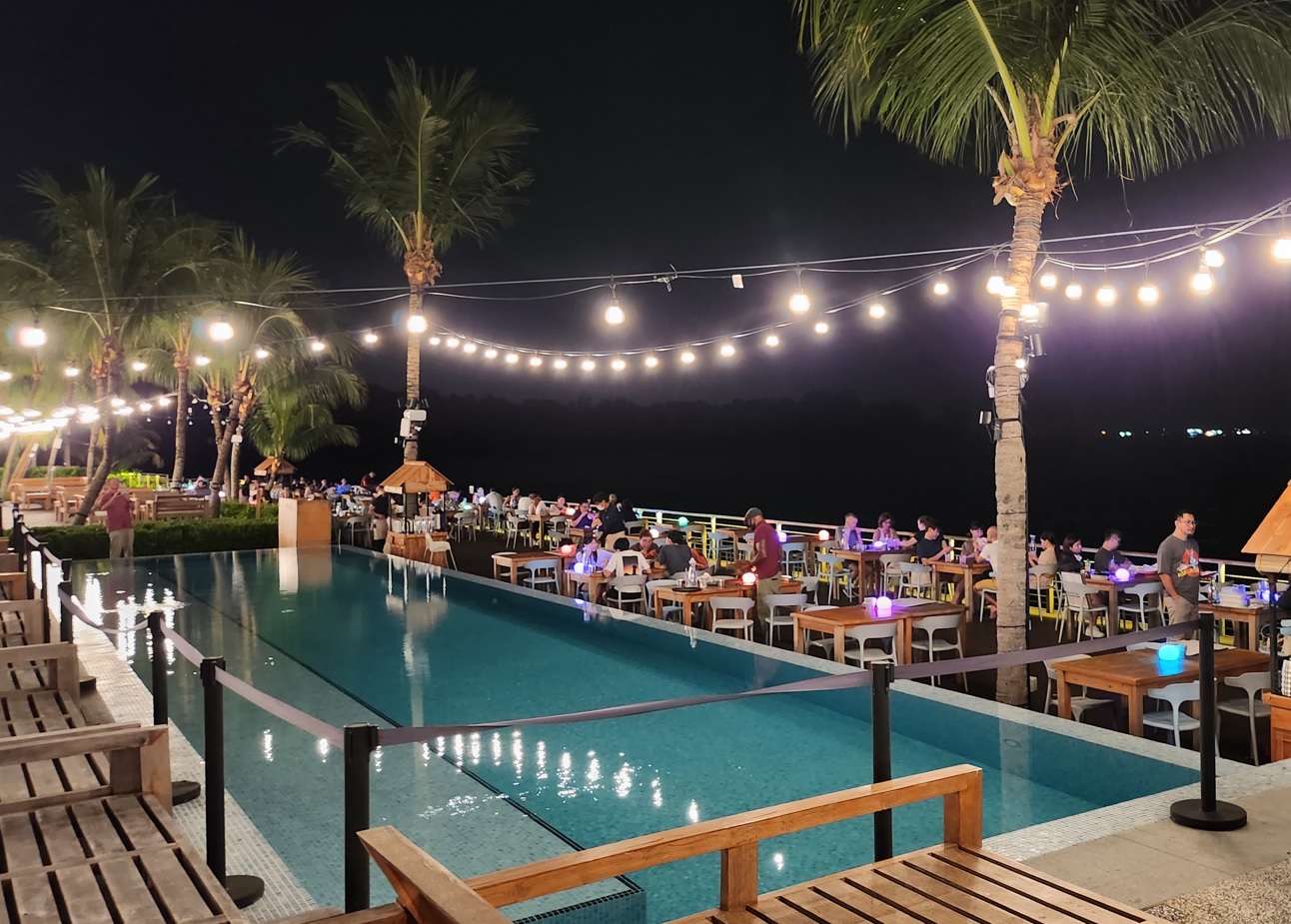 Overall the food is decent, slightly more expensive but okay. The place is nice to be at but I would prefer seating nearer the sea compared to where we were. Also due to the place on like boardwalk floor, it keeps shaking whenever people walk by. Since this place is quite popular, do make a reservation before coming to secure seats with better view.
Also, it might be a bit out of the way so you might need to take grab/taxi unless you drive. There are shuttle buses to this place from Tanah Merah MRT and you can check the schedule here.