Passed by a Tugether Lego popup event at Suntec City so I thought I take some photos and share with you. Official, it is known as the "LEGO® Prosperity Burrows at Suntec City" event on Suntec City's website.
It is happening at Suntec City Atrium (Tower 1 & 2) until 5 Feb 2023. There are some fun activities there and of course lego structures with a giant Rabbit one in the middle!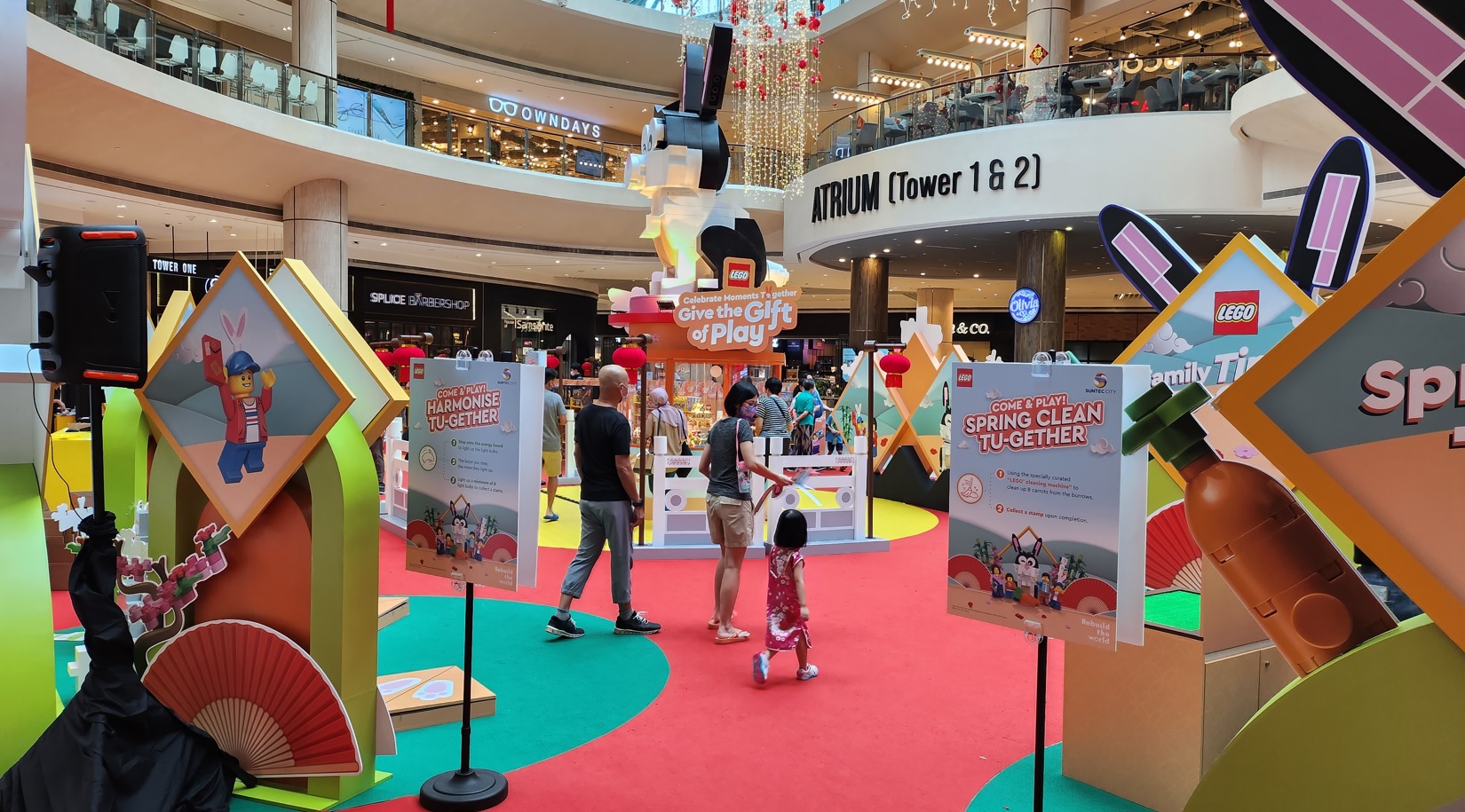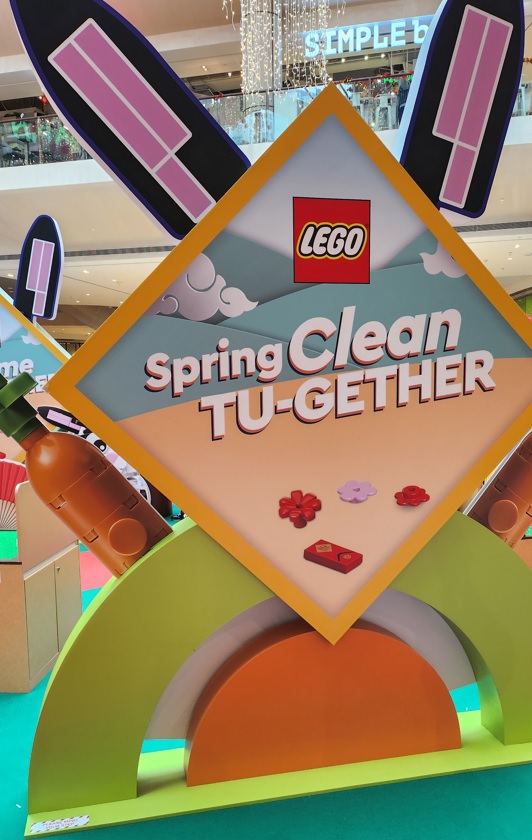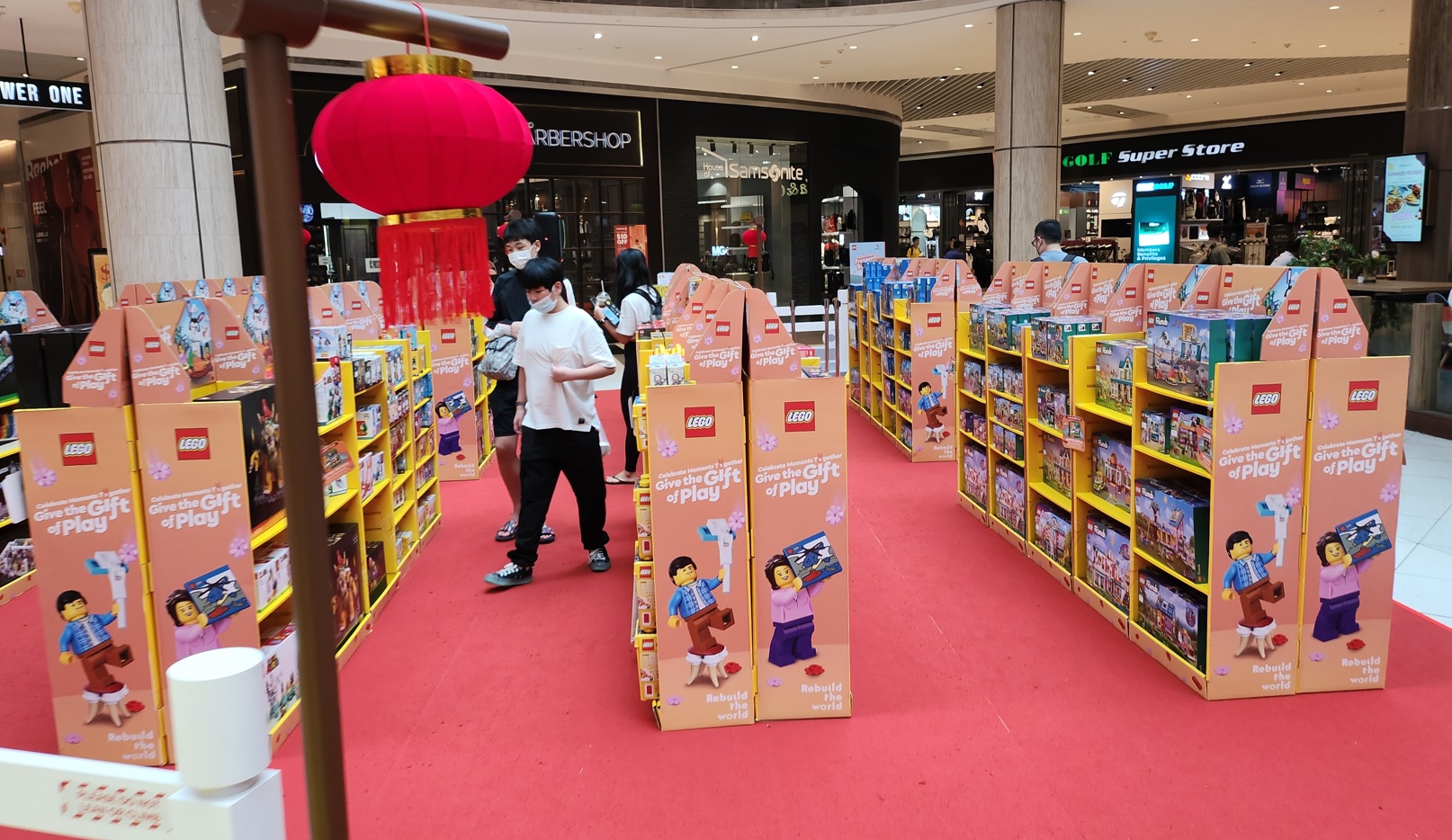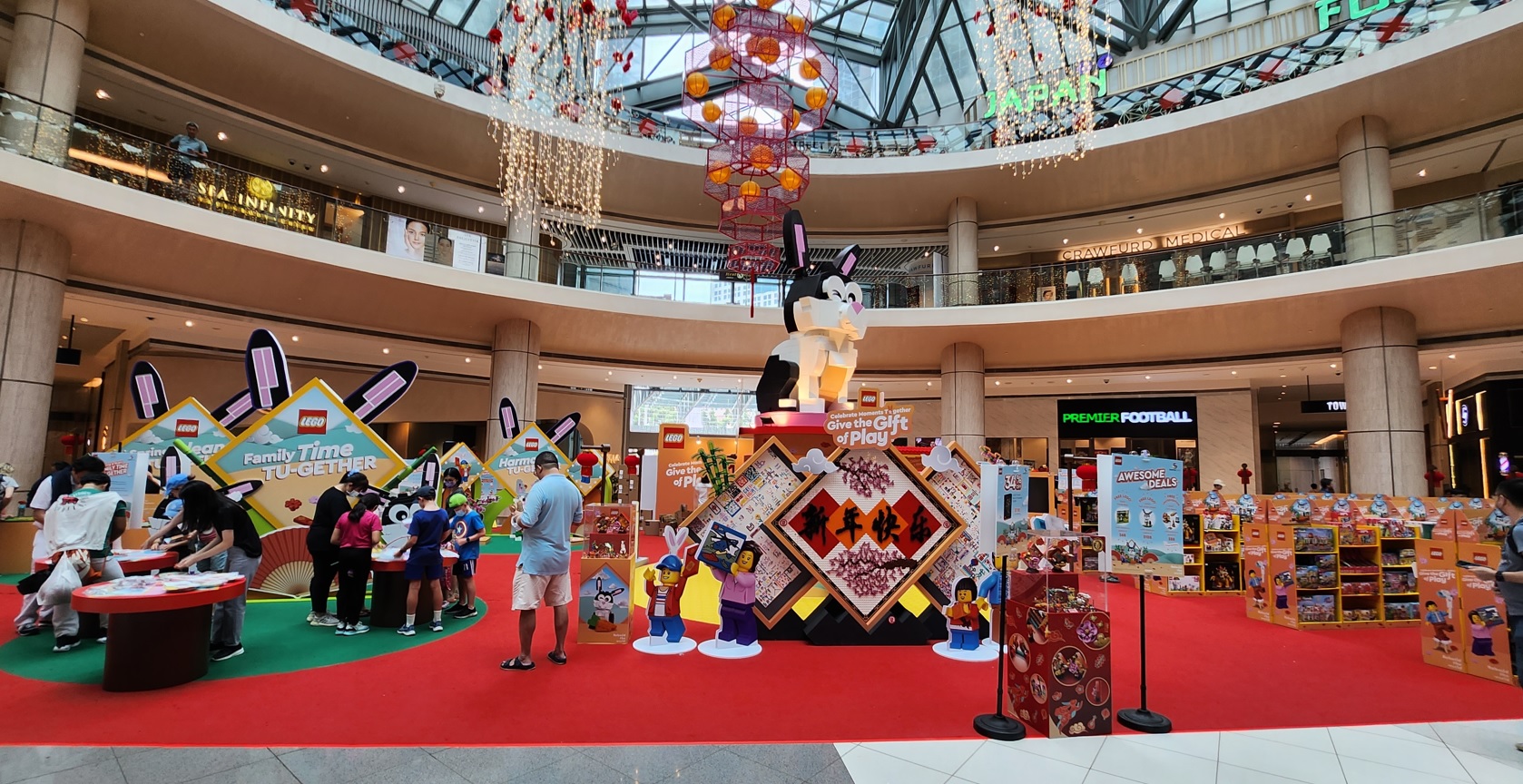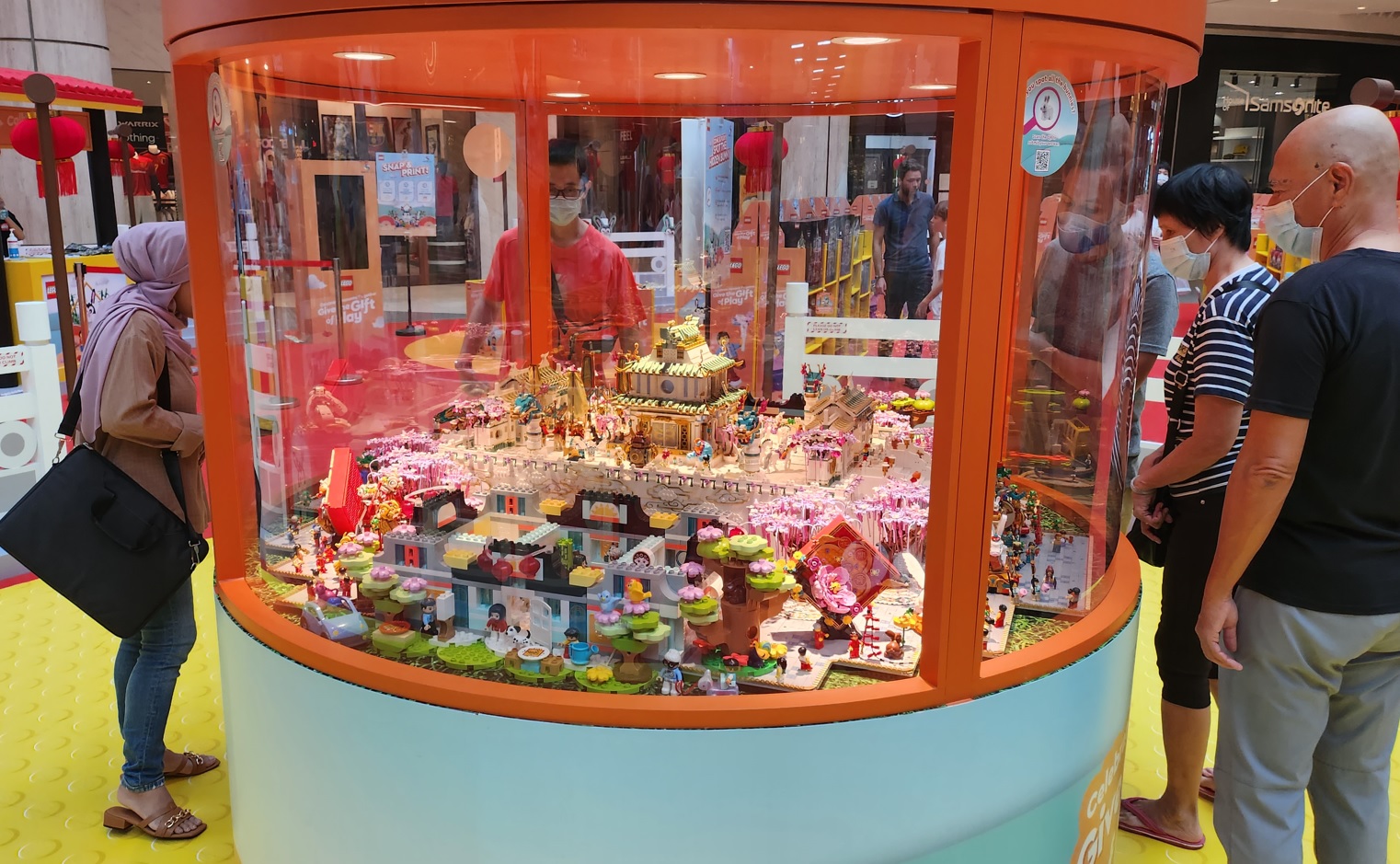 Do drop by if you are at Suntec!