This is the final online sale of the year (if we are talking about those monthly 1.1, 2.2, 11.11 types of event)! It is also the sale that we can get Christmas gifts for our kids (and their friends). Here I will be sharing some gift ideas for children and your wife.
For kids

Pokemon cards
Recently my kids are into Pokemon and we have bought quite a few of these Pokemon cards.
| Pokemon Sun & Moon | Pokemon Sword & Shield |
| --- | --- |
| | |
Honestly I am not sure what's the difference between these and the ones sold in actual stores like the Pokémon Center at Jewel but it is definitely way cheaper online. A box above would cost about $20+ while a box at the Pokémon Center would probably be $100+.
| Booster packs @ Pokémon Center ($5.90 each) | Battle Stadium @ Pokémon Center ($109.90 each) |
| --- | --- |
| | |
Looks and feel wise you can't really tell the difference. The packaging (box and booster pack) looks legit and the cards are of good condition.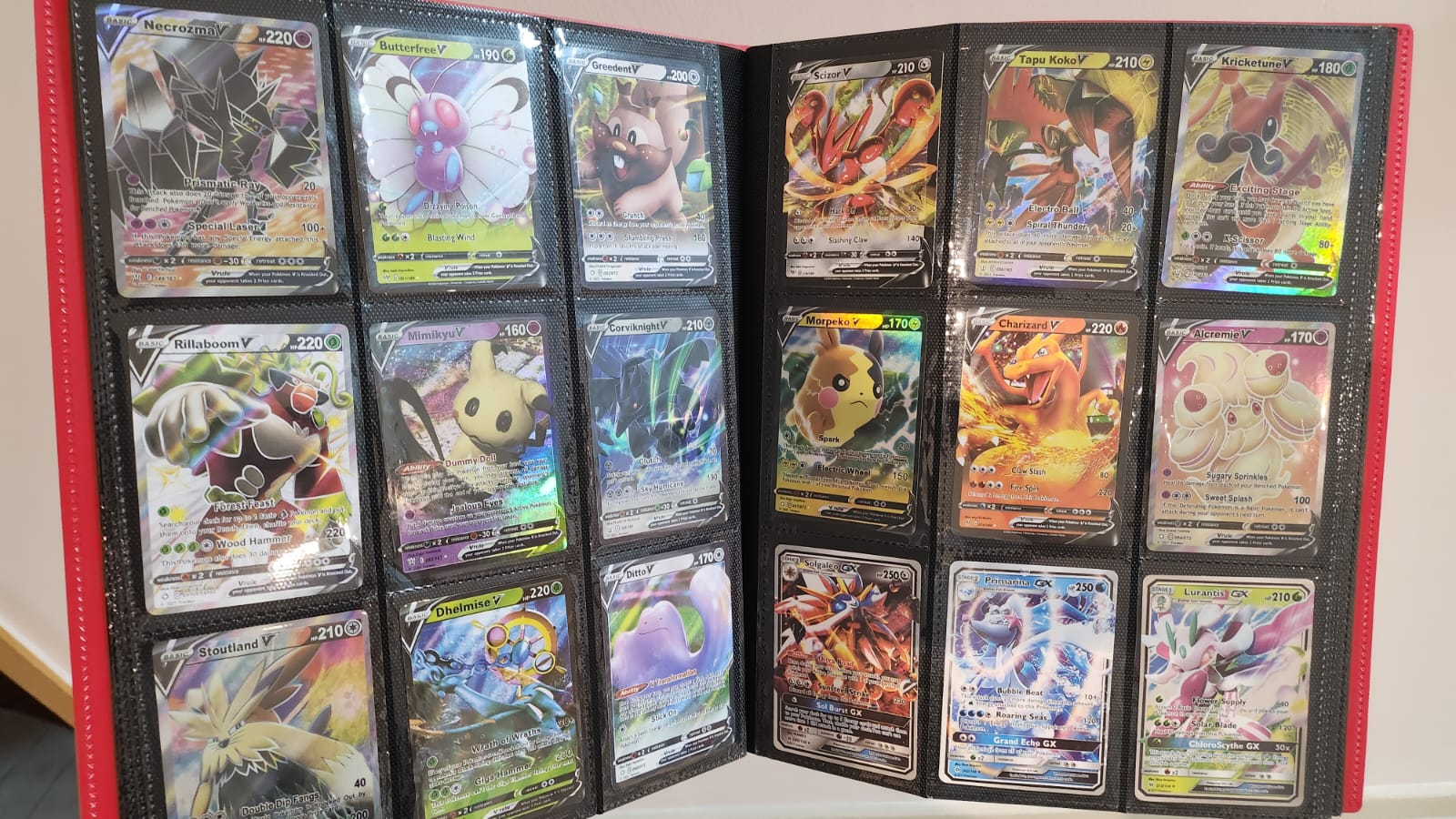 The quality of the cards are good. The rare shiny ones are really shiny.
Oh yes, we bought so many boxes so we are able to collect quite a lot of shiny cards. My kids don't even know the rules of the card game, they are just very excited about opening the booster packs and wow themselves over each interesting and colourful card they obtain. In school, their friends are also collecting these cards and often they trade amongst themselves. It's like the current IN thing now.

Books
This is actually a possible choice for both kids and adults. My kids have been reading a variety of books. Here are some possible choices:
Cat Kid
Dog Man
Max Meow
Investigators
Might Robot
Captain Underpants
Tom Gates
Big Nate

Lego
I have bought lego for the kids on certain occasions, e.g. their birthdays, Christmases. They love following the guides and fixing the pieces themselves. I have gotten Minecraft, Frozen theme lego sets. These will also be good gifts for your kids' very good friends at school.
| Minecraft themed Lego | Frozen themed Lego |
| --- | --- |
| | |

Smart watch
Recently saw this pretty cute and high tech watch. It seems to have a lot of features packed into it, like heart rate monitor, camera and allows you to make a phone call as well. With all these features, it sure does not come cheap @ $200+, but will be discounted during 12.12 sale.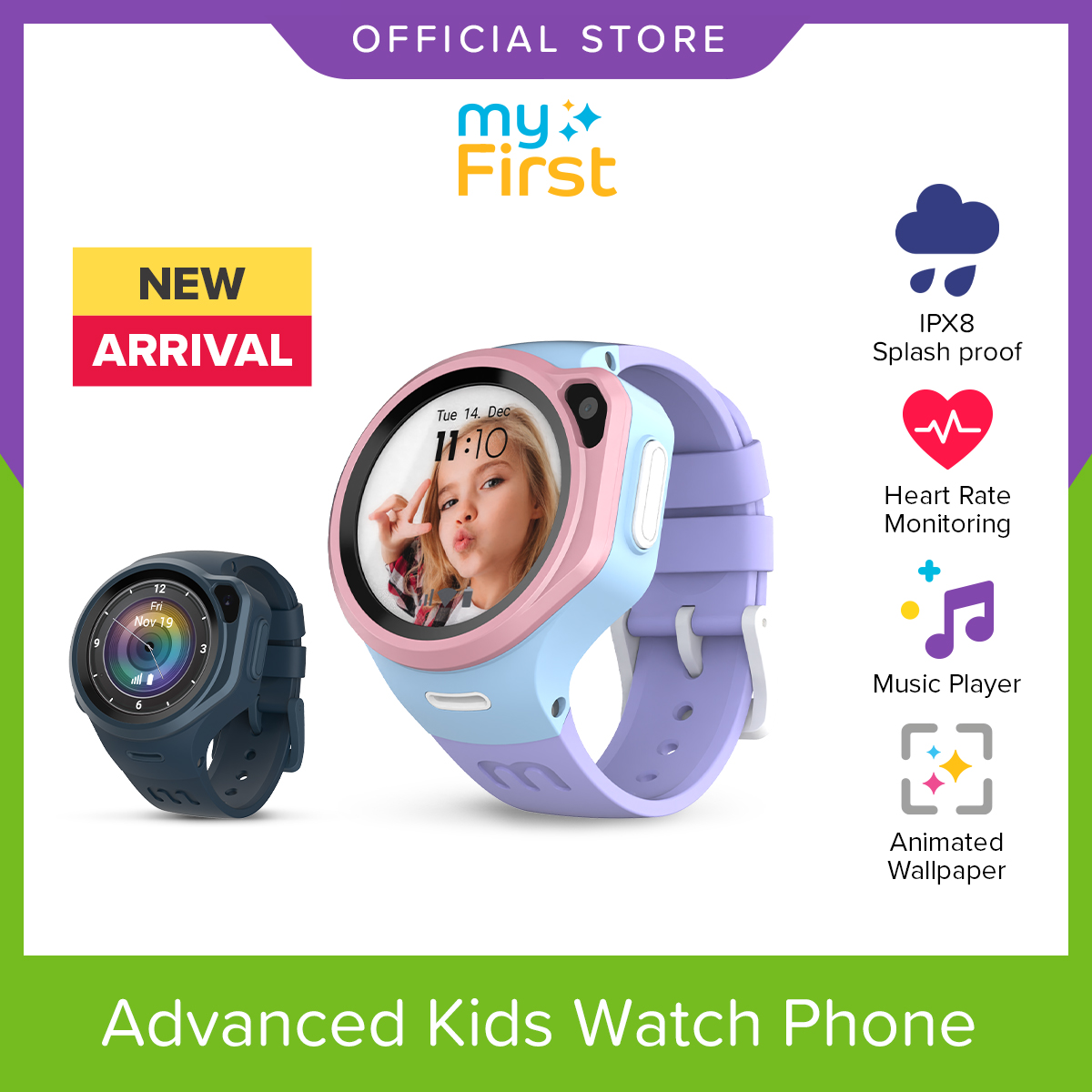 For her (happy wife happy life)

Foldable Bicycle
Recently I got a trifold bicycle for convenience. I can bring it wherever I wanted, onto trains and taxis. Buying one for your wife could be a possible idea so that you can go cycling in the park together.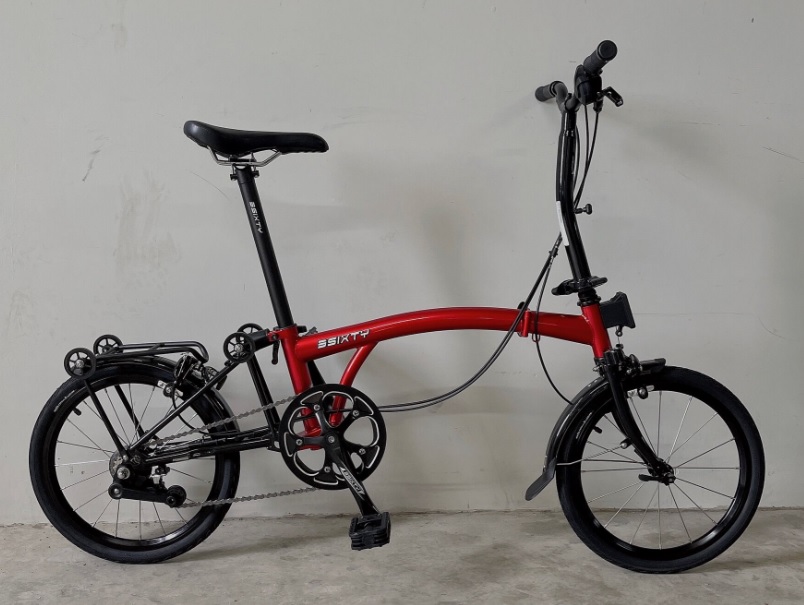 The one above is a 3sixty bicycle in the range of hundreds to $1000+. It is definitely much cheaper than a brompton and so if you are starting out cycling, it is worth considering. For myself, I got a Pikes trifold which when folded looks like this.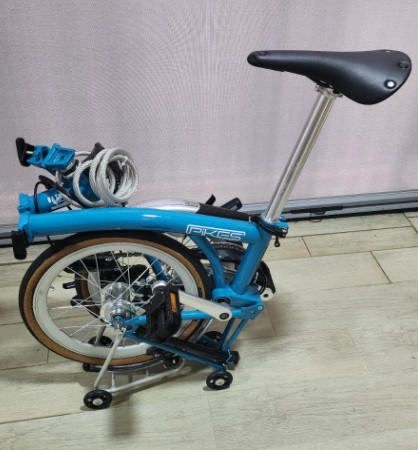 The Pikes brand is also quite reputable. When folded, it fit easily into a car's boot.
For cheaper alternatives, you can also consider the bifold ones at Decathlon in the lower hundreds range.

Active Noise Cancellation Earbuds
Another possible gift is the Apple Airpods Pro. My wife is using these and absolutely loves it! I have also been using it since it came out and it is pretty good. With the latest Gen2 release, the upgraded version sounds better, and the noise cancellation is much better, to the point it is even dangerous using it outdoors as it really does cancel out sounds and noises. One other thing about Gen2 Airpods Pro is that it allows you to adjust the volume via the earbud itself, a really convenient new feature.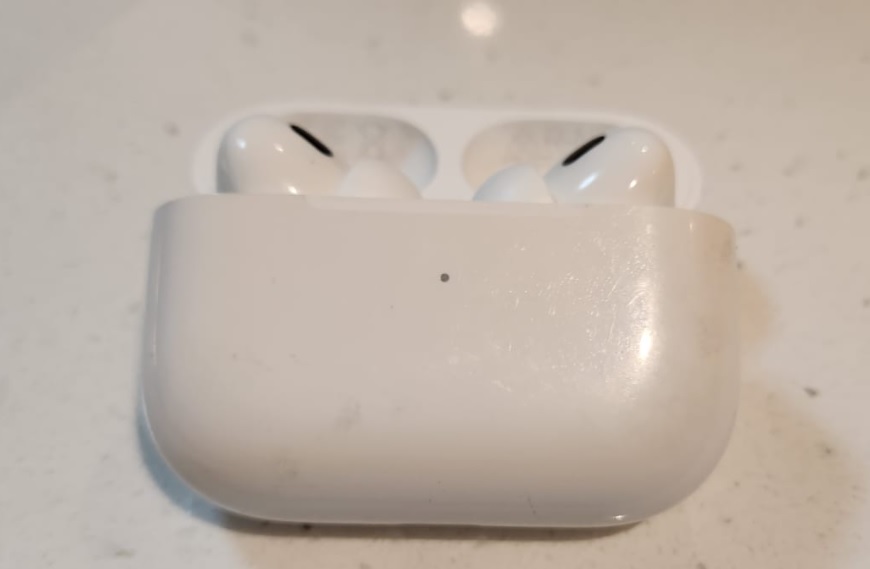 Apple Airpods Pro.
My experience is that these (and other Apple products like iPhone) usually go for cheaper during flash sales. Do look out for them on such sales, especially the ones that start at midnight.

Neck Massager
My wife uses the computer at work and often complains about her back/neck being painful or stiff. I have bought one of these to aid her and she uses it quite often. It does loosen the muscles and make them less tense.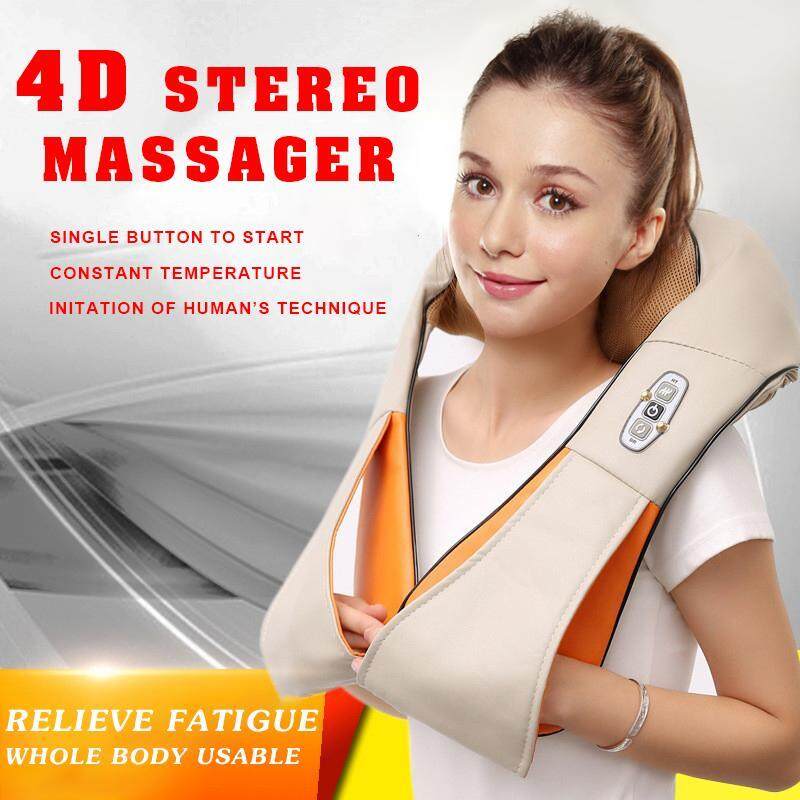 Vouchers
Click on the banner below for Lazada vouchers for 12.12 sale!