Previously I blogged about Knots Cafe at Paya Lebar. This time I visited the one at Pasir Panjang (4.2 rating). The interior is once again nice and beautiful. It was indeed a nice place to chill.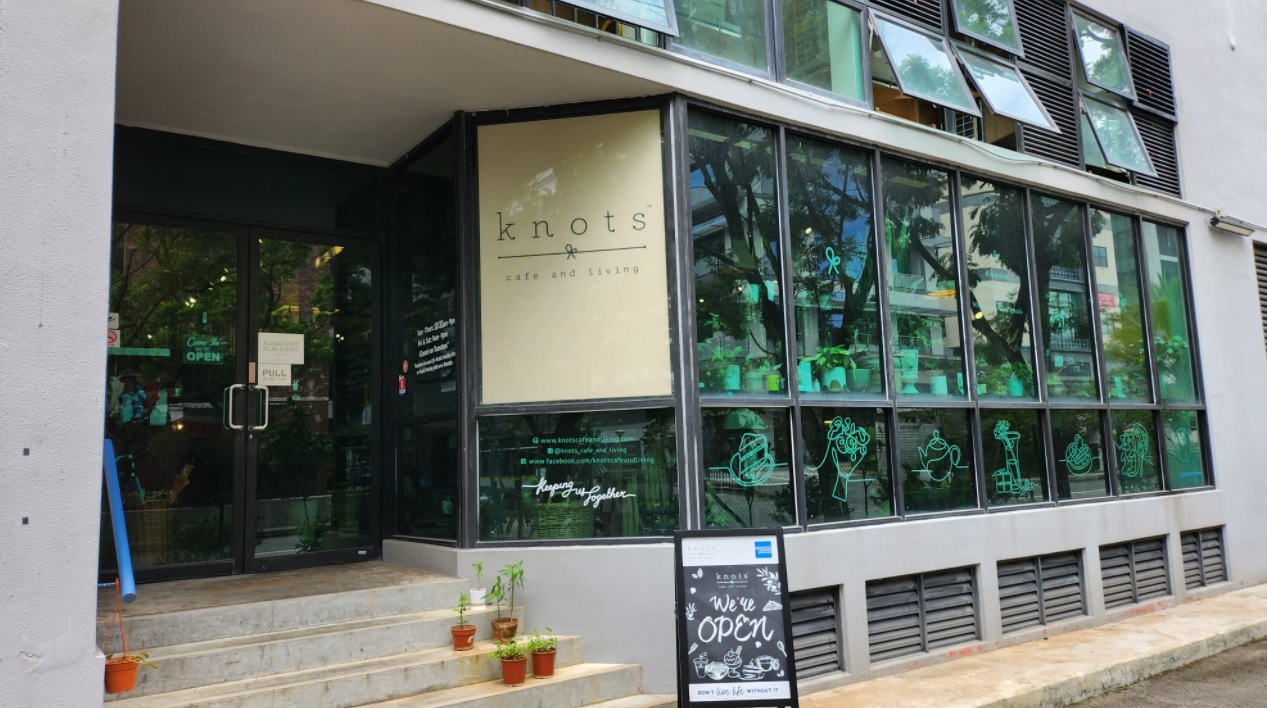 The one at Pasir Panjang is housed in a industrial building and if you need to go to the washroom, you need to exit to the backdoor and walk past a loading and unloading bay. To access the female toilet, you would need to collect a key from the cafe counter.
Here are some of the interior photos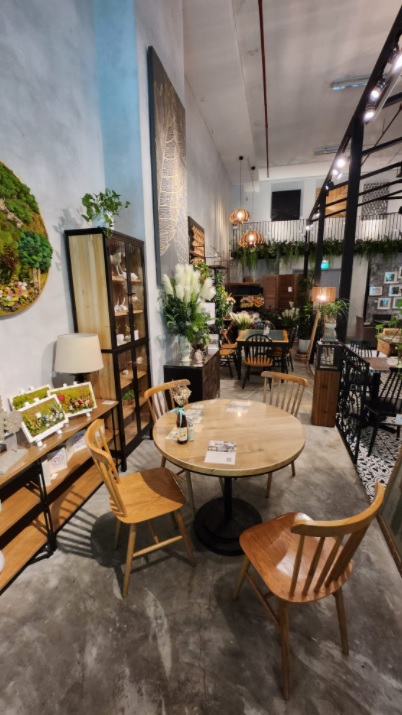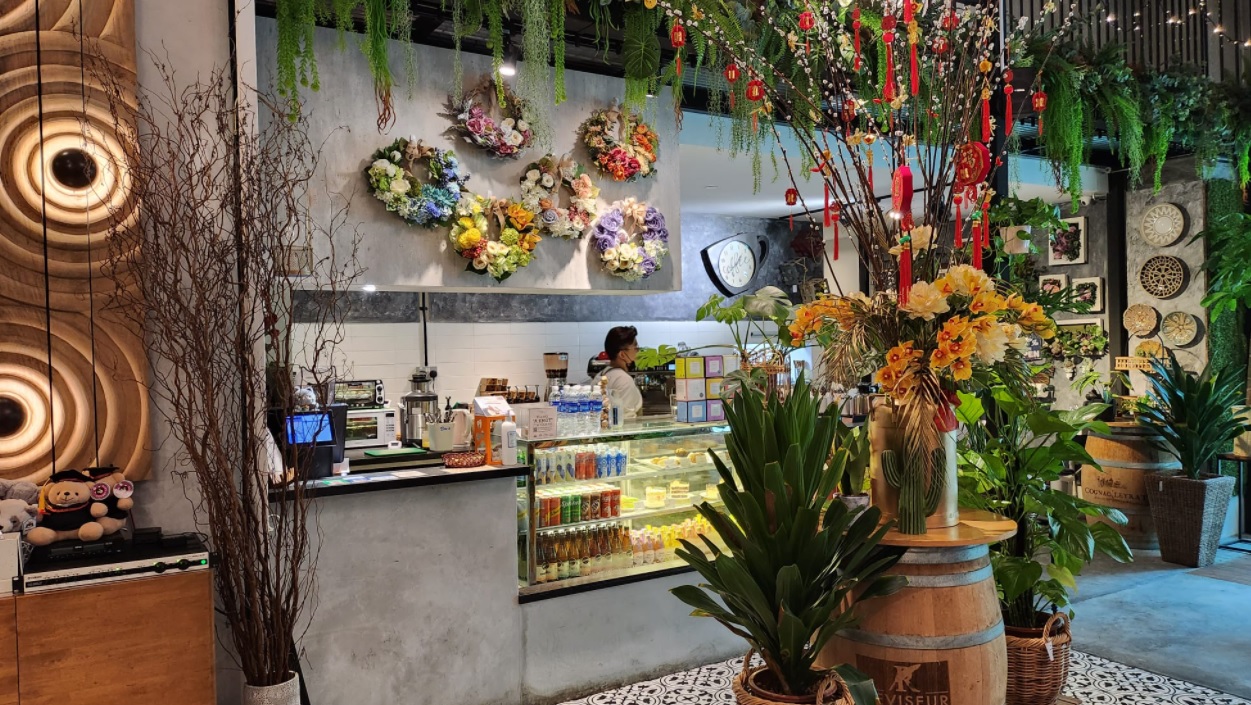 Here are some of the display shelves.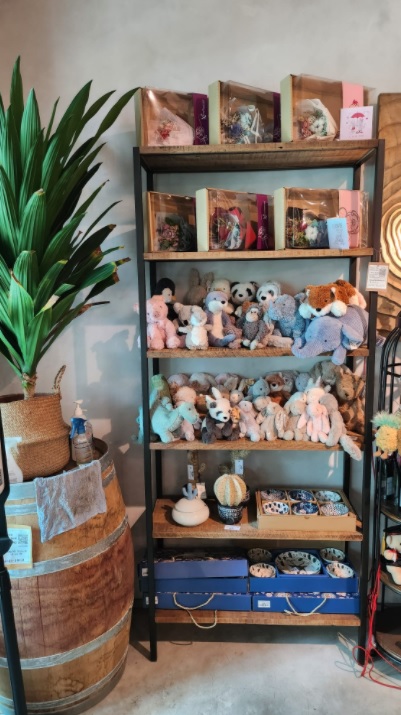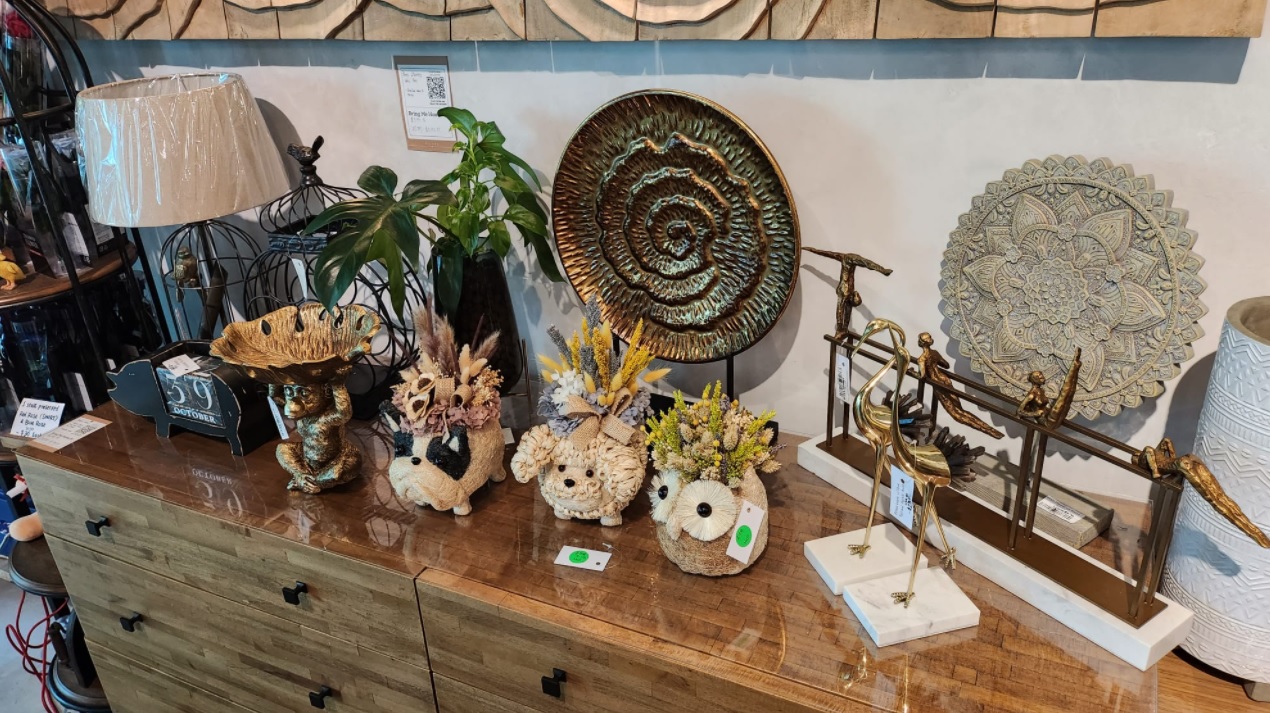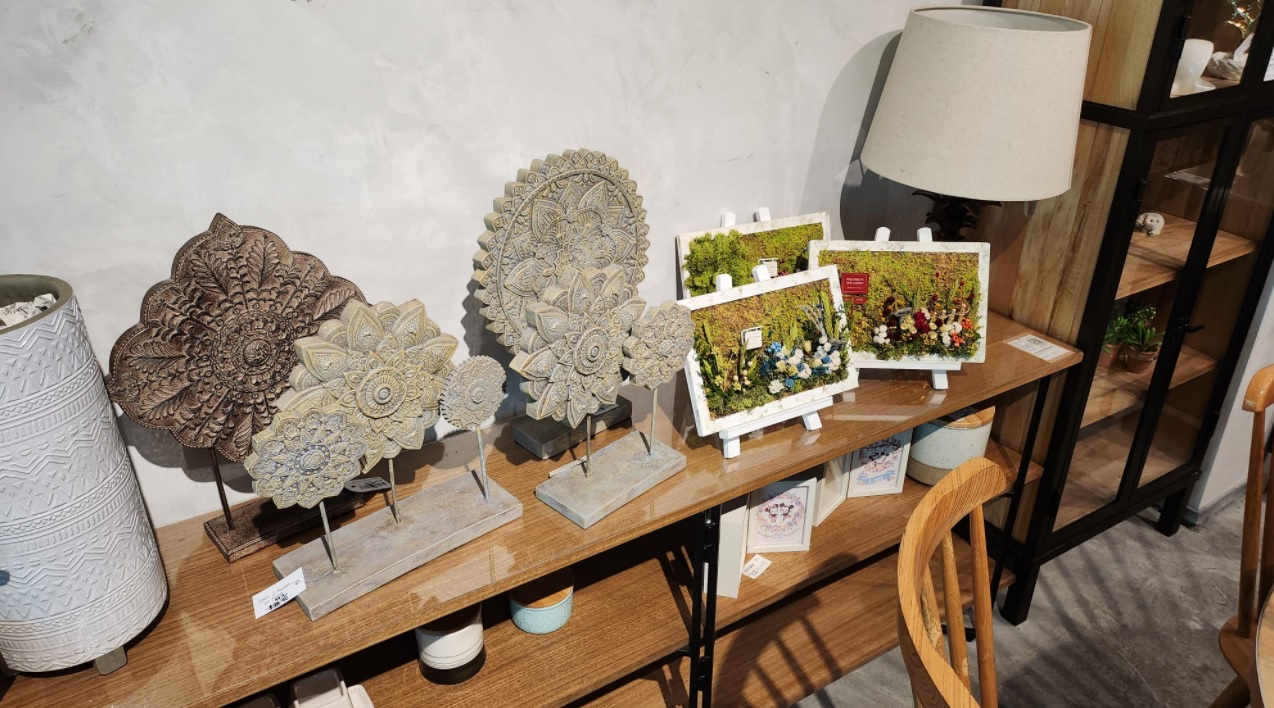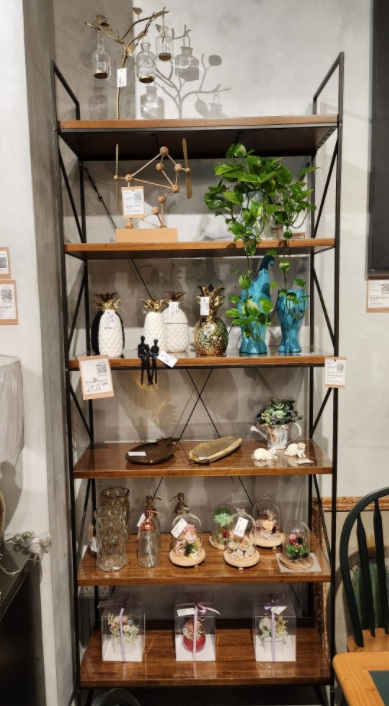 Most of the items on display can be purchased. I saw the paintings by Peter Choo going for a few hundred, and some of them were sold. The walls were also pretty well decorated.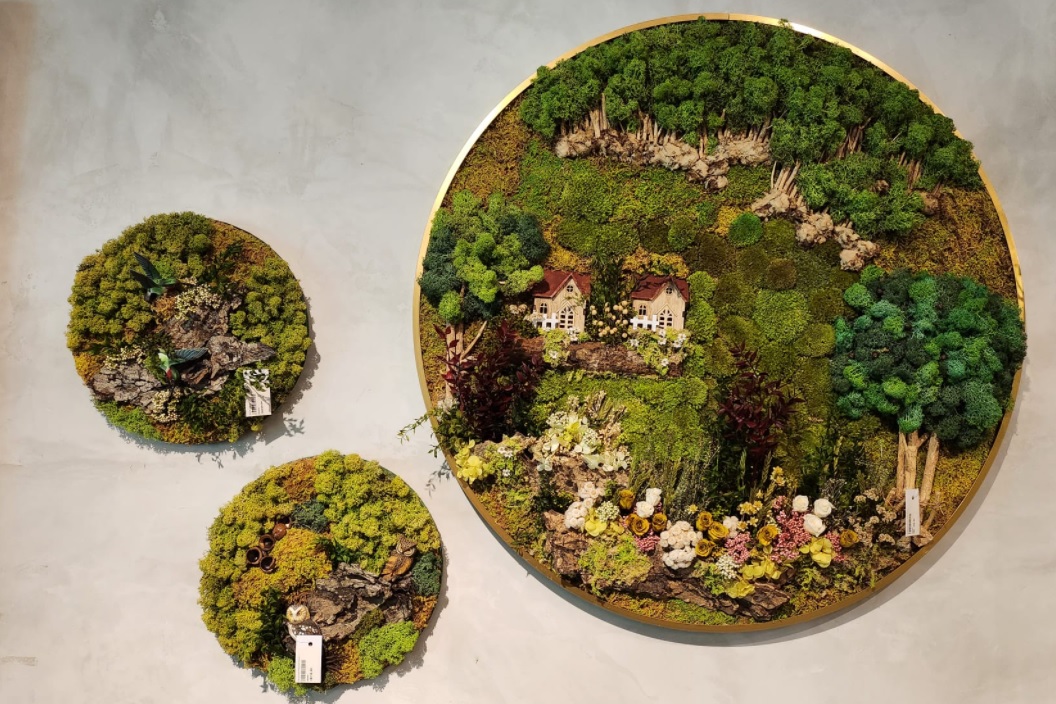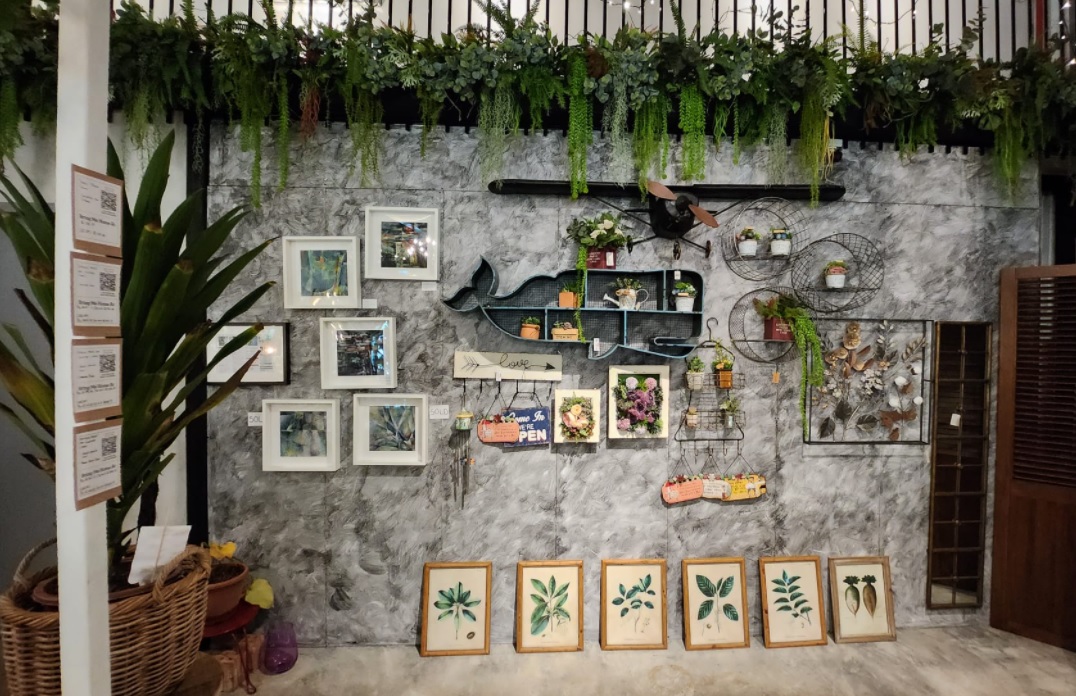 Got myself a Knots Choco drink which was decent!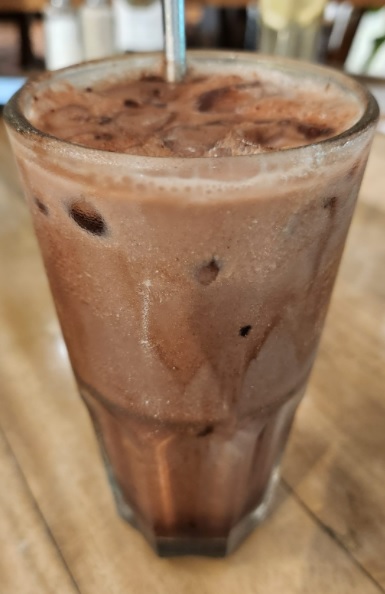 I thought this is a pretty nice place to chill and to read a book. I think kids will love it too.