I love ramen and have tried a variety of ramen in Singapore. Santouka Ramen (4.2 rating) is one of my favourite ramens in Singapore. It was established in 1988 in Asahikawa, Hokkaido. It was brought to Singapore quite a few years back (more than 10 years ago) and was one of the only few Japanese ramen shops in Singapore that I thought was truly authentic and that came from Japan.
The entrance of Santouka can be found in a corner on level 2 of the Central, Clarke Quay. It faces the Singapore River and hence has a nice view of the river if you sit by the window seats.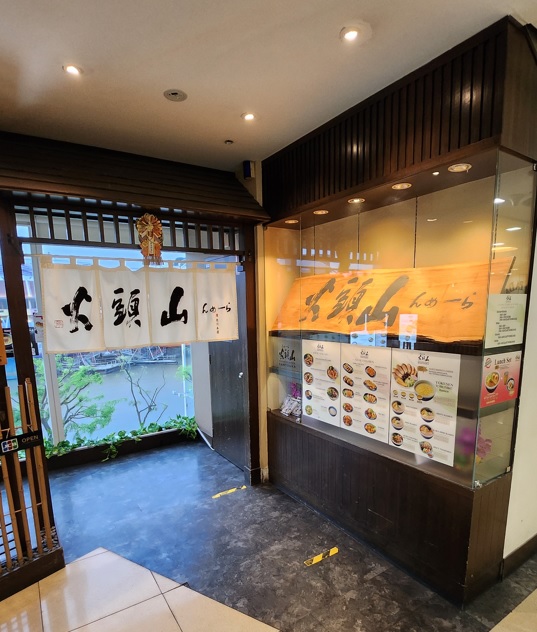 When I visited a few years back, I could order food after getting seated but it seemed like the newest practice was to order at the entrance here, not sure why.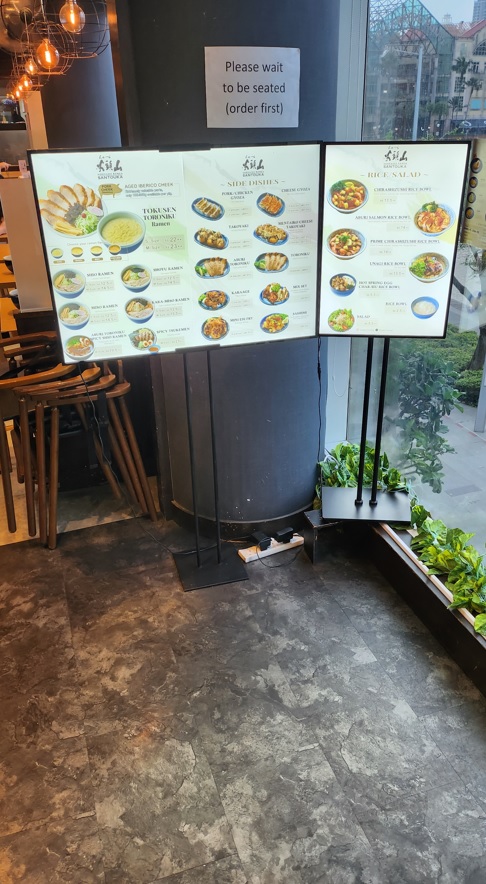 The waitress recommended pork cheek as the meat but I went for the usual pork belly as it was cheaper. Read online that the original Santouka ramen was Shio flavoured, but went for Miso (for kid) and Shoyu ramen instead.
The interior of the restaurant is clean and nice, like most Japanese restaurants.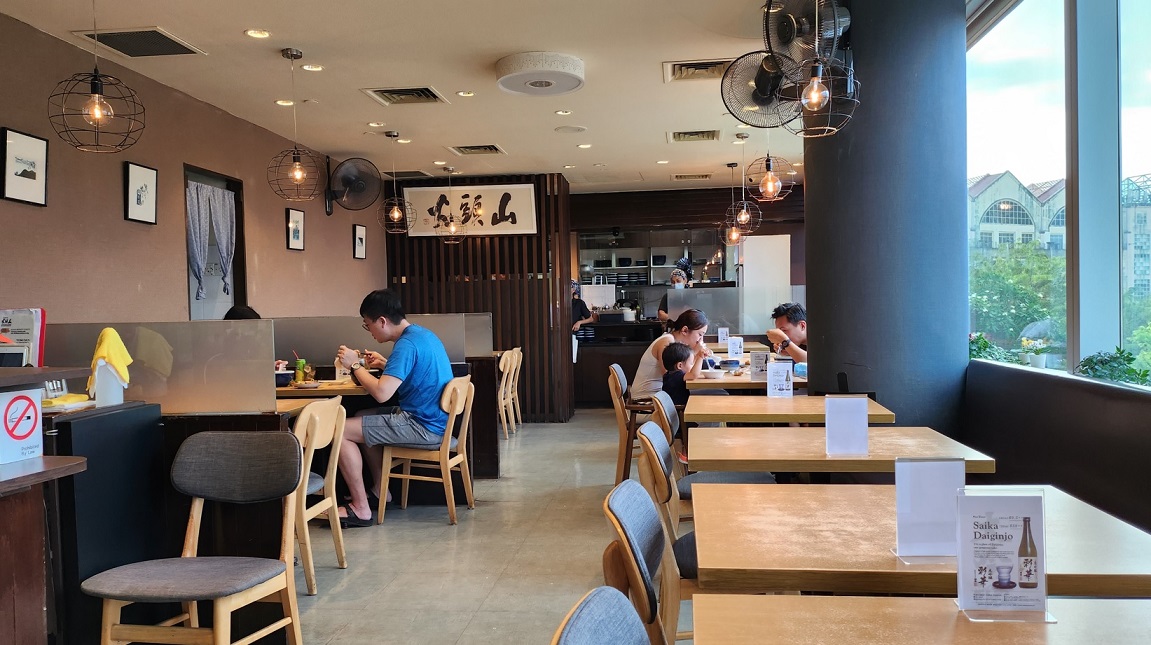 Food arrived very quickly as the crowd has not yet arrived.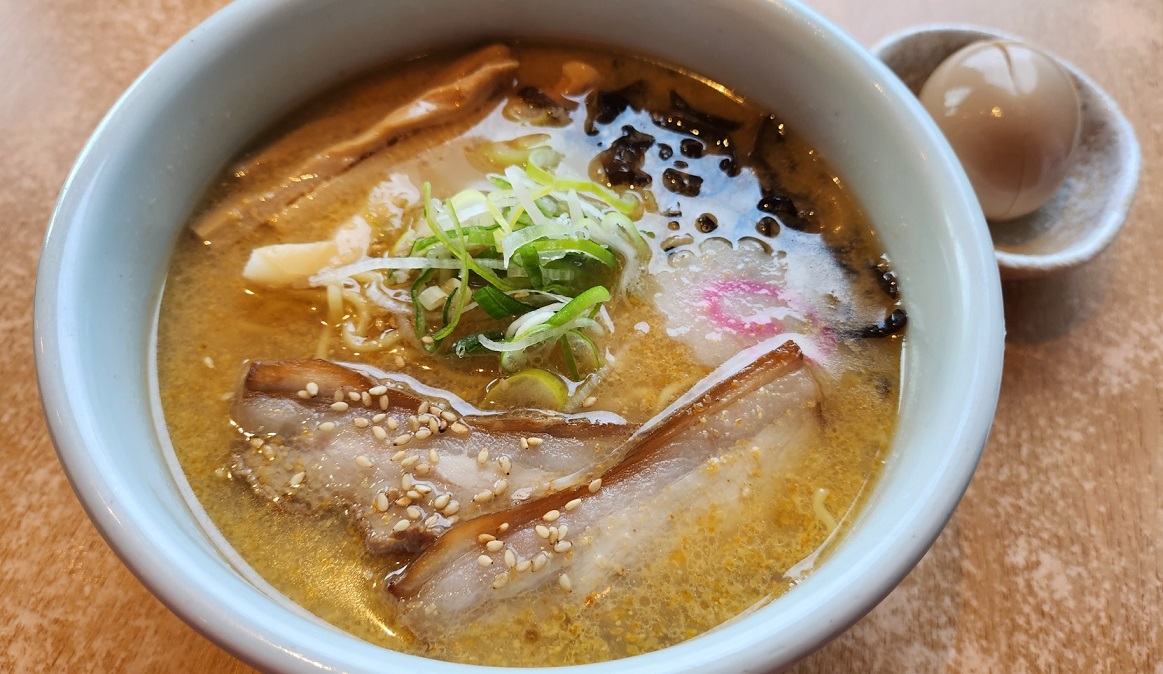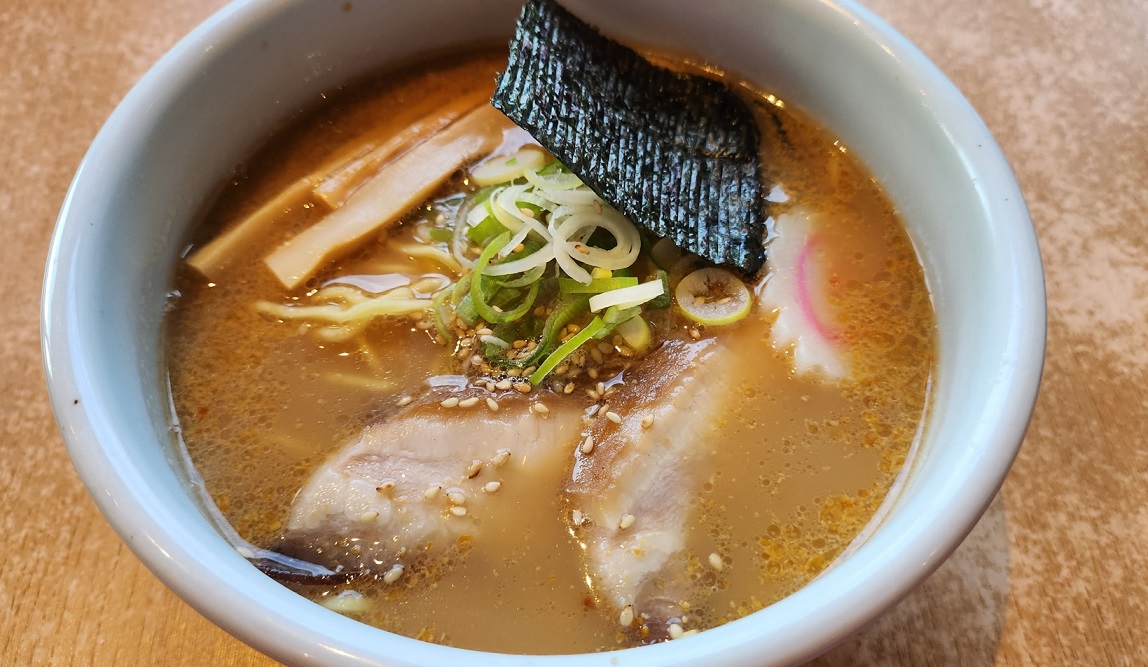 I thought the noodles were nice and has the QQ texture. The soup stock was also decent with sufficient depth and thickness. My kid received a candy during the meal. He said he enjoyed the meal!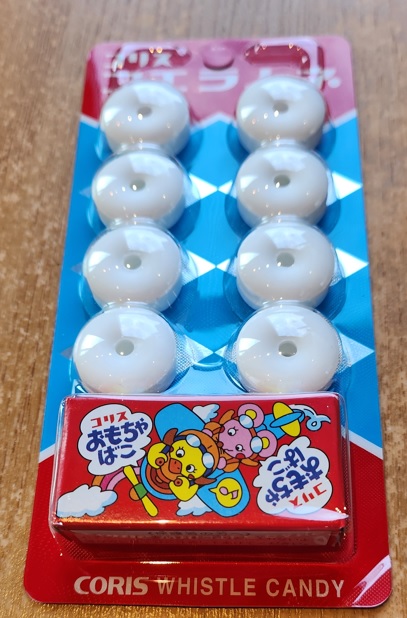 Overall the experience was good and fast, and the staff was friendly.