Rise and shine its day 3 of Phuket! Today we are going on a trip to Rabbit Hole (4.4 rating) and Aquaria (4.5 rating) at Central Phuket! Prepare for lots of photos for both! Both places are really nice places for kids!
Took around a 40-minutes' ride to Rabbit Hole. At the entrance, we can buy the food to feed all the animals in the Rabbit Hole. There is quite a variety of animals here, horses, cow (saw 1), fishes, ducks, chickens, peacocks, and of course rabbits.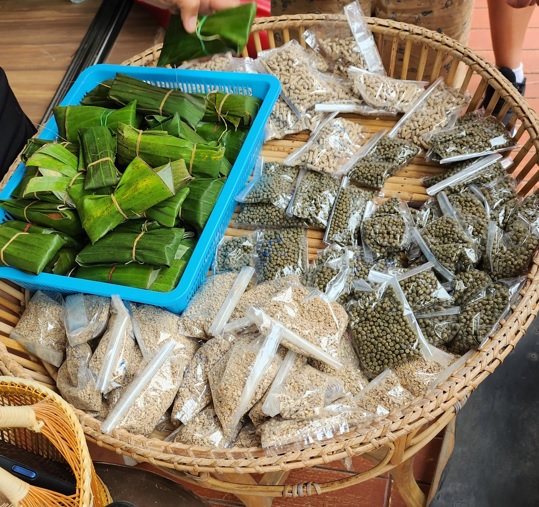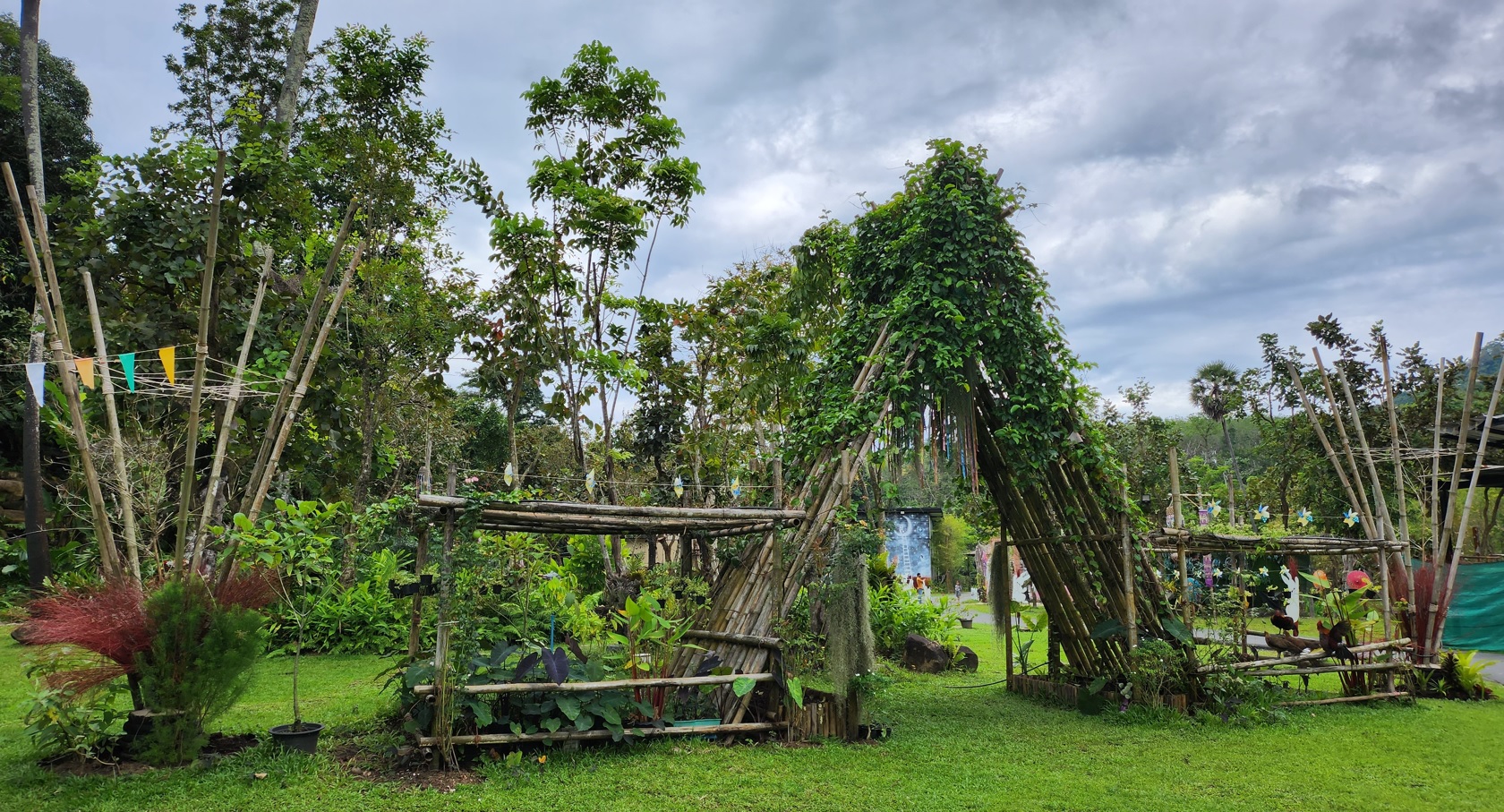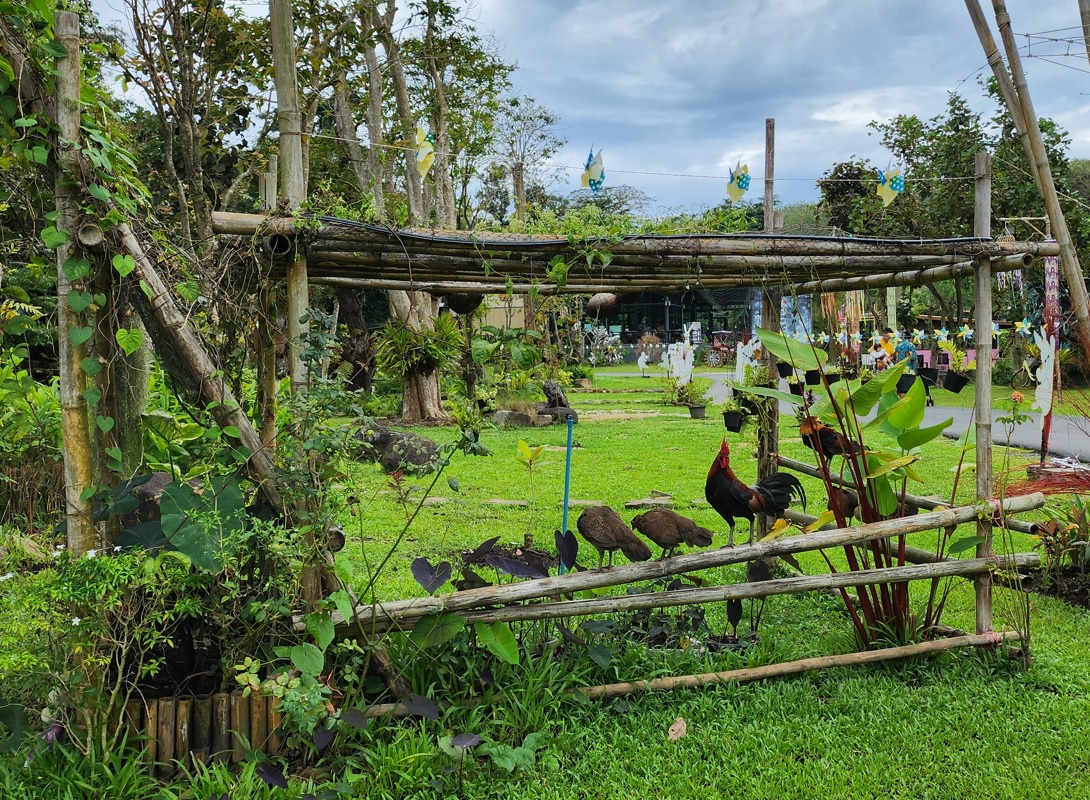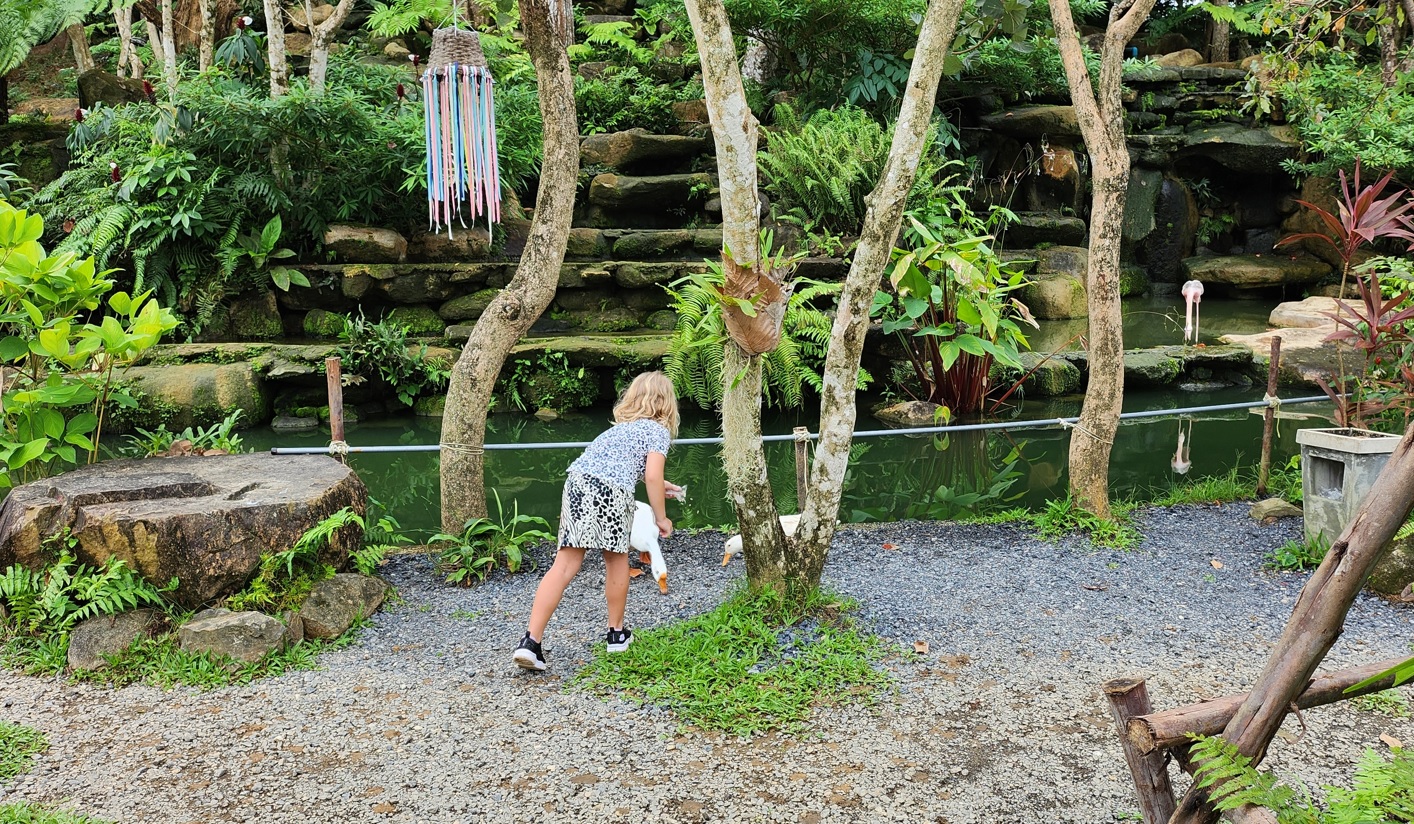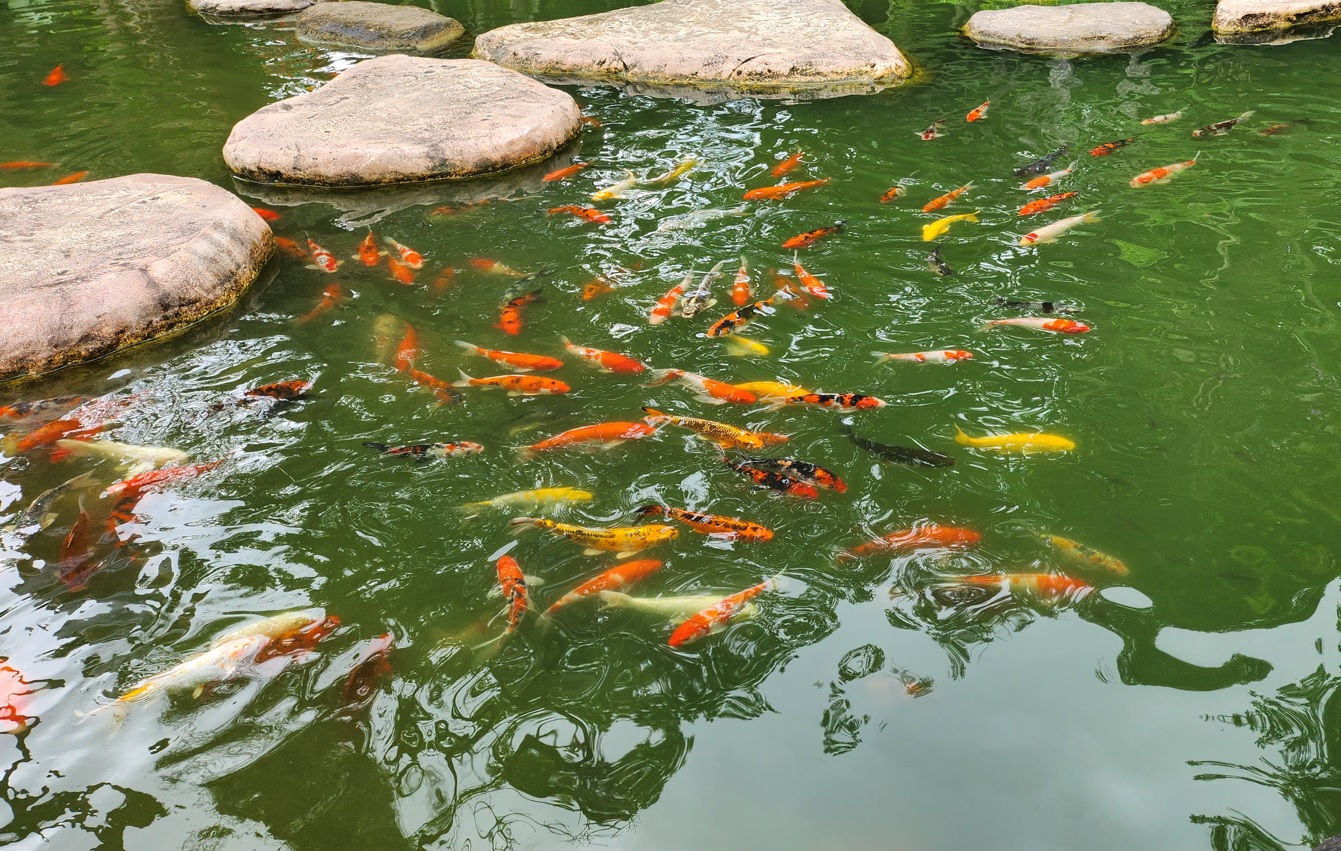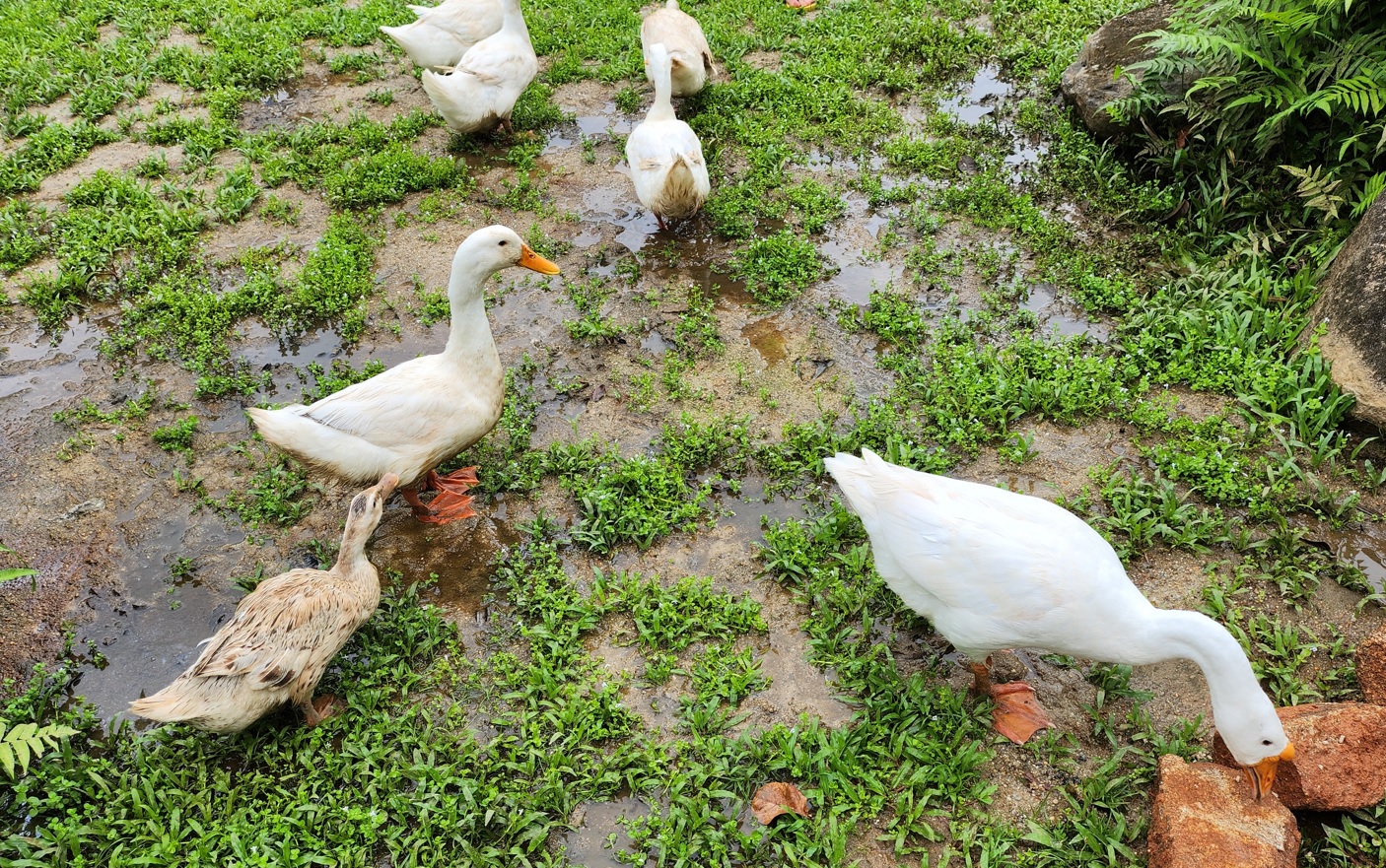 Saw a duck wagging its tail quite furiously. Seems like there are 7 possible reasons for it. They may be excited, mating season, shaking off water, waddling, cooling off, or having some illness.
Some of the other photos of the Rabbit Hole!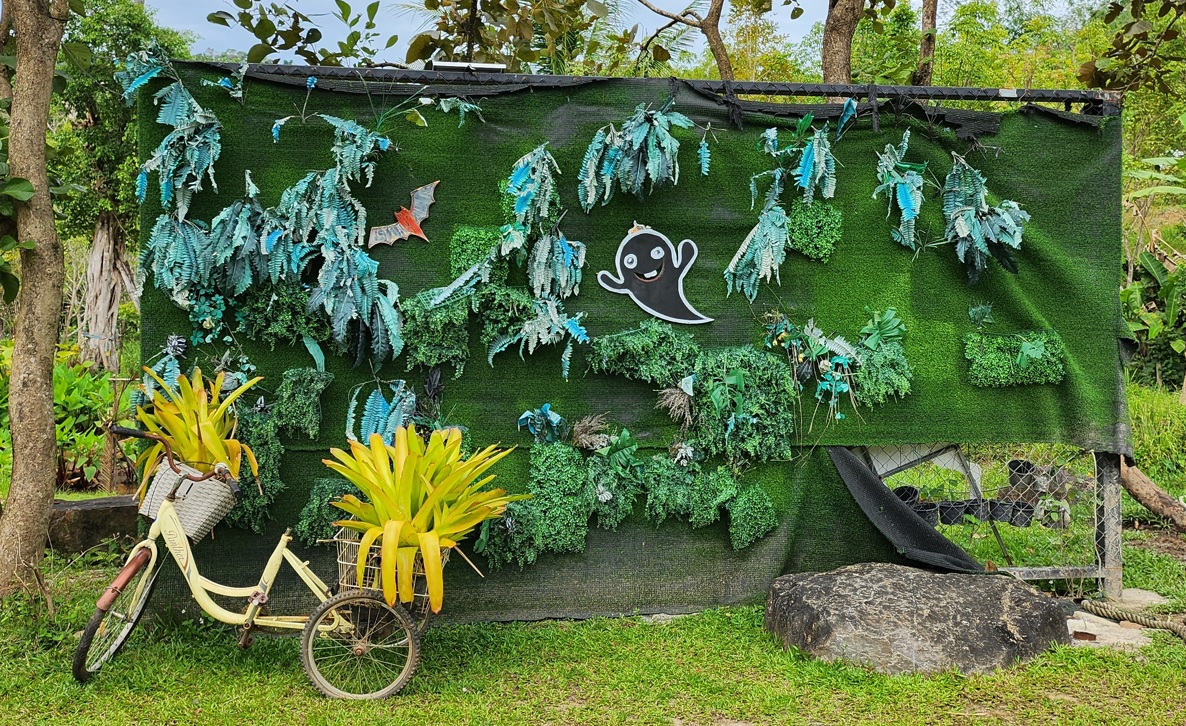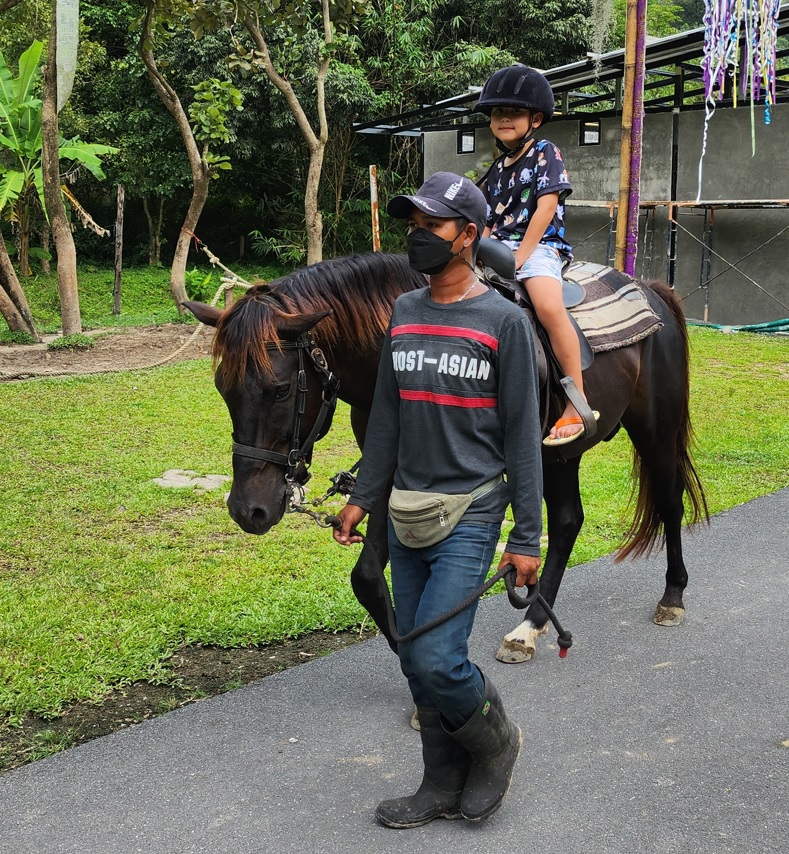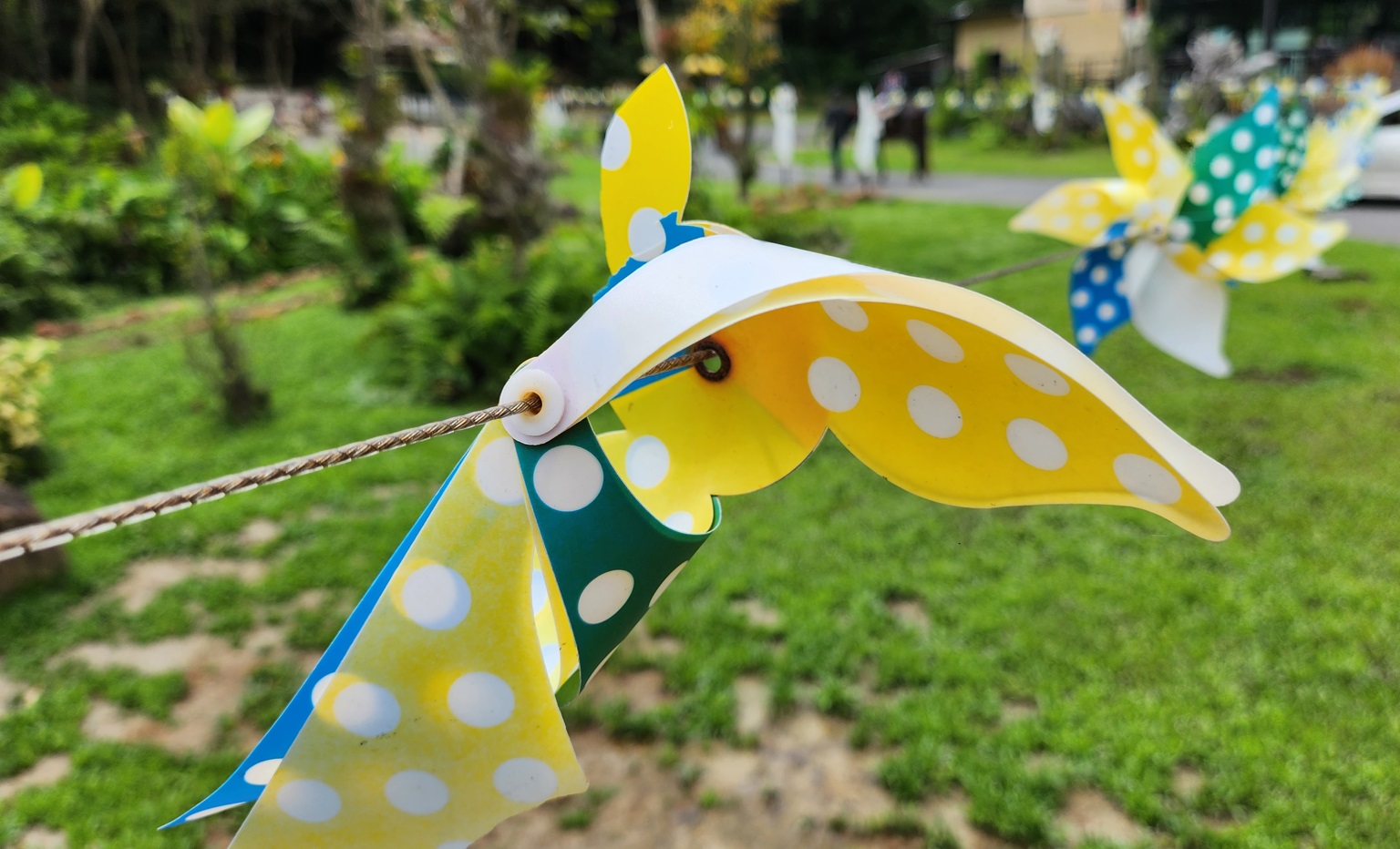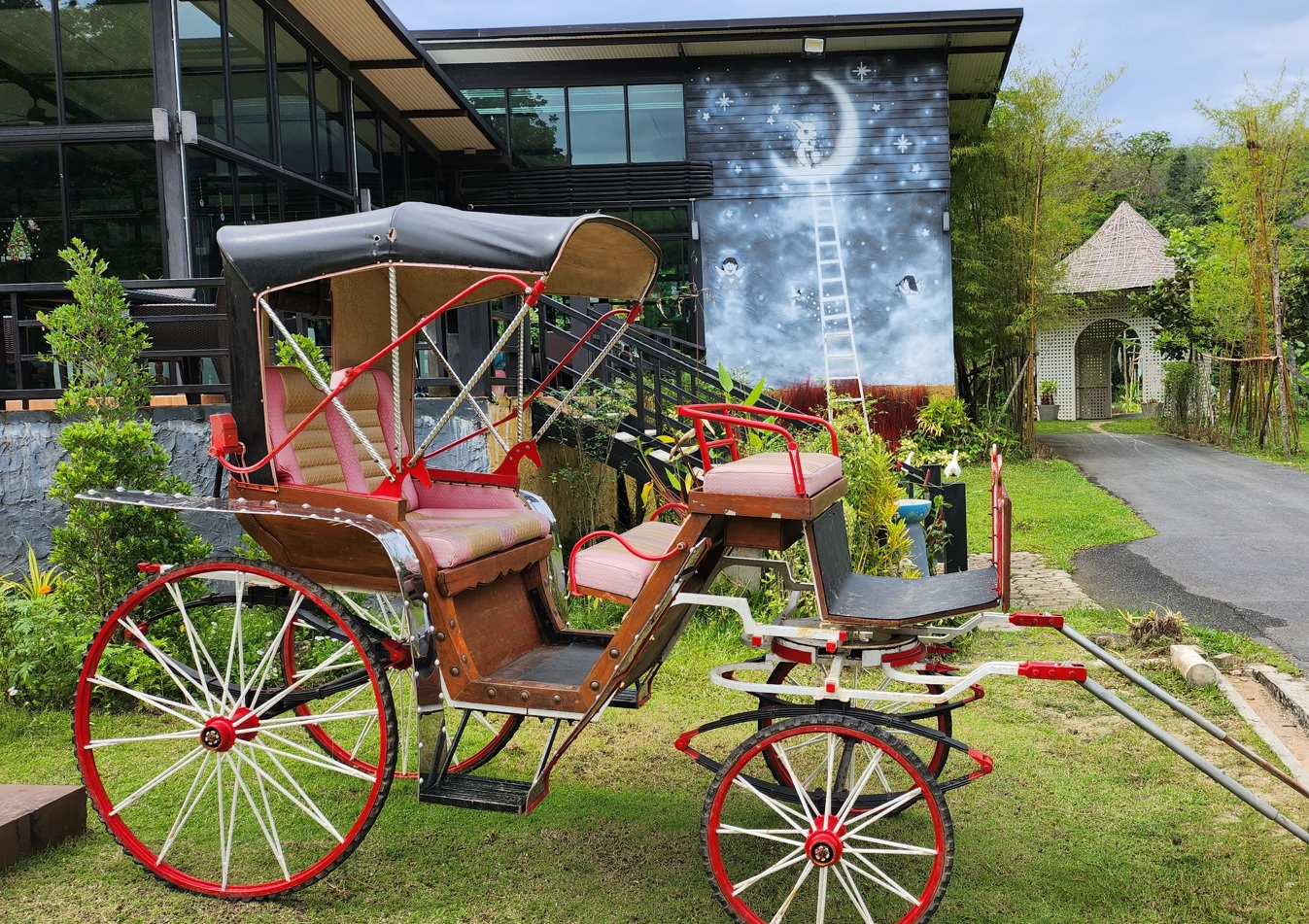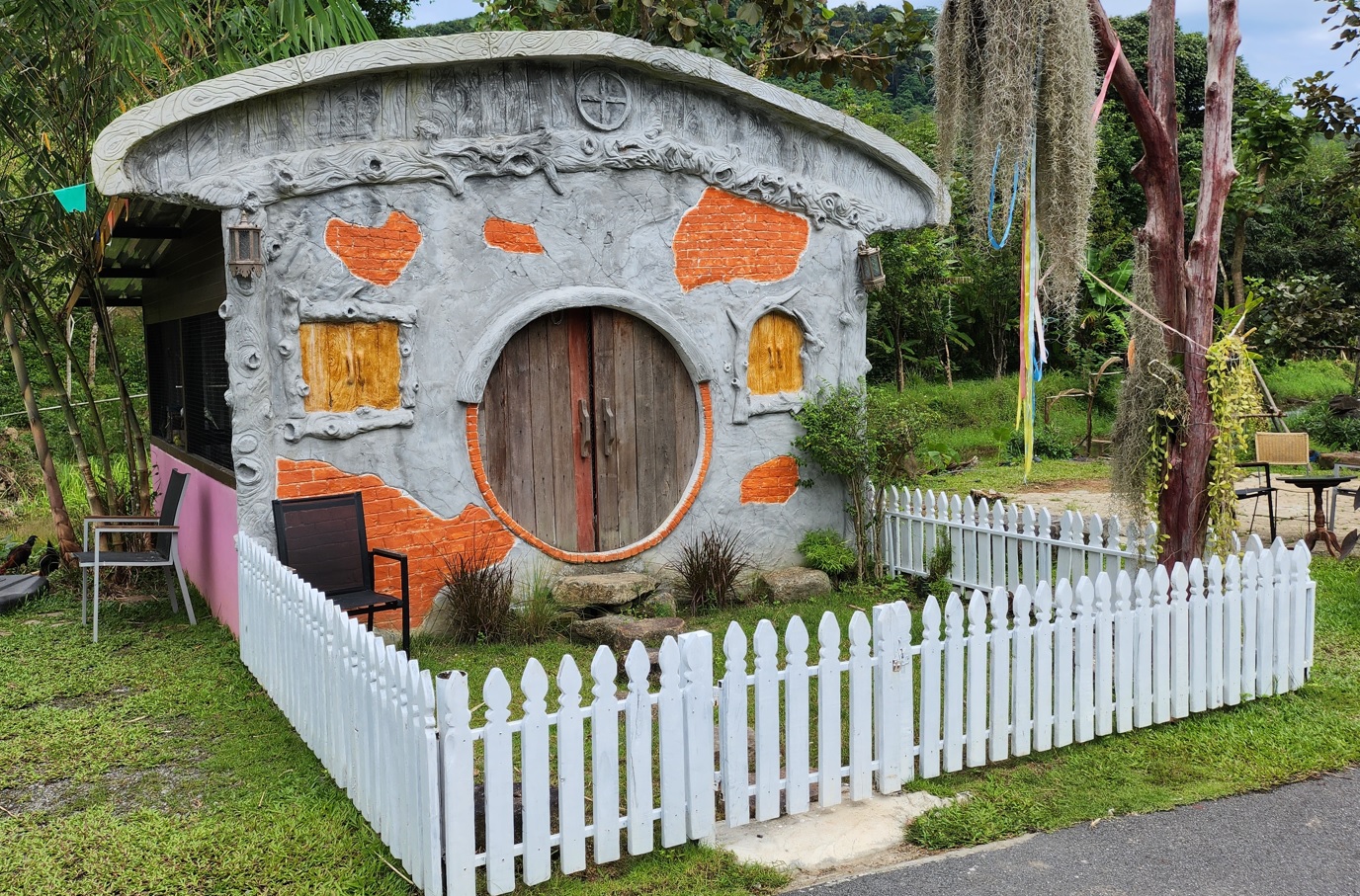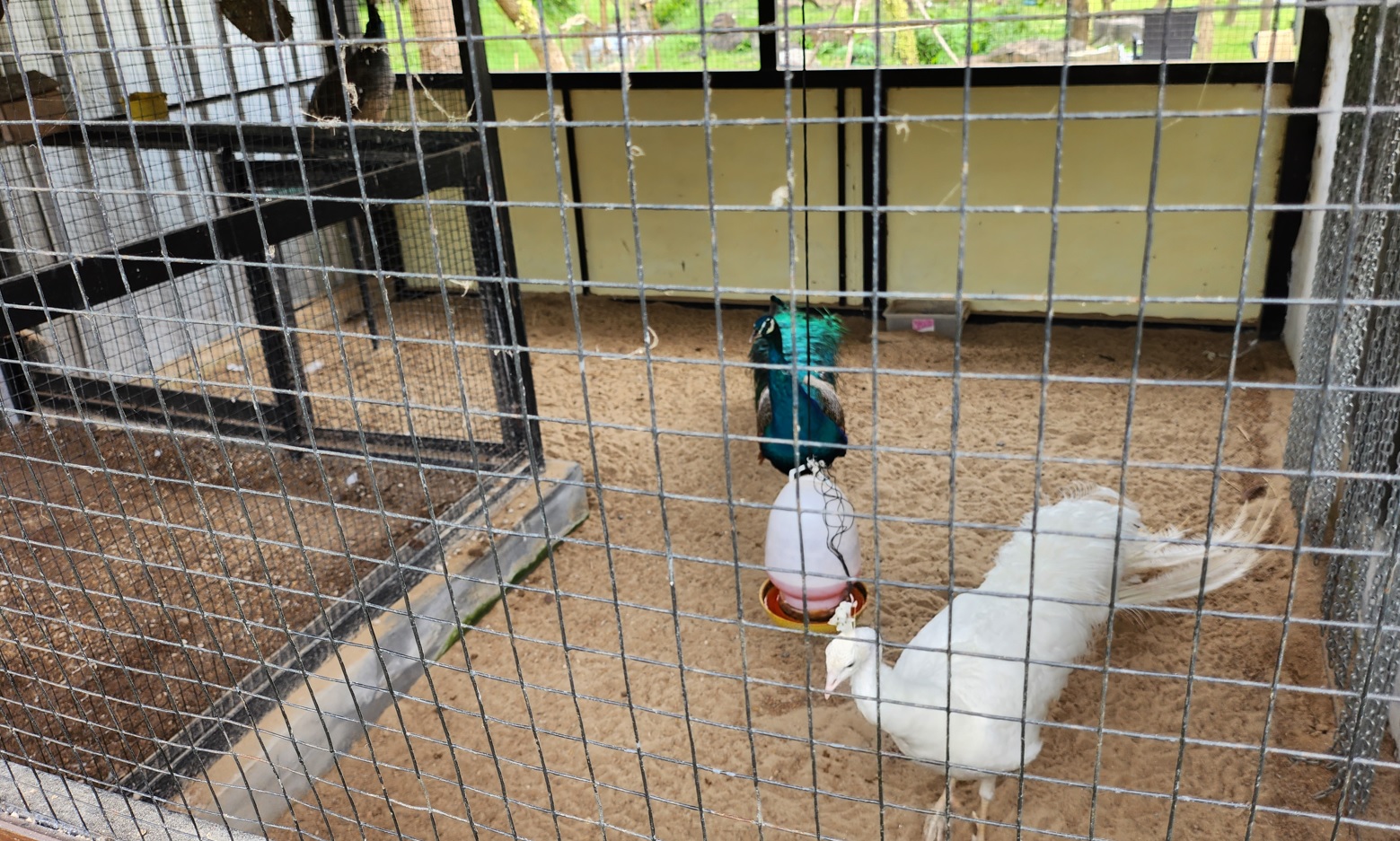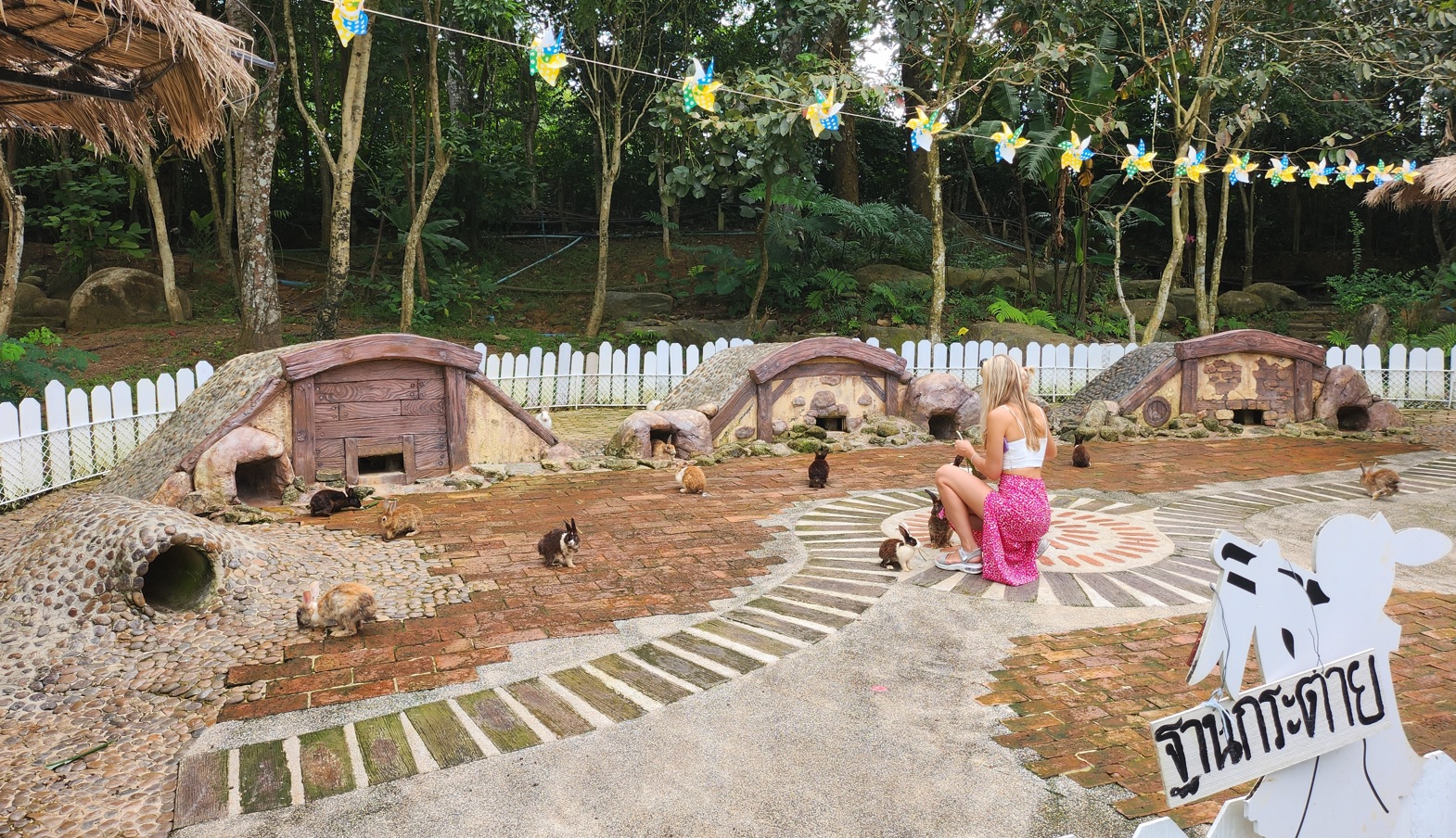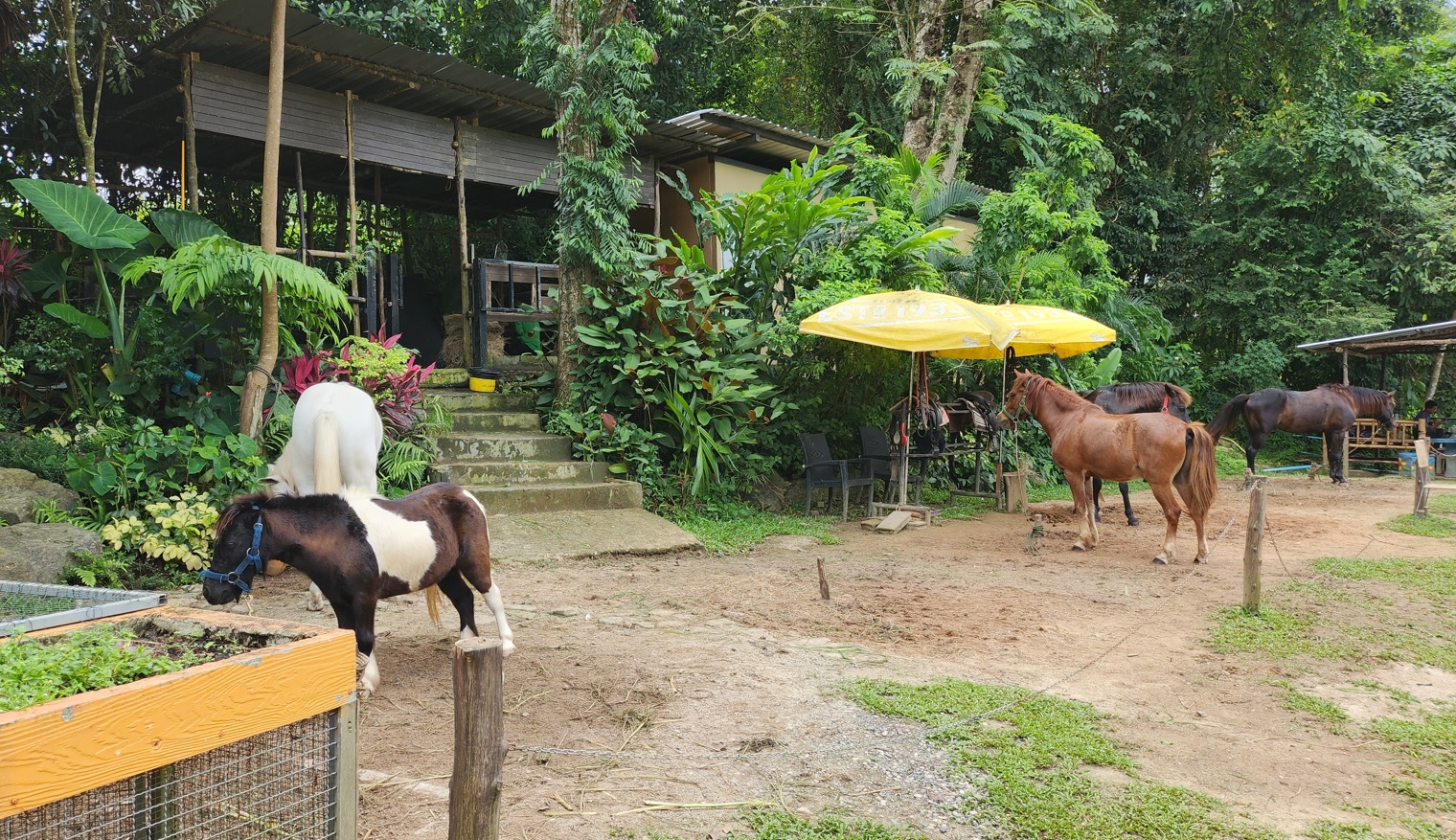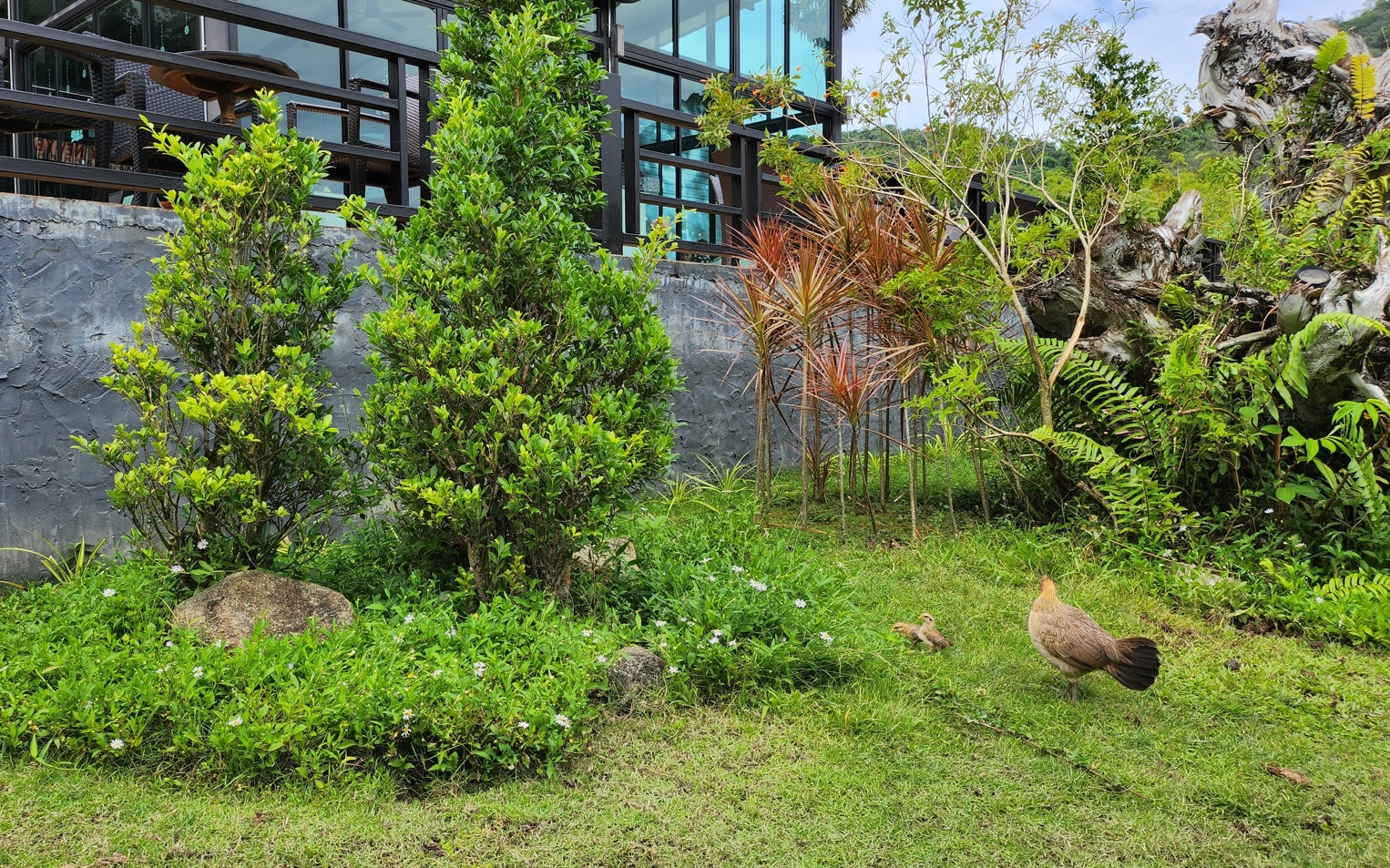 The kids had a lot of fun feeding the animals. You can also ride on the horses. The chickens and ducks really roam freely. We even saw a hen with her two little chicks following here wherever she goes!
Next we went to the restaurant that has a nice design and actually had affordable and good food!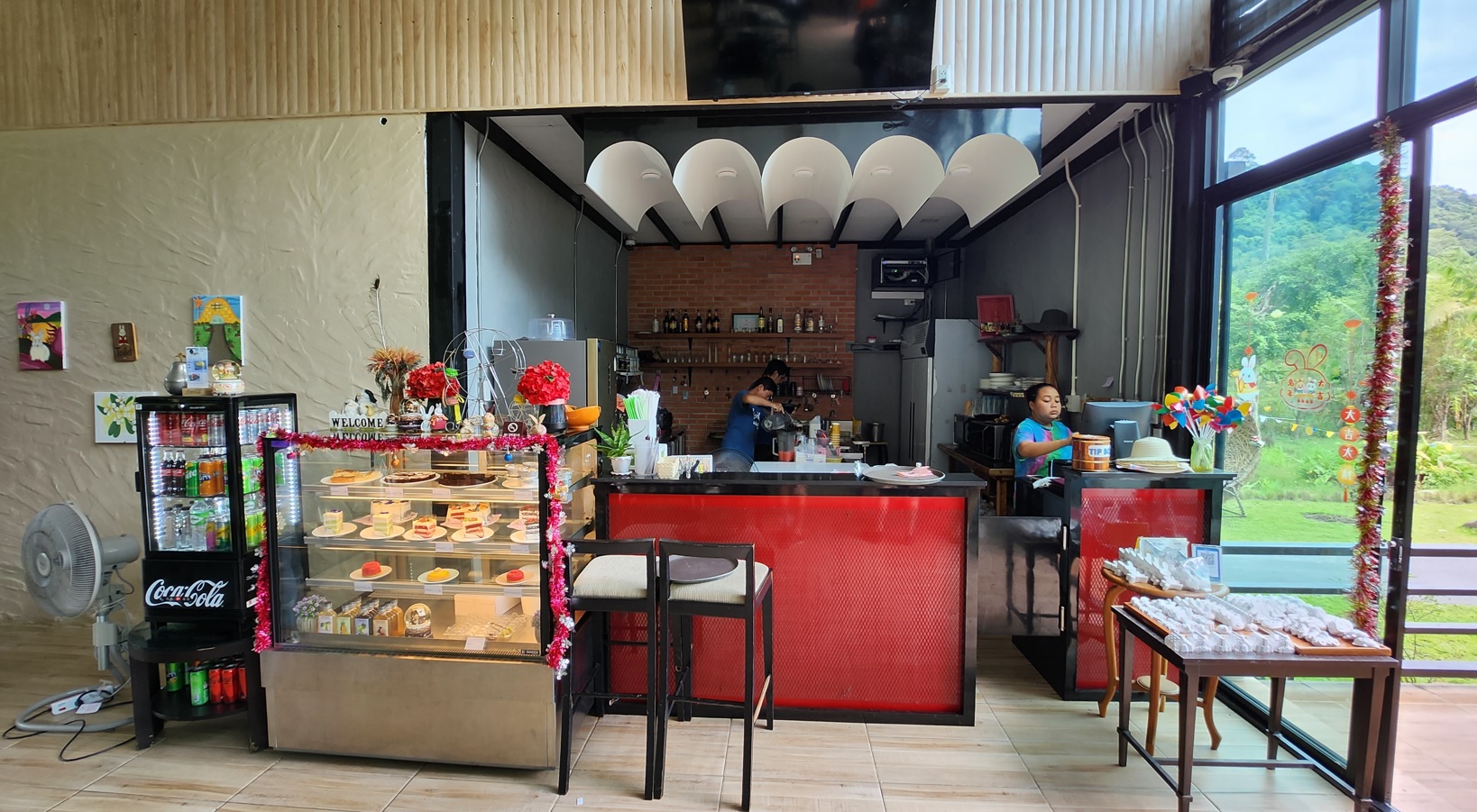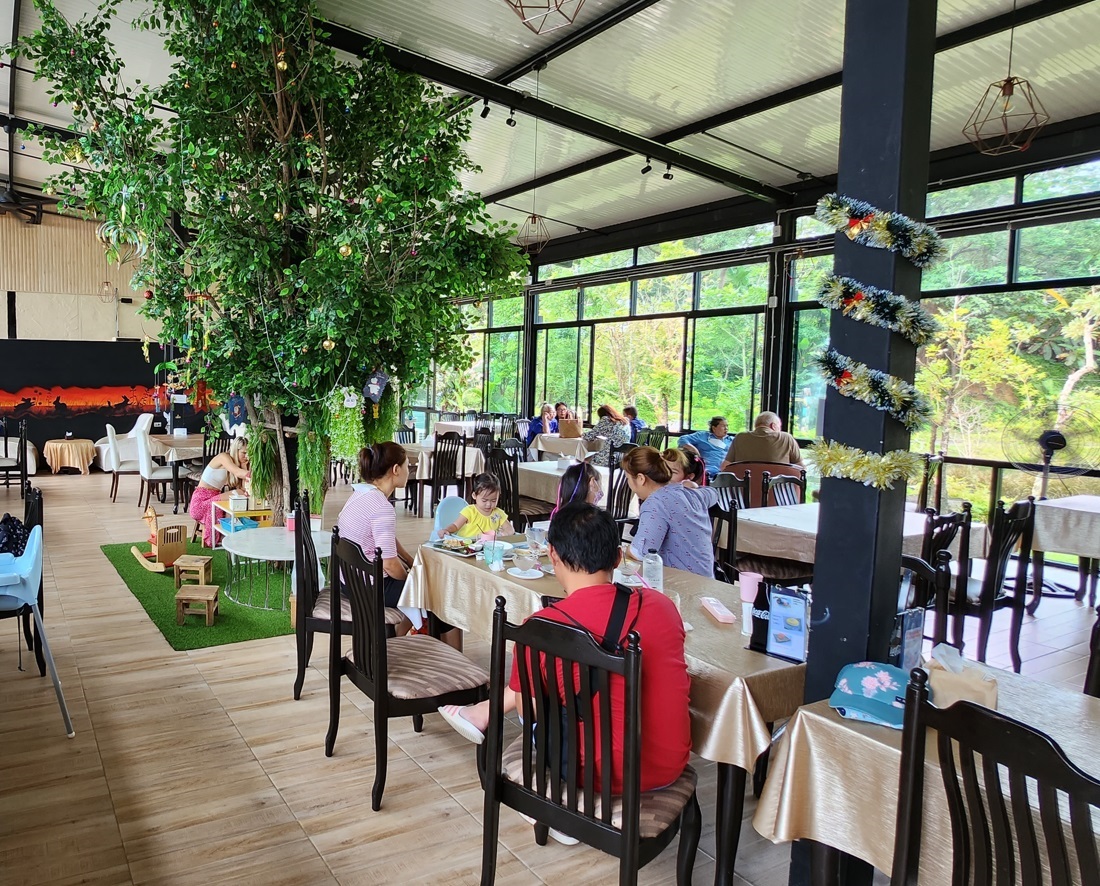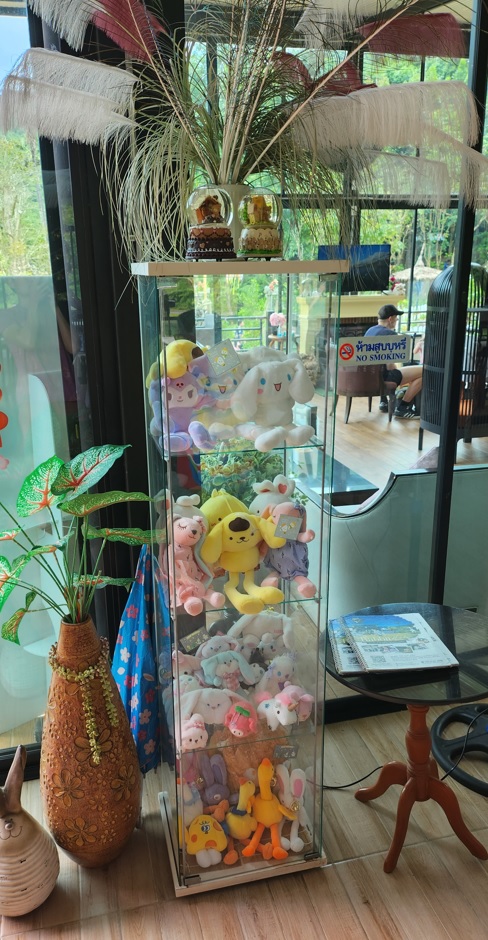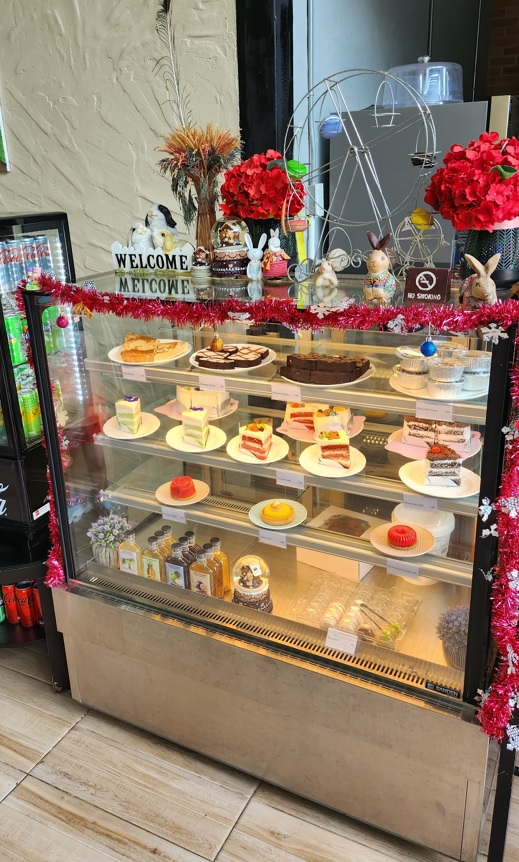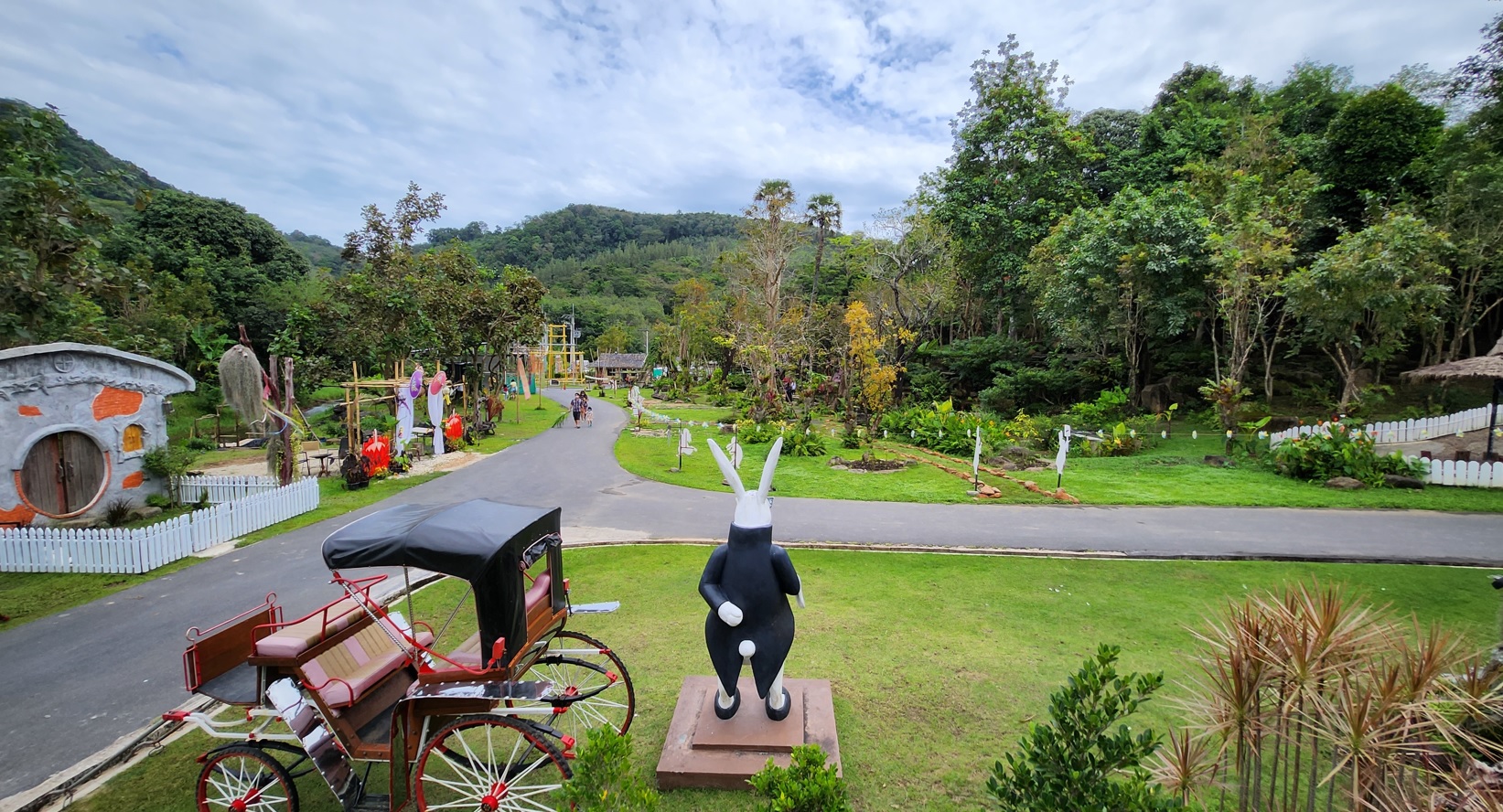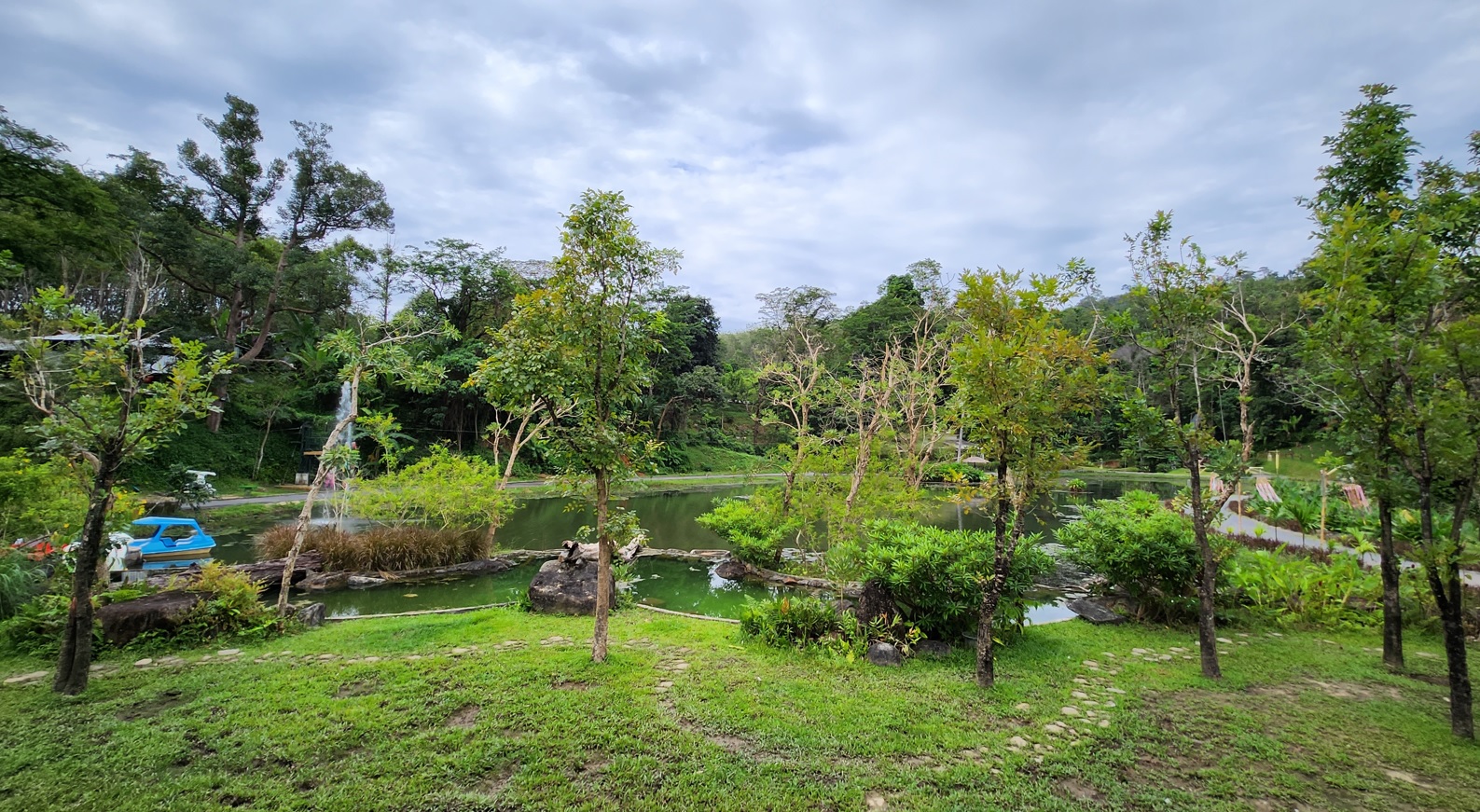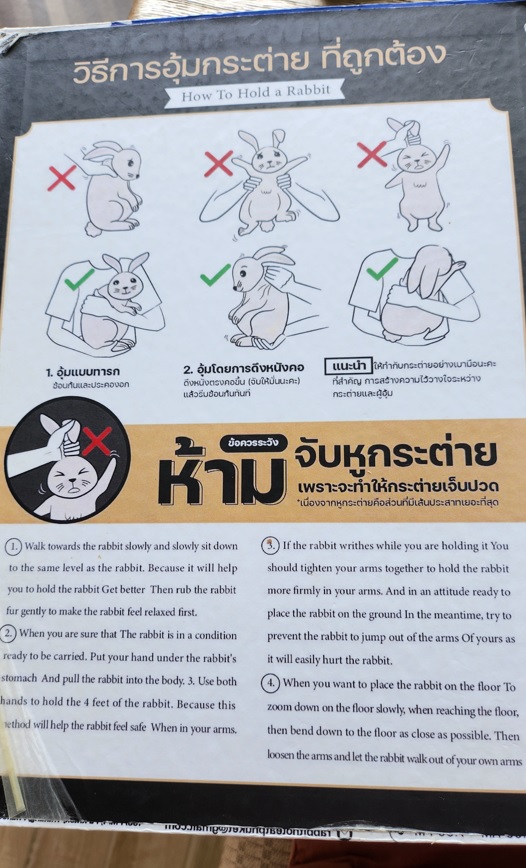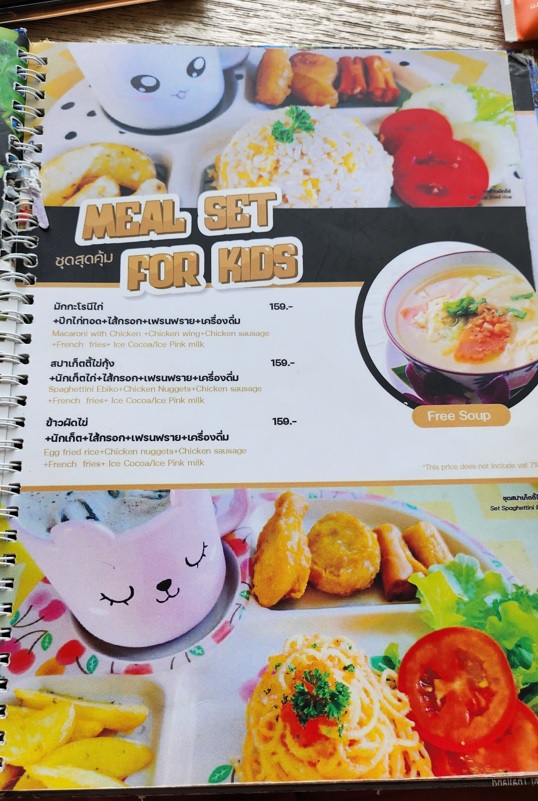 The food photos!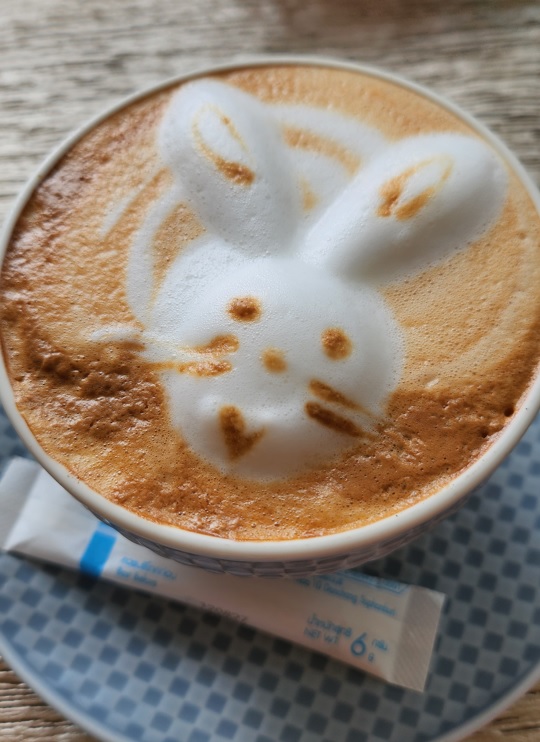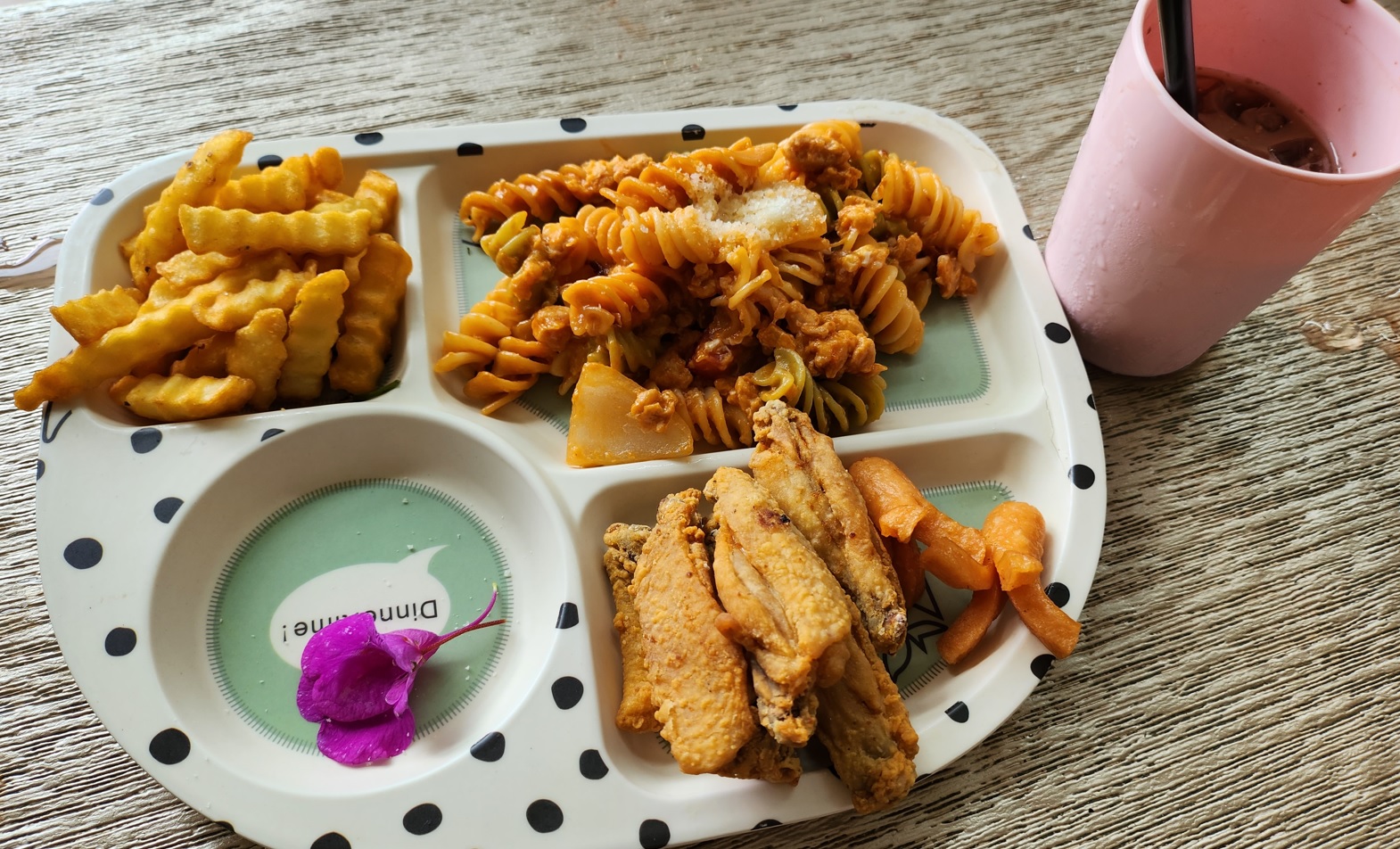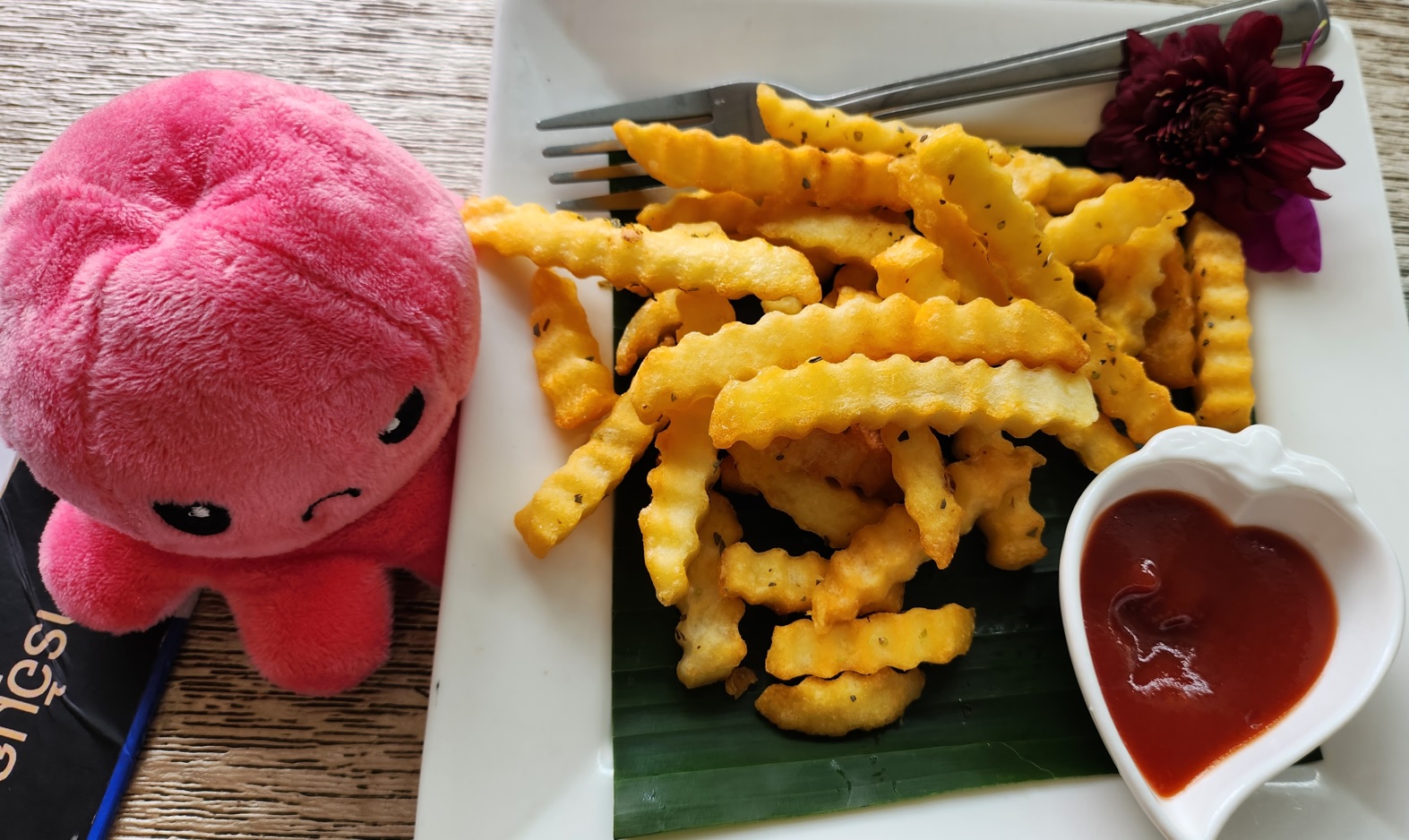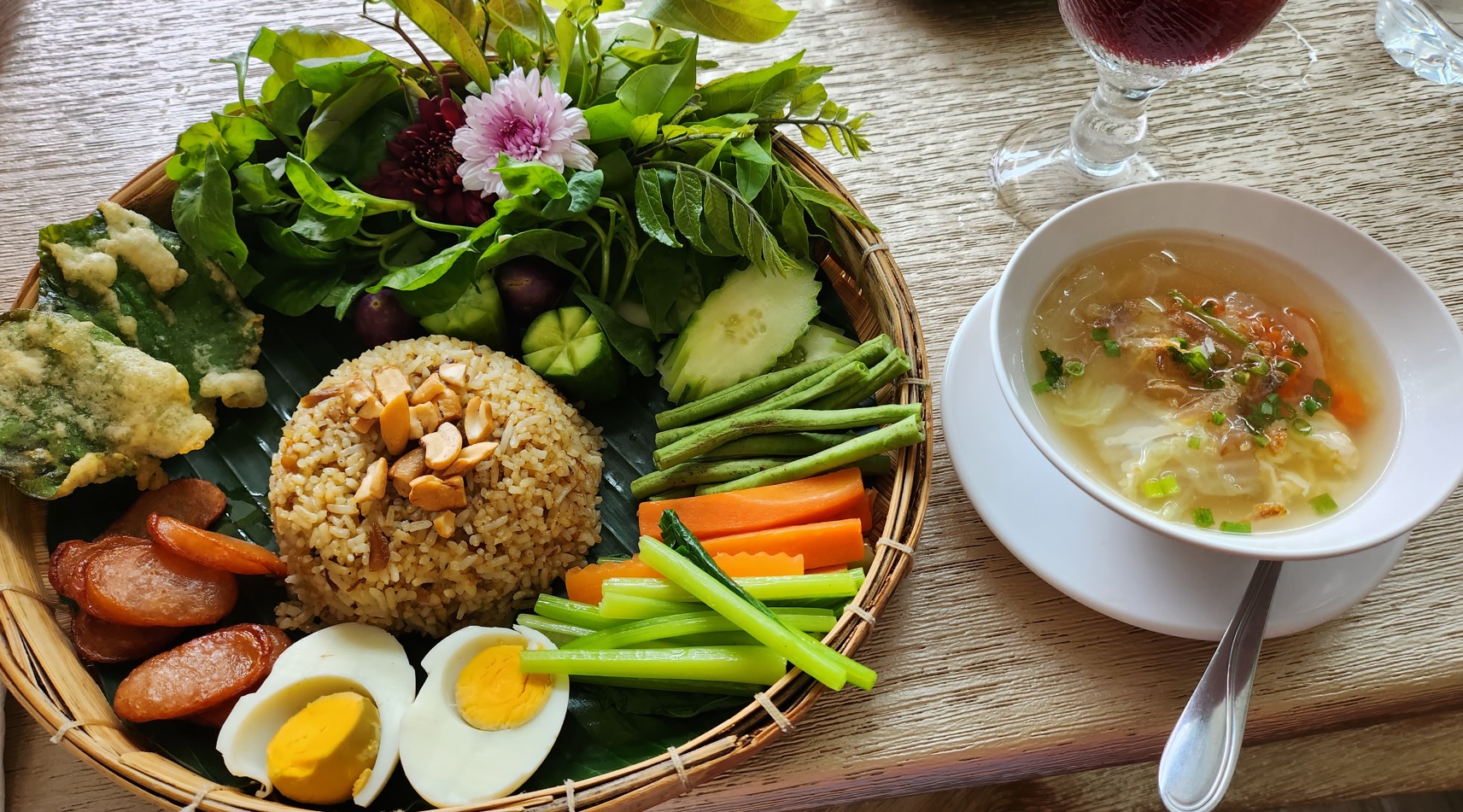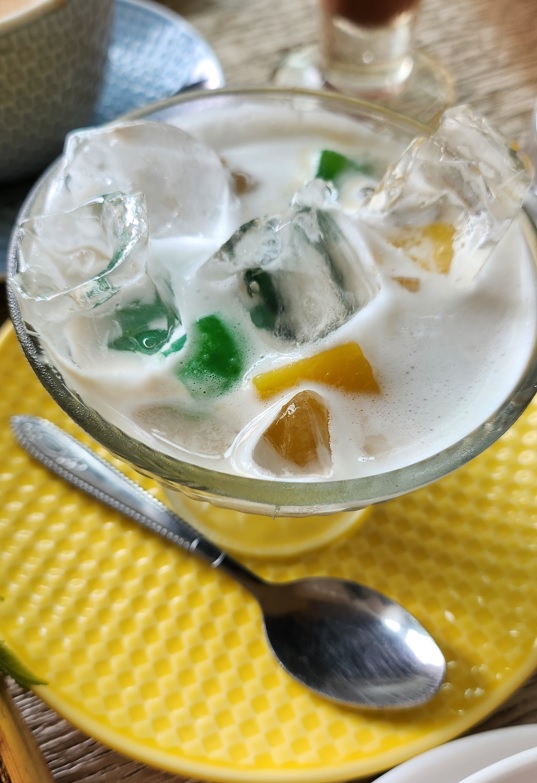 My dish had a lot of leaves and vegetables that were raw. I was not used to it but I tried and they tasted quite nice!
There was even a lucky draw at the end and the kids went away with something!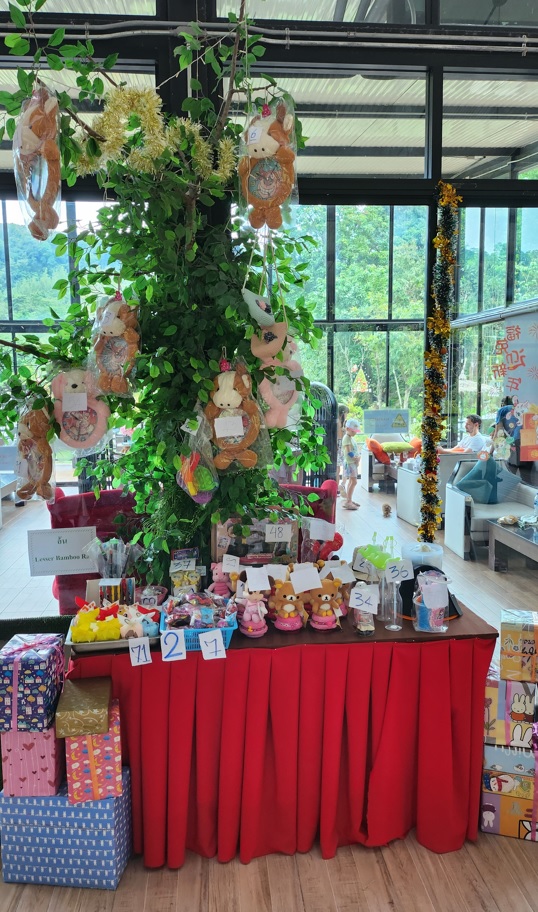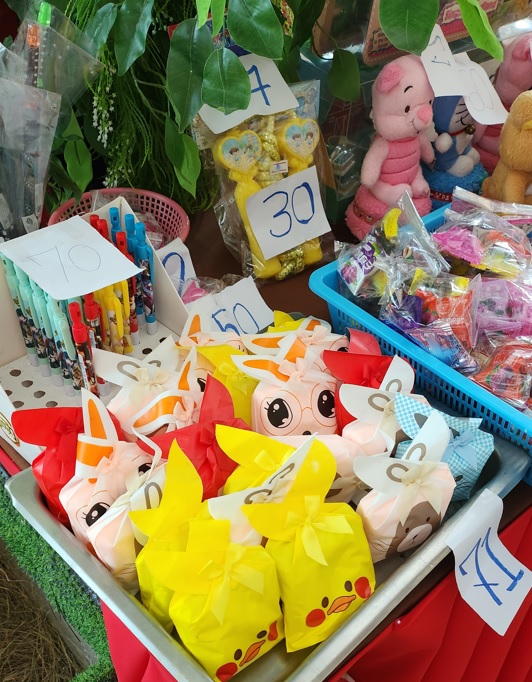 We then headed to Central Phuket where we saw a World Bodybuilding competition. It was pretty interesting and the first time I have seen such bodybuilders in real life!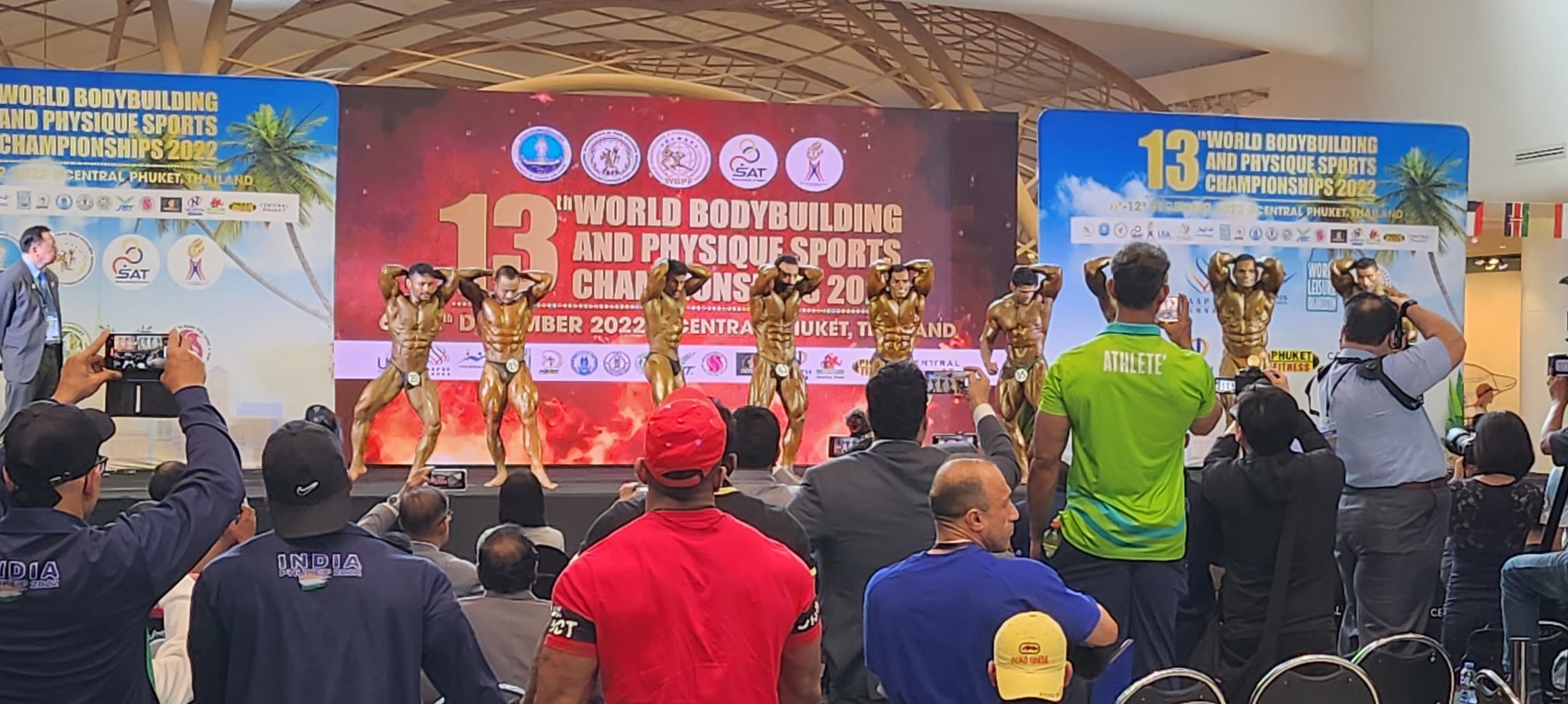 World Bodybuilding and Physique Sports Championships!
Next we went to Aquaria and saw a lot of land and sea animals. First up the land animals!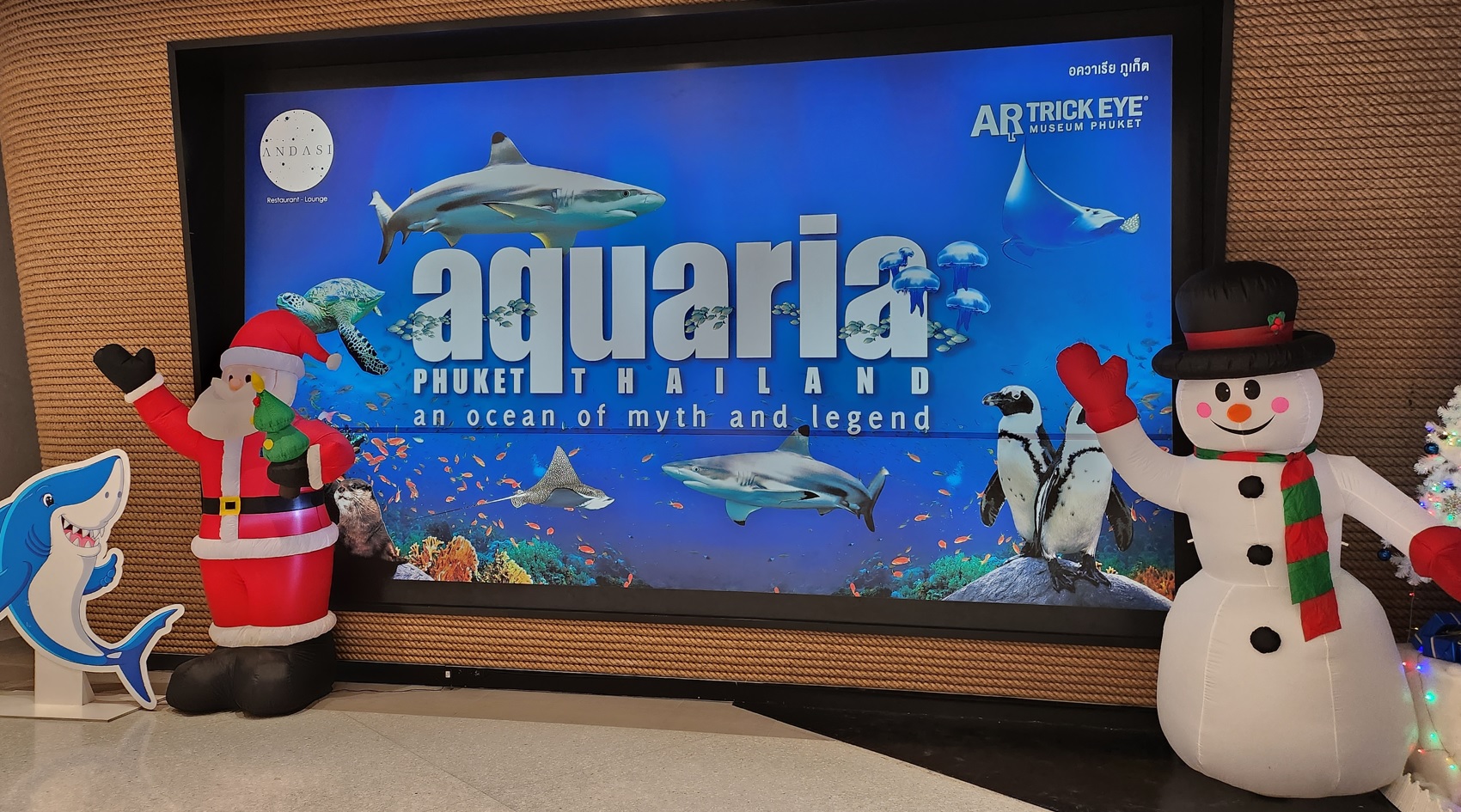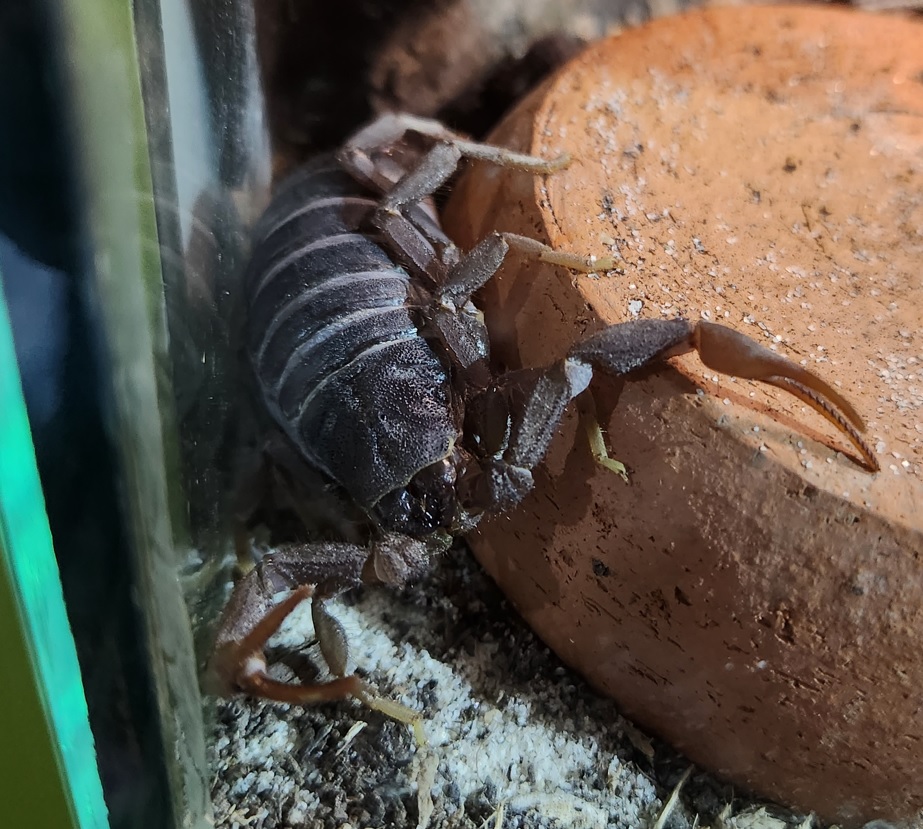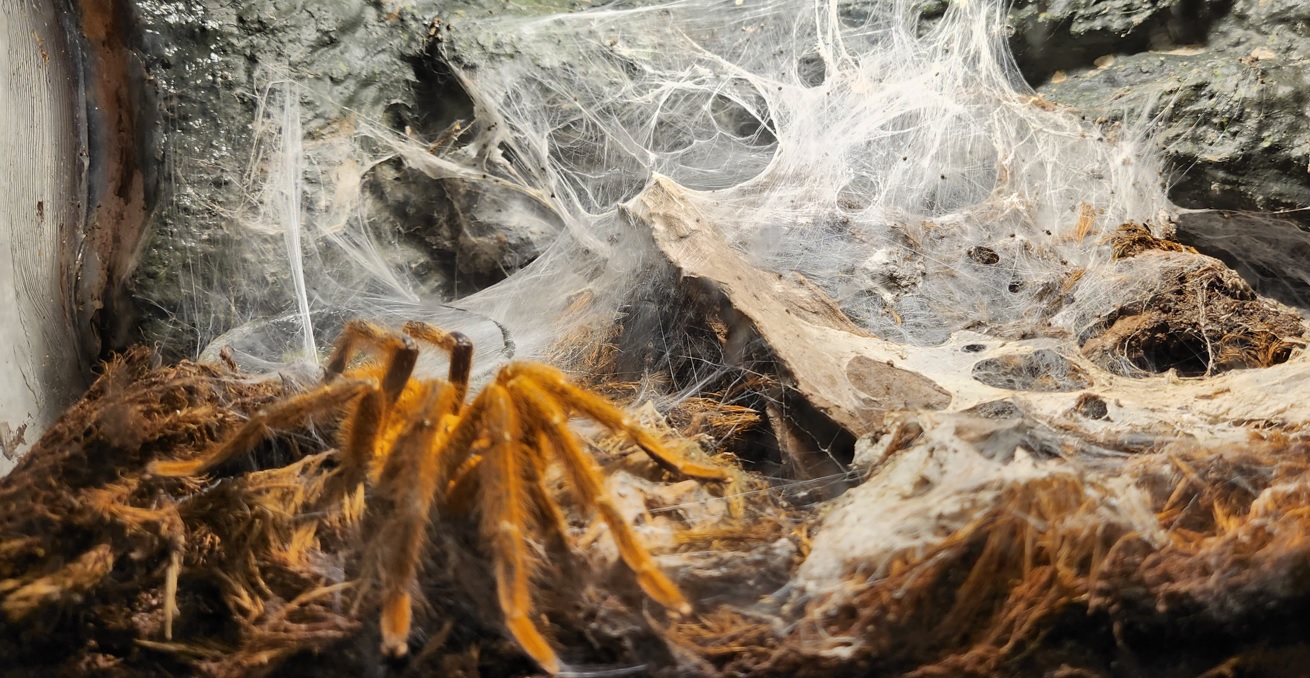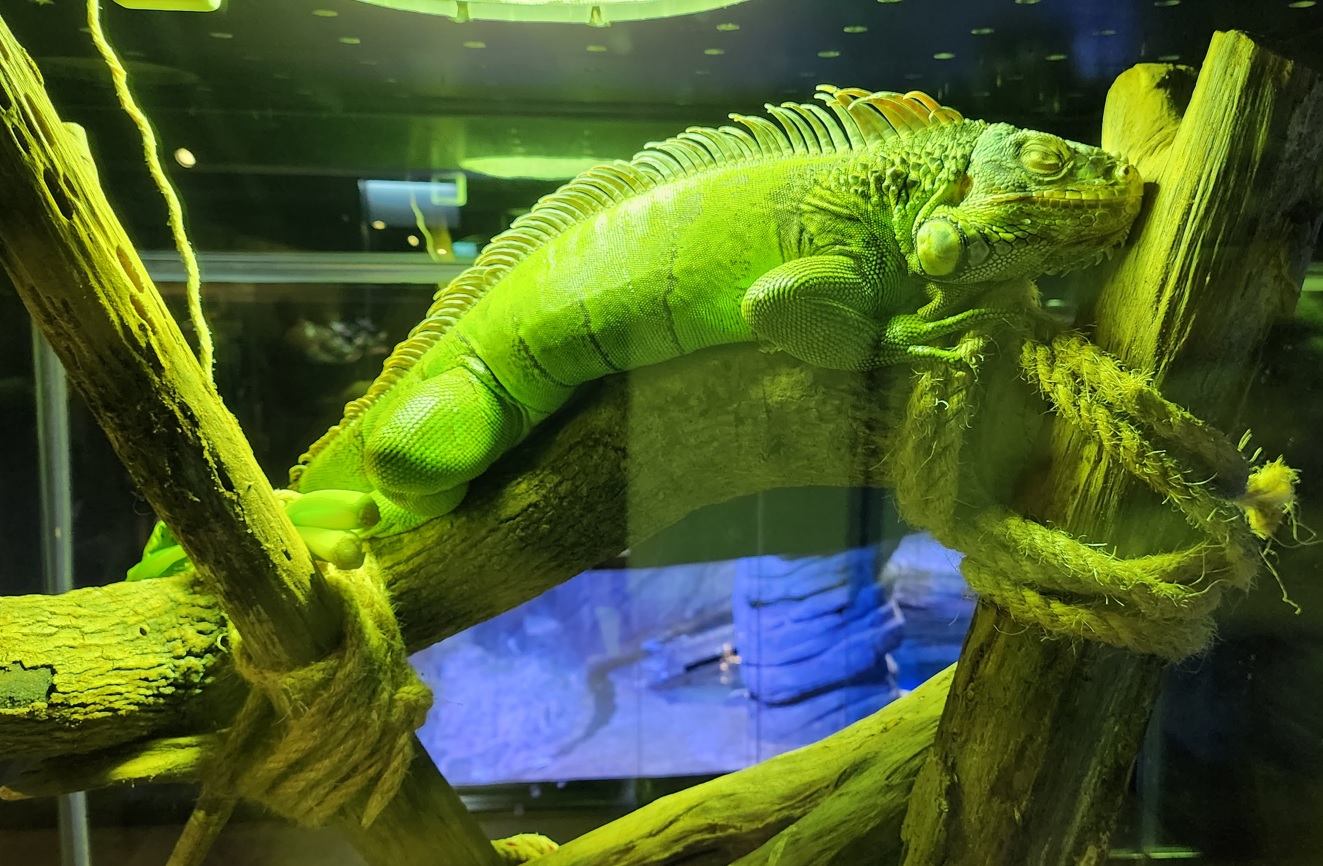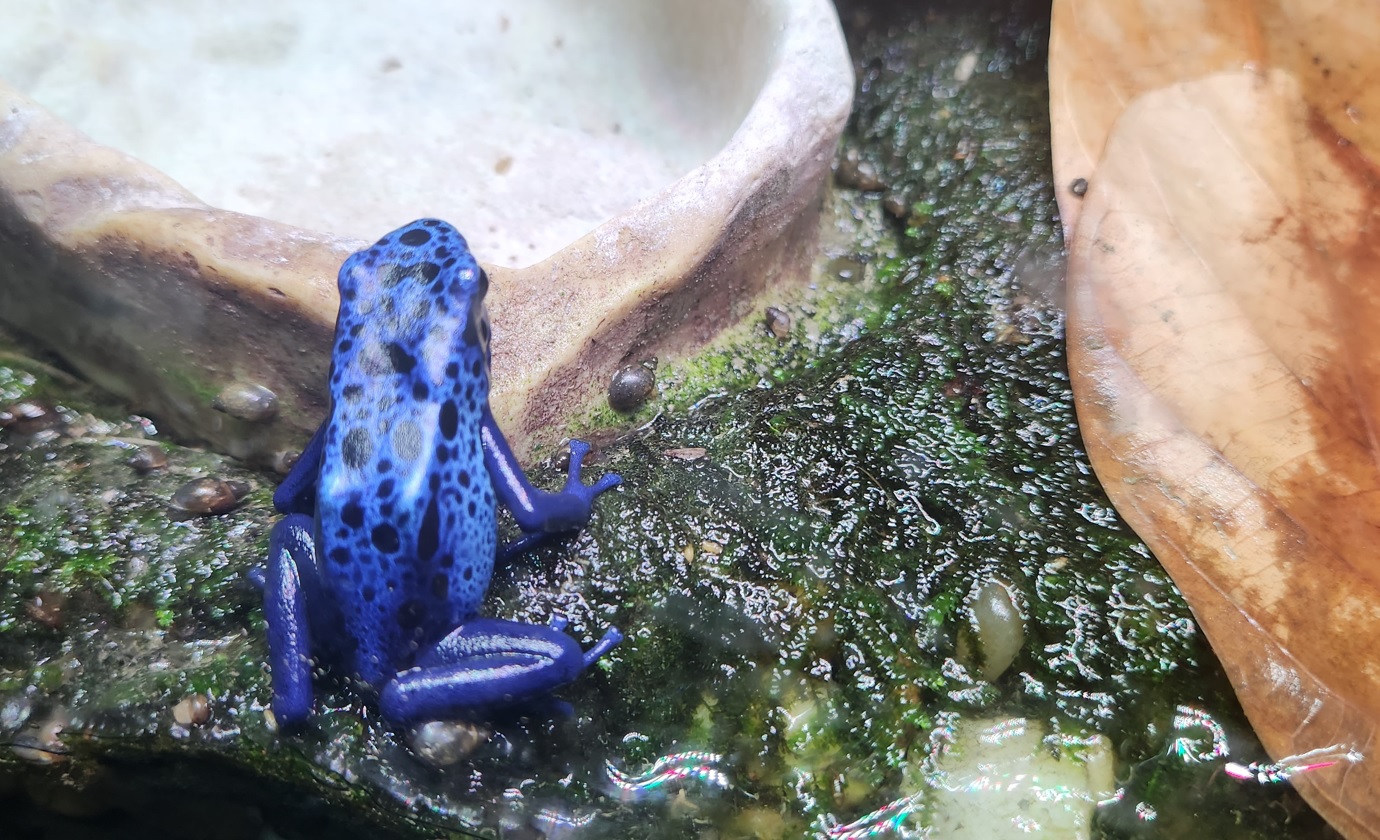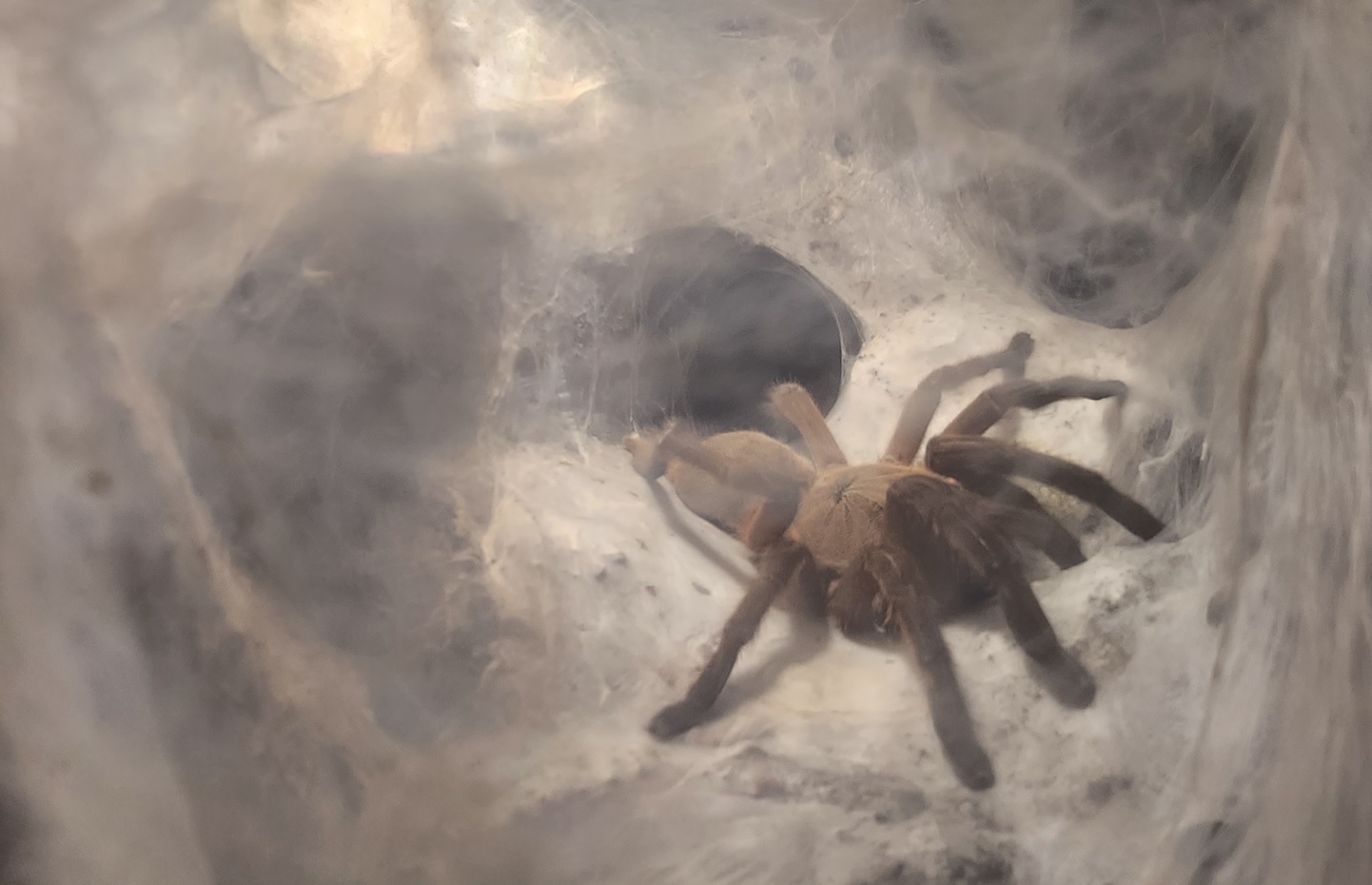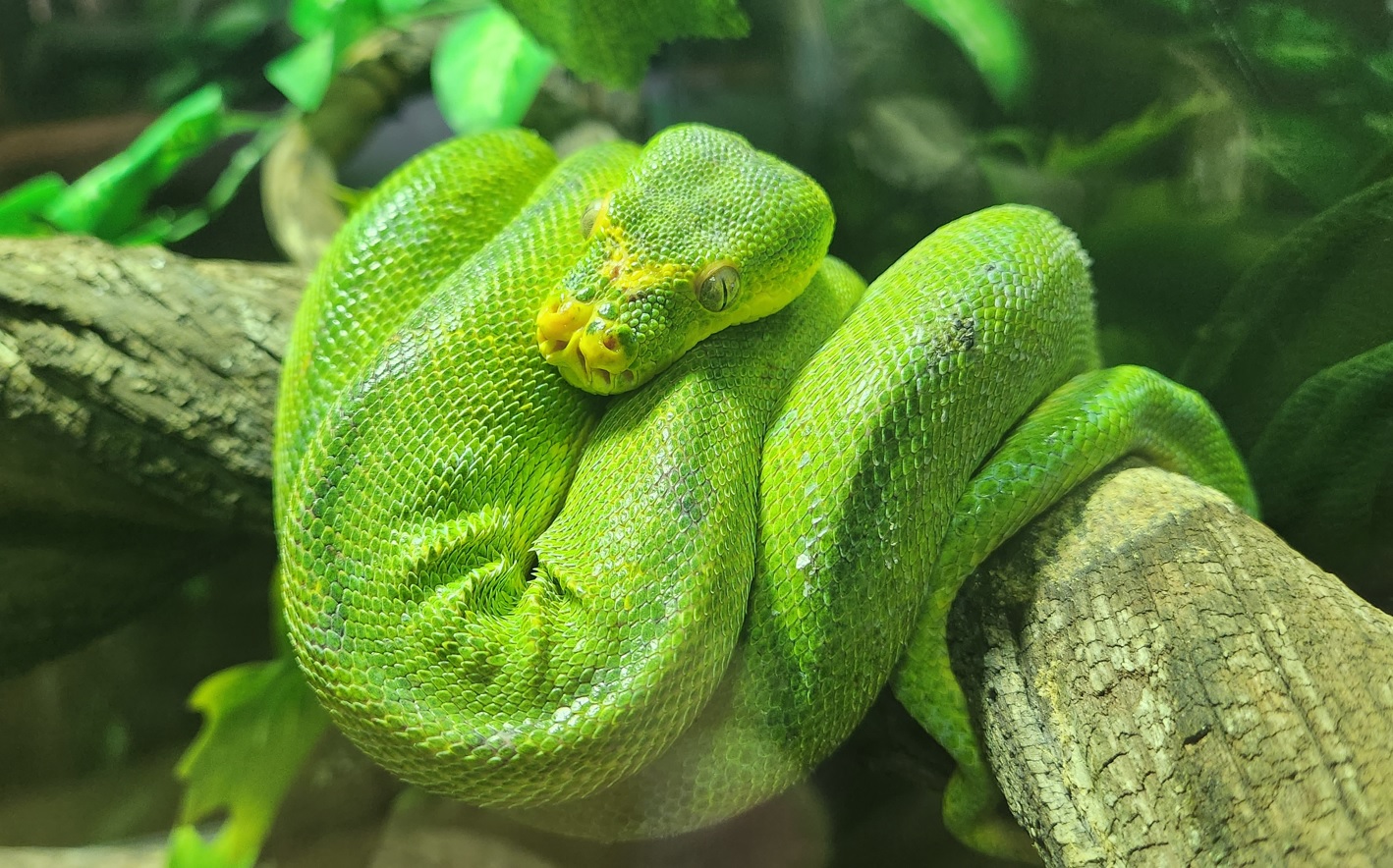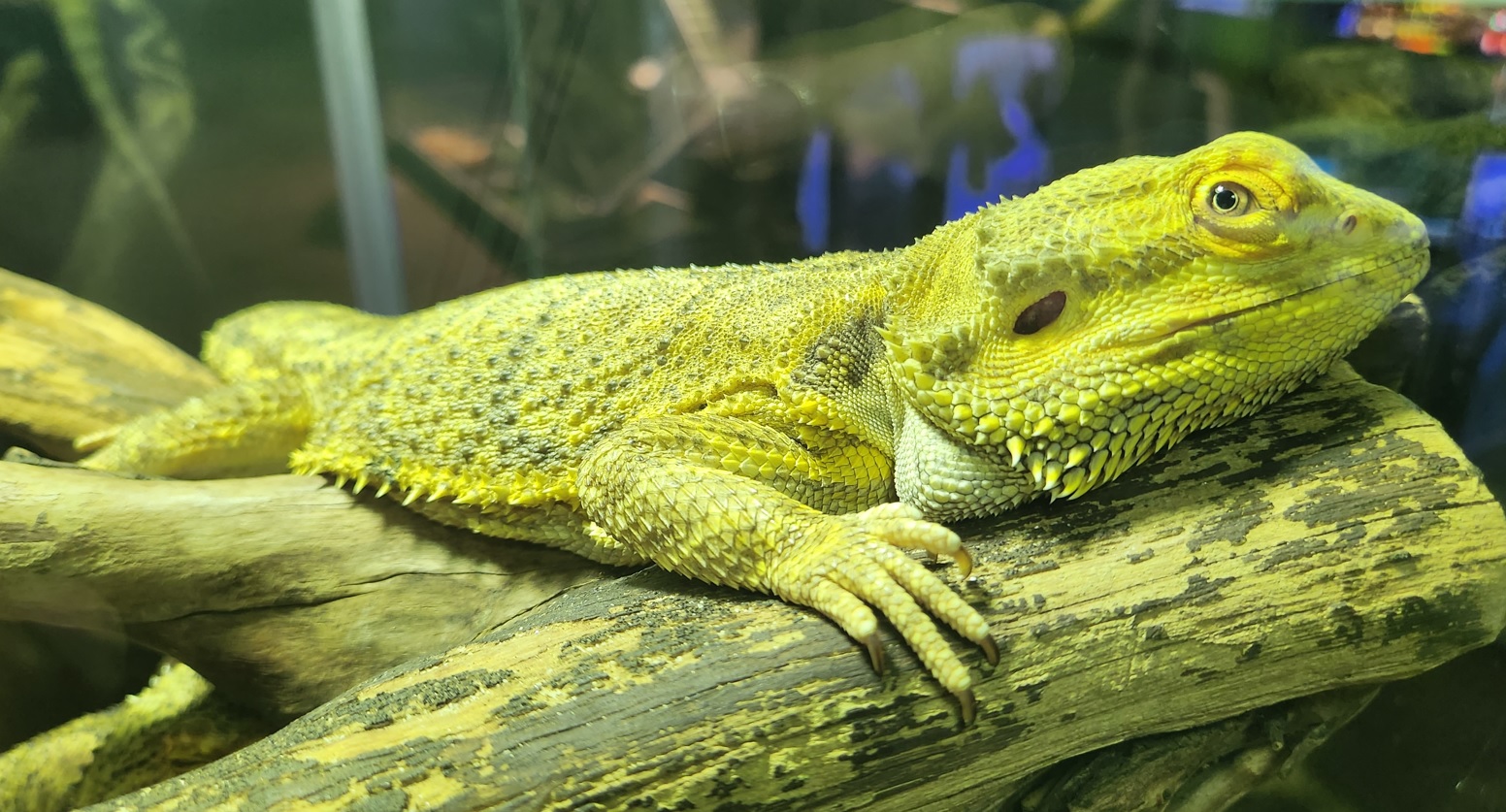 Next up, the sea animals!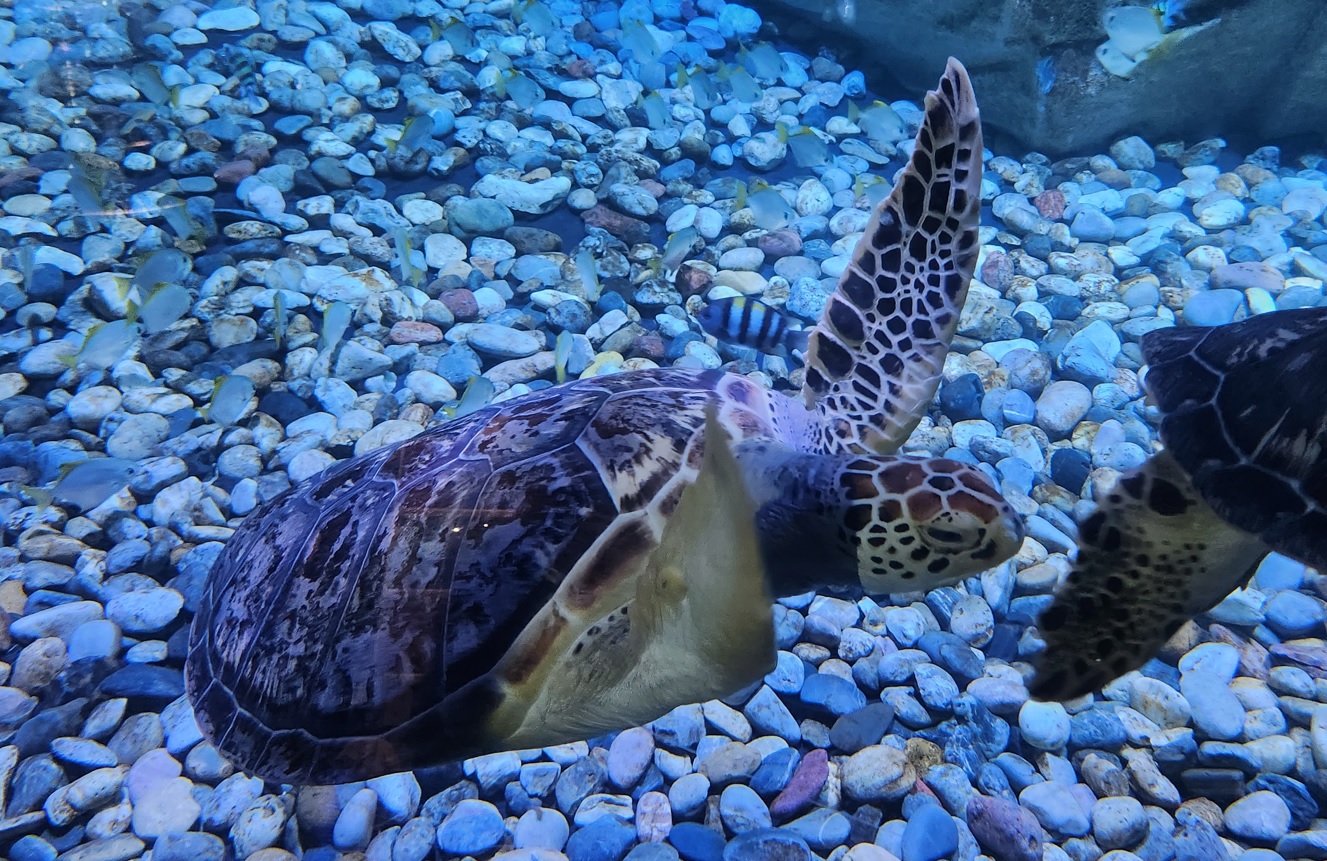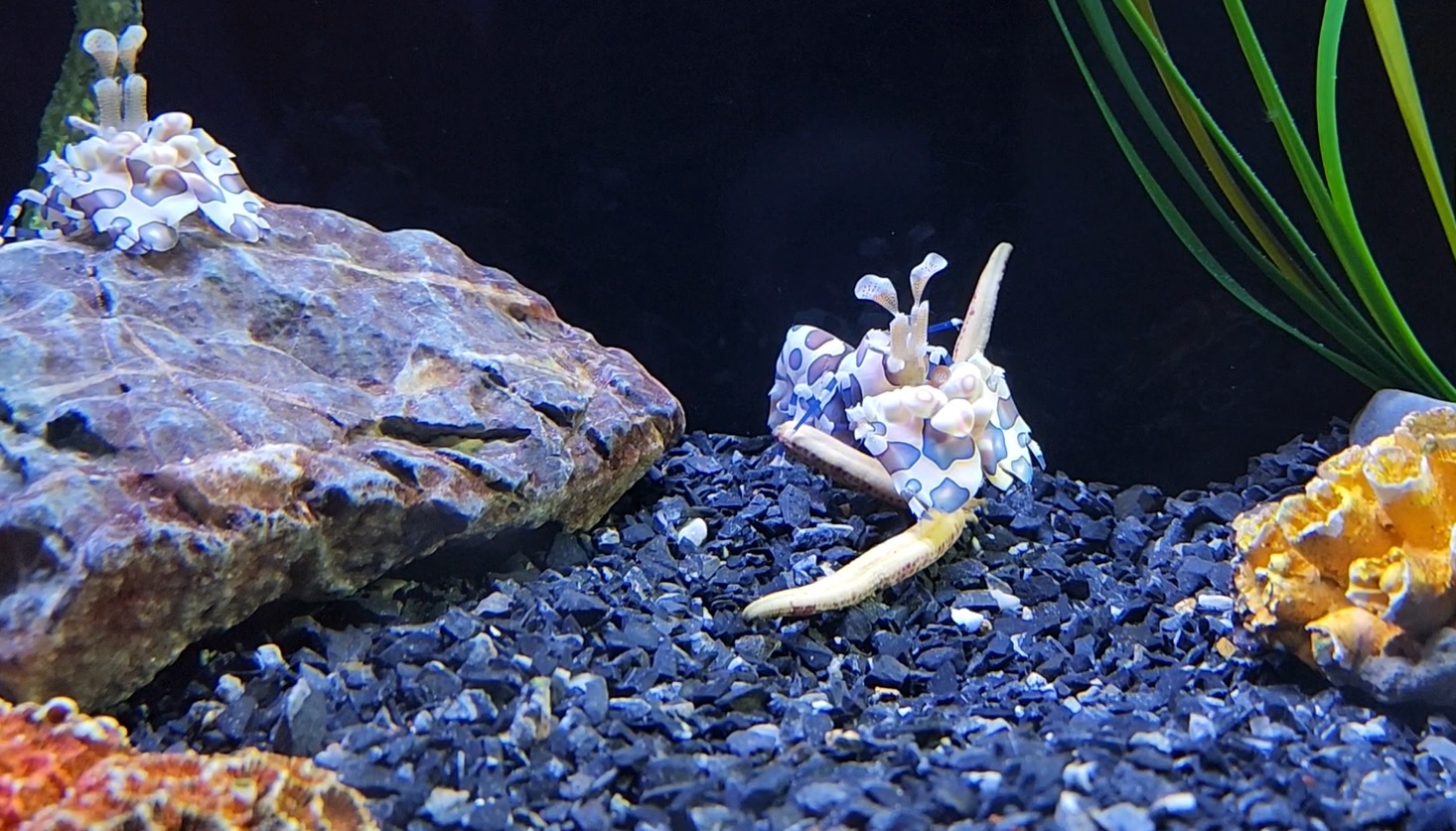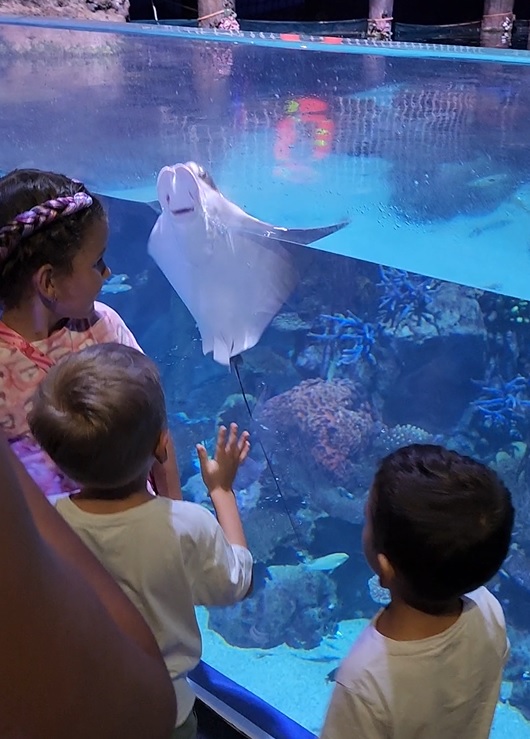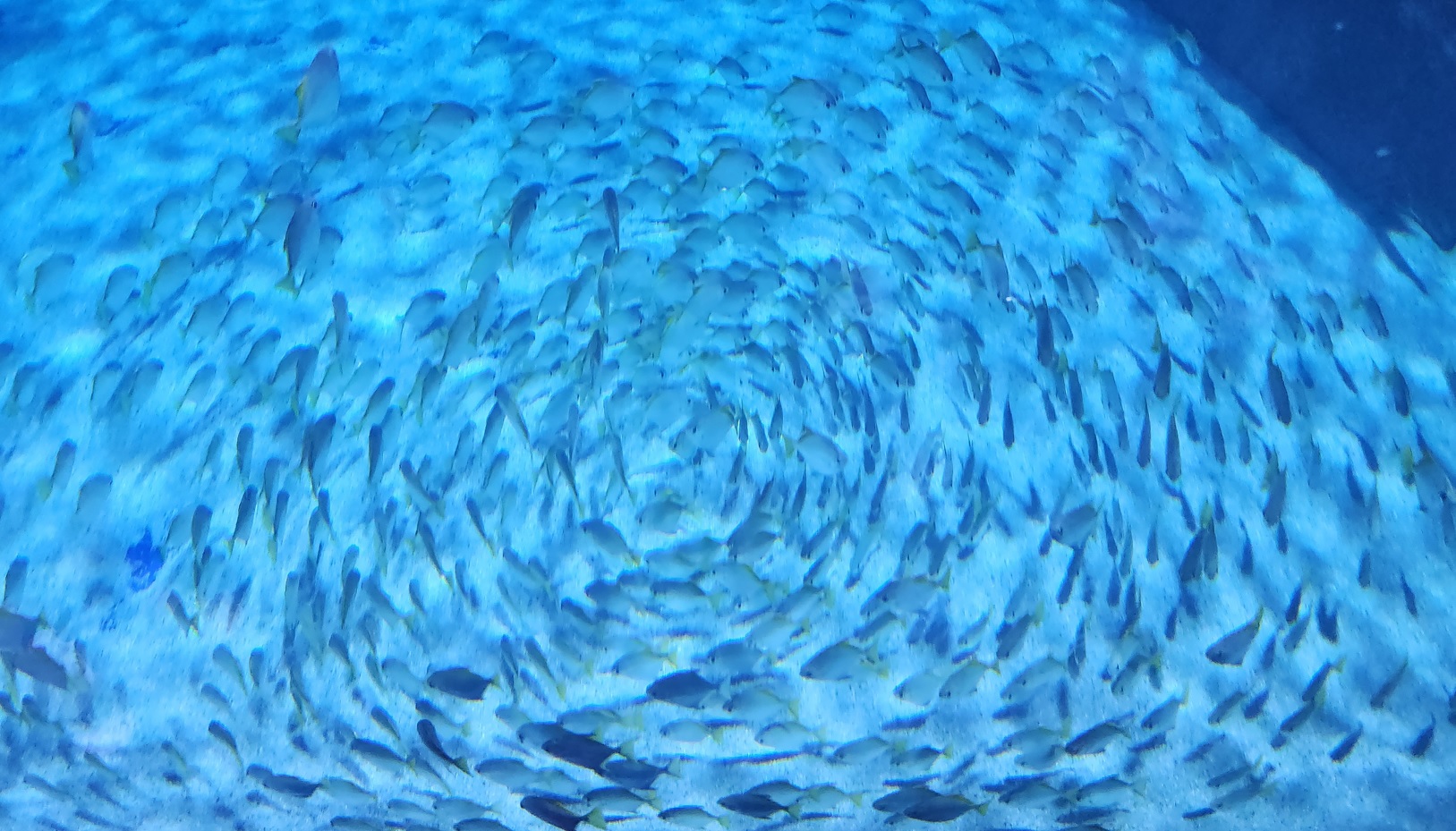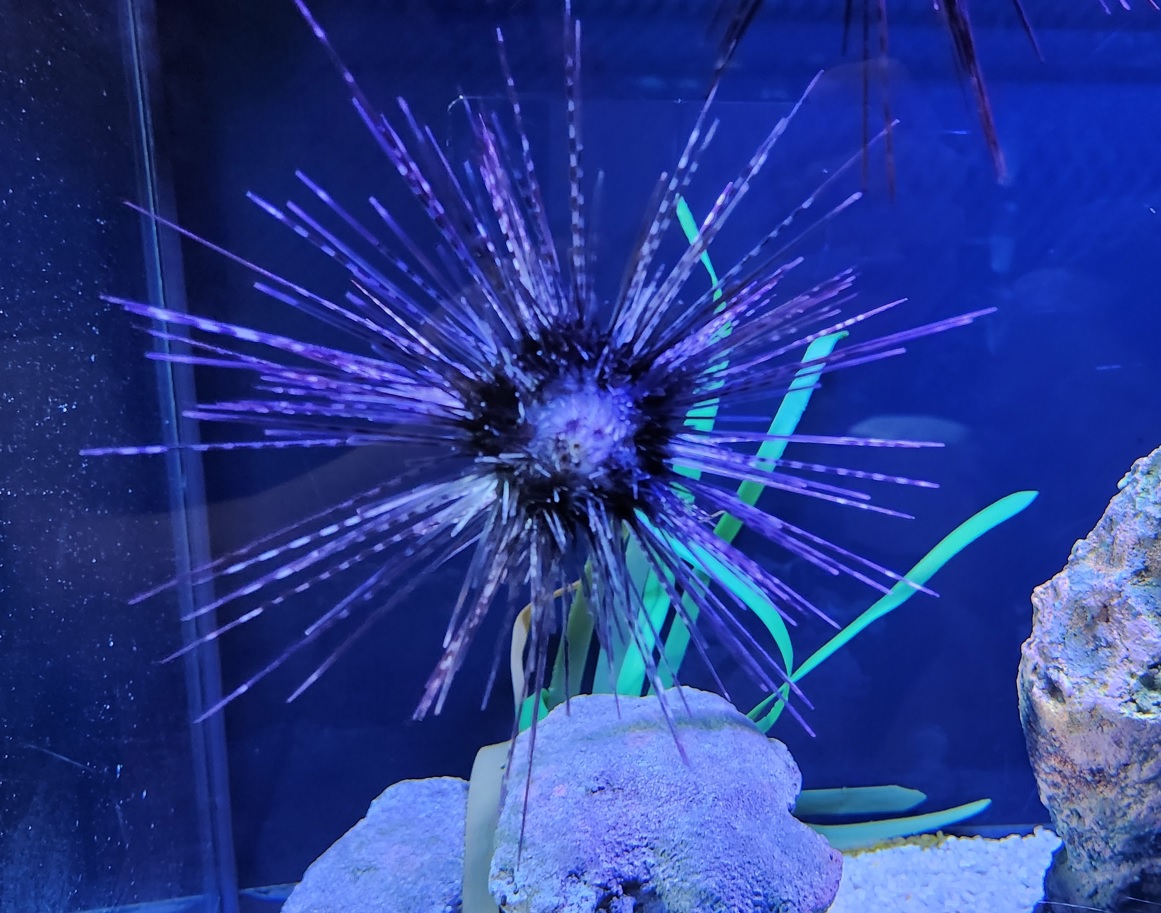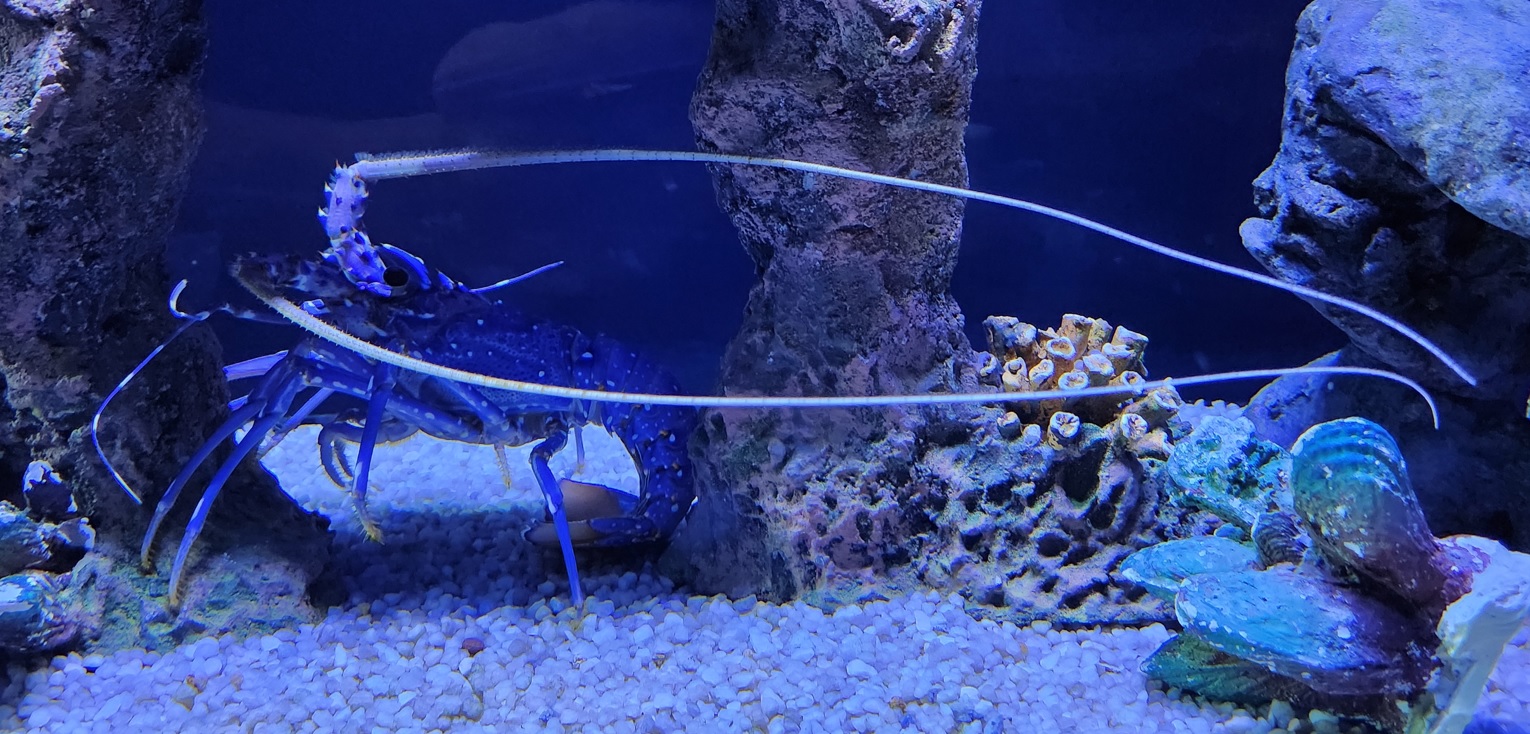 The aquaria was surprisingly fun for the kids. It is not crowded even thought it is a Sunday and we definitely had an easier and better time here than Sea aquarium in Sentosa. We were able to pose and take quite a lot of photos with minimal obstructions. There were also quite a large sizeable number of animals here. Indeed it is worth the 4.5 rating.
We found a dinner spot in the shopping mall itself and had some nice mango sticky rice with ice cream!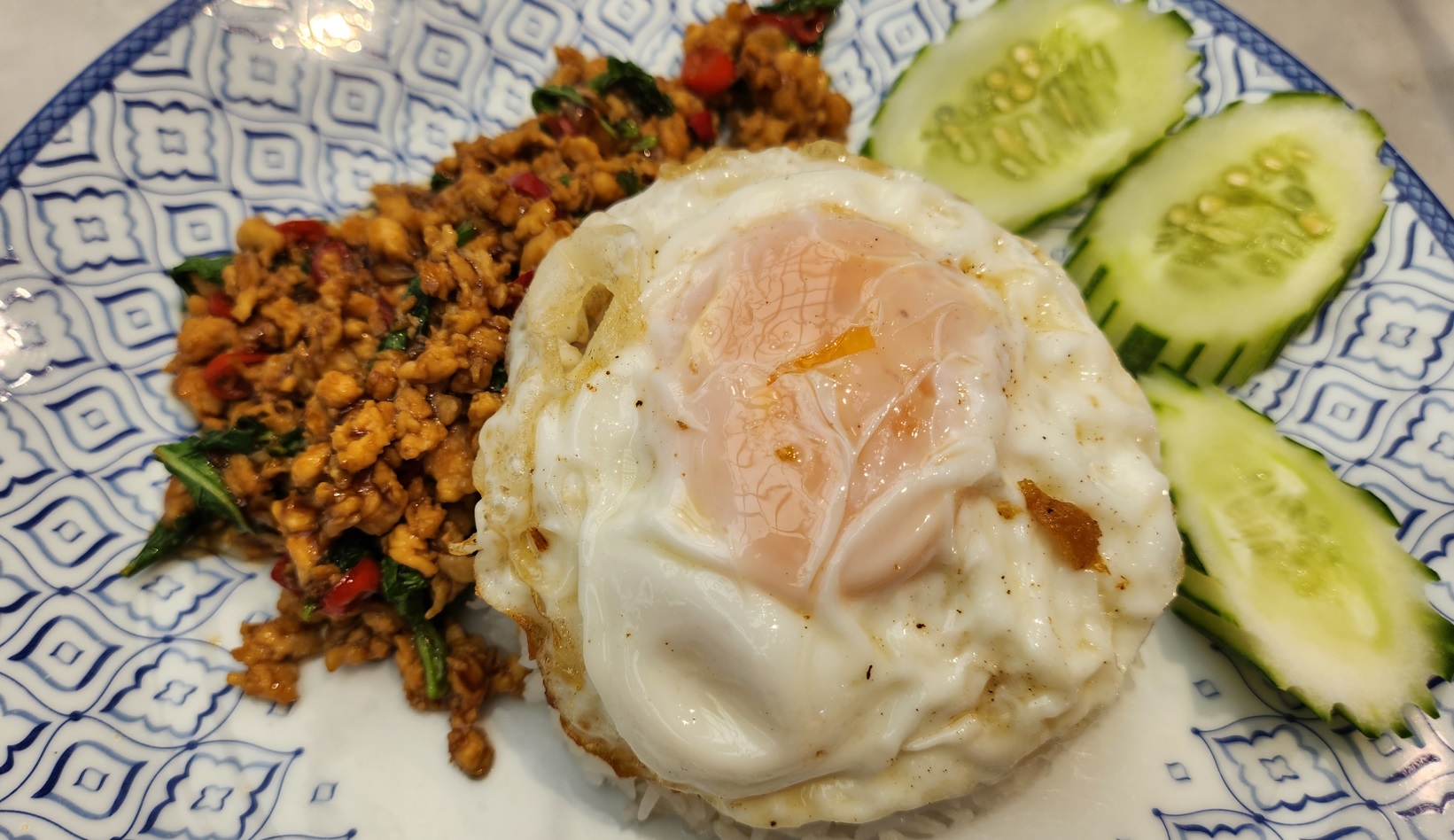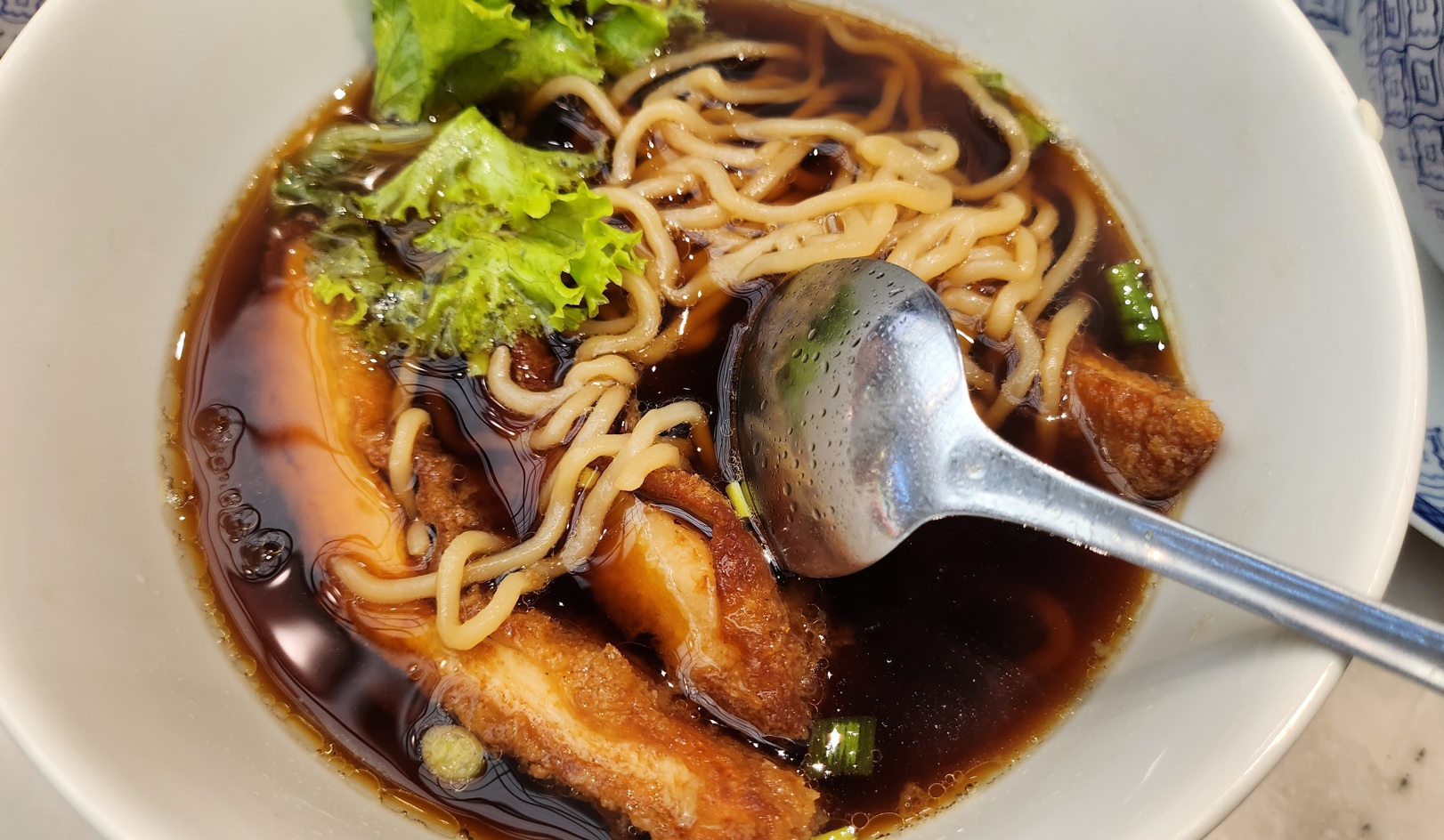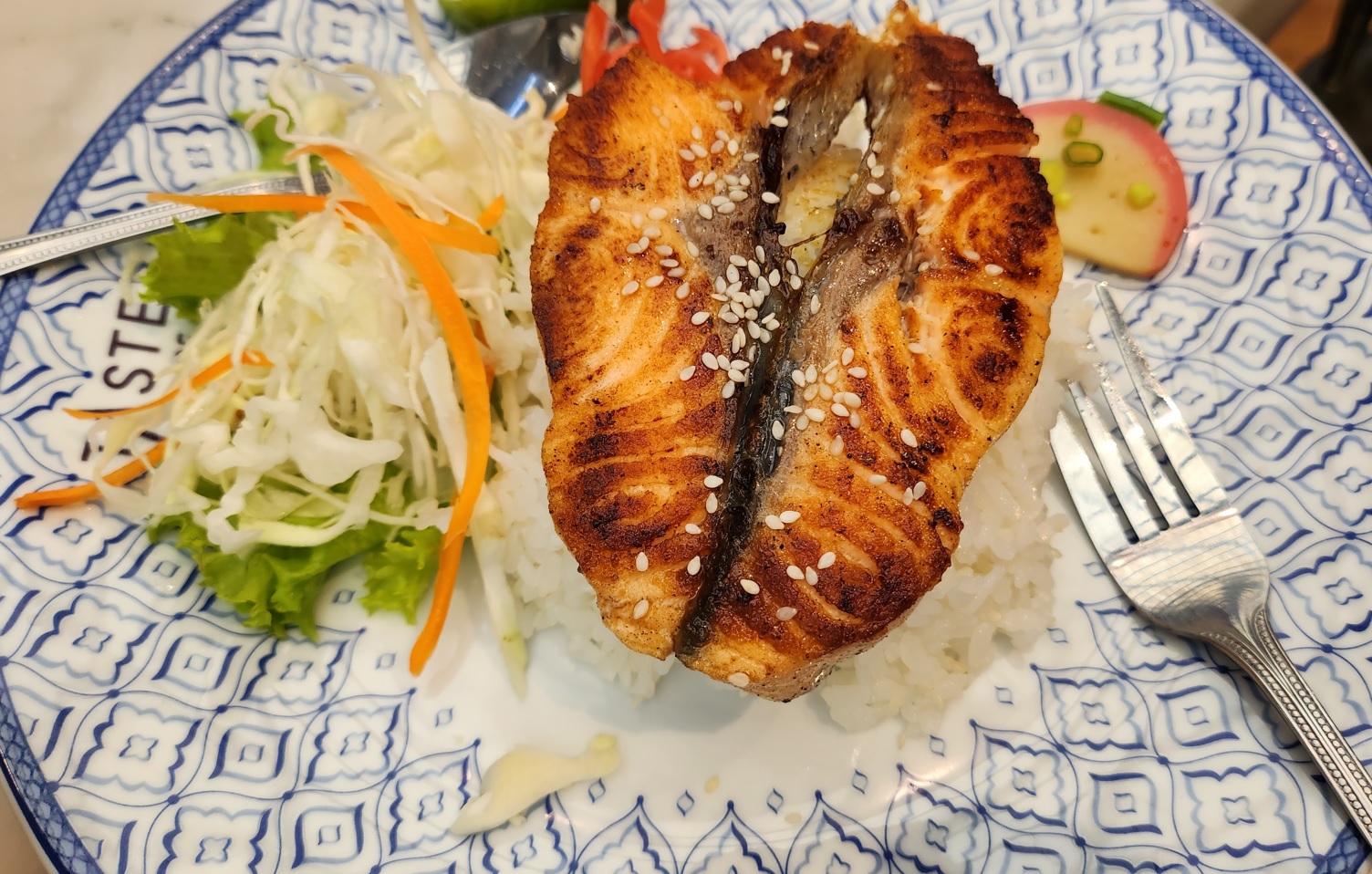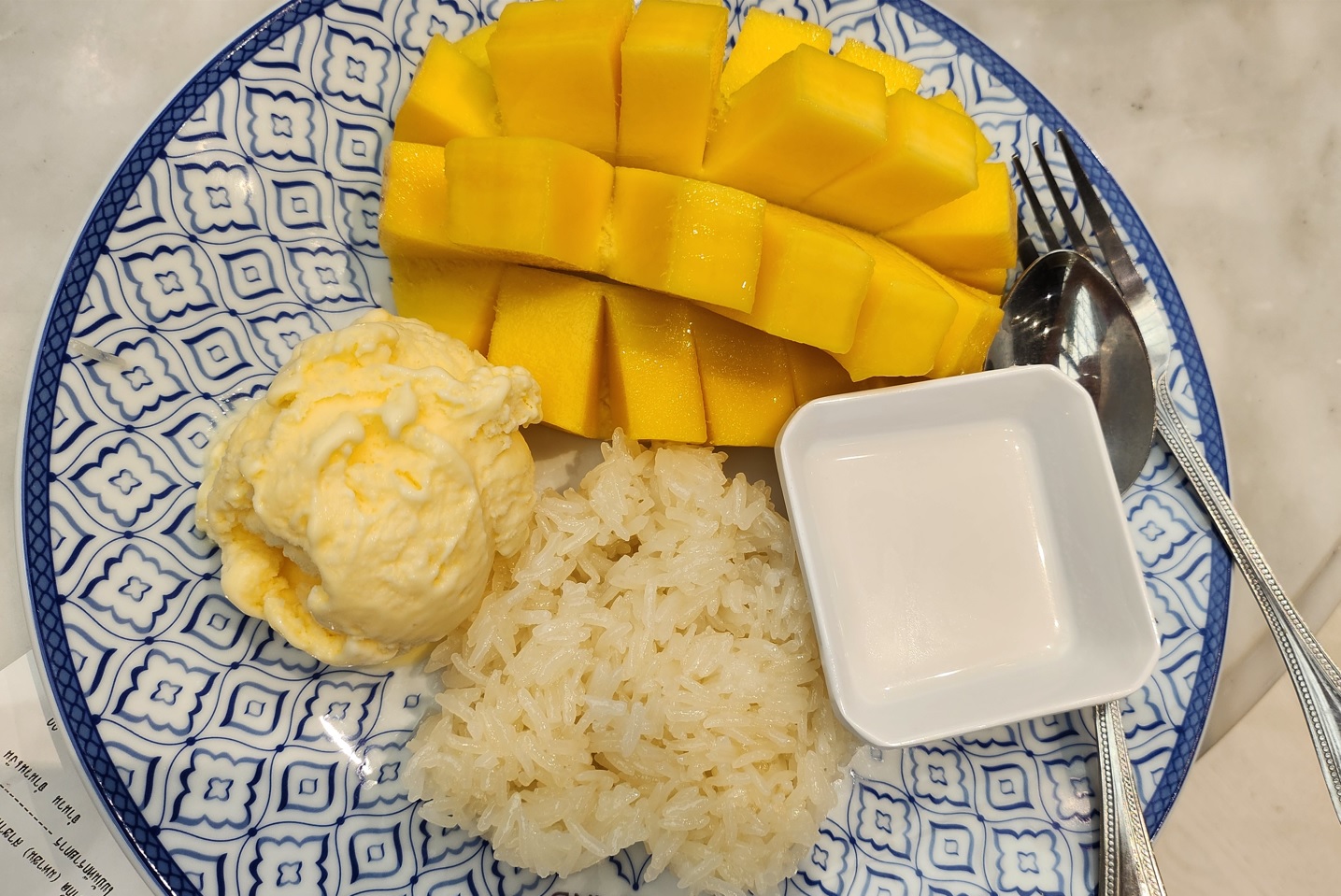 See you soon for the last blog post on Phuket!
For ease of navigation, here are the quick links, Day 1, Day 2, Day 4.