Rise and shine its day 4 and the final day we will be staying at Phuket this trip! Today we are going to the Trick Museum (4.1 rating) which is located at the same place as Aquaria which we went to in day 3. If we planned this in advance and bought the tickets at the same time, we would have enjoyed further discounts!
We ordered breakfast via Grabfood again today. There were so many food! Look at the very cute dimsum! Also, the drinks were labelled in Thai so we kind of used the Google translate again! Read more on how to order grabfood in Thailand! Since we bought quite a bit, they even gave some extra cookies!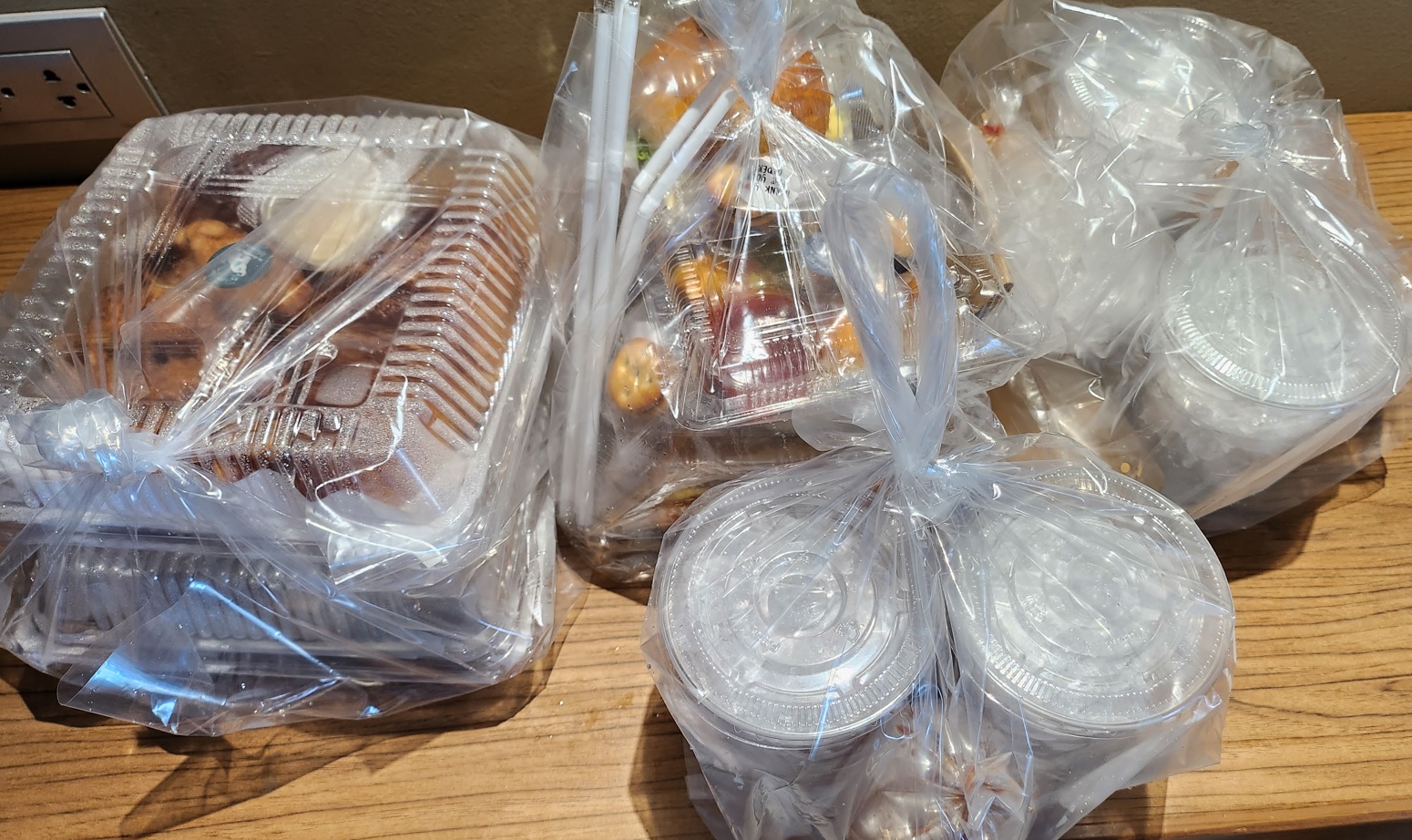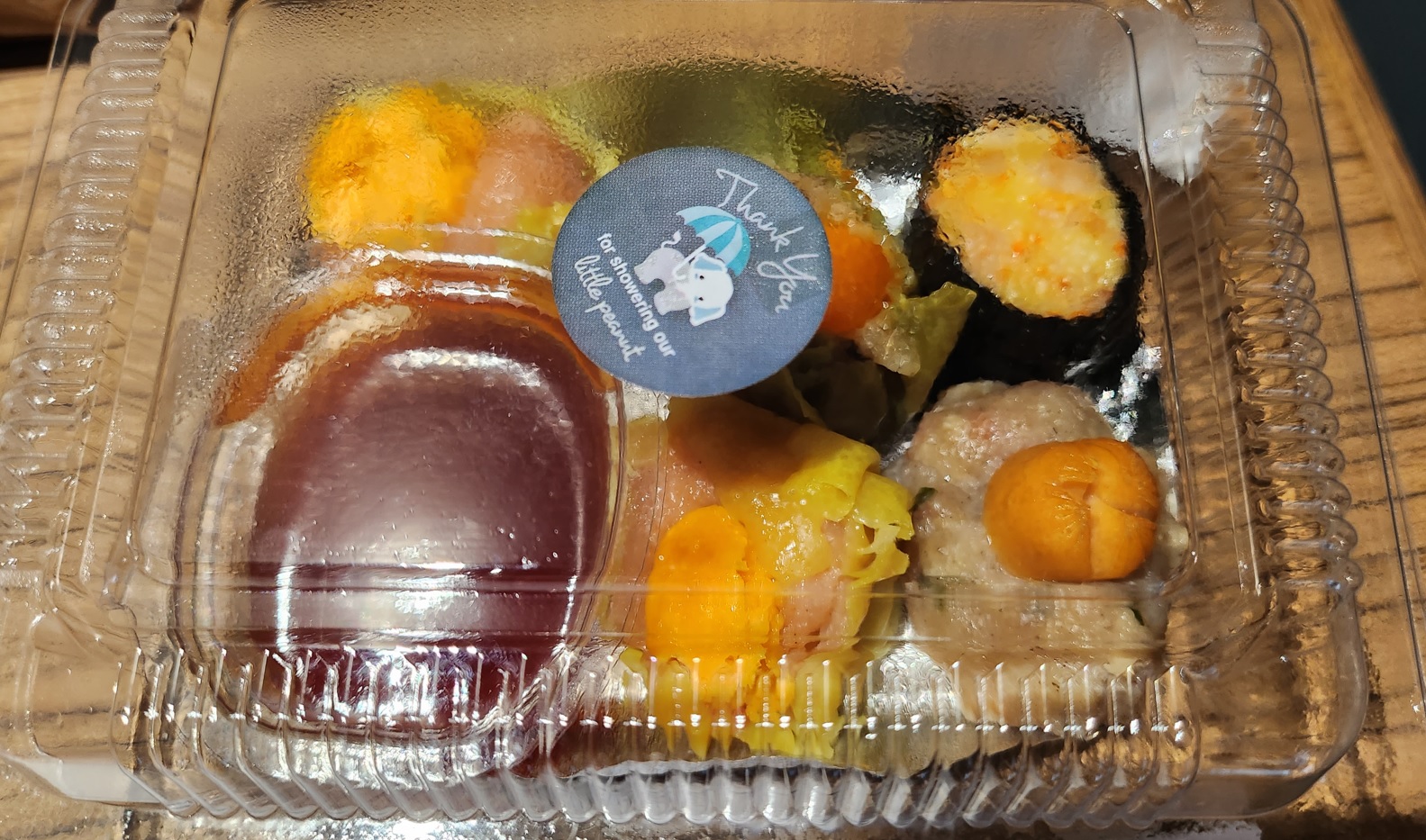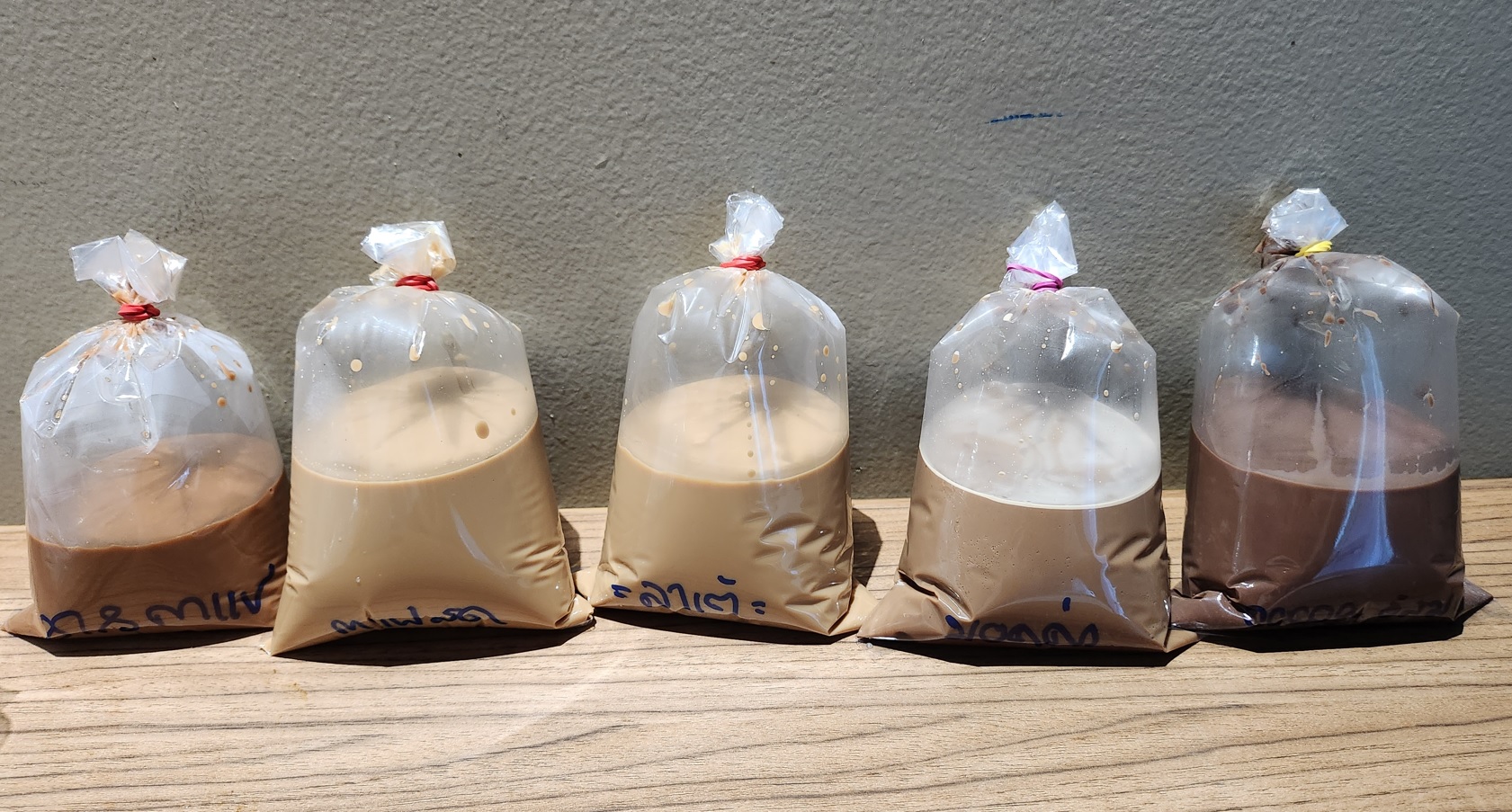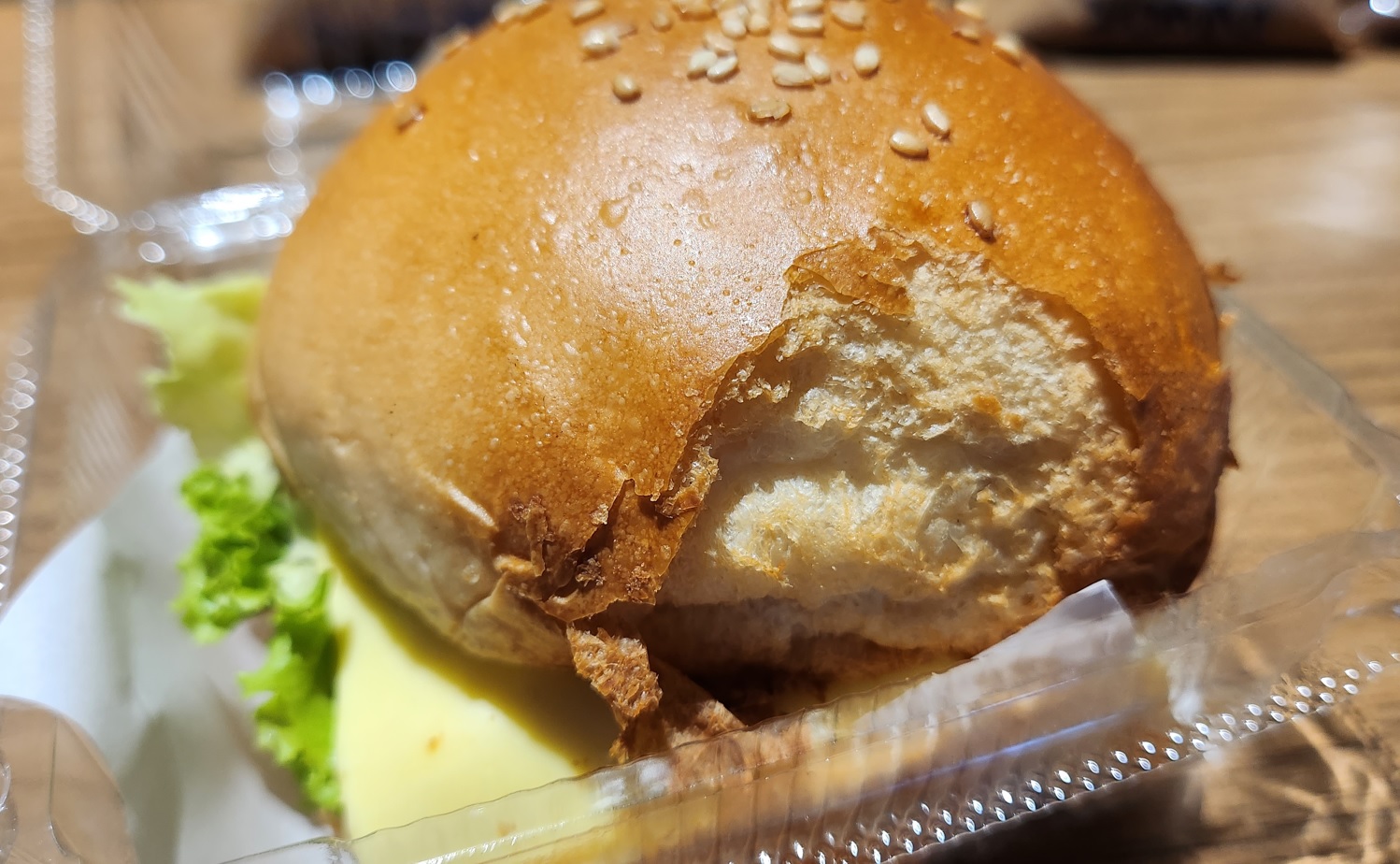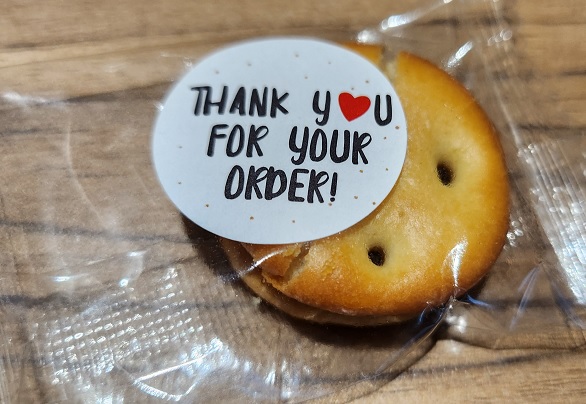 We then took a bus to Central Phuket. Crossed over the linkbridge to the adjacent mall for lunch. Here are some of the photos we snapped.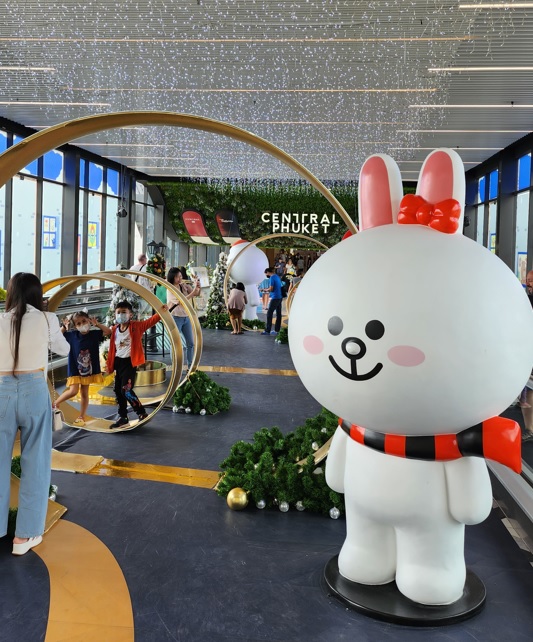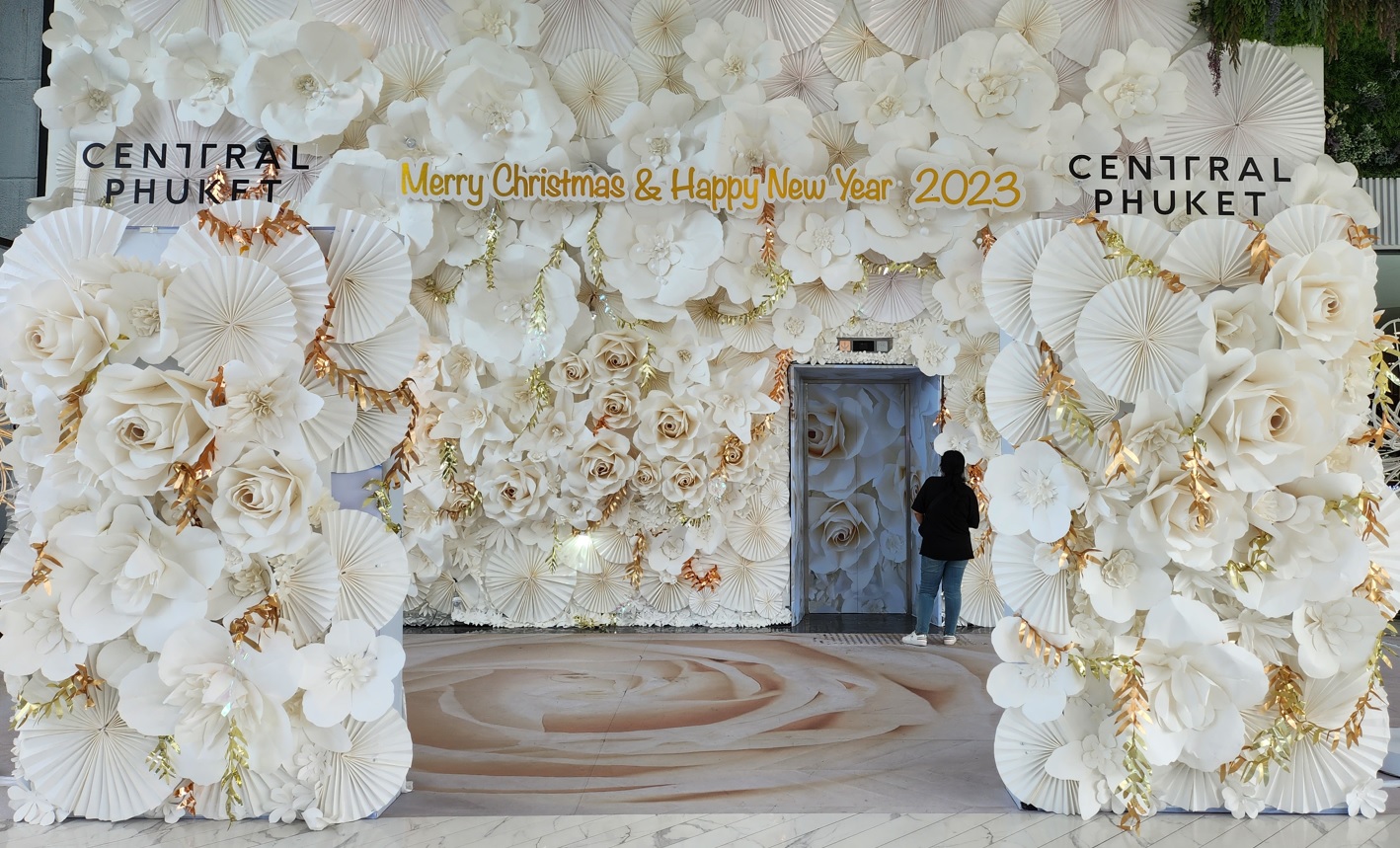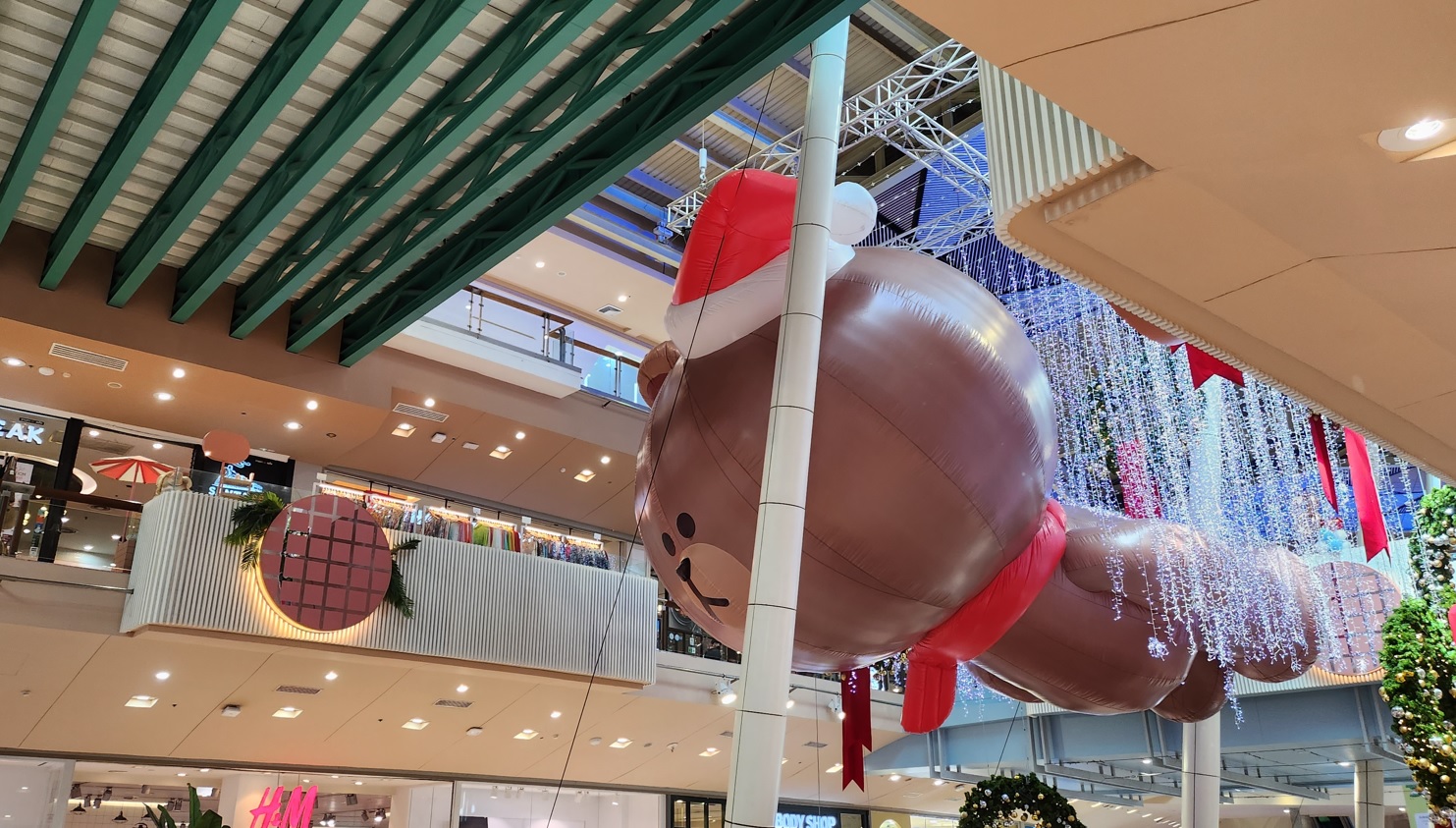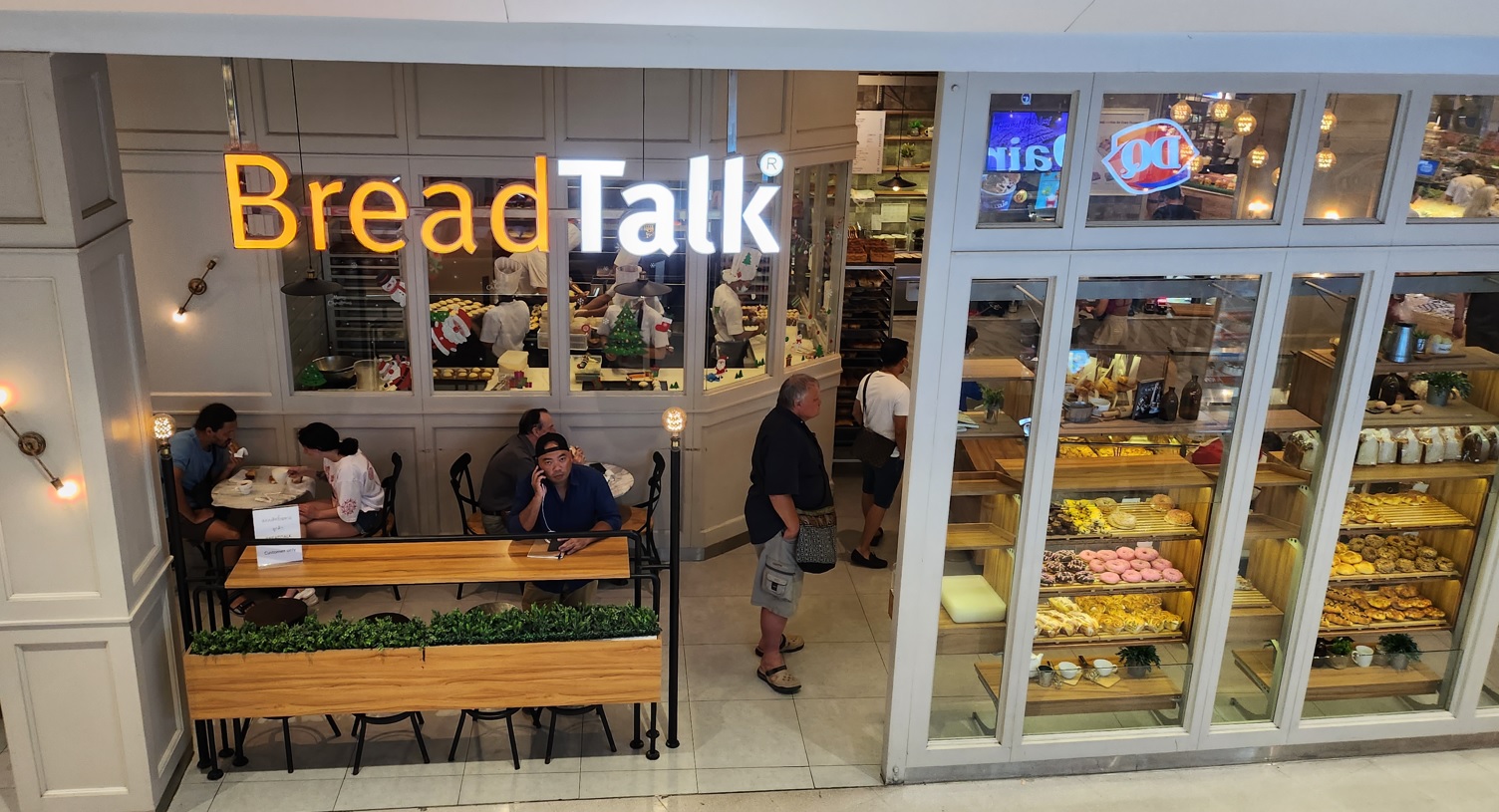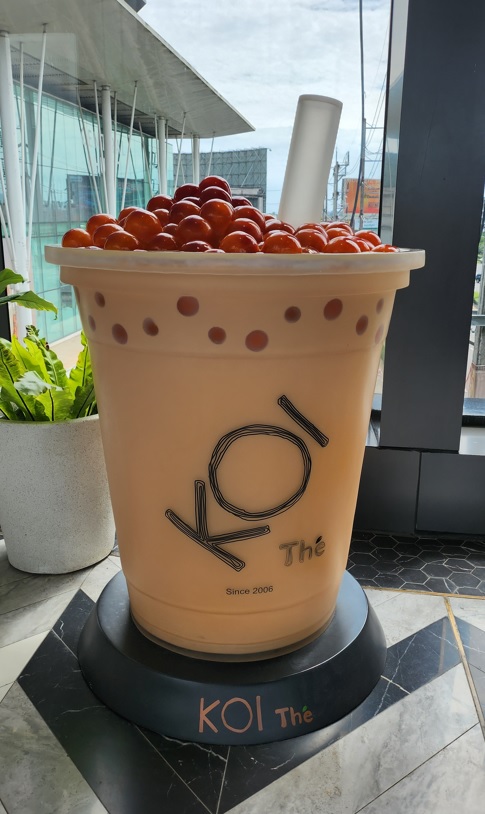 Had lunch here at their foodcourt. In the foodcourts at Central Phuket, we had to use their cash card which can be refunded thereafter. The noodles I had were very cheap (65 Baht which is about S$2.50) and it was probably my favourite meal in Phuket. The raw vegetables gave a very nice taste.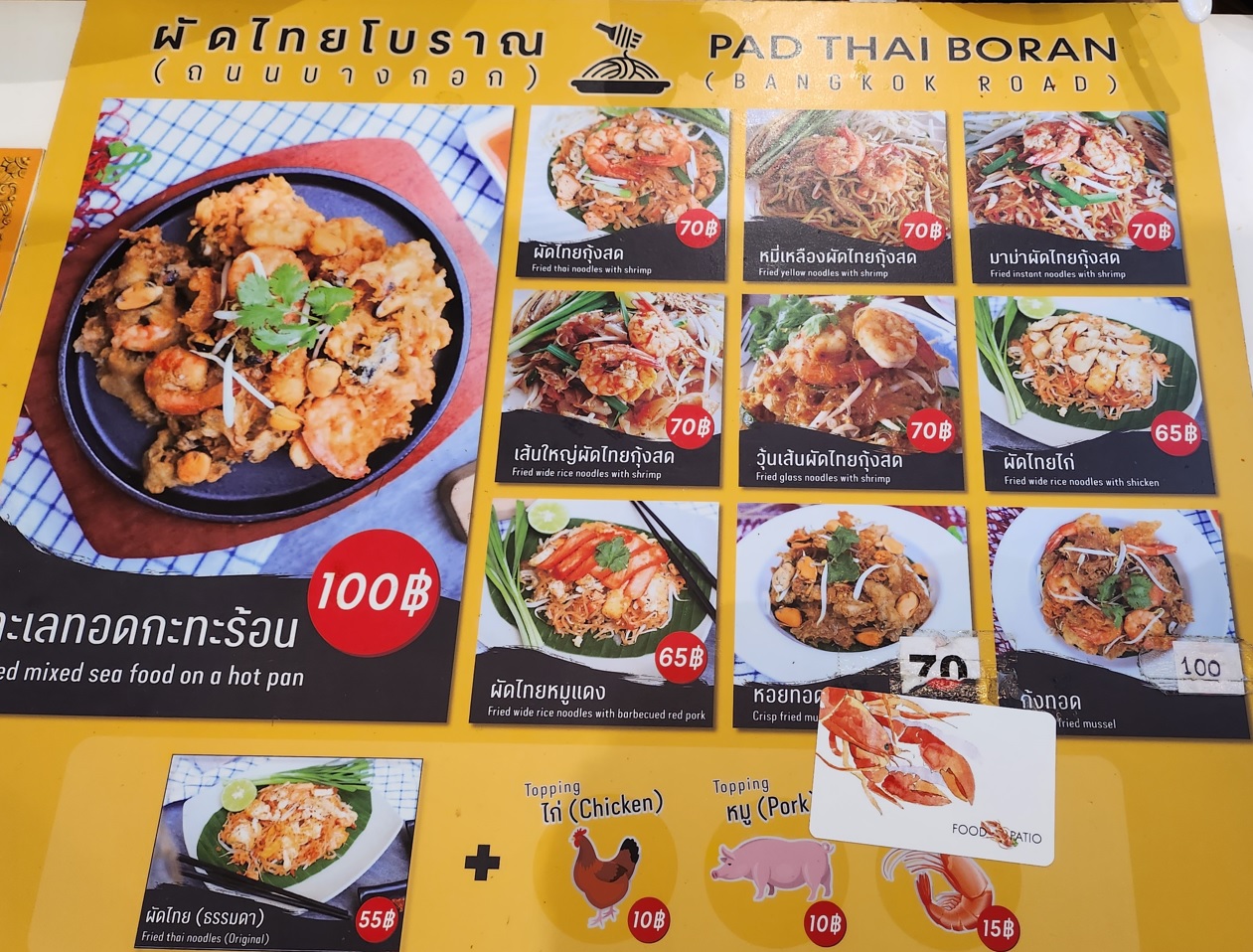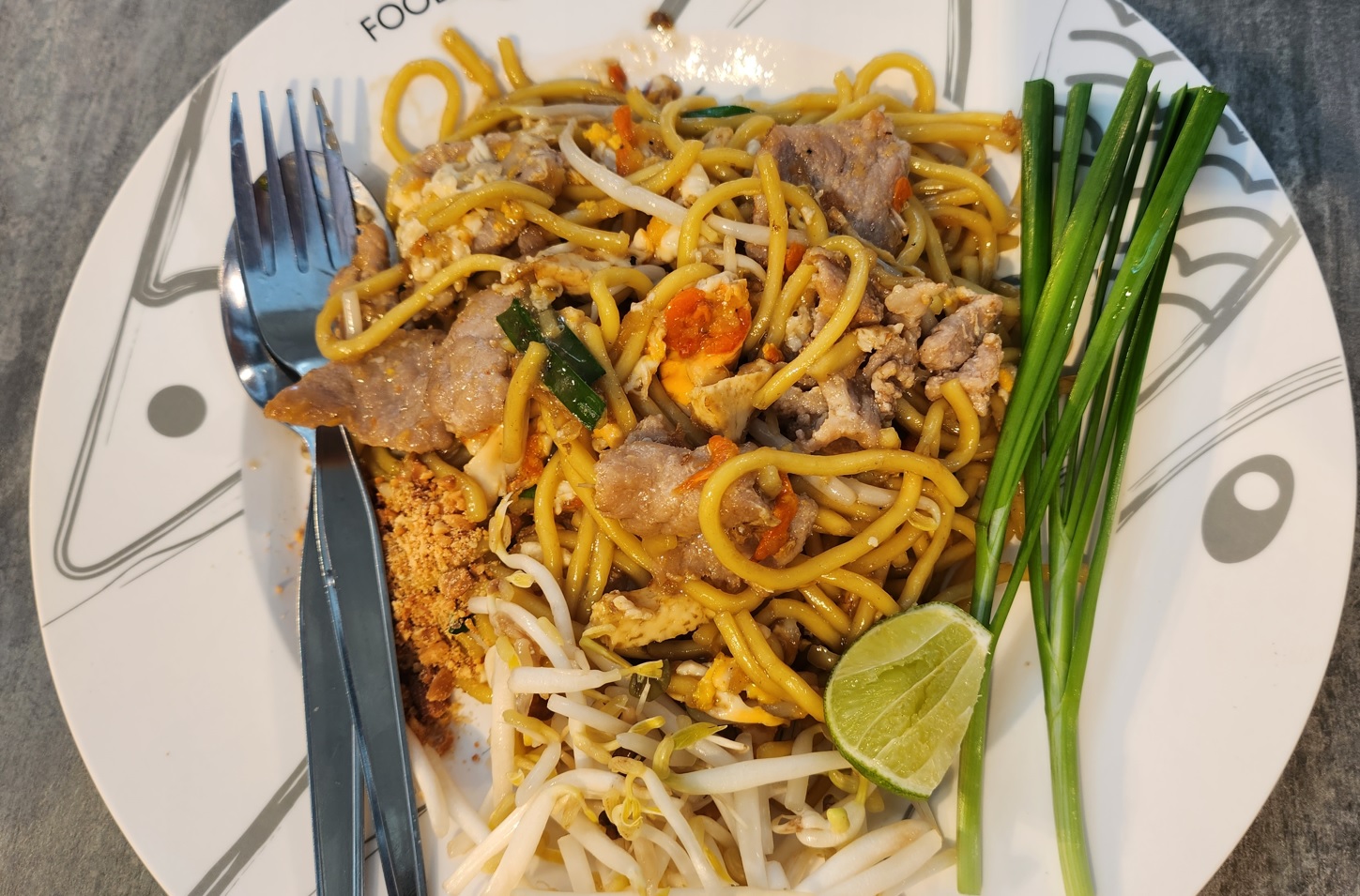 I also had fried ice cream that were decent but nothing too fantastic.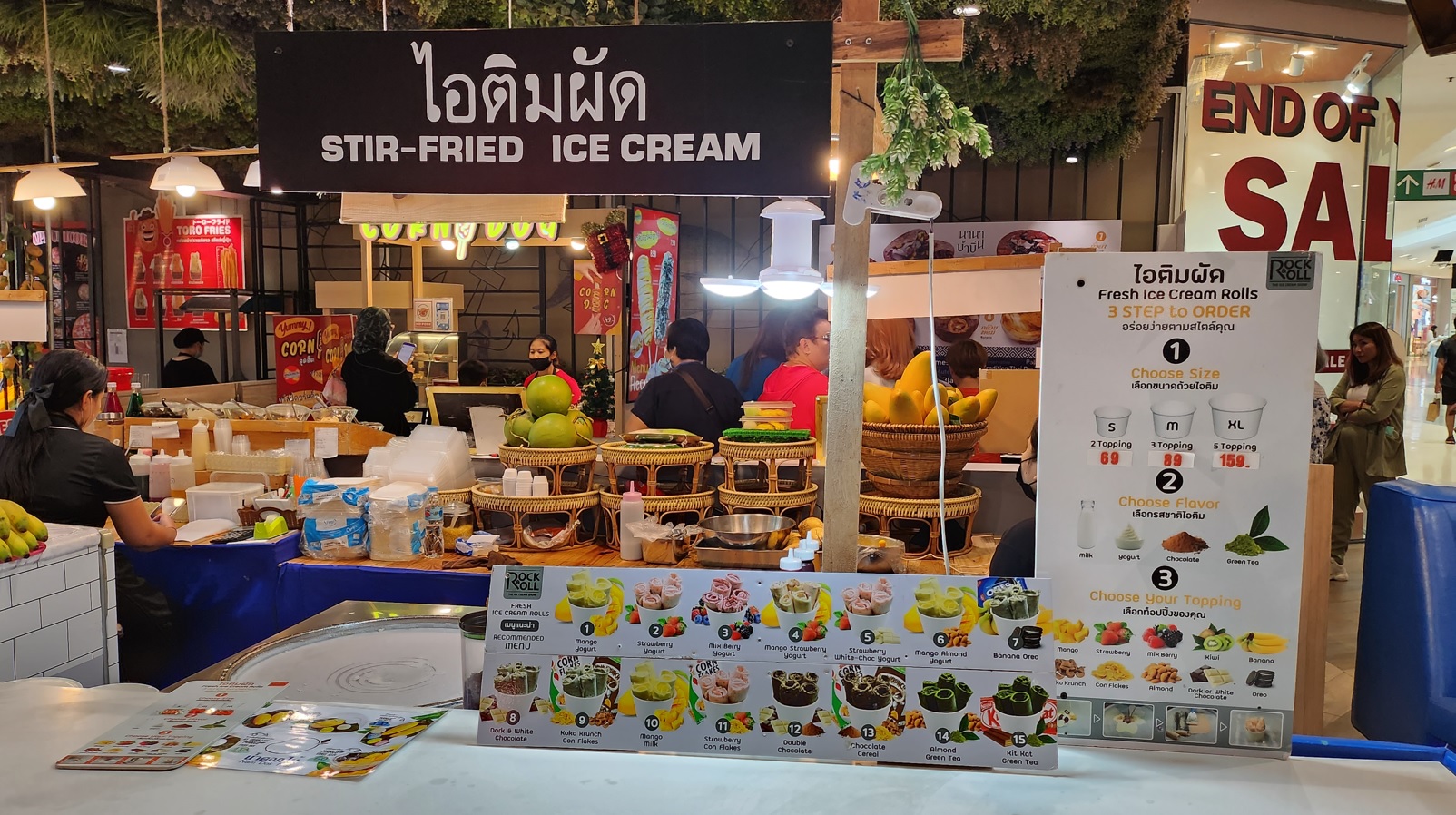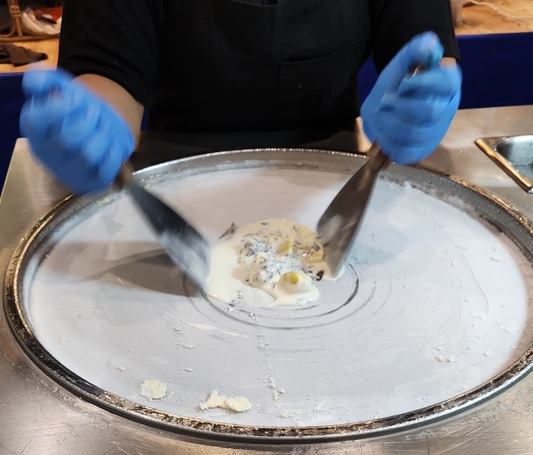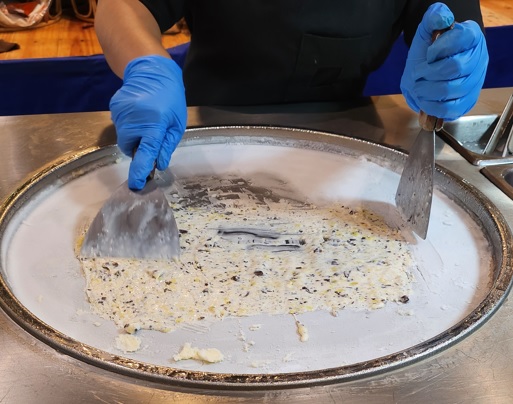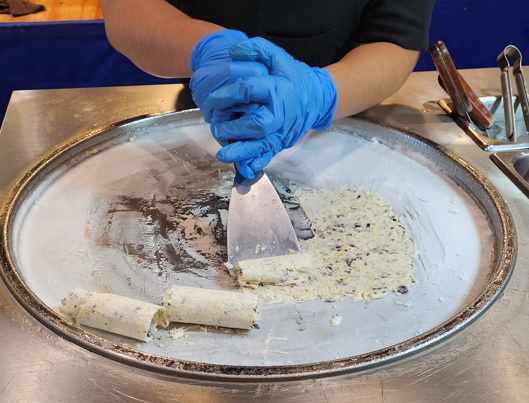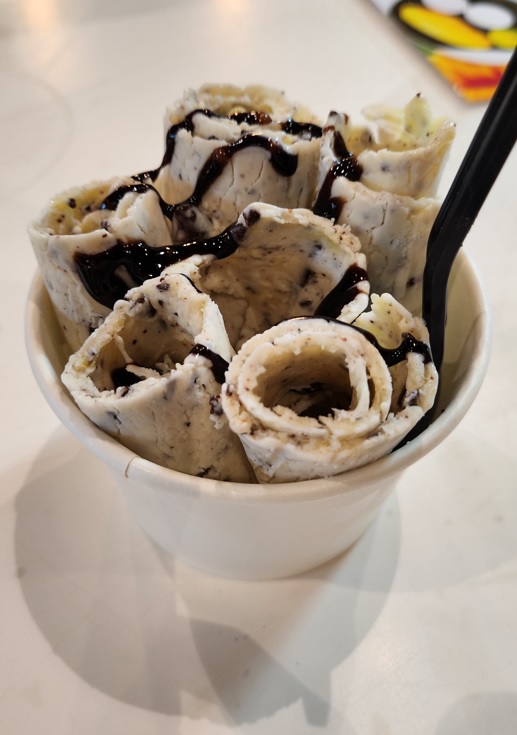 We spent a pretty long time here at the Trickeye museum because there is a lot of interesting photos that we can take. We even downloaded this app called the XR Museum so that we can have interesting effects appear on our image/video capturing devices!
We ended slightly before the scheduled time our bus was supposed to pick us up so we headed over to Zurich Bread Café by illy (4.3 rating). It appears to me that Zurich Bread Café is a chain store and I saw 2 more at the Phuket airport. We got some drinks and snacks.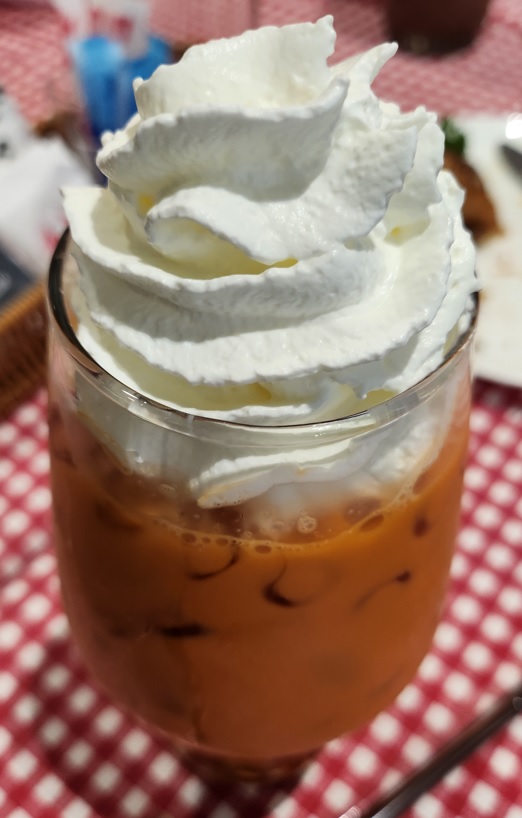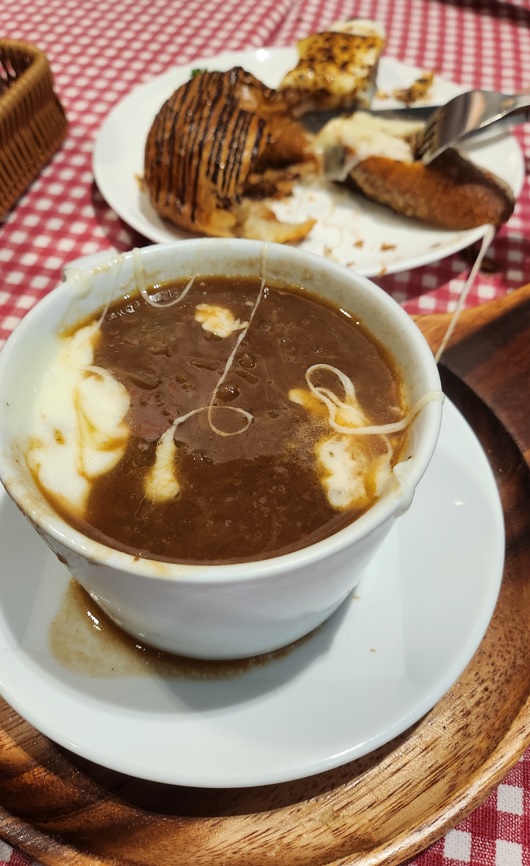 After that, we went to the airport but encountered a mini jam. Turns out there is this huge puddle of water that caused all the lanes to converge to one.
And that's about it. It was a pretty short 4 days but it was enjoyable for us and the kids.
See you soon for the travel blog post!
For ease of navigation, here are the quick links for the previous days, Day 1, Day 2, Day 3.