Like many, I love Japanese food. Gyudon is one of those Japanese food that I like. There are a few notable Gyudon chains like Matsuya...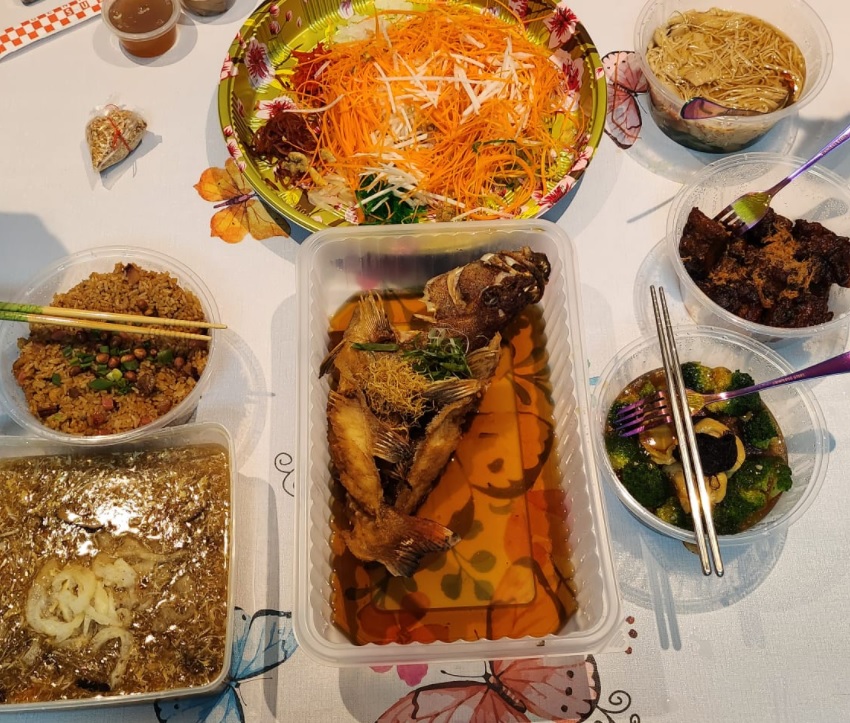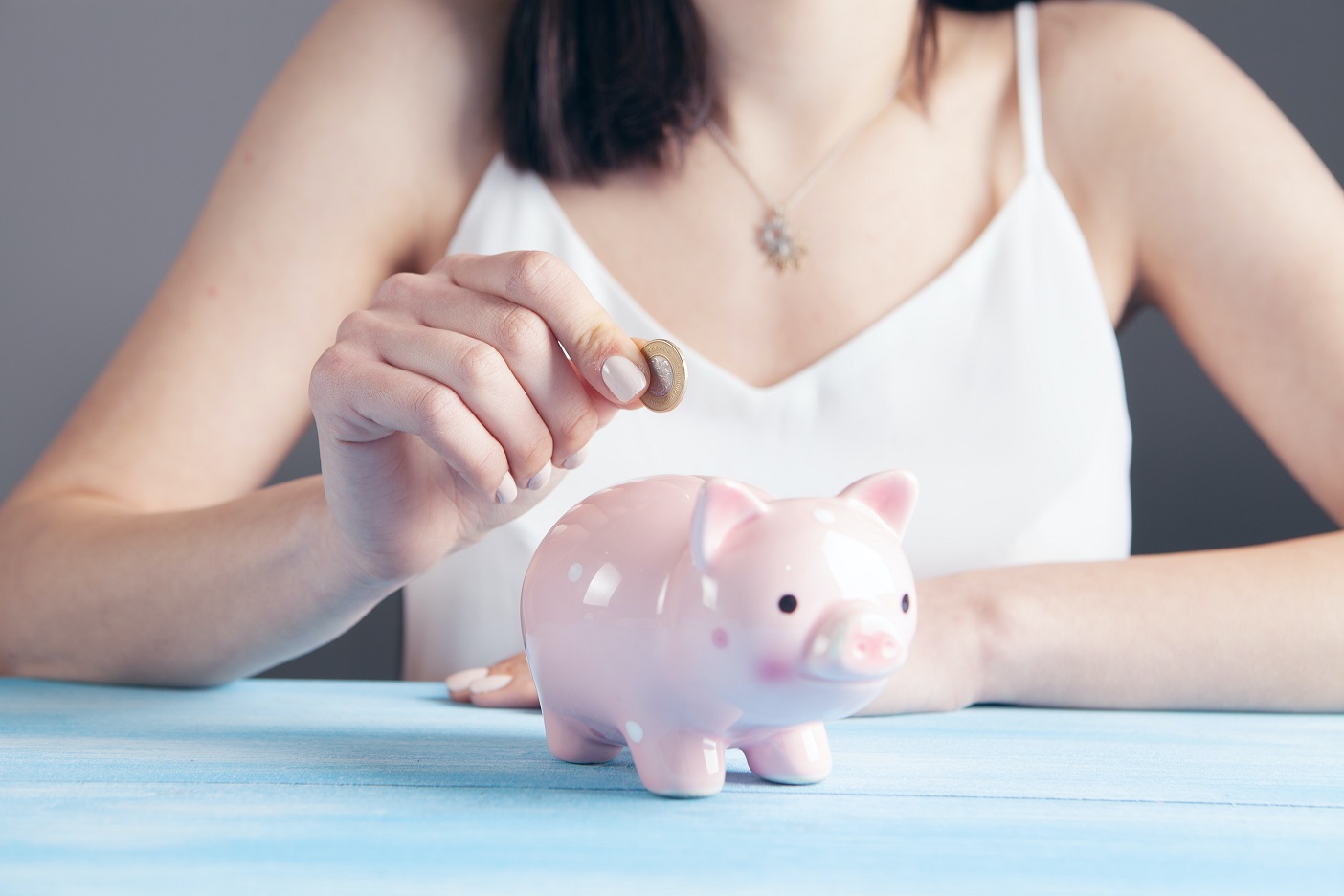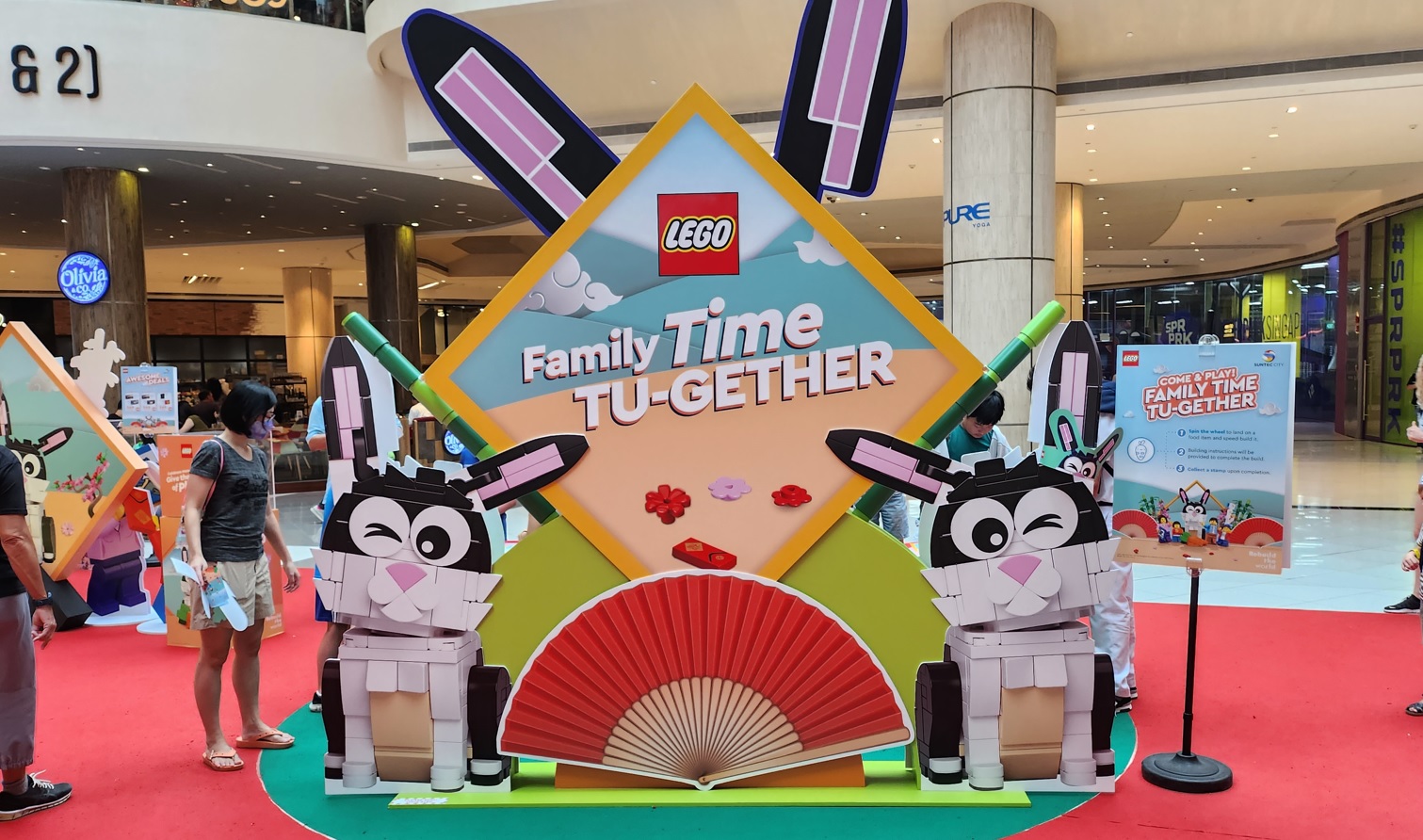 Chinese spelling app online
My kid has a lot of spelling tests nowadays so I thought of writing a Spelling test application. This is geared for Chinese (You can ...
Read More