For March school holidays we planned a weekend trip to Penang. Went with my extended family and this is the hotel that we are staying...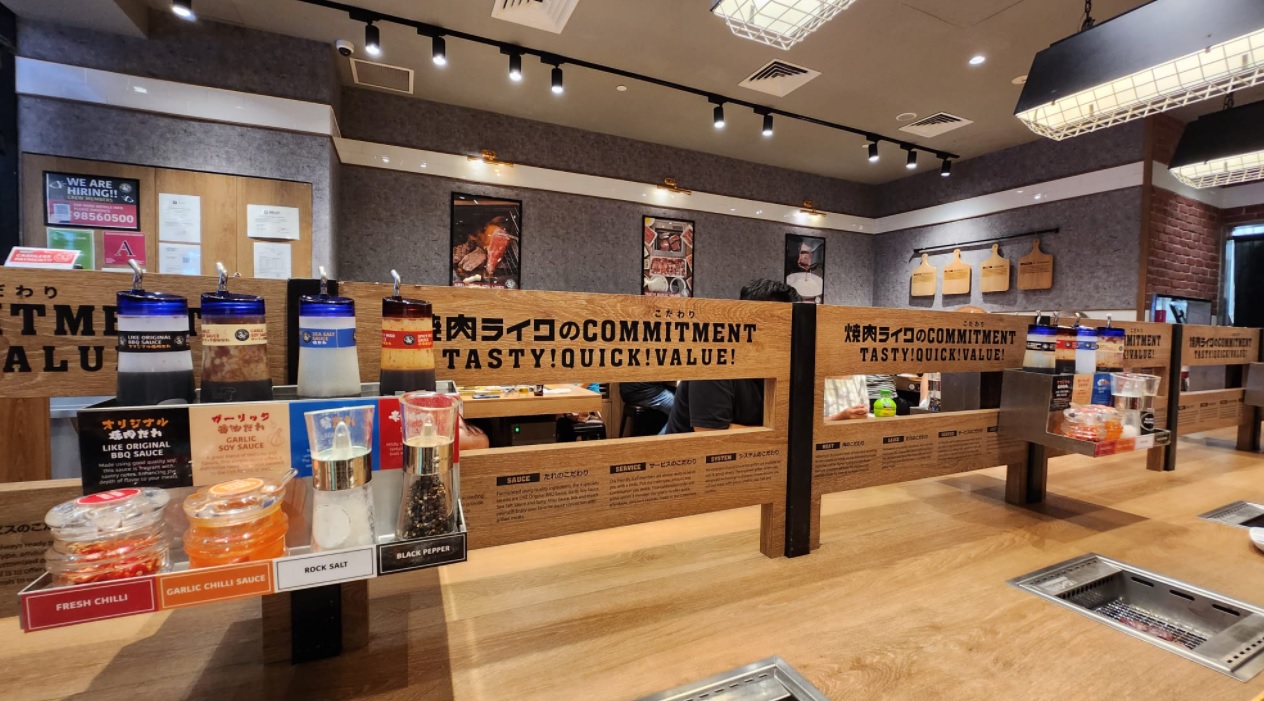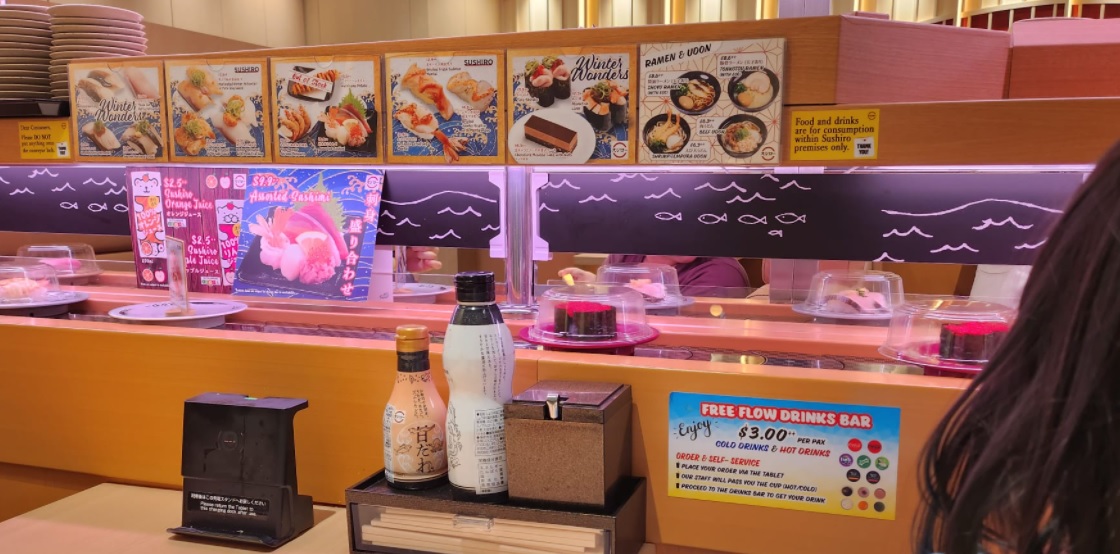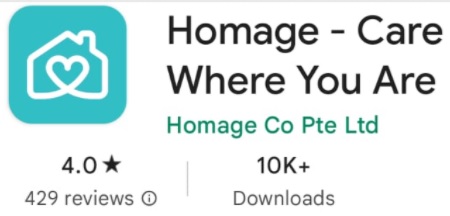 Chinese spelling app online
My kid has a lot of spelling tests nowadays so I thought of writing a Spelling test application. This is geared for Chinese (You can ...
Read More